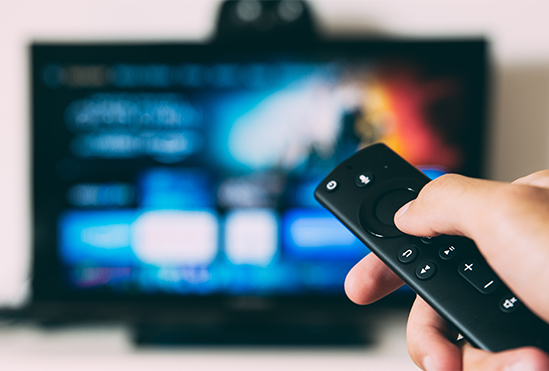 August 24, 2023
While traditional TV has held the reins of advertising dollars for decades, the shift towards Connected TV (CTV) is quickly gaining market share. CTV refers to devices that are connected to the internet and allow users to stream shows, movies and music. Over the past few years, subscription-based streaming services like Netflix and Crave have started to reshape the entertainment landscape, promising a future where CTV surpasses the conventional TV model. As viewer habits shift, so too must the ways in which advertisers reach their target audience.
CTV is still establishing its reach and lacks those monumental live events like the Super Bowl or Academy Awards. However, streaming giants are already finding ways to adapt. Enter Amazon Prime and its strategic acquisition of NFL Thursday Night Football two years ago. This trend is set to persist, as more streaming services vie for the spotlight with high-profile programming.
For advertisers, the name of the game is adaptability. They need to be vigilant and constantly monitoring the changing technology and viewing habits of their prospects. As the pendulum of influence swings towards CTV, staying ahead of the curve means aligning with the dynamic shifts in tech and viewer preferences.
The journey of CTV's potential is just beginning, and the destination promises a content revolution begging the question to advertisers: will you be ready to ride the wave?