November 8, 2023
Toronto, Ontario – November 8, 2023 – Esteemed stylist and owner of John Steinberg and Associates hair salon, Benjamin Raine was confronted with circumstances so perfectly aligned, he couldn't help but take them as a sign. For Mr. Raine, a Toronto film creative, this proved to be truer than he ever could've imagined.
In 2003, Ben was introduced to John Steinberg, legendary hair stylist, mentor and renowned figure in his community. John saw potential in Ben and took him under his wing as an apprentice. The two became dear friends working closely together for nine years, before Ben eventually left the salon to return to pursue hair in different mediums.
Over a decade later on August 31, 2011, Ben received the call that he'd been dreading for months. John Steinberg had passed away. That very night, per John's instructions, Ben was presented with his scissors by his sister and daughter, to carry on his legacy.
"A seemingly simple gesture to some," Ben recalls, "but to me it was a symbol of his friendship and belief in me. It was the sign I'd been looking for."
Following the pandemic, Ben returned to John Steinberg and Associates to help rebuild and carry on John's legacy.
"So much shouldn't have worked out that did," reflects Ben on the journey that led him full circle. "It just seems like John had a hand in all this, and that everything has worked out for reasons bigger than me."
Today, Ben's salon is more than a place for hair transformations; it's a hub for cultivating meaningful relationships, where clients can come to work remotely, connect with one another and feel like part of a community. A place that honours his friend, John.
About John Steinberg and Associates:
Established in 1991 by the inimitable John Steinberg, the salon and the friendly culture it promotes, helped carve the path for what has become a truly iconic Toronto namesake. Today, Ben and his team continue John's tradition with a mission to treat every patron like a friend and strive to offer a welcoming experience in a warm and comfortable space.
– 30 –
Media contact:
Zenergy Communications
1.866.440.4034 | media@zenergycom.com
Recent Blogs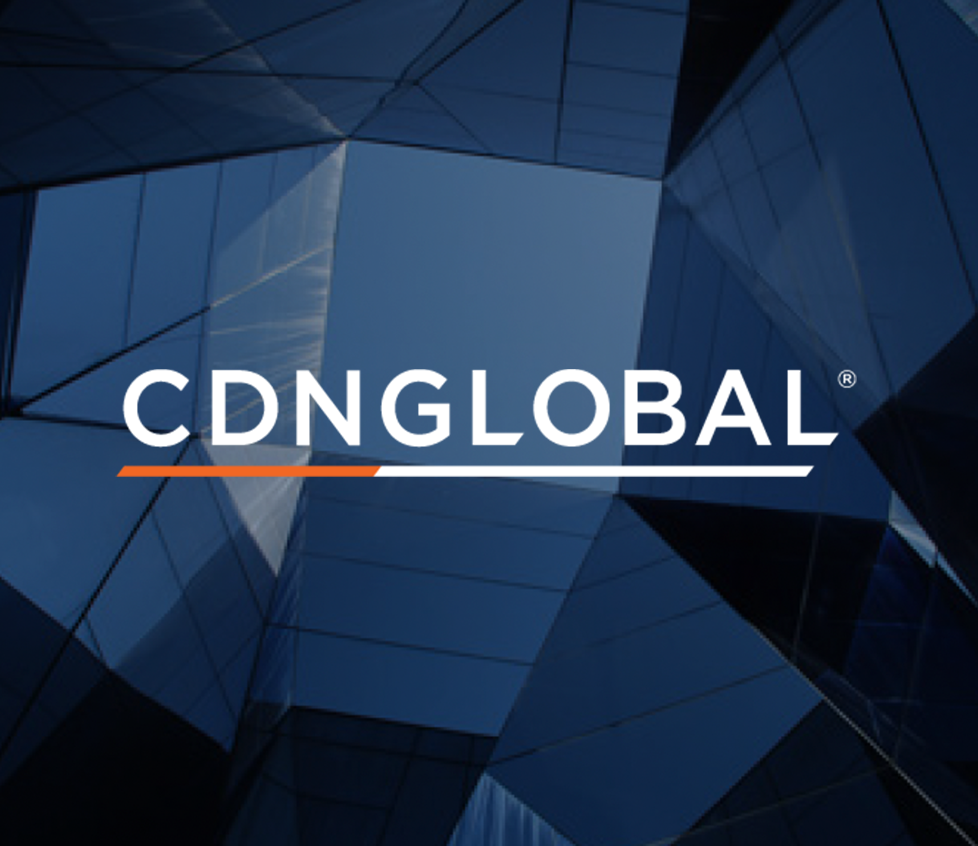 November 22, 2023
#CDNGLOBAL® Completes Canada-Wide Operations Goal With the Opening of its Toronto Office
Read more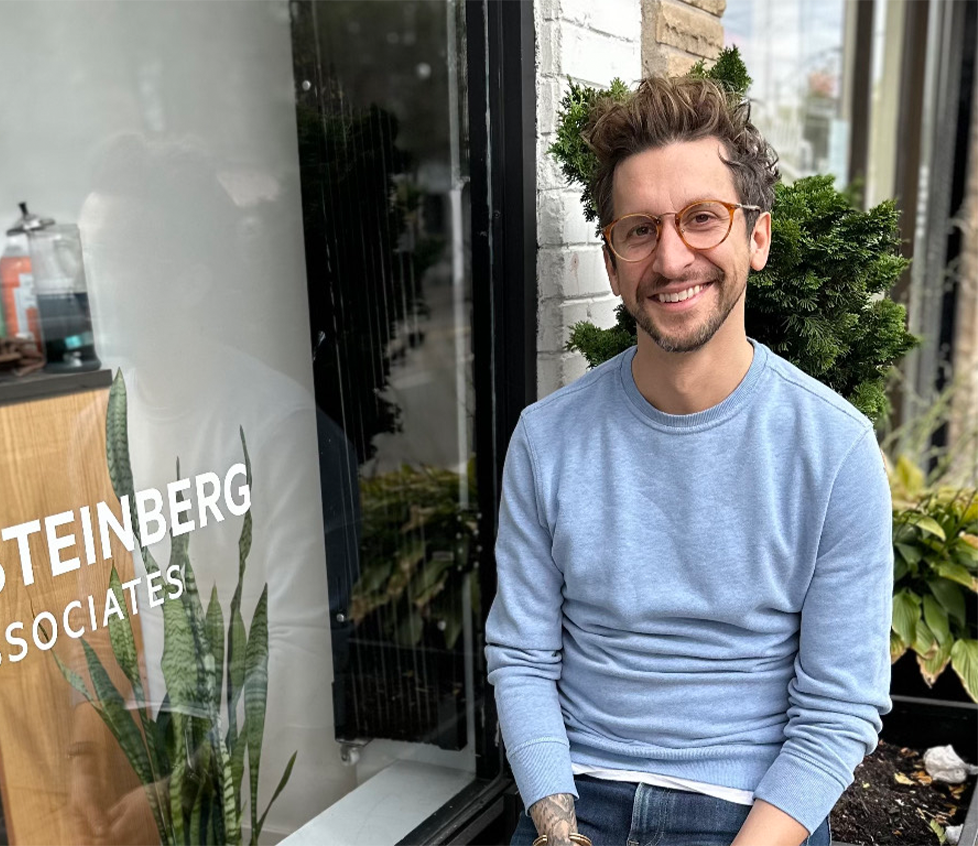 November 16, 2023
#Renowned Stylist, Benjamin Raine Honours John Steinberg's Legacy at Western Harbour Castle Award Show
Read more