November 14, 2023
Volume 13, Edition 2
#ProInsights: How's the Health of Your MARCOM Plan?
In uncertain economic times, continuously evaluating your MARCOM plan is critical to optimizing its effectiveness and ensuring you're in a position to take advantage of new opportunities.
Here are a few tips to ensure that you're on track for 2024:
Assess your key performance indicators (KPIs) to ensure that they are aligned with evolving business objectives.
Calculate the return on investment (ROI) of MARCOM initiatives by comparing the costs of activities vs. revenues generated.
Embrace innovative tools and strategies to ensure that approaches remain relevant and adaptable.
Regularly review and adapt strategies in response to competitive dynamics and industry trends.
A MARCOM plan needs to be agile, responsive, and aligned with evolving market demands.
Think you Don't Need an App for Your Business?
85% of shoppers prefer apps over mobile apps over mobile website for online shopping.
Knowing where to begin with development and rollout can be overwhelming but we're here to help you every step of the way.
For over 15 years, Zenergy Digital has been at the forefront of designing and building award-winning digital experiences that drive results and strengthen brand engagement.
#Poll: What is your position in your company?
#Zenergy20: Here is some of the work that we're proud of!
As a dynamic full-service MARCOM agency, we are always looking ahead at what's next for the industry and for our clients. This year we've also been doing a lot of reflecting about the last 20 years and looking back at all that we've learned and accomplished. Here are just a few highlights and projects that we've been lucky enough to create alongside our wonderful clients over the years.
What's Your Perspective on MARCOM 2024?
Showcase your ideas and discuss what's on your mind by being a guest columnist in our weekly newsletter! With a reach of more than 20,000 weekly readers and an average open rate of nearly 25%, you'll get the attention of industry leaders directly.
#TopTips: Video Content for Your Business
Incorporating videos into your business's content can increase brand awareness and engagement and boost your site's SEO performance. Here are seven types of impactful video ideas:
How-to videos
Product demonstrations
Behind-the-scenes footage
Customer testimonials
Infographics and data visualizations
Short-form video content
Live videos and webinars
Watch the latest video that we produced for Hettich Canada entitled, Design Chronicles.
#ServiceFeature: Capital Market Communications
From developing full-scale investor relations (IR) programs to project-based strategic consulting on Environmental, Social and Governance (ESG), sustainability, and issue communications, Zenergy's team of seasoned IR specialists work as an extension of the client's team to maintain and grow stakeholder relationships that drive value. Whether an organization is planning an upcoming IPO, needs to re-evaluate its capital market communications plan, or is simply seeking help with day-to-day financial communications, Zenergy's multilingual investor relations team can support their needs across North America.
Contact us if you need help with your financial communications!
What We're Reading
Please share what you're reading by tweeting #FGFreads or DM us.
#FGStory: Superplants to Remove 30x More Indoor Pollutants Than Normal Houseplants
Paris-based biotech startup Neoplants, has developed genetically-enhanced houseplants that remove 30 times more indoor air pollutants than normal plants. The Neo P1 is a genetically engineered type of pothos, a plant which is already known to be good at removing volatile organic compounds (VOCs) from the air. It has been specifically designed to capture large amounts of four of the most toxic VOCs, namely formaldehyde, benzene, toluene and xylene.
Recent Blogs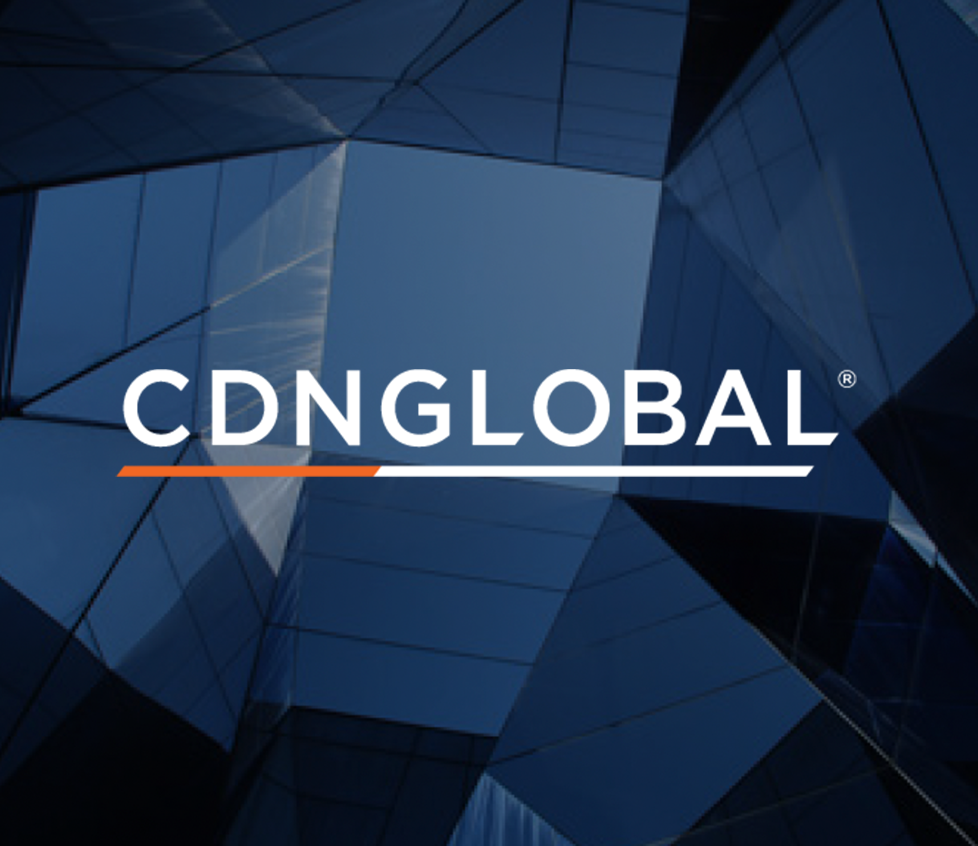 November 22, 2023
#CDNGLOBAL® Completes Canada-Wide Operations Goal With the Opening of its Toronto Office
Read more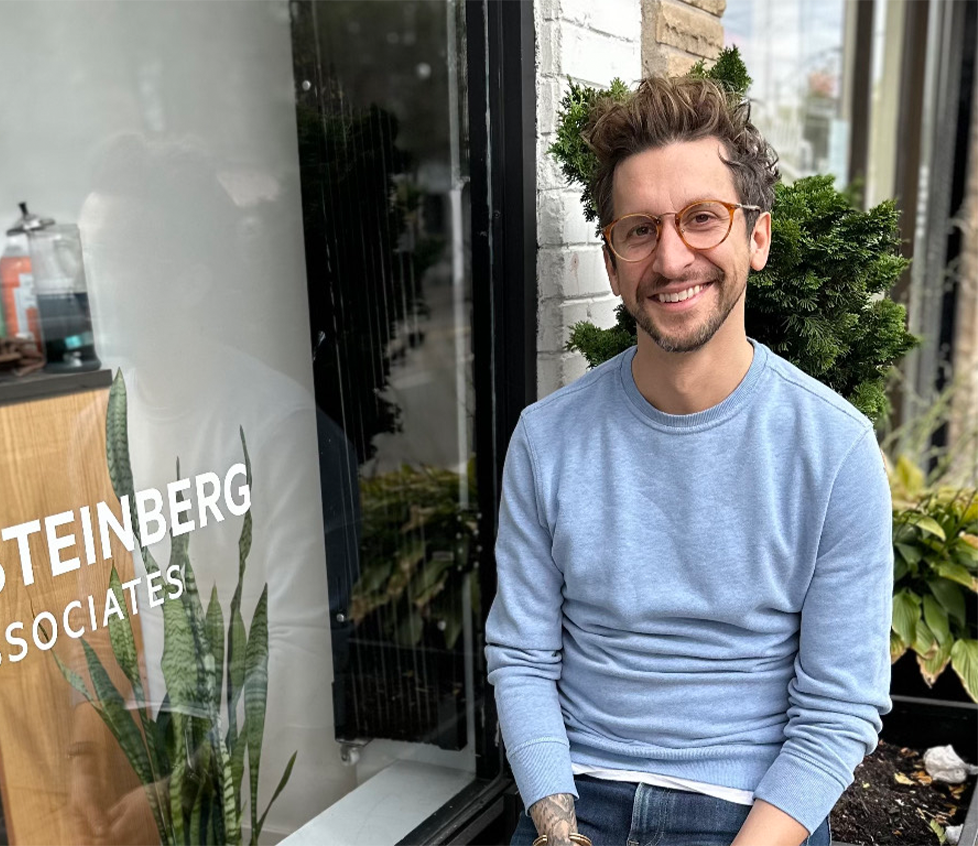 November 16, 2023
#Renowned Stylist, Benjamin Raine Honours John Steinberg's Legacy at Western Harbour Castle Award Show
Read more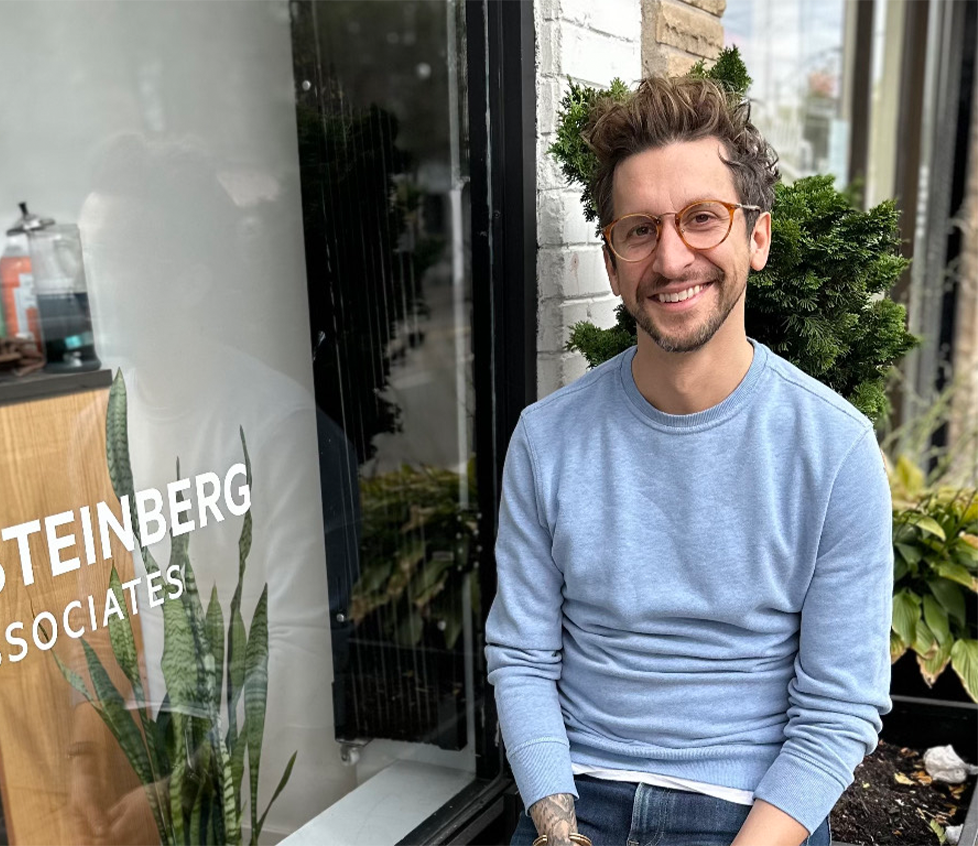 November 8, 2023
#Back to his roots: The story of a man who couldn't ignore the signs
Read more