November 16, 2023
Toronto, Ontario – November 16, 2023 – Esteemed stylist and owner of John Steinberg and Associates hair salon, Benjamin Raine proudly presented the John Steinberg Community Service award on Sunday, November 12 at the Western Harbour Castle.
In 2003, Ben was introduced to John Steinberg, legendary hair stylist, mentor and renowned figure in his community. The two became close friends working together for nine years, before parting ways to pursue different career paths.
Over a decade later on August 31, 2011, John passed away, leaving behind the vibrant community he had built over his 52-year long career. Per John's instructions, Ben was presented with his scissors to carry on his legacy. Following the pandemic, Ben returned to John Steinberg and Associates to help rebuild the salon and fulfil John's wishes.
"Over the course of a decade, my journey has led me to unexpected places, on a path that was anything but linear but I've finally returned John's scissors to their rightful place and know without a doubt that I'm where I'm supposed to be," Ben explained after the event. "Presenting the award that honours my friend was the greatest privilege I've ever had."
This event also marked the one-year anniversary of Ben's decision to return to the salon, a pivotal moment in his career.
The John Steinberg Community Service award is presented each year to a hair professional or a salon that has demonstrated outstanding commitment to bettering their community through fundraising or events. This year's recipient was the Aveda Institute of Winnipeg whose team donated 125 haircuts to underprivileged women in need, boosting their self-esteem, promoting personal care and enhancing their professional opportunities. This act of kindness fostered a sense of community connection, empowering marginalized women and raising awareness about the challenges they face.
The award, which carries the namesake of Ben's salon commemorates the life, achievements and impact of John Steinberg on his community and celebrates Canadian salons that are actively working to better their own communities.
About John Steinberg and Associates:
Established in 1991 by the inimitable John Steinberg, the salon and the friendly culture it promotes, helped carve the path for what has become a truly iconic Toronto namesake. Today, Ben and his team continue John's tradition with a mission to treat every patron like a friend and strive to offer a welcoming experience in a warm and comfortable space.
– 30 –
Media contact:
Zenergy Communications
1.866.440.4034 | media@zenergycom.com
Recent Blogs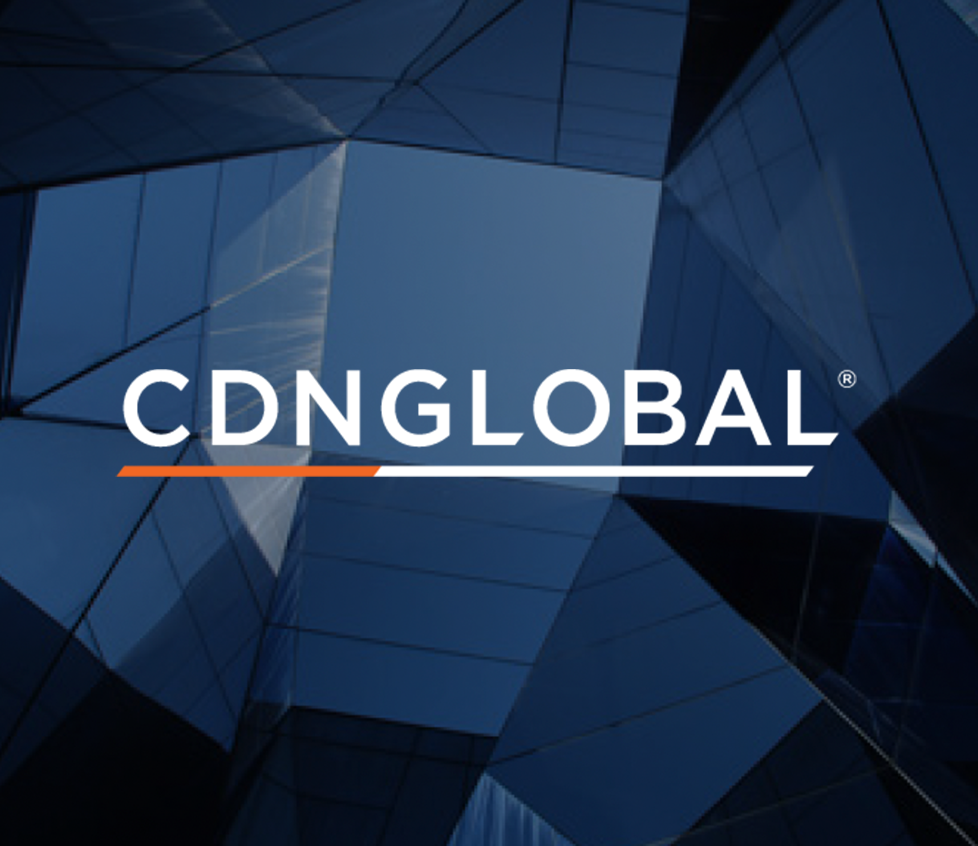 November 22, 2023
#CDNGLOBAL® Completes Canada-Wide Operations Goal With the Opening of its Toronto Office
Read more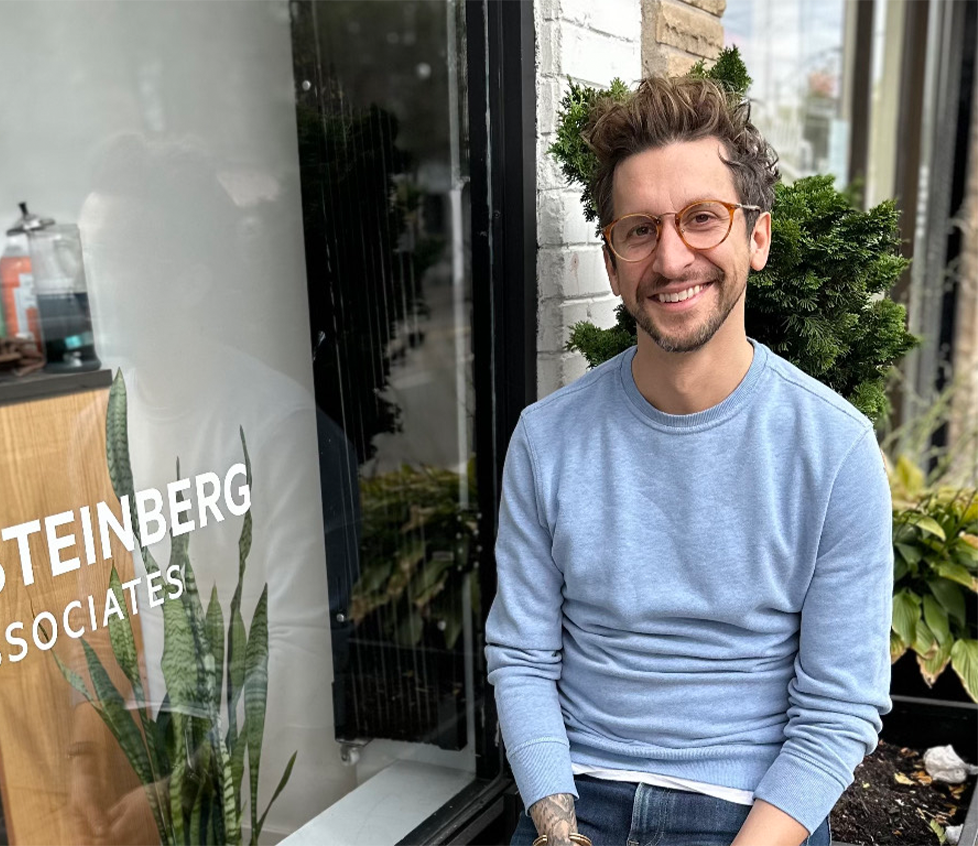 November 8, 2023
#Back to his roots: The story of a man who couldn't ignore the signs
Read more