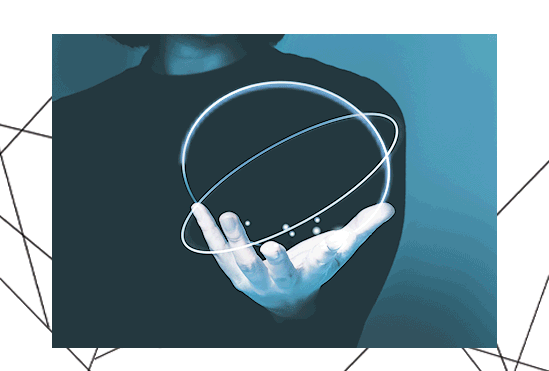 September 11, 2023
Volume 11, Edition 2
#ProInsights: An Entertainment Revolution: The Rise of Connected TV
While traditional TV has held the reins of advertising dollars for decades, the shift towards Connected TV (CTV) is quickly gaining market share. CTV refers to devices that are connected to the internet and allow users to stream shows, movies and music. Over the past few years, subscription-based streaming services like Netflix and Crave have started to reshape the entertainment landscape, promising a future where CTV surpasses the conventional TV model. As viewer habits shift, so too must the ways in which advertisers reach their target audience.
CTV is still establishing its reach and lacks those monumental live events like the Super Bowl or Academy Awards. However, streaming giants are already finding ways to adapt. Enter Amazon Prime and its strategic acquisition of NFL Thursday Night Football two years ago. This trend is set to persist, as more streaming services vie for the spotlight with high-profile programming.
For advertisers, the name of the game is adaptability. They need to be vigilant and constantly monitoring the changing technology and viewing habits of their prospects. As the pendulum of influence swings towards CTV, staying ahead of the curve means aligning with the dynamic shifts in tech and viewer preferences.
The journey of CTV's potential is just beginning, and the destination promises a content revolution begging the question to advertisers: will you be ready to ride the wave?
Digital Marketing Trends in 2024: Unveiling the Future
The digital marketing landscape is ever evolving and as we look ahead to 2024, several trends are set to reshape the industry and revolutionize how businesses engage with their audience and drive meaningful results. Here are some of the key digital marketing trends that will define 2024:
Conversational Marketing with Chatbots
Advanced Artificial Intelligence (AI)-powered chatbots are poised to become even more sophisticated, boasting capabilities such as natural language processing, sentiment analysis, and seamless integration across multiple platforms.
Personalized Content Experiences
Brands will need to embrace hyper-personalization by leveraging advanced analytics and machine learning to provide individualized content recommendations, product suggestions, and offers.
Social Media Stories Dominance
Social media stories, popularized by platforms like Instagram, will maintain their dominance. These ephemeral, immersive content formats offer businesses a unique opportunity to showcase their products, services, and behind-the-scenes experiences creatively and engagingly. Brands that harness the power of social media stories will captivate fleeting audience attention and establish authentic connections.
Influencer Marketing Evolution
Brands that cultivate enduring relationships with influencers who align with their values and genuinely connect with their audience will enjoy increased credibility and engagement.
Augmented Reality (AR) Experiences
AR will continue to revolutionize brand-customer interactions. From virtual try-on experiences in the fashion industry to AR-powered home design tools, brands embracing AR will stand out and create memorable experiences.
#Poll: Which digital trend will you leverage the most in 2024?
#Zenergy20: Here is some of the work that we're proud of!
Breaking Barriers: Women Leading the Way in Business
In the ever-evolving landscape of entrepreneurship, women have emerged as powerful leaders and trailblazers, shattering glass ceilings and making their mark across industries.
Over the past years, there has been a significant surge in the number of women-owned businesses worldwide. According to the National Association of Women Business Owners, there are more than 12.3 million women-owned businesses in the United States alone. These businesses generate over US $1.8 trillion in revenue and employ nearly 10 million people. This impressive growth showcases the entrepreneurial spirit of women.
The rise of women-owned companies is a testament to the strength, resilience, and creativity of women in the world of entrepreneurship. They are not just breaking barriers; they are shaping the future of business.
#ClientFeature: Wood Design Show
The 
Wood Design Show
 (WDS), produced by DSR, was created to meet the needs of companies targeting designers and architects by creating a trade show focused entirely on relevant materials. Considered a not to be missed event for industry insiders including architects, designers, kitchen designers, cabinetmakers, woodworkers, manufacturers, contractors, and other related professionals, the WDS is the perfect place for companies to launch new product, present their latest innovations, and connect with clients, prospects, and industry professionals.
What We're Reading
Please share what you're reading by tweeting #FGFreads or DM us.
#FGStory: Sorty McSortface and Sir Sorts-a-Lot May be the Future of Recycling
At the Boulder County Recycling Center in Colorado two standout machines, named Sorty McSortface and Sir Sorts-a-Lot, are entrusted with a task that has traditionally posed challenges for recycling facilities. They are intelligent sorting machines, designed by Amp Robotics, that work diligently by swiftly plucking contaminants from conveyor belts laden with waste or meticulously organizing various plastics into designated bins.
Sorty McSortface and Sir Sorts-a-Lot's capabilities extend beyond simple recognition but rather they can identify billions of diverse shapes, sizes, granular details, colors, logos, and even SKU numbers among the labyrinthine complexities of the refuse that would otherwise remain frustratingly intertwined and unmanageable.
Learn more by watching this 
video
.
Recent Blogs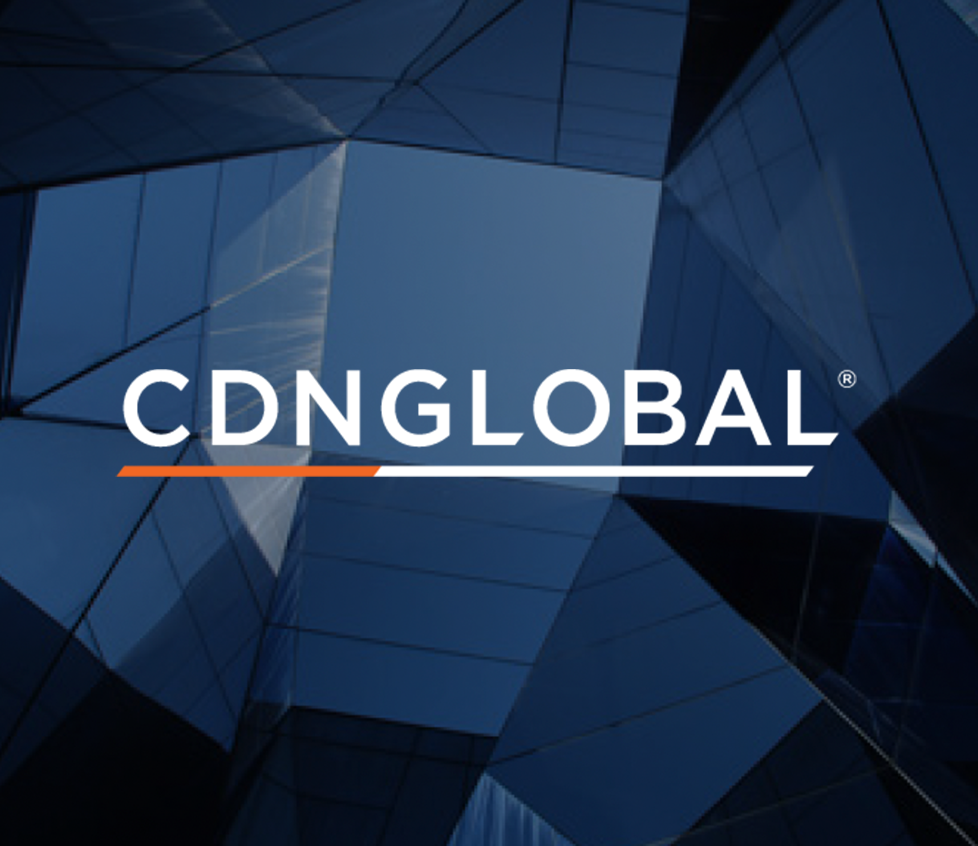 November 22, 2023
#CDNGLOBAL® Completes Canada-Wide Operations Goal With the Opening of its Toronto Office
Read more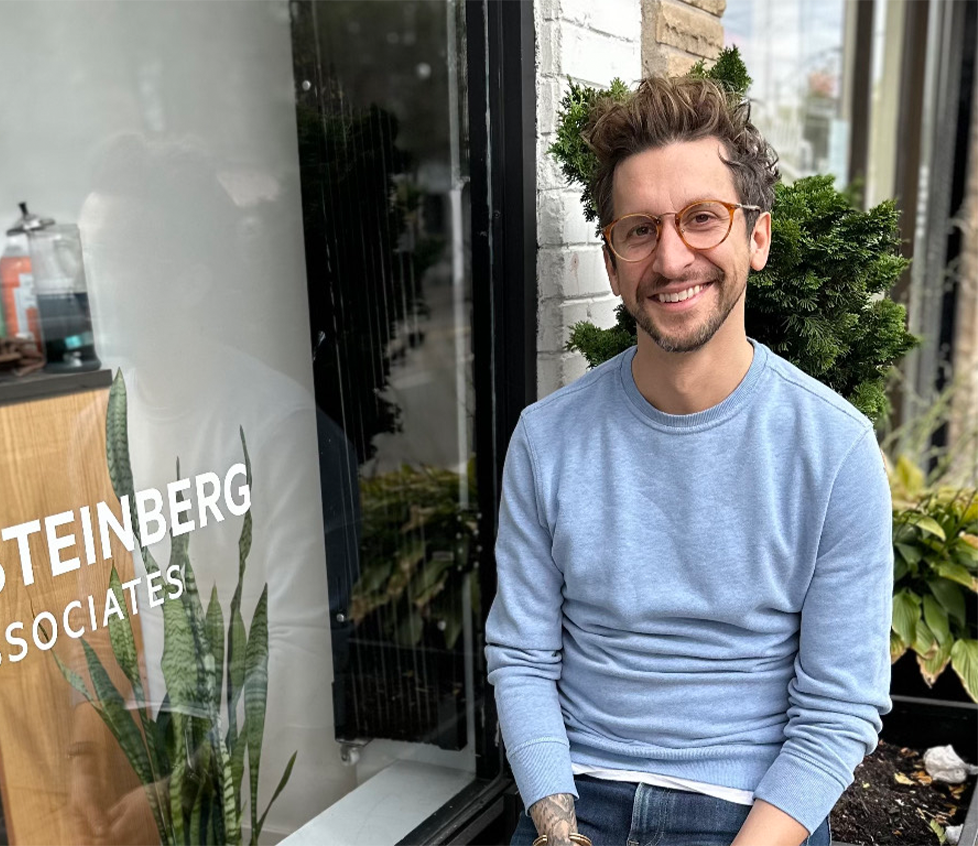 November 16, 2023
#Renowned Stylist, Benjamin Raine Honours John Steinberg's Legacy at Western Harbour Castle Award Show
Read more