October 11, 2023
Volume 12, Edition 2
#ProInsights: Gratitude and Marketing
Gratitude and marketing may seem like an unlikely pair, but they can form a powerful alliance when employed thoughtfully. At its core, gratitude is an expression of appreciation, and in the realm of marketing, it can be a potent tool to build brand loyalty and customer engagement.
Gratitude can be integrated into marketing campaigns to showcase the genuine appreciation a company has for its clientele. For example, they can run 'customer appreciation' campaigns, highlighting stories of satisfied customers and showcasing their contributions to the company's success. Such campaigns not only make customers feel valued but also humanize the brand, making it more relatable.
In the age of social media, expressing gratitude can extend to engaging with customers online, responding to their comments and feedback, and even recognizing user-generated content. This interactive approach helps build a community of loyal customers who feel heard and appreciated.
Gratitude in marketing is more than just a polite gesture, it's a strategic approach to foster lasting relationships, encourage customer loyalty, and ultimately drive growth.
LinkedIn Aims to 'Accelerate' B2B Ad Campaigns
LinkedIn's new AI assistant residing in its self-serve ad platform generates campaigns based on a brand's online content and includes recommended goals, budgets, and target audiences in as little as five minutes. The Accelerate tool can explain why it took a particular approach is set to roll out in 2024.
#Poll: What defines your target audience category?
#Zenergy20: Here is some of the work that we're proud of!
Share Your Perspective in #FG276
Showcase your ideas and discuss what's on your mind by being a guest columnist in our weekly newsletter! With a reach of 20,000 weekly readers and an average open rate of 20%, you'll get the attention of industry leaders directly.
Appreciating the Pivotal Role of Designers
Whether it's crafting a heartfelt thank you card, designing a logo for a non-profit that promotes gratitude, or creating visuals for a company's social media campaign centered around thankfulness, graphic designers have the ability to visually express gratitude in compelling ways. They use colors, typography, and imagery that evoke emotions and conveys messages of appreciation. These designs also help businesses express their thankfulness effectively, making graphic creative an essential tool in the expression of gratitude in today's visually-driven world.
#DYK
68% of B2B professionals are using AI this year to increase operational efficiency. ChatGPT, online activity analysis software, and AI virtual assistants are the most popular tools, according to B2B Reviews.
#ClientFeature: NEXT Plumbing and Hydronics
Today we're shining a spotlight on our awesome client, 
Next Plumbing and Hydronics Supply
, a Canadian wholesaler of high-end bathroom fixtures and hydronics. NEXT has been rapidly expanding over the past few years and we are so proud to support them in their continued growth. Like us, they value hard work and dedication to exceptional customer service. It is truly a pleasure to work with their team and support their digital communications and PR initiatives.
What We're Reading
Please share what you're reading by tweeting #FGFreads or DM us.
#FGStory: Manta Ray Robots Help Reduce CO2
Seaweed absorbs way more CO2 than rainforests, but unfortunately billions of tons of it routinely wash up on the beaches of Mexico every year as a result of changes in the Gulf of Mexico.
Rather than letting this happen 
Seaweed Generation
 has designed the AlgaRay, described as a 'Roomba meets Pacman' which collects the sargassum seaweed and deposits it at depths where the sun can't reach, and where pressures crush its buoyancy. Unable to photosynthesize energy, the seaweed dies and leaves the carbon trapped on the seafloor.
The final robot will be about 32 feet long, function autonomously, and be solar powered. The short-term plan is to deploy ten AlgaRays to the Gulf to get to work immediately.
Recent Blogs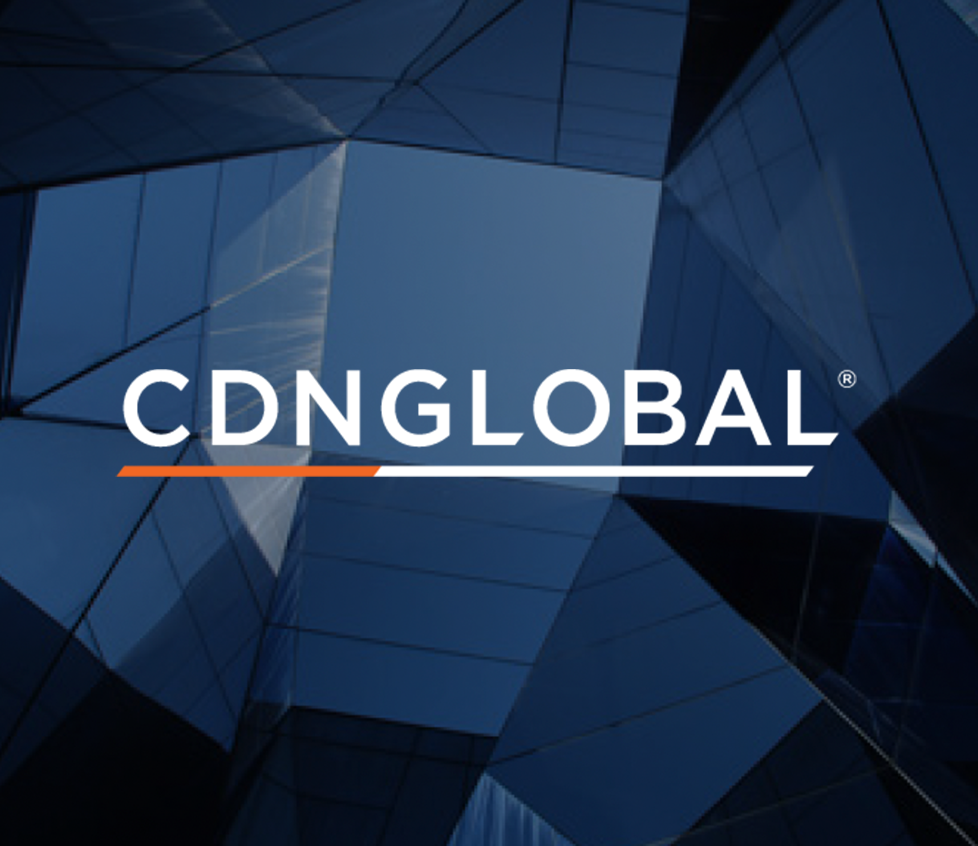 November 22, 2023
#CDNGLOBAL® Completes Canada-Wide Operations Goal With the Opening of its Toronto Office
Read more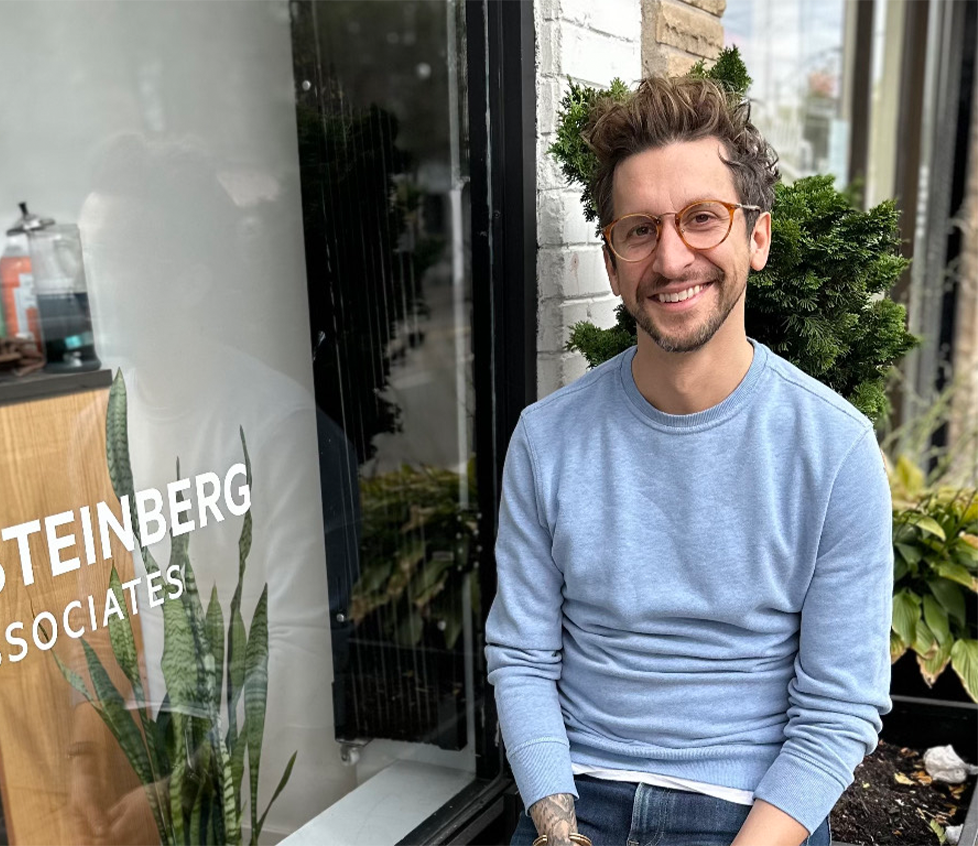 November 16, 2023
#Renowned Stylist, Benjamin Raine Honours John Steinberg's Legacy at Western Harbour Castle Award Show
Read more