October 11, 2023
Logroño, Spain, Wilmington, DE, United States and Toronto, ON, Canada – October 11, 2023 – Garnica, a leading global supplier of sustainable plywood solutions is pleased to announce the appointment of David Smith as President of its North American Division, effective September 1, 2023. David previously held senior positions at EGGER Group and Arclin USA before founding The David Smith Group, a sustainable building materials consulting firm, with a mission to revolutionize the construction technology landscape. Across a wide range of industries and leadership positions, he brings over 28 years of experience to the role.
"We are confident that David's expertise in forging strong client relationships and driving innovation will undoubtedly propel the company to new heights," stated Christian Michel, Garnica's CEO. "Our commitment to the North American market and offering tailored solutions that not only meet but exceed customer expectations remains an integral part of our strategy in this next phase." In an ever-evolving business climate, Garnica's focus continues to be on agility and strategically adapting to North American market demand to ensure its customers receive the highest degree of personalized service.
"I am proud to be transitioning into this new role at Garnica during a time of remarkable expansion and progress," said David Smith. "In addition to communicating the company's focus on customer and market engagement which underscore their commitment to the North American market, I am eager to support their initiatives in sustainable industry practices."
Garnica has been committed to developing sustainable and cutting-edge solutions in the manufacturing industry for over 80 years. The company is confident that under David's leadership, it will remain at the forefront of industry trends and continue to seize emerging opportunities in North America.
David's expertise lies in growth and innovation as well as leveraging technology to drive operational efficiencies and product development initiatives.
About Garnica
Garnica is a leading global manufacturer of premium, sustainable plywood. Its unwavering commitment to responsible forestry and the promotion of a circular economy has been integral to its identity since 1941. The company offers lightweight, durable plywood for a range of applications including furniture, housing, transportation, and interior design. With 1,200 employees across its seven European production centers, Garnica's dedication to responsible forest management, quality products, and unwavering reliability makes it a trusted partner for businesses worldwide.
– 30 –
Recent Blogs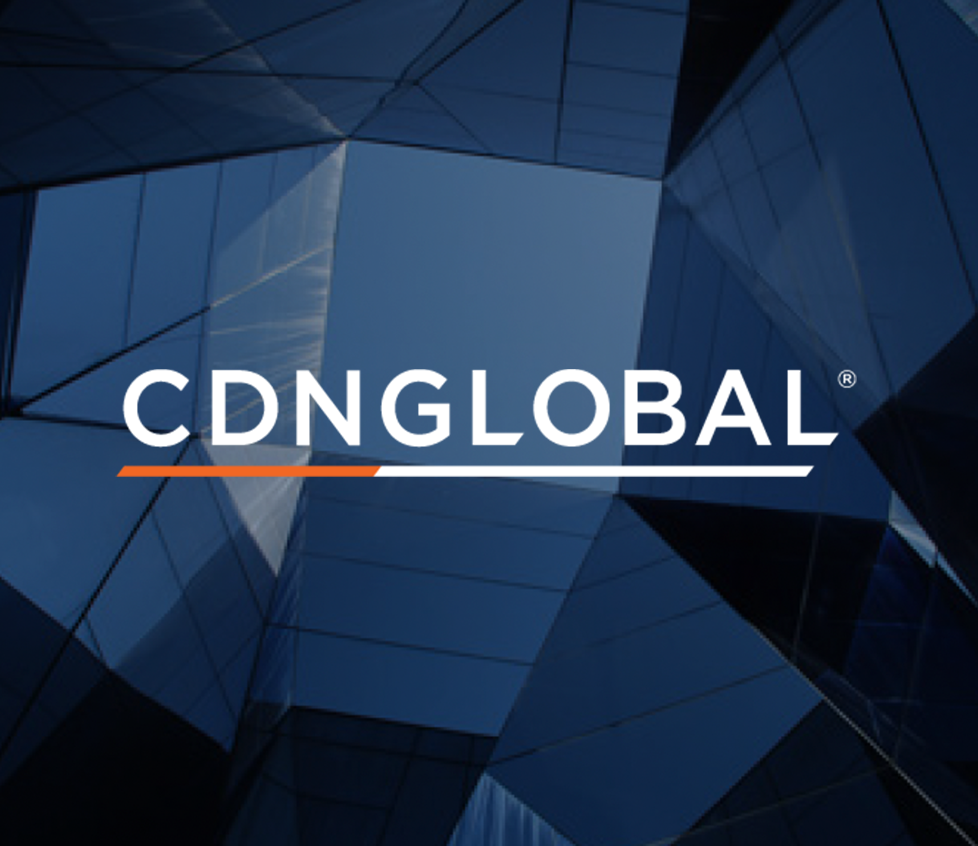 November 22, 2023
#CDNGLOBAL® Completes Canada-Wide Operations Goal With the Opening of its Toronto Office
Read more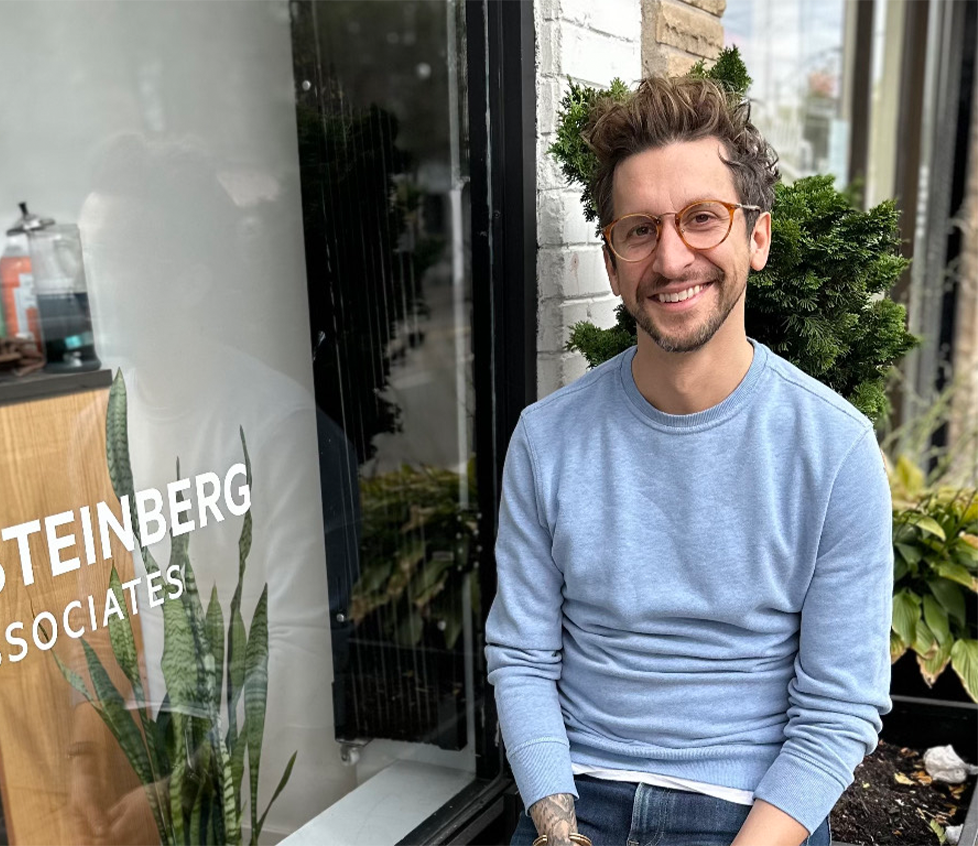 November 16, 2023
#Renowned Stylist, Benjamin Raine Honours John Steinberg's Legacy at Western Harbour Castle Award Show
Read more