October 24, 2023
INDUSTRY VETERAN TO ACCELERATE AGENCY GROWTH IN FINANCIAL COMMUNICATIONS SERVICES
TORONTO, ON and MONTRÉAL, QC – October 24, 2023 – Zenergy Communications, an integrated multilingual marketing-communications agency, announced today that Francois Kalos has joined the company's roster of experts as Senior Consultant, Investor Relations. With over 25 years of experience, Mr. Kalos will be a strategic and integral part of the agency's capital market communications team.
"We've known Francois many years and worked with him on several projects. We are thrilled to have him join Zenergy as our lead IR consultant. He possesses a very strong knowledge of financial communications, extensive regulatory, corporate, and agency experience as well as an in-depth expertise in numerous industries, including mining, tech, and consumer products. These capabilities all serve to strengthen and further broaden our service offering ," said Linda Farha, President and Founder of Zenergy Communications.
"By joining forces with Zenergy's first-class team of experts, I'll be in a position to extend the scope and quality of services provided to public companies to include design, social media, public relations, and crisis management. I have always focused on value creation, and Zenergy's approach in working as an extension of organizations to maintain and grow stakeholder relationships to drive value is very much aligned with my goals," added Francois Kalos.
CAPITAL MARKET COMMUNICATIONS
From developing full-scale investor relations (IR) programs to project-based strategic consulting on Environmental, Social and Governance (ESG), sustainability, and issue communications, Zenergy's
team of seasoned IR specialists work as an extension of the client's team to maintain and grow stakeholder relationships that drive value. Whether an organization is planning an upcoming IPO, needs to reevaluate its capital market communications plan, or is simply seeking help with day-to-day financial communications, Zenergy's multilingual investor relations team can support their needs across North America. Download Zenergy's IR Factsheet here for more information.
ABOUT ZENERGY COMMUNICATIONS
Founded in 2003 by multi-disciplined entrepreneur Linda Farha, Zenergy Communications is an award-winning integrated marketing-communications firm that excels at producing content, creative campaigns, and strategies for brands looking to grow their business. Zenergy services both national and international clients across a diverse range of industries including Manufacturing, Retail, Healthcare Services, Technology, Entertainment, and Food & Beverage, from their offices in Toronto, Montreal, Vancouver, and New York. From traditional marketing and PR to transformative digital campaigns and financial communications, Zenergy has been delivering bilingual end-to-end MARCOM solutions that drive impactful results for over 20 years. Learn more at www.zenergycom.com
– 30 –
Media contact:
Zenergy Communications
Recent Blogs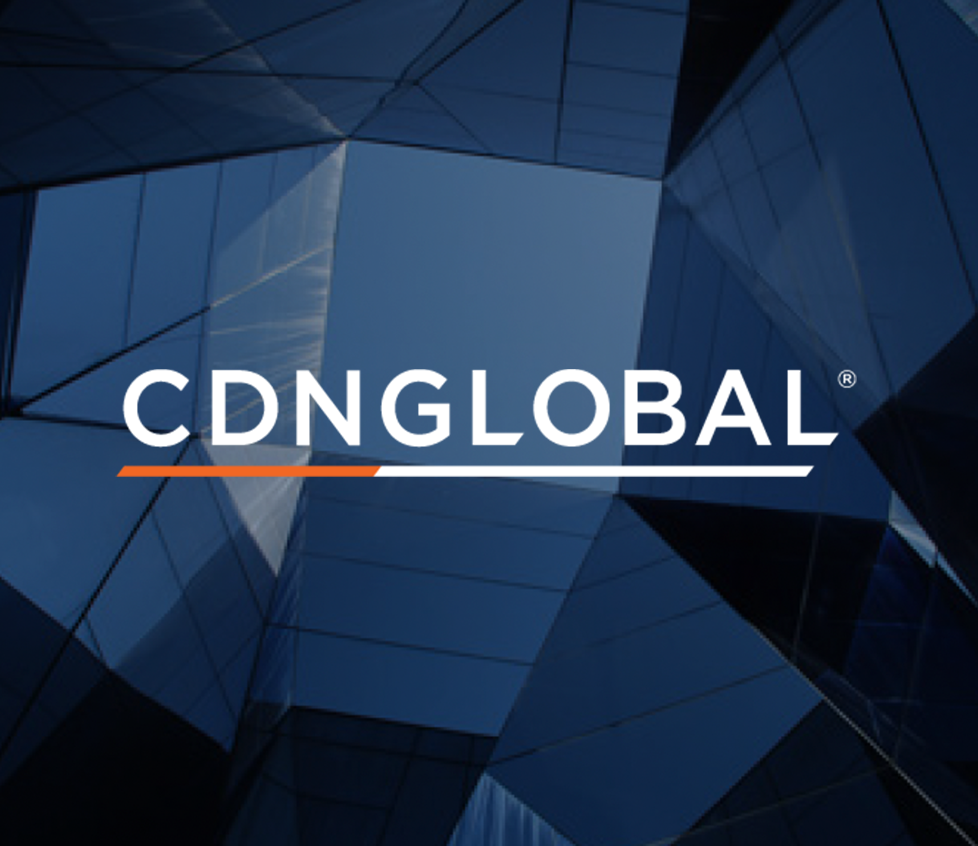 November 22, 2023
#CDNGLOBAL® Completes Canada-Wide Operations Goal With the Opening of its Toronto Office
Read more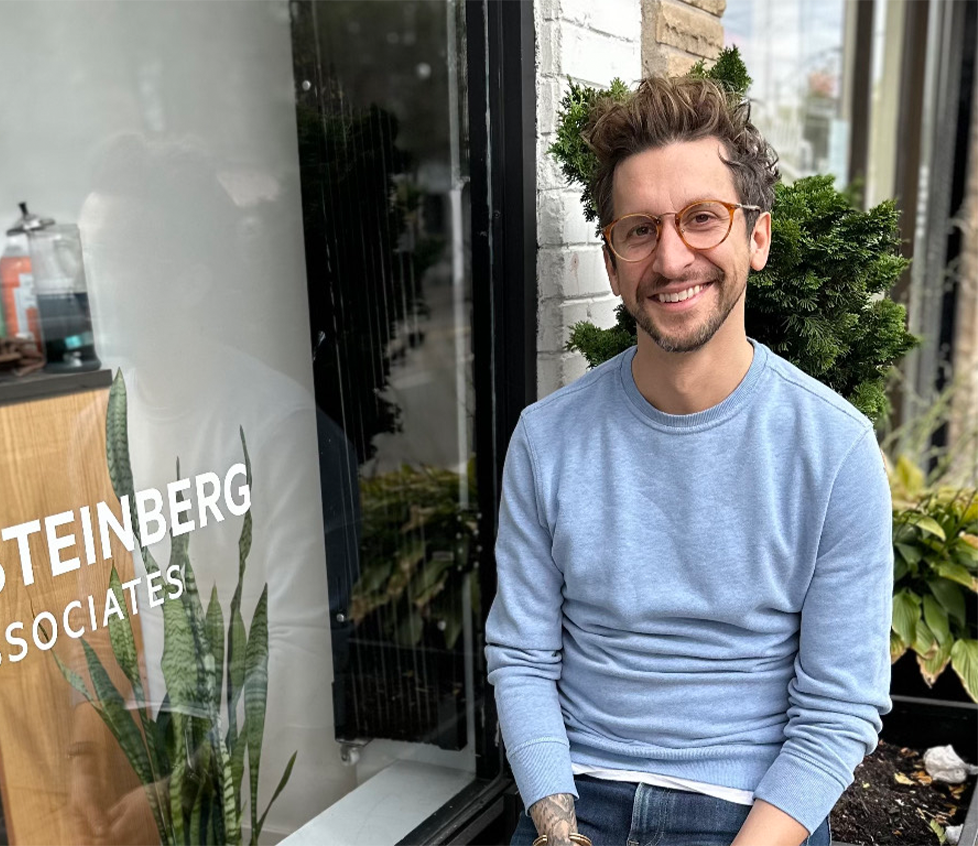 November 16, 2023
#Renowned Stylist, Benjamin Raine Honours John Steinberg's Legacy at Western Harbour Castle Award Show
Read more