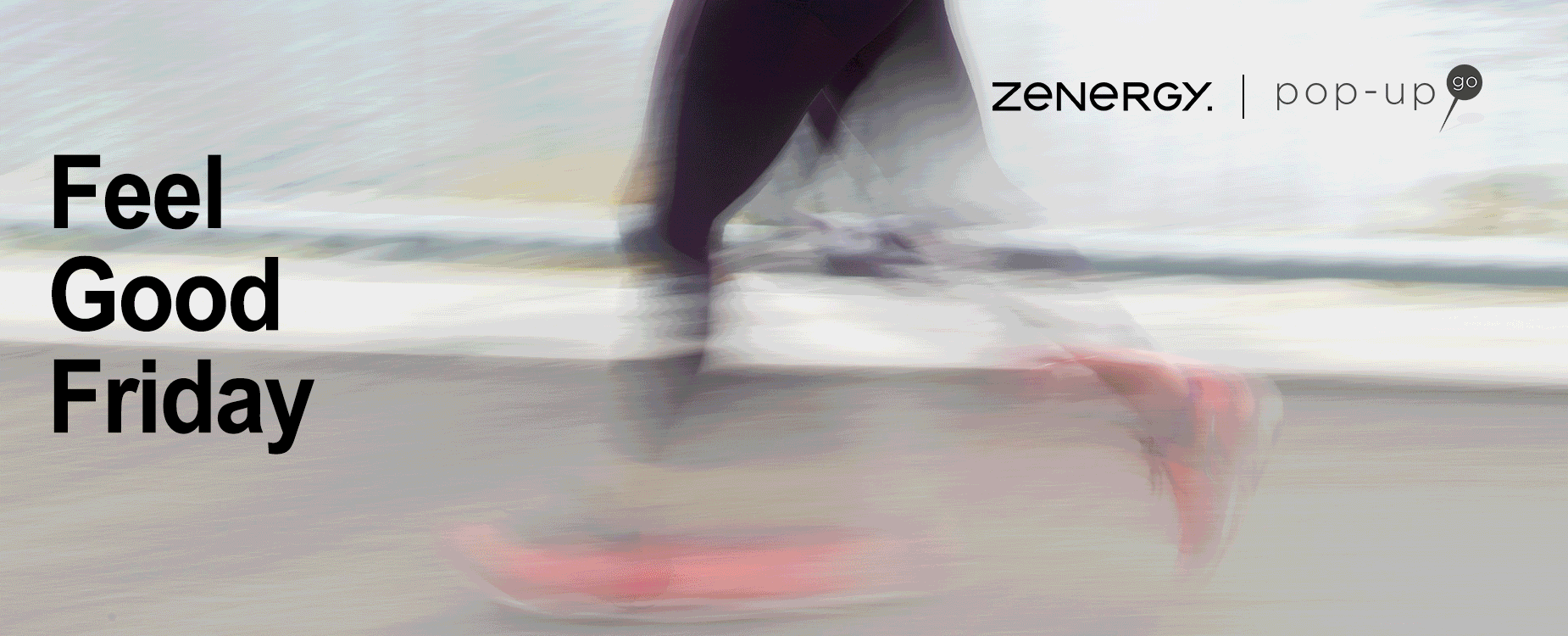 April 2, 2021
Leverage These Five Trends That Are Here to Stay
The pandemic has impacted everyone's lives and understanding shifting consumer trends is more critical than ever before. Here are five trends that are here to stay:
Sustaining Safety + Wellness: Consumers spent much of the past year striving to keep their families safe and healthy. Products related to hygiene, health, and home will continue to be an important part of peoples' lives going forward.
Home at the Center: For many consumers, home has been the center of their lives. It's been their office, served as a homeschool setting, a gym… the list goes on.
Digital as a Way of Life: Virtual and online connections are now often the norm for social interaction, work, shopping, health, and entertainment.
Control Amid Uncertainty: We are all looking for certainty and control in a world that is far less in our control, driving consumers to people, brands, and retailers they can count on.
Do Good For My Community: As we face multiple crises, from a global pandemic, economic downturn, social unrest, and climate change, consumers are increasingly expecting companies and brands to step up, take a stand, and have a positive impact on society.
Companies that adapt to shifting behaviors will lead the pack.
Producing B2B Videos
Utilizing video to showcase your products across numerous channels can seem overwhelming. However, you can create dozens of video assets produced in an expedient and affordable manner as long as you have a solid strategy and thorough pre-production plan. Here's how in five easy steps:
Identify the video formats needed (social, broadcast, short-form, etc.)
Conceptualize your videos and create a detailed run of show with shot lists
Head into production
Publish, monitor, and test
Repurpose your videos into different formats, edits, etc. to give them "legs" and extended use
Need to produce a video? We offer end-to-end solutions from short form to full-length videos. CONTACT US!
#ProTip
Trends pop up quickly in short-video venues. Whether it's a viral dance move, a meme, or food-preparation techniques like tortilla hacks and whipped coffee (also known as Dalgona coffee), it's important for marketers to keep an eye on what's trending among users—and be prepared to act fast.
#FGF Story: Kraft Mayo Offers Kits to Help Overcome "Mayophobia"
Kraft Mayo is giving away kits to help consumers overcome an "irrational fear" of mayonnaise, a condition the condiment brand describes as "mayophobia."
Each kit has a blindfold, a nose clip, a selection of mayo in different sizes, and a marker to rename a jar of the condiment. Check out the video.
What We're Reading
LinkedIn Readies Live Audio Experience, Engagement Tools
LinkedIn has announced plans to launch live audio rooms on its app, similar to Clubhouse and Twitter Spaces. This is sparked by the nearly 50% growth in conversations on LinkedIn reflected in stories, video shares, and posts on the platform. LinkedIn is also rolling out additional tools and features, including a Creator Mode for hashtag posts to turn posters into influencers, a "Follow" button, and Cover Story for video introductions.
Interested in revisiting your social media strategy? CONTACT US!
Consumers Reboot, From Brands to Relationships, Data Shows
Emotions and content are key to understanding consumer sentiment and behavior. A Harte Hanks study released Monday shows a direct correlation between vaccine distribution and consumers' readiness to bounce back from lockdown fatigue and frustration and reduce isolation. Here are some insights from the respondents:
35% believe that they are now more mindful of the brands they choose, with 76% now looking for quality in a brand and 70% wanting affordability.
They rated themselves a 73 on a scale of 0 (anger) to 100 (joy).
Whether it's a new relationship, new product, or new experience, they are 42% more likely to try new things than they were a few months ago.
57% want to exercise more and eat healthy.
Millennials were more likely to feel optimistic than other population segments on several fronts: business travel, finances, mental health, and returning to their traditional shopping habits.
Study: Consumers Miss In-Store Shopping
According to research by design agency ChaseDesign, shoppers miss the physical, human side of the in-store experience with 78% of U.S. consumers planning to shop more in person this year than last year. Forty-two percent said they miss being able to touch and feel products — and 63% long to get out of the house. To create a positive in-store experience for consumers, the study revealed that retailers must ensure to have an inviting atmosphere (54%) and employ believable, knowledgeable staff (50%) to meet their expectations.
Ready to connect with consumers via a pop-up? CONTACT US.
28,000 sq. ft. in the GTA Wanted!
Looking for a space with a minimum of 28,000 sq. ft. for an arts and entertainment group. The brand is looking to transition from pop-up to permanent and it is looking for its forever space in Toronto.
Are you a match? CONTACT US.
Pop-Up Tech
Brands don't have to stick with an all-or-nothing retail technology strategy. Advances in cloud-native architecture and resilient commerce makes it possible to put a brand's best foot forward. Here are four ways a tech strategy can help:
Planning. Floor plans, merchandising, and fixtures can be a nightmare, but with DIY tools brands can take control of elements in the virtual world to ensure a smooth transition to their physical pop-up. VM-ID recently launched its Visual Merchandising Floor Plan tool that helps guides users through categorization and zoning and ensures that the floor plan created is optimized for a successful and enticing shopping experience. Check it out.
Deployment. Small and lightweight cash processing systems that are connected online enable pop-ups to easily process sales and gather valuable sales reports.
Data. Integrated sales and marketing systems can track customer data, aiding in the creations of an omnichannel experience.
Localization. When activating mobile pop-ups it is imperative that your tech strategy be able to keep up with customers' "home" shop, product availabilities by location, tax implications, etc. to keep customers connected with the brand.
FEATURED SPACE: GVA's Tsawwassen Mills
With over 180 stores and 4-million visitors annually, Tsawwassen Mills is a one-of-a kind shopping experience that offers a perfectly curated mix of premium fashion brands, factory outlets, restaurants, and entertainment options. This centre is a unique destination for Greater Vancouver Area shoppers and tourists alike!
Check out Retail Insider's Photo Tour of the property.
Interested in popping-up at Tsawwassen Mills? Spaces are available! Contact us!
Toronto Spaces Looking for Brands
Whether it is for a few hours or a few months, pop-up go provides organizations across North America with a range of available spaces for pop-up activations. Check out these feature spaces in Toronto:
Two-storey space with a combined 800 sq. ft. located at Queen and Peter available immediately.
Beautiful 3,000 sq. ft. move-in-ready space in the heart of downtown located adjacent to Toronto's Yonge-Dundas Square at one of the city's busiest intersections.
Storefront with large windows and exposed brick. 4,400 sq. ft. over two stories located on Queen and Bathurst Streets.
#TrendAlert
"COVID-19 has accelerated pre-existing trends and crystallized new preferences and priorities. The three trends promoted by the pandemic — digitally enabled convenience, frugality, and health and wellness — will continue to drive consumers' behavior as the pandemic subsides." Denise Dahlhoff, senior researcher, consumer research at The Conference Board
projeX by pop-up go
The latest offering from pop-up go, projeX by pop-up go is a virtual pop-up marketplace and online shopping destination that connects consumers to a diverse variety of small businesses, boutiques, and local retailers, allowing them to discover high-quality, exclusive, and interesting finds. Brands can sell directly to consumers, create virtual pop-up stores, or host digital experiences – all in one place. It's a great way to launch a new product, test a new concept, or simply build an online presence.
Pop-Ups in Action
Read about recent and upcoming pop-ups and pop-ins that we love.
Budweiser Celebrates the Return of Baseball with Pop-Ups
Budweiser celebrated the April 1 start of the MLB season with pop-up experiences in Chicago and New York for fans who can't go to games in-person. Fans also got the chance to throw the first ball for their teams by using #Sweepstakes and #BudPitchYourPitch on Twitter.
Food Entrepreneurs + Spaces Wanted
Want to launch a food brand or open a ghost kitchen? Perhaps you have a kitchen space and are looking to connect with food entrepreneurs?
We are looking to connect food brands and spaces. CONTACT US.
Downtown Toronto or Vaughan Space Wanted
A food brand looking for 500-1,000 sq. ft. in a high foot traffic location in the downtown core of Toronto, North Toronto or Vaughan during the summer months.
The origin of the Easter Bunny dates back hundreds of years, beginning in Germany, where the hare was said to be the symbol of the Pagan Goddess of Spring and Fertility.
Recent Blogs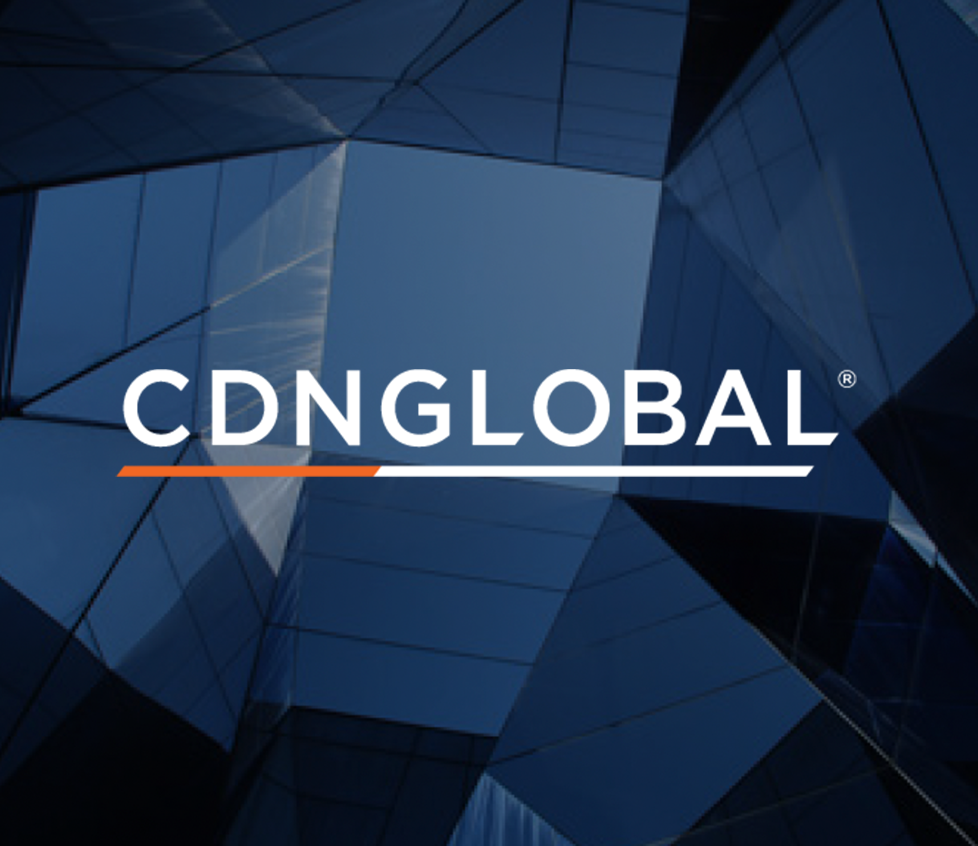 November 22, 2023
#CDNGLOBAL® Completes Canada-Wide Operations Goal With the Opening of its Toronto Office
Read more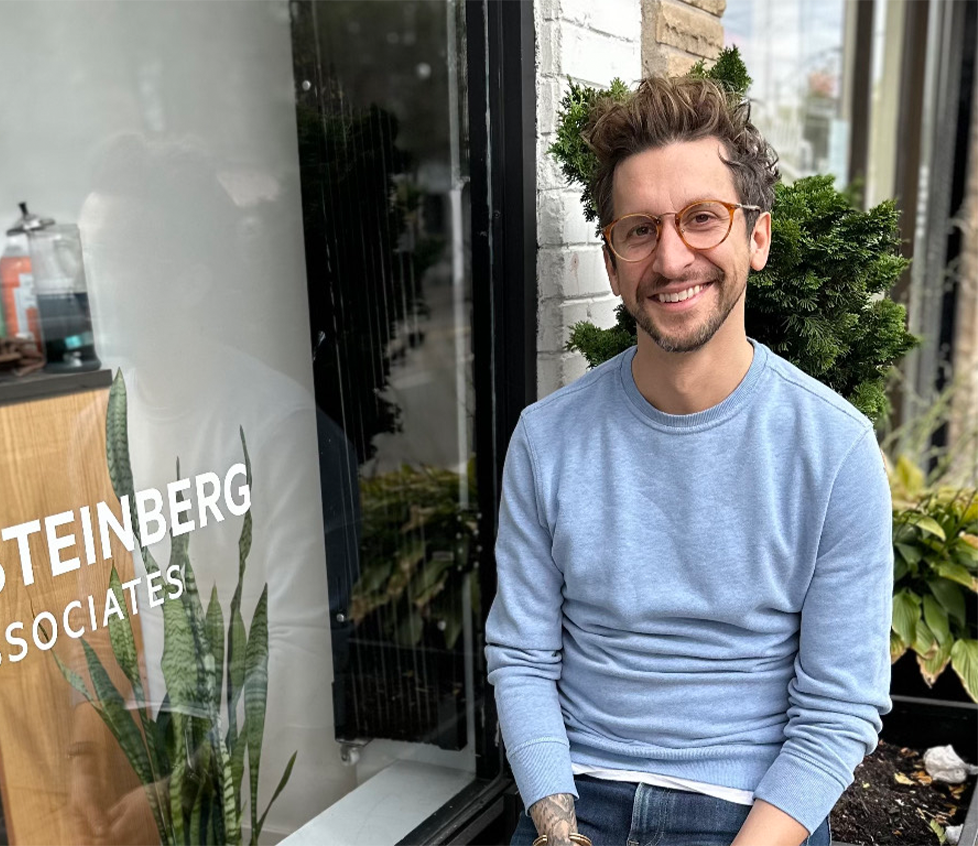 November 16, 2023
#Renowned Stylist, Benjamin Raine Honours John Steinberg's Legacy at Western Harbour Castle Award Show
Read more