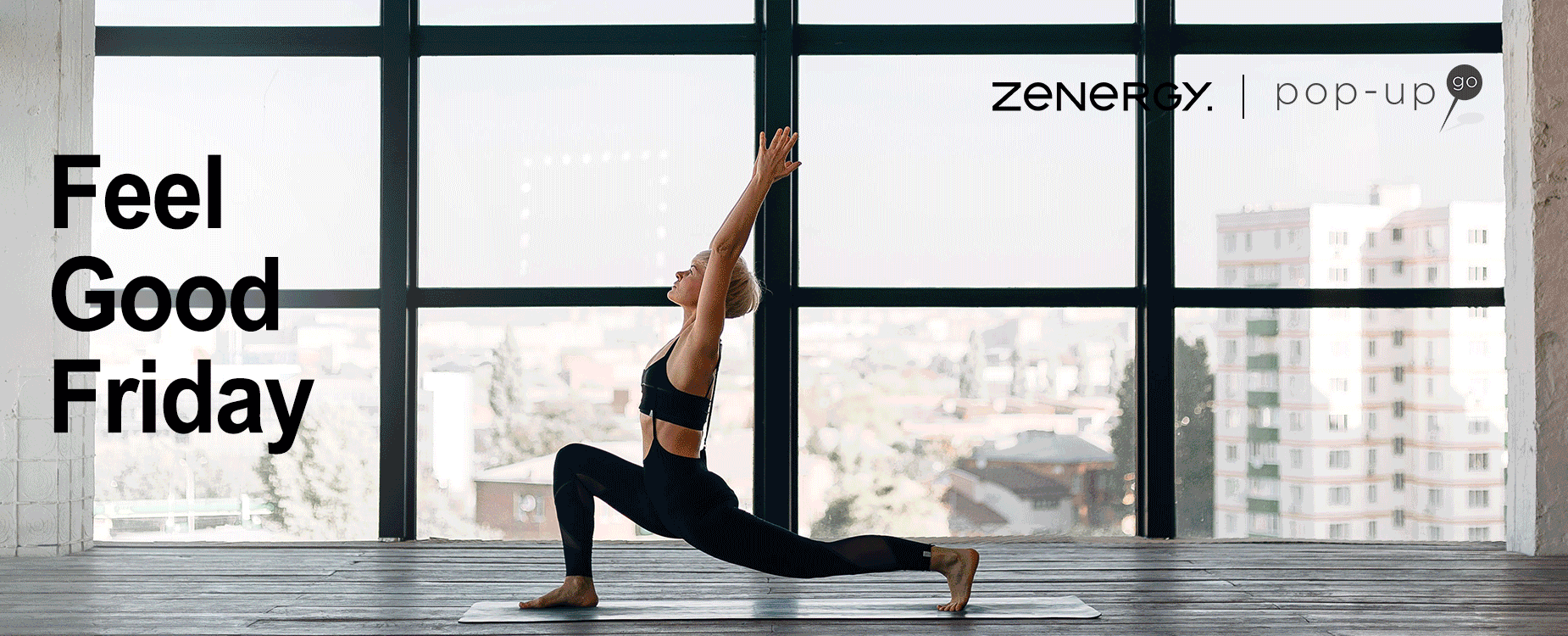 March 26, 2021
Marketing, Communications + Technology Cohesion
A report published by Cision and the CMO Council found that 69% of marketing and communications leaders are investing more in technology this year. The report suggested these three internal processes for alignment between marketing and communications:
Cross-functional team meetings (77%)
Integrated campaigns (63%)
Shared goals and metrics (57%)
An additional recommendation is to enhance integrated strategies with:
Marketing analytics, performance, and attribution
Content marketing
Business, customer intelligence, and data science
Mobile and web analytics
Social media marketing and monitoring
Ice Cream Flavor Survey Results
Last week we asked which flavor of ice cream best represented you and based on the results, our #FGF readers may have commitment issues as the majority selected "respect and accept all flavors equally" as a response.
Study: Brand Activism Sways Buying Behavior + Brand Impression
Nearly half (49%) of consumers view brand activism positively, according to a survey by market research firm Piplsay. The movement in question included brands like PepsiCo, Procter & Gamble, Mars, and Hasbro making changes to their logos and product names to address social issues like racism and gender-neutrality. More than half (58%) of consumers say such actions have impacted purchasing behavior or brand impression.
#ProTip: The Four "Cs" of Data Quality Results
Data quality is now essential for any organization, but it is ever-changing and maintaining quality data can be daunting. The following are critical elements for quality data:
Consumer data must be complete.
It needs to be accurate and correct.
Data should always be current.
And it should be compliant with new laws.
Data Decay: 30% or more of a typical CRM's data is inaccurate or incomplete. Source: Infutor's TrueSource Identity Graph
#FGF Story: "Overshare in Your Underwear"
Hanes' new campaign for its Total Support Pouch boxers introduces "Hans," a chilled-out dude who has just spent two years at a Buddhist monastery. The clip finds Hans blissfully endorsing his underwear as he rides a mechanical yak and climbs mountains. The campaign rollout includes social media with an #OvershareInYourUnderwear TikTok challenge that has attracted 3.3 billion views.
What We're Reading
Survey: Social Media Usage Slightly Up
Triton Digital and Edison Research report that 82% of the US population is using social media, up from 80% in the first quarter of last year, and that 61% of survey participants use Facebook. Instagram leads the 12-34 age group and TikTok has had the largest year-over-year increase.
New Twitter Reactions May Be on the Horizon
Twitter is surveying users to gauge sentiment towards different sets of reaction emojis in addition to the current heart. The proposed emojis include laughing, crying, and thinking faces, similar to Facebook icons, and thumb or arrow ups and downs to indicate agreement or disagreement that are akin to Reddit's upvote and downvote tools. The social platform did not announce timing on the launch of the icons.
Peeps Returns For Easter with Livestreamed Series, Brand Partnerships
Peeps marshmallow candies are returning for Easter with a campaign aimed at engaging consumers across digital media platforms. Just Born Quality Confections is asking fans of Peeps Chicks and Bunnies to share their "Peepsonality" with digital content, a mobile game takeover and limited-edition merchandise.
Peeps is also:
Livestreaming "Peepsonality Live!" its first virtual DIY series to show people how to use its marshmallow candies in recipes, hosted by a variety of foodie influencers. The series will also be saved to the brand's IGTV and YouTube channels.
Partnering with cereal maker Kellogg to showcase a recipe for multicolored Rice Krispies treats made with its marshmallow candies.
Taking over mobile game Funko Pop! Blitz from April 1-8.
Creating a set of virtual backgrounds to download from its activities web page for people who want to perk up their video calls.
Bringing back their Peeps clogs with shoemaker Crocs.
#TrendAlert: Wells Fargo Predicts the Biggest Retail Winners
According to a new survey by Wells Fargo, beauty and bargain retail are poised to be the biggest winners this year as consumers return to brick-and-mortar stores and get comfortable socializing again. Their retail team recently polled American consumers to get a better sense of their post-pandemic shopping behaviors and when asked which products they were most likely to buy first, respondents most frequently selected makeup (40%) surpassing "going-out apparel" (37%).
The off-price sector (think TJ Maxx) was on a tear prior to the pandemic. But its focus on bargain hunting in stores has hampered their performance during the health crisis as many Americans stayed home. These companies have less of a presence online, too. When more shoppers return to stores to refresh their wardrobes, analysts expect that Burlington, Ross, and TJX stand to win back market share in apparel.
Take advantage of this trend with a pop-up! Contact us!
Which Brands are Gen Z Turning To?
For Gen Z, the start of a new year brings positivity, the chance to progress on life goals and experience new things. You can expect to see young people spend more on purchases they couldn't make while quarantining – a phenomenon known as "revenge spending." But which brands will Gen Z turn to for these purchases? StudentBeans' Youth Brand Affinity Tracker Q121 results have shown some surprising movements. Recent shifts include:
Old Navy has overtaken Forever 21 to take the crown in the fashion vertical.
Sports brands continue to perform well across all metrics, including purchase intent, despite gym closures and cancellations.
Grocery chains who supported Gen Z through the difficult past year have seen brand advocacy skyrocket and sales grow online as well as in-store.
28,000 sq. ft. in the GTA Wanted!
Looking for a space with a minimum of 28,000 sq. ft. for an arts and entertainment group. The brand is looking to transition from pop-up to permanent and it is looking for its forever space in Toronto.
#FeatureSpace: CrossIron Mills
With over 200 stores and 100 outlets, CrossIron Mills is a shopping experience unlike any other in Alberta, featuring a curated mix of premium fashion brands, outlet and factory stores, and entertainment and dining options. Attracting over 9.3-million shoppers annually, this centre is a destination for locals and tourists alike!
Retail Insider recently featured Calgary's CrossIron Mills as part of its Photo Tour series of Canadian malls to provide a glimpse into shopping.
Interested in popping-up at CrossIron Mills? Spaces are available! Contact us!
Toronto Spaces Looking for Brands
Whether it is for a few hours or a few months, pop-up go provides organizations across North America with a range of available spaces for pop-up activations. Check out these feature spaces in Toronto:
Two-storey space with a combined 800 sq. ft. located at Queen and Peter available immediately.
Beautiful 3,000 sq. ft. move-in-ready space in the heart of downtown located adjacent to Toronto's Yonge-Dundas Square at one of the city's busiest intersections.
Storefront with large windows and exposed brick. 4,400 sq. ft. over two stories located on Queen and Bathurst Street
Frictionless "Stores Of The Future" Will Land and Expand
A new paradigm of physical retail, created and accelerated by the pandemic's disruptive forces, is ready to emerge. This year, frictionless, digitally enabled retail experiences will dot the landscape.
Research from Periscope By McKinsey illustrates just how fast consumers are embracing technologies that enable curbside pickup, self-checkout, and frictionless retail. Interest in both mobile payments (up from 17% to 30%) and mobile app orders (up from 16% to 28%) surged. Meanwhile, more than one-fifth of respondents registered interest in both apps to scan barcodes and the use of digital screens for store navigation.
Technology is transforming physical retail, and the pandemic catapulted frictionless experiences years into the future.
projeX by pop-up go
The latest offering from pop-up go, projeX by pop-up go is a virtual pop-up marketplace and online shopping destination that connects consumers to a diverse variety of small businesses, boutiques, and local retailers, allowing them to discover high-quality, exclusive, and interesting finds. Brands can sell directly to consumers, create virtual pop-up stores, or host digital experiences – all in one place. It's a great way to launch a new product, test a new concept, or simply build an online presence.
Pop-Ups in Action
Read about recent and upcoming pop-ups and pop-ins that we love.
Known as "sakura" in Japanese, cherry blossoms are a symbol of more than just spring — they stand for renewal and hope.
Recent Blogs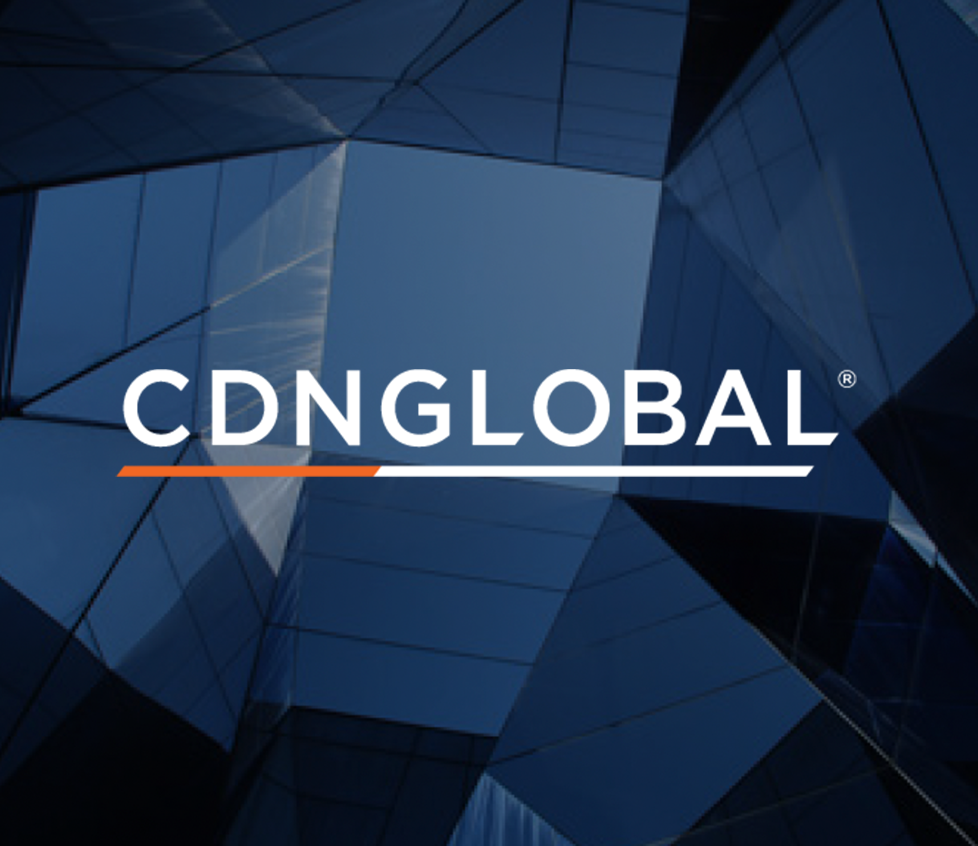 November 22, 2023
#CDNGLOBAL® Completes Canada-Wide Operations Goal With the Opening of its Toronto Office
Read more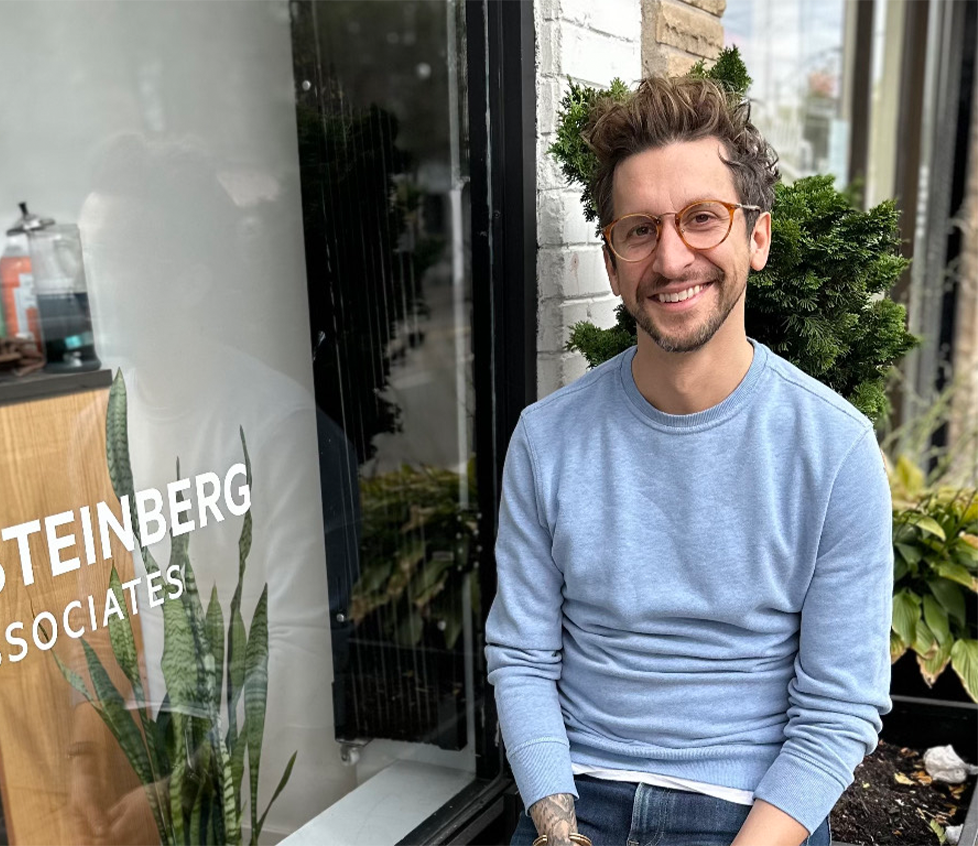 November 16, 2023
#Renowned Stylist, Benjamin Raine Honours John Steinberg's Legacy at Western Harbour Castle Award Show
Read more