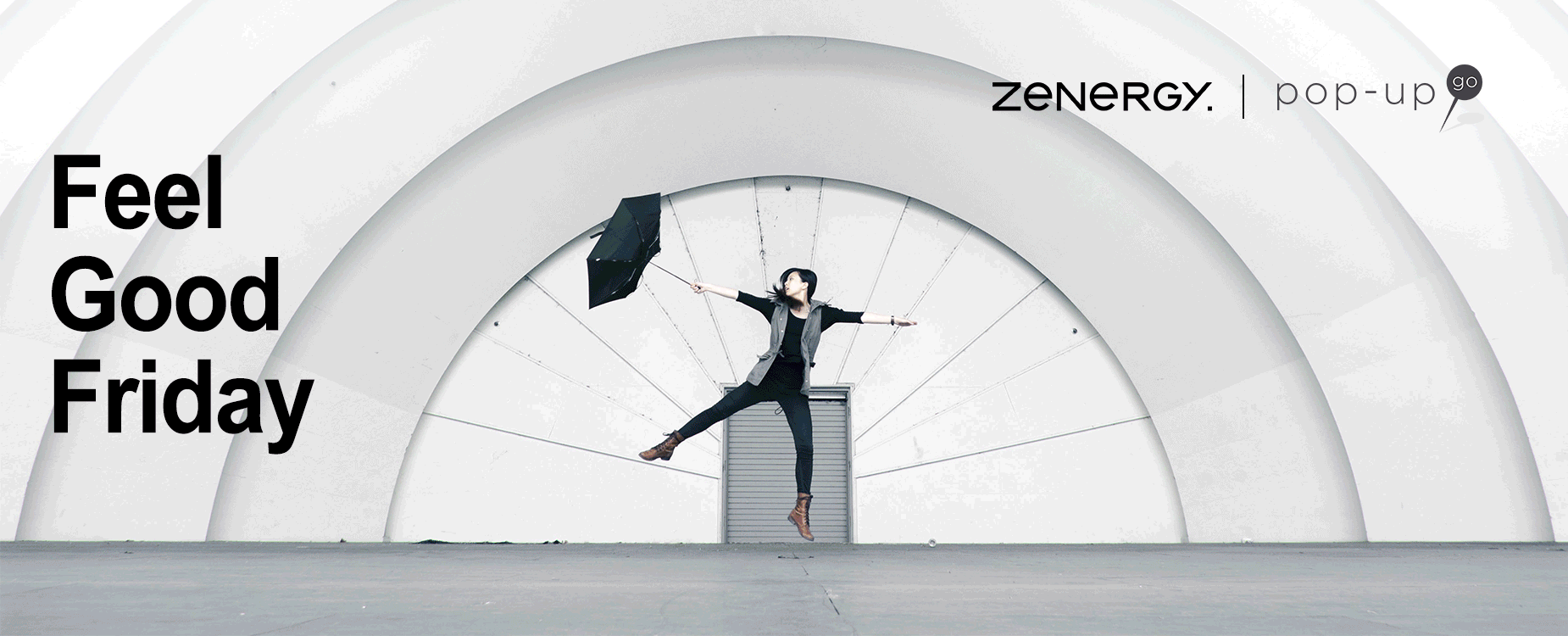 March 19, 2021
CMOs Say Companies are Now More Prepared to Pivot Than Ever
A recent survey by fractional CMO talent acquisition experts, Chief Outsiders, has found that CMOs are optimistic about the opportunities for growth in an economy that could rebound from pandemic-related challenges. A vast majority (91.6%) said companies are either much more (45.8%) or somewhat more (45.8%) prepared to strategically pivot in 2021, compared to before the pandemic began.
Consumers Remained Loyal in 2020
Loyalty has been a key priority for marketers for years, but the pandemic's disruptions to supply chains tested the limits of customers' bonds with their favorite brands. The Merkle research group recently shared their brand loyalty survey results and they indicated that a majority of consumers stayed loyal to a brand last year, demonstrating the importance of catering to consumer preferences.
Here are the most popular loyalty rewards (more than one selection was allowed):
Discounts (70%)
Free products (65%)
Free samples (51%)
Free services (48%)
Chance to win prizes (28%)
Welcome Spring, warm weather, sandals and ice cream!
Which flavor of ice cream best represents you?
Traditional chocolate or vanilla
Rocky Road, Chunky Monkey style
Something fruity
Respectful and accept all flavors equally
The Most Innovative Products of 2021
Whether you're looking for natural beauty products, eco-friendly household cleaners, work-from-home desk and lighting essentials, or a weekend getaway to the great outdoors, check out this list of the most innovative products of 2021.
#FGF Story
Coors Light is inviting people to trade in their "quarantine clutter" for its weight in free beer, with the accumulated goods subsequently being donated to charity by the beer giant.
What We're Reading
Interested in Clubhouse?
This infographic offers a guide to Clubhouse for marketers, displaying stats and advice about the invite-only audio app. The visual explains the types of users found on the app and suggests ways brands can engage with them, including hosting rooms, delivering value on stage and focusing on building human connections.
FunFacts about Clubhouse
Clubhouse launched in April 2020 and has only 9 employees.The app has 6 million registered users and was downloaded 2.3 million times in January 2021 alone boasting a 4.9 starrating on the app store. Valued at only US$100 million in May of 2020 Clubhouse is now valued at US$1 billion.
TikTok Launches "Top Ads" Ad Library Tool
If you're running TikTok ads or thinking of it, their new "Top Ads" tool can provide invaluable insights. It lets you search for the best performing campaigns by vertical and region for inspiration. It also offers separate tabs highlighting the latest trending themes in the app and showcases a range of ad case studies to check out.
Confectionery Purchasing Behavior
The National Confectioners Association (NCA) has released their 2021 State of Treating report and both chocolate and non-chocolate candy sales grew in 2020 by 4.2% and 2.9% respectively. During the pandemic, 61% of consumers changed their confectionery purchasing patterns. Around 41% purchased more value packs and individually wrapped items.
Do you have a sweet pop-up in mind and want to take advantage of this trend? Contact us!
Adidas X Peloton SS21
Adidas and Peloton announced a collaboration that takes full advantage of the pandemic-powered wave of interest in activewear and home-based workouts. Their first effort is an apparel collection dubbed "adidas x Peloton SS21" designed by Peloton instructors. This partnership continues Peloton's effort to grow its apparel sales, which include its own private labels as well as third-party brands. Pop-ins are the perfect way to test collaborations with like-minded brands.
Do you have a space to host a pop-in? Are you a brand looking to test a pop-in? Contact us!
Forever Space in the GTA Wanted!
Looking for a space with a minimum of 28,000 sq. ft. for an arts and entertainment group. The brand is looking to transition from pop-up to permanent and it is looking for its forever space in Toronto.
Gen Z and The Retail Middle Class – A Path Forward
A new white paper from The Industrious examines key insights and strategies to fuel recovery and growth in the retail landscape forever transformed by the COVID-19 pandemic. Entitled Gen Z and The Retail Middle Class – A Path Forward, it analyzes the current state of retail and how businesses can adopt and incorporate advanced experience strategies and technologies to survive and thrive in the evolving retail landscape, including:
How a well-designed, innovative customer experience can be transformative for retailers in every vertical and at every level.
Ways in which aligning the customer's personal brand with the retailer's brand can engage shoppers and build lasting relationships with the next generation of consumers.
The impact of mobile devices, content and social selling on creating the path forward.
Toronto Spaces Looking for Brands
Whether it is for a few hours or a few months, pop-up go provides organizations across North America with a range of available spaces for pop-up activations. Check out these feature spaces in Toronto:
Two story space with a combined 800 sq. ft. located at Queen and Peter available immediately.
Beautiful 3,000 sq. ft. move-in-ready space in the heart of downtown located adjacent to Toronto's Yonge-Dundas Square at one of the city's busiest intersections.
Storefront with large windows and exposed brick. 4,400 sq. ft. over two stories located on Queen and Bathurst Streets.
Concept 012: Black_Space pop-up
The latest New Concepts @ Nordstrom pop-up, Concept 012: Black_Space, champions fashion, beauty and lifestyle products curated by five Black creatives from around the globe. Among them are L.A.-based Beth Birkett, co-owner of menswear shop Union and founder of Bephies Beauty Supply, a streetwear brand and marketplace contributing to the 28 brands featured. Many of the men's and women's items, ranging from $10 to $2,913, are exclusives and most labels are new to Nordstrom. The pop-up runs through May 3 at Nordstrom stores including Westfield Century City, Los Angeles; South Coast Plaza, Costa Mesa; and Fashion Valley, San Diego.
projeX by pop-up go
The latest offering from pop-up go, projeX by pop-up go is a virtual pop-up marketplace and online shopping destination that connects consumers to a diverse variety of small businesses, boutiques, and local retailers, allowing them to discover high-quality, exclusive, and interesting finds. Brands can sell directly to consumers, create virtual pop-up stores, or host digital experiences – all in one place. It's a great way to launch a new product, test a new concept, or simply build an online presence.
Three Steps to Perfecting Cross-Channel Personalization
There are boundless opportunities to improve the shopping experience and create more personalized, connected ecosystems for consumers. Start small, learn about yourshoppers, leverage data and insights, and keep iterating, learning, and evolving. Here are three simple steps:
Integrate data throughout the customer journey
Use the right customer touchpoints
Connect the shopping experience
The end goal of cross-channel personalization is to deliver relevant content, incentivize purchases, increase sell-through and establish brand loyalty.
Pop-Ups in Action
Read about recent and upcoming pop-ups and pop-ins that we love.
Sand is a component within products from the simplest table plate to the most complicated medication.
It is estimated that there are seven quintillion, five hundred quadrillion grains of sand in the world.
Recent Blogs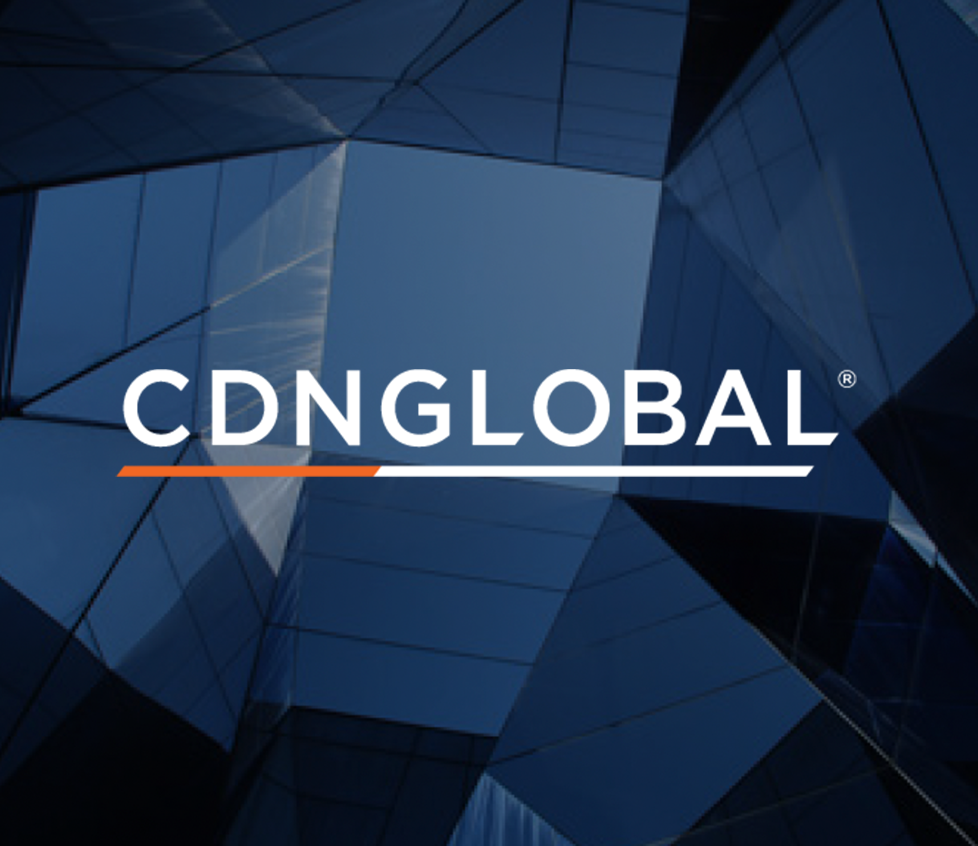 November 22, 2023
#CDNGLOBAL® Completes Canada-Wide Operations Goal With the Opening of its Toronto Office
Read more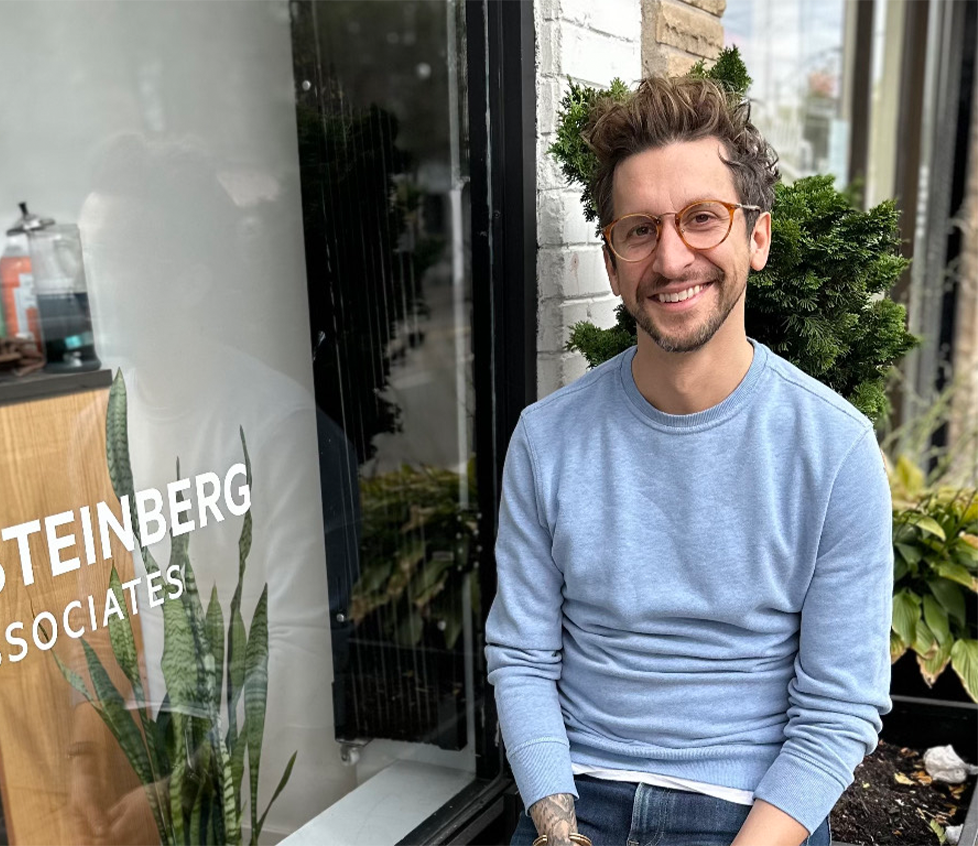 November 16, 2023
#Renowned Stylist, Benjamin Raine Honours John Steinberg's Legacy at Western Harbour Castle Award Show
Read more