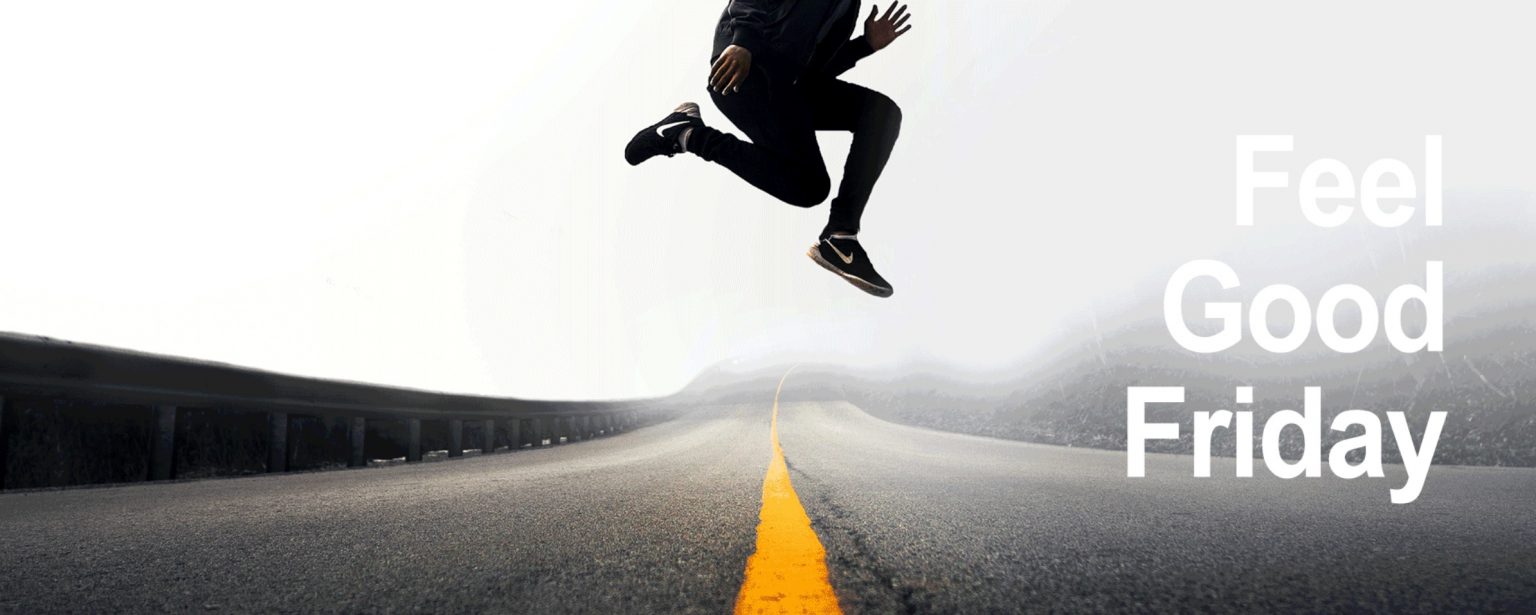 March 12, 2021
Celebrating St. Patrick's Day This Year?
This year's St. Patrick's Day celebrations may look a little different from previous years. What are your plans?
By wearing green
Having a special dinner at home
Decorating my home/office with an Irish theme
Going to a party, parade, etc.)
I'm not planning on celebrating this year.
Zenergy Launches Virtual Event Program
The Virtual Event Program (VEP), a new service from Zenergy Digital, provides an end-to-end solution for B2B companies to deliver enterprise-class digital and hybrid event experiences that drive brand awareness and lead generation. It also enables companies to connect with new and existing customers through dynamic content and interaction. Zenergy's VEP allows clients to produce virtual events conveniently and reliably with a complete solution. The VEP offers:
Seamless integration of websites, registration, content marketing, creative design, event management, and more
A platform to drive engagement with live streaming, virtual booths, video sessions, Q&A, contesting, and other dynamic, interaction tools
A way to track audience attendance, capture sales leads, and collect feedback easily
The capabilities to leverage additional support tools like digital advertising, presenter training, and full project management
Need help planning and executing virtual and hybrid events? Contact us!
#ClientNews
Our client Richard Gurberg, President of Creatium Equipment, was featured on CTV News Northern Ontario where he discussed emergency preparedness for Spring flooding. Watch the segment.
Will your next luxury vacation be in a car?
Lexus Launches "Retreats in Motion" Luxury Experiences
Lexus has launched a series of wellness with luxury road trips whereby guests will spend two nights at a luxury resort and then drive about three hours in Lexus' 2021 IS sedan to another hotel for a two-night stay before returning back. Activities along the way include scenic views, aromatherapy, guided breathing exercises and healthy gourmet meals. The five-day trip is promised to offer relaxation and drive emotional well-being.
#FGF Story
World's First Space Hotel Scheduled to Open in 2027
If you're daydreaming of future travels while stuck at home during the pandemic, why fantasize about the beaches of Bali or the canals of Venice when vacationing in space could be in your future? Renderings of what the hotel might look like suggest an interior not dissimilar to a luxury Earth-bound hotel, just with some pretty spectacular out-of-this-world views. The next stage in getting the Voyager Station off the ground is bringing more investors into the mix and continuing with tests on the ground.
What We're Reading
#TrendAlert
YouTube Investing Heavily in CTV, Short-Form Video and Ecommerce
YouTube Chief Product Officer, Neal Mohan, recently shared how the COVID-19 pandemic has accelerated the growth of digital video across connected TV (CTV) and mobile devices, what it means for users, creators and advertisers, and how ecommerce fits into the mix. Mohan noted three big consumer trends that he expects will continue to grow this year:
Streaming content in CTV
Ecommerce (which he said is 10 years ahead of where the industry was right before the pandemic)
The continued growth of short-form video content
Do you need help developing video content? Contact us!
SEO Data Can Fuel Your PR Strategy
Search Engine Optimization (SEO) data can inform communicators about which sites to target, topics to focus on, and how to get the most longevity from media coverage. Here are three tips on how SEO data can support your PR initiatives:
1. Using domain authority to prioritize target press

While readership metrics are more important to PR, there's value in being able to identify the SEO merit of a site. This will dictate how prominent your content is within the search engines, and how long it remains visible.

2. Using link profile tools to identify new publications

Link profile tools have several benefits with the most important being insights into which sites linked to you over a given time. This is useful for identifying media coverage you might have missed so you can determine which sites and online magazines to target.

3. Using keyword research tools to establish topics of interest

The crossover between SEO and PR isn't just about amplifying coverage. Use SEO data at the ideation stage of campaigns too. Keyword research tools show what your audience is searching for and the questions it's asking around a topic, giving you something to tap into with content.
Writing LinkedIn Messages That Get Read
Here are four tips to writing a LinkedIn message that will get read:
Keep InMail subject lines short.
Make a personal connection in your opening.
Bring up mutual connections.
Keep your messages under 100 words.
Retail Renaissance
A new special report by The Economist looks at the future of shopping, which is being transformed by ecommerce. The digital upheaval is changing the way things are made, marketed, and sold. However, according to the leading publication, it will not replace the physical store. The report supports the shift to DTC trend, as it examines the way the traditional model of shopping – mass production, mass retail and mass consumption – is being overturned. Because of digitalization and data tracking, brands have a more direct relationship with consumers. Read the full report.
Searching for a "Forever Space" in the GTA
An arts and entertainment group is transitioning from pop-up to permanent and it is looking for its "forever space" in Toronto. The brand requires a minimum of 28,000 sq. ft.
Toronto Spaces Looking for Brands
Whether it is for a few hours or a few months, pop-up go provides organizations across North America with a range of available spaces for pop-up activations. Check out these feature spaces in Toronto:
Two story space with a combined 800 sq. ft. located at Queen and Peter available immediately.
Beautiful 3,000 sq. ft. move-in-ready space in the heart of downtown located adjacent to Toronto's Yonge-Dundas Square at one of the city's busiest intersections.
Storefront with large windows and exposed brick. 4,400 sq. ft. over two stories located on Queen and Bathurst Streets.
projeX by pop-up go
The latest offering from pop-up go, projeX by pop-up go is a virtual pop-up marketplace and online shopping destination that connects consumers to a diverse variety of small businesses, boutiques, and local retailers, allowing them to discover high-quality, exclusive, and interesting finds. Brands can sell directly to consumers, create virtual pop-up stores, or host digital experiences – all in one place. It's a great way to launch a new product, test a new concept, or simply build an online presence.
Three Steps to Perfecting Cross-Channel Personalization
There are boundless opportunities to improve the shopping experience and create more personalized, connected ecosystems for consumers. Start small, learn about yourshoppers, leverage data and insights, and keep iterating, learning, and evolving. Here are three simple steps:
Integrate data throughout the customer journey
Use the right customer touchpoints
Connect the shopping experience
The end goal of cross-channel personalization is to deliver relevant content, incentivize purchases, increase sell-through and establish brand loyalty.
Pop-Ups in Action
Read about recent and upcoming pop-ups and pop-ins that we love.
Éire (listen) is Ireland's name in Irish.
Recent Blogs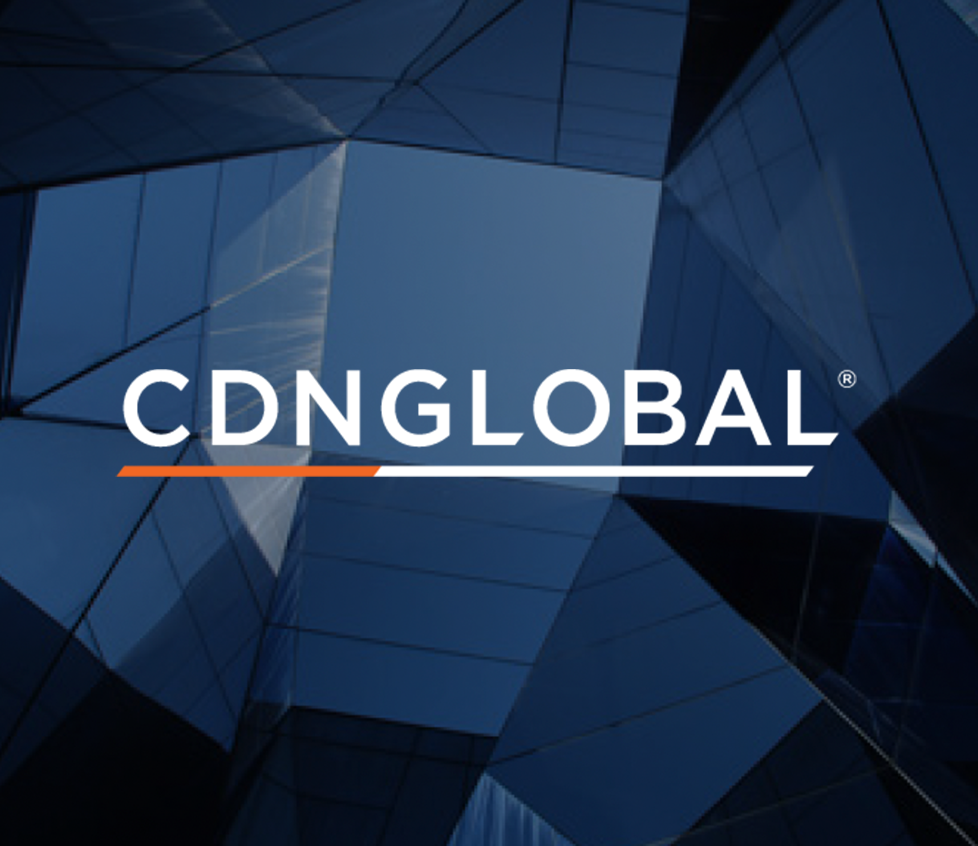 November 22, 2023
#CDNGLOBAL® Completes Canada-Wide Operations Goal With the Opening of its Toronto Office
Read more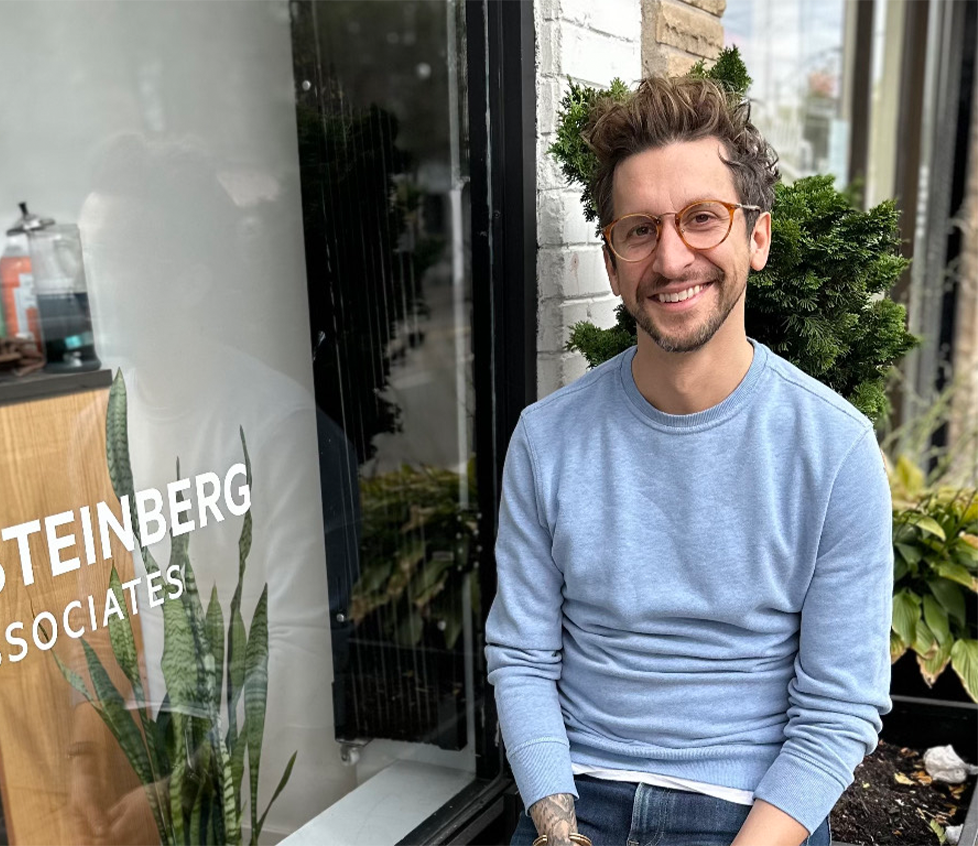 November 16, 2023
#Renowned Stylist, Benjamin Raine Honours John Steinberg's Legacy at Western Harbour Castle Award Show
Read more