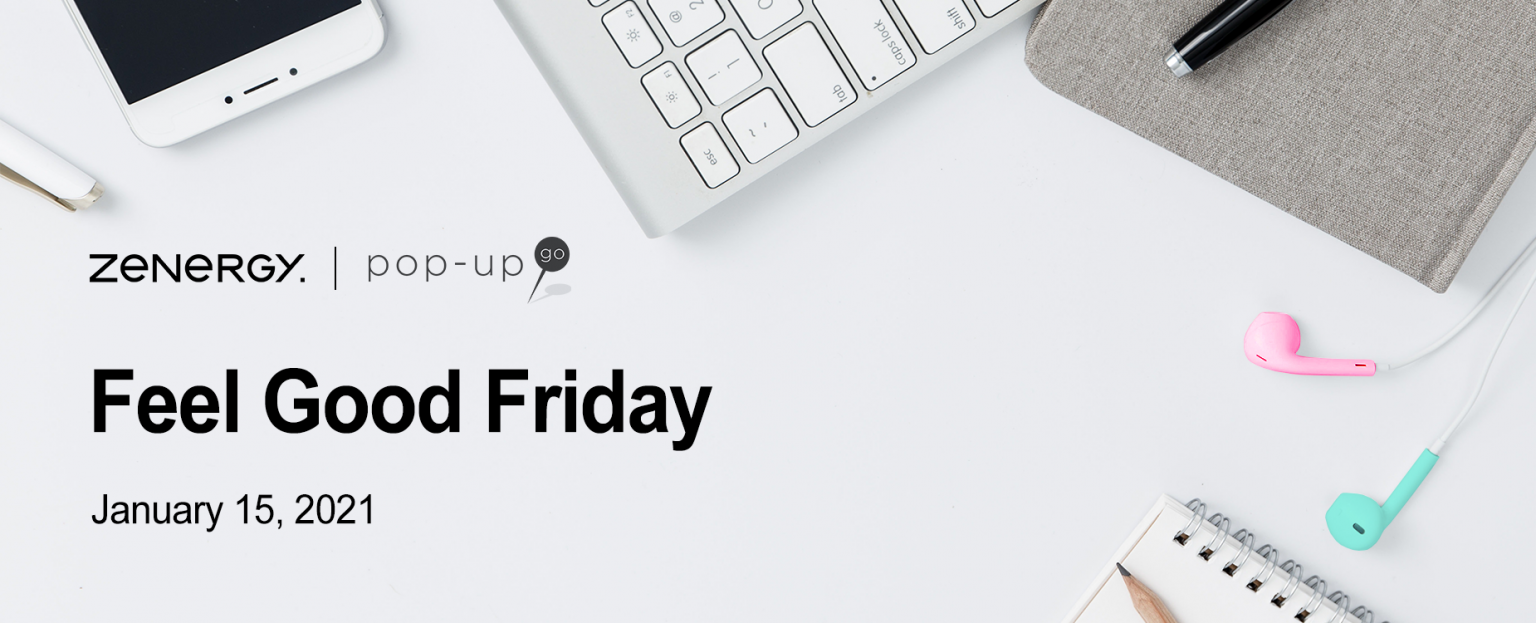 January 15, 2021
Every Day Counts with your MARCOM Strategy
There are about 248 business days each year to create and execute MARCOM activities. Here are three ideas to achieve the greatest impact and help you elevate your strategic leadership acumen:
De-emphasize the annual calendar. Deconstructing each strategic objective into digestible parts makes goals more manageable and helps establish the necessary activities for successful fulfilment.
Compare plans with activity capacity. Leaders must combine their drive to achieve goals with a clear understanding of their organization's capacity and then allocate accordingly.
Daily gut checks. Effective leaders allocate discretionary time to activities that have the greatest impact and contribute the most to their bottom line.
Creativity in 2021 | According to Adobe Stock
Here's the full report highlighting content across design, visual, motion, and audio trends. FGF takeaways are as follows:
Compassionate Collective is a visual trend that expresses the desire to hold onto the foundational values we share and connect with strength and empathy.
The Mood-Boosting Color visual trend expresses a feeling of joy and power that is strong and defiant while still retaining a sense of playfulness.
Comfort Zone is the visual trend of people using their home as a hub: one for both family life and for work, hobbies, learning, and play.
Breath of Fresh Air visually represents our need for immersion in nature and the outdoors to help create balance in our lives.
#FunFact
Hasbro reported a 20% growth in classic board games sales in Q3 2020 as compared to 2019 for the same period.
Source: Hasbro
#ClientNews | National Media Relations Campaign for Creatium Equipment
Zenergy is excited to announce that it will be handling all of Creatium Equipment's media relations this spring with a Canada-wide outreach campaign. Creatium offers products and services specializing in flood prevention and ongoing water management. The company's products serve to fill a gap for flood prevention and since volunteers cannot be solicited to help with traditional sandbagging due to social distancing requirements, the need for this service is greater than ever. Our PR team is busy putting together a bilingual campaign to educate construction firms, governments, and trade.
#FGF Story | Valentine's Day Drive-In
White Castle has revamped their annual Valentine's Day event as a drive-in carhop service. The "Slider Lover's Point" event marks the 30th anniversary of Valentine's Day celebrations for the company. This revamped activation is another example of how brands have responded to the pandemic with operational changes that maintain a sense of continuity for consumers.
Consumers Spent $100B+ Globally on Mobile Apps Last Year
2020 was a year of unprecedented change in consumer spending with U.S. consumers dishing out almost $130 million with Google Play and the Apple App Store leading the way internationally.
In addition to mobile shopping, 2020 was also an important year for TikTok, a significant platform for retailers and marketers. In October, the social media platform teamed up with Shopify to introduce shoppable video ads. TikTok's expanding reach spurred Instagram to roll out Shopping in Reels.
50 years of UNO | UNO Launches Brand Refresh with Digital Integration
Mattel introduced its 50th-anniversary edition of the Uno card game, marking the occasion with a new logo and the tagline "Fifty Years of Being Wild". The toymaker also revealed plans for the first Uno Championship Series tournament to be hosted throughout the year across digital platforms, including the Uno mobile app, as well as streams with fans and partners.
Need help with your digital strategy? Contact us at info@zenergycom.com.
Gucci, The North Face & 'Pokémon Go!' Pop-Up Shops
Luxury brand Gucci and outerwear giant The North Face have teamed up to create a new collection that was launched at more than 100 PokéStops worldwide. On January 4, hats, t-shirts and backpacks from the new collection were revealed to mobile app players of "Pokémon Go!".
The pop-ups aim to give visitors the full glamping experience. Through their partnership with "Pokémon Go", The North Face and Gucci are allowing shoppers to wear avatar items based on the hats, backpacks and t-shirts from the brands' capsule. Exclusive in-game items will join merchandise from the original collection at the Gucci Pins locations as well as select Gucci stores.
In addition to the glamping-inspired décor, visitors can listen to nature sounds in 8D audio through QR codes, and each pop-up store acts as an official Gucci PokéStop. "Pokémon Go" players can access a trio of digitally wearable pieces for their avatars.
The concept can be found in Los Angeles, Brooklyn, San Francisco, Chicago, and Toronto.
TraffikFLO | Physical Distancing Traffic Management Platform
TraffikFLO, a Toronto-based company, has created a physical distancing traffic management solution to help retailers manage pedestrian traffic in their stores. A simple red light-green light sign is connected to an app enabling retailers to ensure capacity levels and clearly communicate when it is safe to enter.
Digital Transformation in Retail
From touchless payment to scanning a QR code to see a menu, the retail environment has changed a lot over the past year. To succeed in this new economy, businesses must create a unified strategy, across every channel, to develop and optimize compelling digital transformation experiences.
It is imperative that retailers digitally transform their business to make data-driven decisions including better demand forecasting, targeted markdowns and promotions, and precise ordering and fulfillment.
Projections for retail in 2021 include:
Consumer focus on digital
Contactless strategy
The collapse of POS into user mobile devices
Automation
Modernization of IT infrastructure
"The future of retail requires enhancing overall operational efficiencies and leveraging data-driven insights to deliver omnichannel consumer experiences."
– Keith Hontz, CEO and President, Savantis
#TrendAlert | Flared Leggings
Yoga pants are back, and the loungewear staple has re-emerged with a controversial new alias—flared leggings!
There are 20K average weekly internet searches for flared leggings.
Over the last 3 months, internet searches were +307% as compared to last year and are growing at an accelerated rate.
Flared leggings have a strong engagement rating – social posts were +1,400% over last year.
Check out more trends at Trendalytics' 2021 predictions.
PROJEX® by pop-up go
While pop-up go is dedicated to executing brick-and-mortar activations successfully, our team has developed a complete digital program called projeX® to assist brands in creating online experiences with the same goals in mind. Interested in being one of the first brands on projeX? Contact us at info@popupgo.com.
Looking to pop-up? Let us help you find the perfect space! Contact us at info@popupgo.com. Brands Looking for Spaces
A successful pop-up restaurant brand is looking for a +/- 500 sq. ft. space for a single-day activation in Maryland, Bethesda, preferably on Bethesda Ave.
A sustainable shoe manufacturer is looking for 500-1,000 sq. ft. space in the Santa Monica, Abbot Kinney and Venice Beach areas for February and March.
A tween/teen fashion brand is looking for a 1,000 sq. ft. space in the Maryland's Bethesda area for a 5-day pop-up at the end of March.
A beauty, cosmetic, personal care brand is searching for 10,000 sq. ft. in Calgary.
A local coffee roaster is looking for 800-1,000 sq. ft. space in Calgary for winter 2020/21.
Let us know if you have a space that fits the bill, and we can bring your vacancy to life with this exciting pop-up activation! If you're a match contact us at info@popupgo.com.
Pop-Ups in Action
Read about recent and upcoming pop-ups and pop-ins that we love.
"One kind word can warm three winter months. "
– Japanese Proverb
Recent Blogs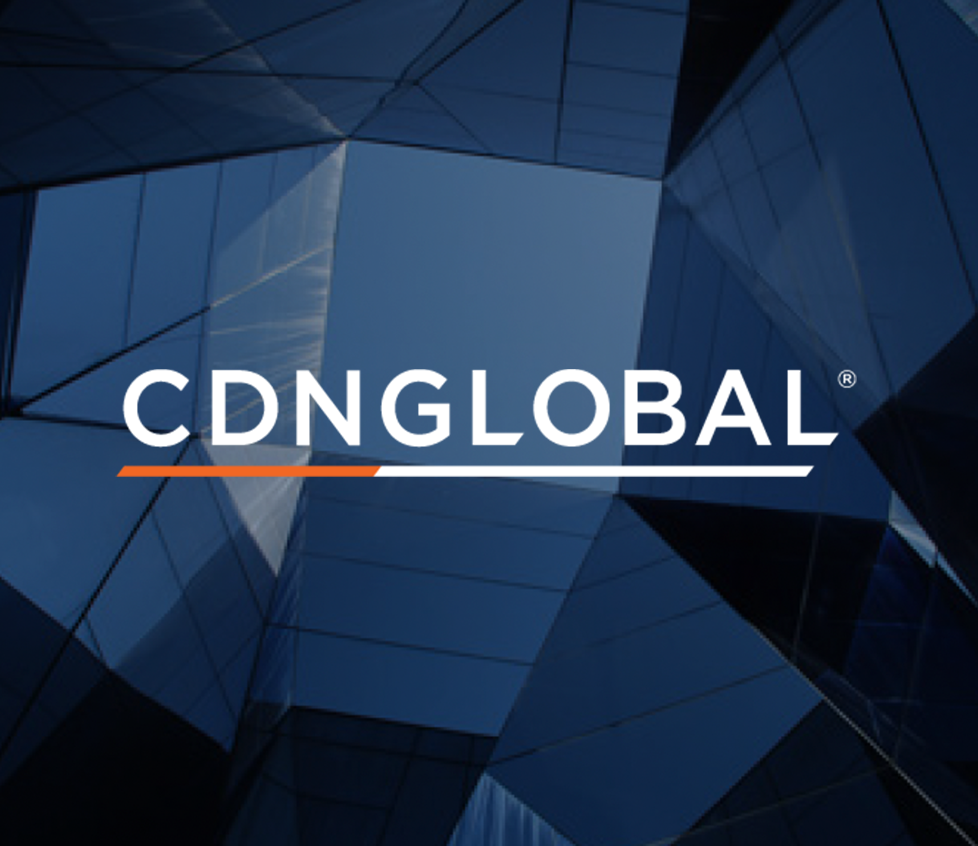 November 22, 2023
#CDNGLOBAL® Completes Canada-Wide Operations Goal With the Opening of its Toronto Office
Read more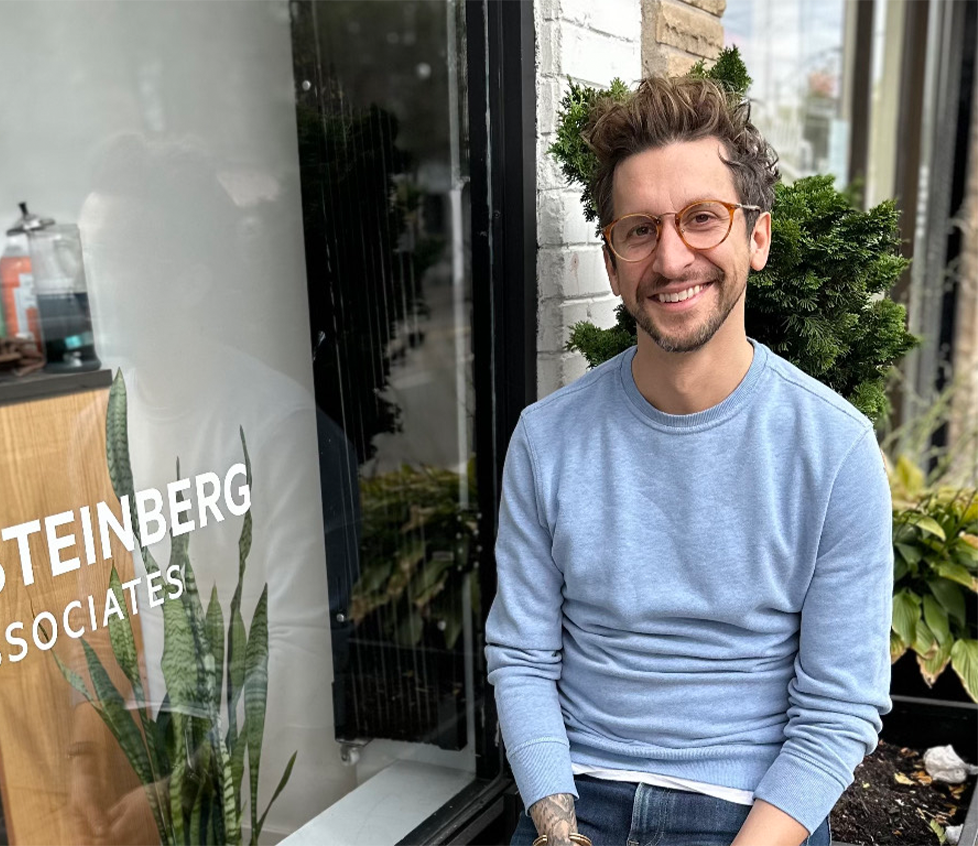 November 16, 2023
#Renowned Stylist, Benjamin Raine Honours John Steinberg's Legacy at Western Harbour Castle Award Show
Read more