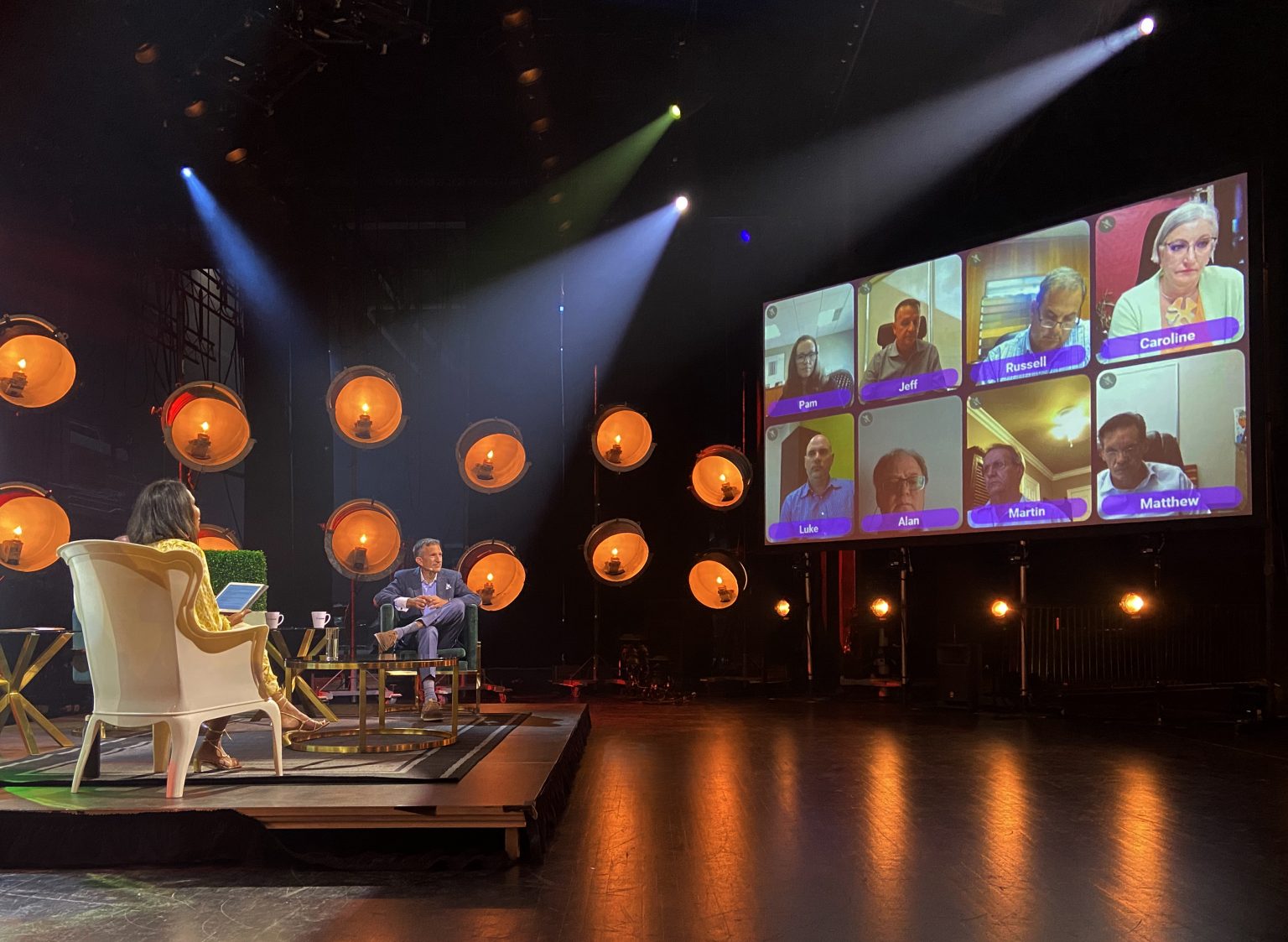 January 11, 2021
Key strategies for how B2B manufacturers can create virtual events that increase awareness and deliver results.
One of the primary challenges that B2B manufacturers are facing in the COVID-19 era is connecting and communicating with customers and prospects. In pre-COVID time, in-person tradeshows served to launch new products, solicit partnerships, connect with buyers, and create awareness with prospects. Now what? Today, given the postponement or cancelation of most tradeshows, virtual
events and digital outreach initiatives are the best options available.
Event professionals have been replacing budgets earmarked for physical events with virtual ones to adhere to social distancing requirements, but the purpose of these virtual events remain the same as physical ones – customer relations, education, and retention with the top goal to generate a pipeline of leads.
In 2020, the number of organizations planning a virtual event doubled. (Source: Wild Apricot)
Read on to discover key strategies and best practice recommendations on converting seminars, conferences, and tradeshows into compelling virtual events.
Driving Attendance
Take the time to solicit your audience to participate in your virtual event and set aside a minimum of six weeks to planning and promote it. The average cost per virtual attendee is $500-$1,000 (Markletic, May 2020) so you want quality attendees and to optimize your budget for best results, identify where your target audience is and reach out to them accordingly. Consider using eblasts, social media, direct outreach from sales representatives, programmatic advertising, and business partner implication to drive attendance. Furthermore, C-Level attendees are more inclined to attend based on relationships with your team, which reinforces the importance of sufficient lead time to drive attendance. Your priority is to drive qualified registrations and make sure that people show up to your events!
#ProTip: Send registrants event invitations that automatically go into their calendar.
Audience Engagement
Audience engagement is the number one challenge during virtual events. Your audience is probably spending most of their day behind a computer screen and 'Zoom fatigue' is a real thing. It is becoming increasingly challenging to motivate audiences so your presentation must be more engaging than simply flipping through a slide show. An important benefit of B2B in-person events is the ability to network while conveying information and sharing knowledge. These types of experiences need to be redefined for your virtual event. Some ways of doing this include:
Engaging with your audience prior to the event to create content that is most relevant – ask opinions of what invitees want to get out of the event, hot topics they want covered, etc.
Integrating live polling during an event to increase engagement.
Sending virtual bags to participants before the event with items that will be used during the event. This has proven to reduce no-shows.
Contesting (various types) to ensure that the audience attends, is engaged, and stays present throughout your event. No matter the tactic, the goals are to increase audience engagement, maximize learnings, promote networking, grow brand awareness, and increase audience satisfaction.
80% of people join virtual events for educational purposes. The next biggest reason is networking. (Markletic, 2020)
Perfection in Planning
Content
Prepare your content first! The promotional period for your virtual event should begin only when your content is ready. What type of content works best? Consider the following:
Promotional emails (pre- and post-event)
Landing pages
Advertising (traditional, programmatic, etc.)
Social media
Video pre-recorded
Gifting/contesting
Event theme
Discussion points and scripting
Live event pacing and shot list
Media relations plan
Sales kits and outreach
When your content is complete, and you have management buy-in, then schedule your event and begin promoting.
49% of B2B marketers will host more than 20 virtual events in 2021. (Markletic, 2020)
Tech
The technology used to host your event can be determined by defining your goals, event pacing and associated technical requirements, as well as establishing the data that you want to collect from the event. For smaller live events, the use of standard videoconferencing software such as Zoom or MS Teams works perfectly well and pre-recorded ones, consider video distribution sites like YouTube or Vimeo. When it comes to larger virtual events, there is a plethora of options and selecting the platform for execution will be dependent on your event goals.
Metrics
Whether for a tradeshow booth, sponsorship, or a virtual event, companies must not lose sight of their ultimate goals: generating sales opportunities and ensuring that they derive the most value out of these initiatives. Establish your metrics for success early and get buy-in from management:
Number of attendees (registrations versus targets)
Audience demographics
Opportunities created
New business generated
Marketing Qualified Leads (MQL) created (a lead generated from marketing efforts)
Return on event investment
In the end, the main goal of B2B events is to generate revenue and virtual events enable companies to interact with attendees remotely at scale, create novel digital experiences to engage buyers, and accelerate the digitalization of physical experiences post-pandemic.
Post-Event Performance
As important as your pre-event preparation is, your post-event strategy and it is imperative to generate pipeline performance including marketing and sales follow up. This can be as simple as using email marketing to schedule one-on-one sessions with your sales team, sending out additional product information, or encouraging people to register for future or satellite events.
Once a virtual event is completed, ensure that you repurpose this content for additional marketing purposes:
Edit the presentation into capsules and make powerful videos that can be shared on social media
Use content developed for the event to post blogs
Design infographics to share knowledge in different formats
Write articles and share with the industry
Embracing virtual events today will bonify your physical events when they return, and B2B companies are already investing in this style of hybrid event planning. The Canadian Institute of Plumbing and Heating (CIPH) moved online with CIPHEX Virtual, a month-long event that included virtual exhibits featuring manufacturers, 22 training sessions (webinars), online networking, and discussion boards.
CIPH Chair of the Board, Gail Kaufman (Vice-President, Marketing & eBusiness, for Wolseley Canada) stated that "CIPHEX Virtual provided valuable insights that will enhance physical trade shows when we return to them." International furniture fixture manufacturer, Hettich, recently announced the launch of its Canadian HettichXperienceDays, an all-inclusive program enabling for physical and virtual formats on a dynamic event platform. Hettich boasts that this hybrid format will give them the ability to "engage in intensive dialogue with customers and partners from all regional markets and to inspire them with our solutions – whether 'offline' on location, or online."
Studies suggest that over 90% of CEOs believe the events channel is an effective way to create brand awareness, deepen relationships, and accelerate opportunities. (ZiffDavisB2B)
Case Study
Uniboard Canada Inc., a leading North American manufacturer of engineered wood products and decorative surfaces, recently hosted a live virtual event to launch their new color collection and press technology. The fully branded campaign included a dedicated microsite, eblasts, pre-recorded video segments, marketing materials, and more. The live event included a multi-camera TV broadcast quality production with live interactions between the virtual guests and speakers to ensure engagement and interactivity.
Conclusion
This year has been extremely difficult for companies that rely on in-person events. With many cancelled or postponed, the need to innovate to meet sales objectives and stay top-of-mind with customers is of utmost importance. Virtual events offer an avenue to do just that.
Quick tips overview:
Start preparing early
Create a virtual event marketing plan with defined metrics
Develop content from the get-go
Include all stakeholders
Establish technical requirements for pre-, during, and post-event
Define a follow-up plan
Repurpose content to extend the event's impact
Learn more
Zenergy Communications is a full service, multilingual marketing and communications agency achieving success through innovative and integrated initiatives. We are passionate about brand storytelling through content and design with a focus on achieving awareness and bottom-line goals.
Interested in learning more about Zenergy and how virtual events can work for your business? Contact us at info@zenergycom.com.
Written by SARAH R. HOODSPITH for © Zenergy Communications (North America) Inc.
Recent Blogs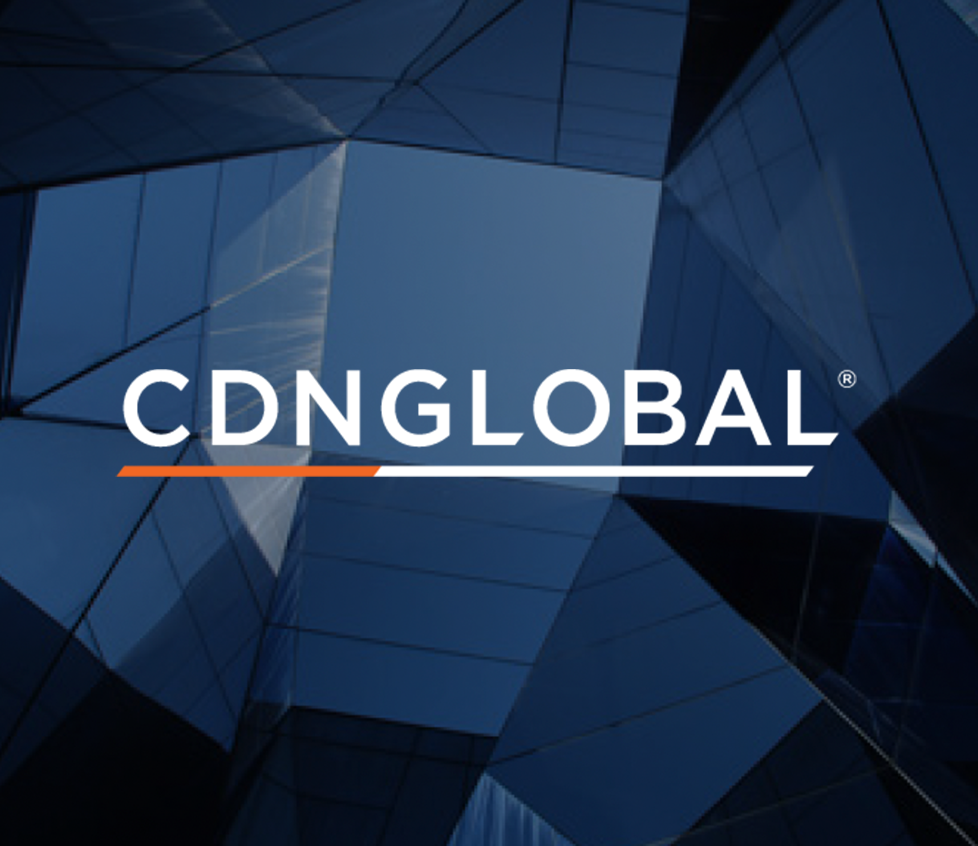 November 22, 2023
#CDNGLOBAL® Completes Canada-Wide Operations Goal With the Opening of its Toronto Office
Read more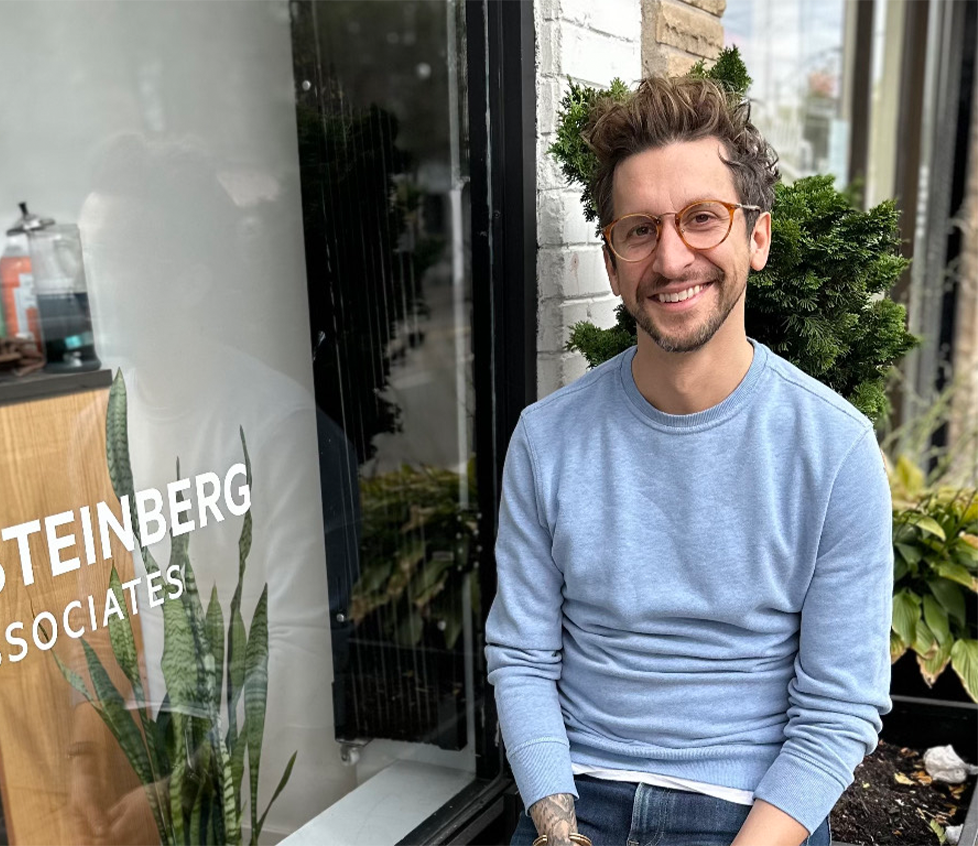 November 16, 2023
#Renowned Stylist, Benjamin Raine Honours John Steinberg's Legacy at Western Harbour Castle Award Show
Read more