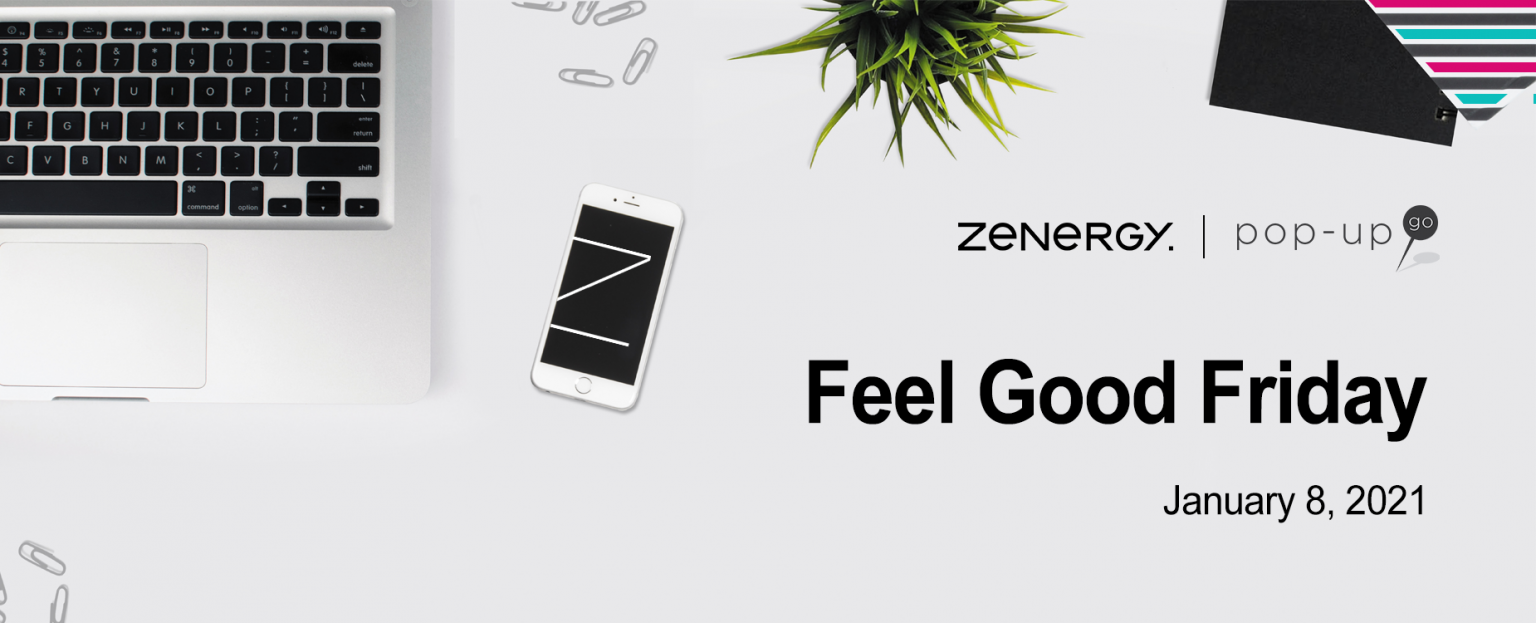 January 8, 2021
#CreativeDesign
Cadbury Dairy Milk Refreshes its Design
Cadbury Dairy Milk is putting cocoa at the forefront of its first major design overhaul in 50 years, highlighting its longstanding commitment to sustainability. The new design emphasizes the "Cocoa Life" program, a verification process to ensure that cocoa used by third parties is sustainable. With consumers increasingly looking for authentic and quality offerings, the design refreshes are intended to convey warmth and reinforce the uniquely distinct Cadbury Dairy Milk branding and product story.
#FunFact
It is believed that logo designs date back as early as the 13th century when the Egyptians branded domestic animals with hieroglyphs to mark their ownership. Source: Invictus
#ClientNews
Savantis's New Product and Logo
Savantis, a leader in deployments of SAP® solutions and IT staffing, launched its Intelligent Entertainment Suite (IES) in Q42020. Zenergy's creative team conceptualized, designed, and developed the new logo and supporting collateral for this world first product.
Virtual Events – Best Practices for B2B
One of the primary challenges that B2B manufacturers are facing in the COVID-19 era is connecting and communicating with customers and prospects. In pre-COVID time, in-person tradeshows served to launch new products, solicit partnerships, connect with buyers, and create awareness with prospects. Now what? Today, given the postponement or cancelation of most tradeshows, virtual events and digital outreach initiatives are the best options available.
Download our white paper to discover key strategies and best practice recommendations on converting seminars, conferences, and tradeshows into compelling virtual events.
#FGF Story | Everyone is Baking Bread, Even a Lizard!
Lenny, a one-year-old central bearded dragon, can be seen with tiny pots of soup, miniature biscuits, and dinky cheeses in his debut book "Chef Lenny: Cooking for Humans." Check out Lenny's Instagram.
Facebook Advertising Tips
Maximize your Facebook ad budget this year following these tips:
Model promotions to resemble news feed posts
Craft messaging that matches your target audiences' usual text tone
Use short videos (no longer than 20-30 seconds) with high value content
Use authentic, casual imagery
Experiment with promotional copy length using A/B testing (short and snappy vs. two sentences vs. a paragraph)
Need help with your digital strategy? Contact us at info@zenergycom.com.
Eight Reasons Why Your Website Has a High Bounce Rate
Here are common causes for high bounce rates:
Slow loading
Misleading descriptions
Low-quality content
Error 404
Bad link from another site
Not being mobile-friendly
Forms that aren't "short and sweet"
No CTA
Retailers Continue to Invest in Bricks-and-Mortar for Cohesion with their Ecommerce Platform
Here are some of examples:
New Concepts + Flagships: Several brands opened new flagships in 2020 – UGG and On, the Swiss running shoe brand, both opened new stores in NYC while Foot Locker is expanding its community-based "power store" concept with two new Canadian locations.
US Expansion From Food to Banking: German grocers Aldi and Lidl are entering the US with aggressive expansion plans while Starbucks plans 850 new openings in 2021 and Bank of America is set to open 500 locations through 2022.
Personalization + Omnichannel: Increased personalization of loyalty and rewards programs and enhanced omnichannel capabilities are just a few of the plans that retailers are focusing on for 2021. To support digital sales, stores are fulfilling ship-from-store and BOPIS.
Pop-in Partnerships: Partnership agreements for in-store and online collabs are increasing. Recent announcements include "Ulta Beauty at Target" and "Sephora at Kohl's" pop-ins both set to scale to hundreds of stores within the next three year.
#LastChance | Real Estate in the New World
Free webinar from leading industry experts, January 14, 2021 @ 12 PM ET / 9 AM PT
The Montreal chapter of the Canadian Italian Business Professional Associations (CIBPA) is hosting a free webinar entitled Real Estate in the New World. Don't miss this great opportunity to hear from leading real estate professionals who will provide insights into the current state and future outlook of the industry, spanning from office to retail. Moderated by Angela Civitella, CEO & Founder, Intinde and Vice-President, CIVDEV, learn from the experience and expertise from leading real estate professionals, including:
Joseph Broccolini, Executive Vice President, Broccolini
Sam Scalia, President of Samcon
Sal Guerrera, President of Sajo
Luciano D'Iorio, Managing Director, Cushman & Wakefield
Interested in attending? Please contact us to register (mandatory) for free!
Three Tips to Win Over Millennials and Gen Zers at Checkout
With Millennials (24-40 year olds) and Gen Zers (18-23 year olds) shopping expectations and influence on the rise, it's important to appeal to their interests. Here are three tips to win over these customer segments:
Power up the personalization – Options that allow customers to manage their purchases in a way that works best for them ensures that their experience feels more authentic.
Empower them – According to The Center for Generational Kinetics, 75% of Gen Zers are more likely to buy a product if they can customize it.
Offer financial flexibility – Netfluential found that 42% of merchants said that buy now, pay later financing options help reduce shopping-cart abandonment.
PROJEX® by pop-up go
While pop-up go is dedicated to executing brick-and-mortar activations successfully, our team has developed a complete digital program called projeX® to assist brands in creating online experiences with the same goals in mind. Interested in being one of the first brands on projeX? Contact us at info@popupgo.com.
Looking to pop-up? Let us help you find the perfect space!
Contact us at info@popupgo.com.
Brands Looking for Spaces
A sustainable shoe manufacturer is looking for 500-1,000 sq. ft. space in the Santa Monica, Abbot Kinney and Venice Beach areas for February and March.
A tween/teen fashion brand is looking for a 1,000 sq. ft. space in the Maryland's Bethesda area for a 5-day pop-up at the end of March.
A beauty, cosmetic, personal care brand is searching for 10,000 sq. ft. in Calgary.
A local coffee roaster is looking for 800-1,000 sq. ft. space in Calgary for winter 2020/21.
Let us know if you have a space that fits the bill, and we can bring your vacancy to life with this exciting pop-up activation! If you're a match contact us at info@popupgo.com.
Pop-Ups in Action
Read about recent and upcoming pop-ups that we love.
"Failure is the opportunity to begin again more intelligently." – Henry Ford
Recent Blogs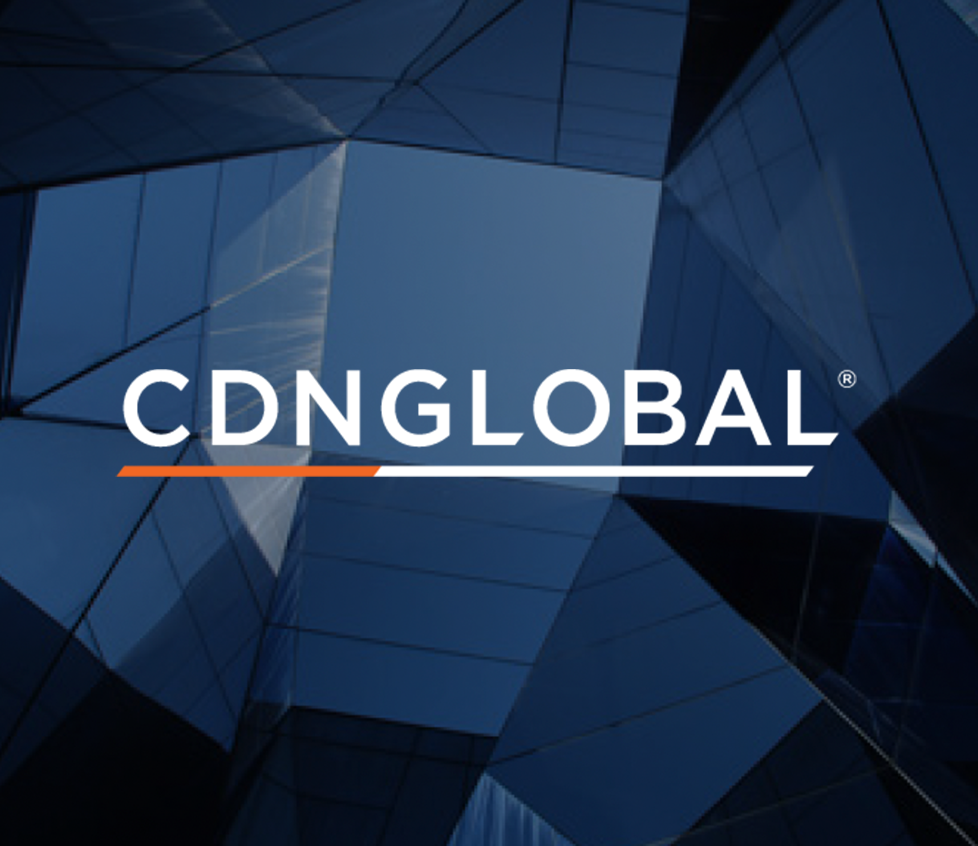 November 22, 2023
#CDNGLOBAL® Completes Canada-Wide Operations Goal With the Opening of its Toronto Office
Read more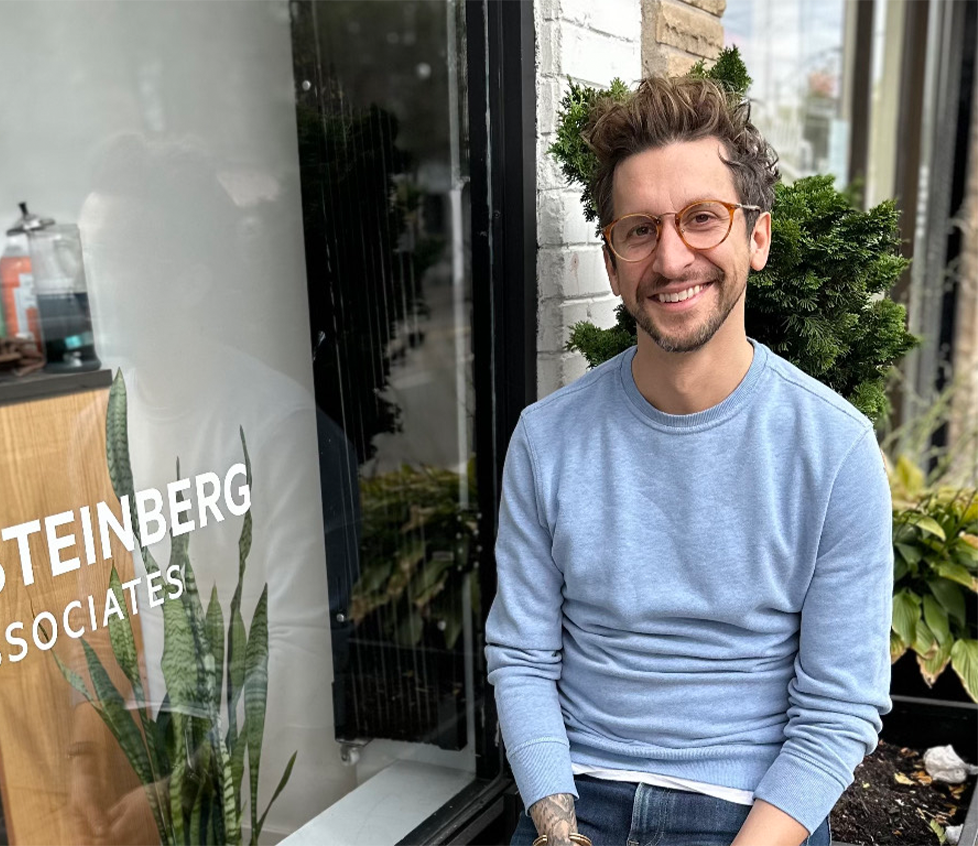 November 16, 2023
#Renowned Stylist, Benjamin Raine Honours John Steinberg's Legacy at Western Harbour Castle Award Show
Read more