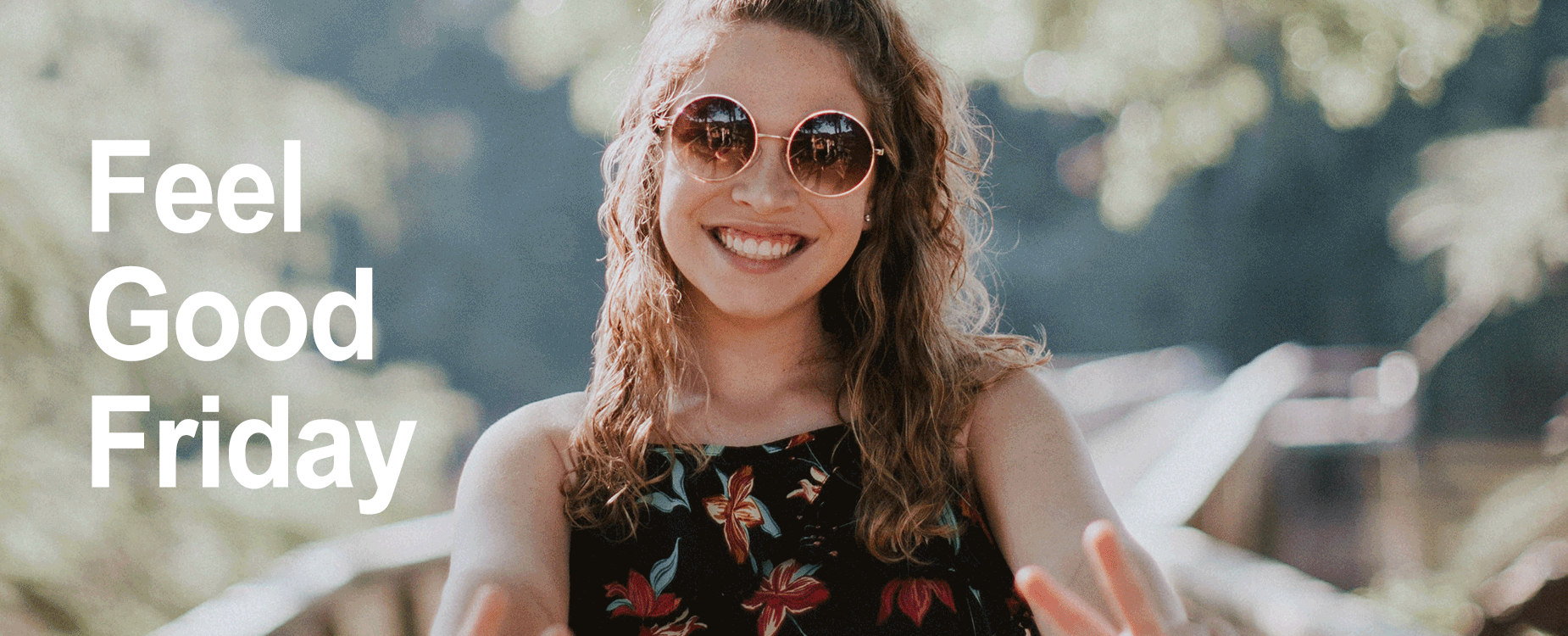 July 23, 2021
Building a B2B Community
Building communities is vital to B2B marketing and can elevate a brand's thought leadership reputation, enhance customer experience and boost loyalty. Key community-building tactics include the creation of quality, educational content with a "journalistic edge" and facilitating community interactions through video. Here are some of the benefits:
Positions you as a trusted authority: Provide valuable content and experiences to your community and your brand will be perceived as a trusted resource.
Provides an experience beyond the product: Create a place to connect with customers and prospects at a more human, emotional, and problem-solving level.
Builds customer loyalty: Happy customers become dedicated followers and passionate brand ambassadors who will help recruit new organic followers and prospects to your community.
Offers opportunities to innovate: Run surveys, ask for customer feedback and suggestions, and uncover deeper insights about your customers.
Builds customer loyalty: Happy customers become dedicated followers and passionate brand ambassadors who will help recruit new organic followers and prospects to your community.
Cut ad spend: One of the long-term benefits of building your own organic community is it cuts advertising costs, which further helps your brand be more authentically authoritative.
Call it whatever you'd like but a B2B community is a space where customers come together to learn, share, and interact with brands.
Infographics
The average bounce rate on websites is 40.5%, per The Daily Egg, but infographics can drastically improve content viewer engagement, help boost Google rankings, and keep people viewing your content.
#FGFStory
Grandpa's Texts to Granddaughter get 6.8M Tiktok Views
A A video showing the humorous text exchange between Megan Elizabeth and her 91-year-old grandpa has gone viral, attracting 6.8 million views and 1.7 million likes on TikTok. The video spotlights gems from her grandpa, such as "This is grandpa. I read an article that said if you do not find a life partner by 29 you most likely die alone. Your birthday is coming up in 3 months. Just wanted to let you know."
What We're Reading

Once Upon a Time…Social Stories
Stories have become a popular venue for social media advertising, but there are already signs of a spending plateau. In 2020, the primary venues where marketers placed Story advertising were Instagram, Snapchat, and (to a lesser extent) Facebook. In recent months, LinkedIn launched its own Story ad format and we expect Pinterest will also introduce ads in Idea Pins.
In July 2020 research by Kantar Media, senior marketers worldwide were planning to raise their ad budget or resource allocation for social media Stories by 54% in 2021—second only to the 65% increase for digital video ads.
Need help with your social media creative? Contact us!
#FunFact
According to eMarketer, US spending in influencer marketing is set to hit $3.69B this year, a 33.6% rise over 2020, and projected to surpass $4B in 2022. Instagram captures approximately half of that spend, followed by YouTube, Facebook, and TikTok.
Learn more about how social influencers can help reach your target market. Contact us!

Spaces Wanted in #Toronto
A luxury home goods brand seeking 600-1,000 sq. ft. on Queen St W, College St, Ossington Ave, Dundas St W, or Bloor St W, or in The Junction, Roncesvalles.
A DTC women's fashion brand seeking 500 sq. ft. on Ossington Ave for a sample sale.
100 sq. ft. in the GTA for a custom art showcase and sale.
350-500 sq. ft. near Union Station for a juice concept
IF YOU'RE A MATCH CONTACT US!
Foot Traffic Ramps Up Across North America
According to the latest mall index from Placer.ai, malls in the US saw a boost in foot traffic in June nearing pre-pandemic levels. Since February 2021, they reported rebounding visits, with a 14.4% month-over-month increase for indoor malls, and a 12.8% increase at outdoor malls. With shoppers feeling more confident and returning to malls as they reopen, the back-to-school season is expected to give it a further boost.
Canadians are also eager for in-store shopping as restrictions ease, according to geolocation data compiled by SafeGraph Inc. The San-Francisco based analytics firm released complete data for the first time recently, showing a 44% increase in clothing store foot traffic in June as compared to the same month in 2019, according to a Bloomberg analysis of the numbers.
Brands Wanted!
Whether it is for a few hours or a few months, pop-up go connects diverse brands and businesses across North America with a range of available spaces for pop-up activations.
Check out these featured spaces in Toronto:
Mixed space property (residential/commercial) in Liberty Village area is looking to host local businesses for a new pop-up initiative.
2,500 sq. ft. of turnkey space in Toronto's historic Distillery District. Move-in-ready for events or retail!
Beautiful 3,000 sq. ft. move-in-ready space in the heart of downtown located adjacent to Toronto's Yonge-Dundas Square at one of the city's busiest intersections.
Storefront with large windows and exposed brick. 4,400 sq. ft. over two storeys located on Queen and Bathurst Streets.
projeX by pop-up go
The latest offering from pop-up go, projeX by pop-up go is a virtual pop-up marketplace and online shopping destination that connects consumers to a diverse variety of small businesses, boutiques, and local retailers, allowing them to discover high-quality, exclusive, and interesting finds. Brands can sell directly to consumers, create virtual pop-up stores, or host digital experiences – all in one place. It's a great way to launch a new product, test a new concept, or simply build an online presence.
Four Trends Impacting Retail Marketing Strategies
As digital ad costs have risen in recent years, retailers are exploring new ways – and resurfacing more traditional channels – to advertise their goods and diversify their marketing strategies.
Resurgence of print – Direct mail and catalogs have become particularly attractive to direct-to-consumer brands as online competition heats up,and relying solely on Facebook and Google has come at a cost.

'What's old is new again' – Combining print with agile marketing can help brands marry the allure of print with the benefits of digital marketing. For example, brands can post a print advertisement on the side of a vehicle, and if people are located near the vehicle and have GPS location enabled, the brand can then deliver them an ad based on their geolocation.

Rethinking digital marketing strategies – Some apps now need to ask permission before tracking, which can makes calculating an ROI difficult. This has led brands to shift budgets to alternative digital channels like podcasts and diversify their platform selection as well as integrate more non-digital channels such as the inclusion of pop-ups.

Experimenting to find the right approach – With more advertising channels for brands to explore than ever before, choosing the right option isn't necessarily a one-size-fits-all approach. What works for one brand may not work well for another, making experimentation key.
Pop-Ups in Action
Read about recent and upcoming pop-ups and pop-ins that we love.
#FunFact
According to research conducted by Podium, 74% of consumers said that would be more likely to text message with a business if they knew they were engaging with a real person.
There are approximately 369,400 flowering plants in the world.
Recent Blogs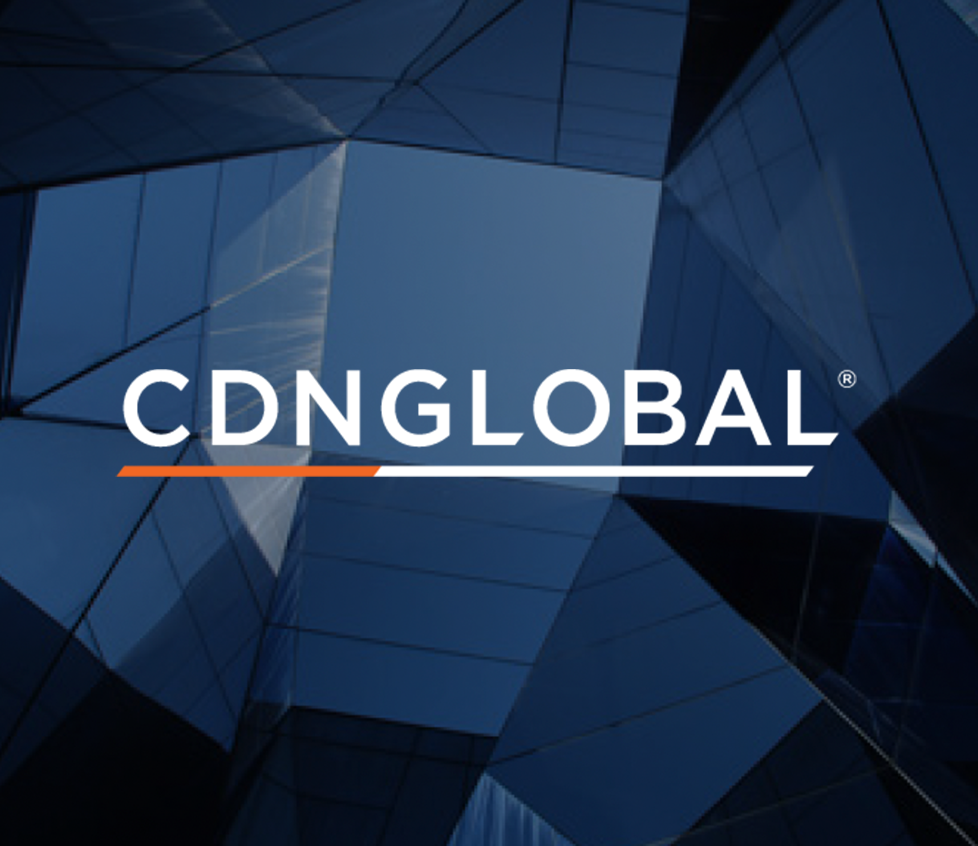 November 22, 2023
#CDNGLOBAL® Completes Canada-Wide Operations Goal With the Opening of its Toronto Office
Read more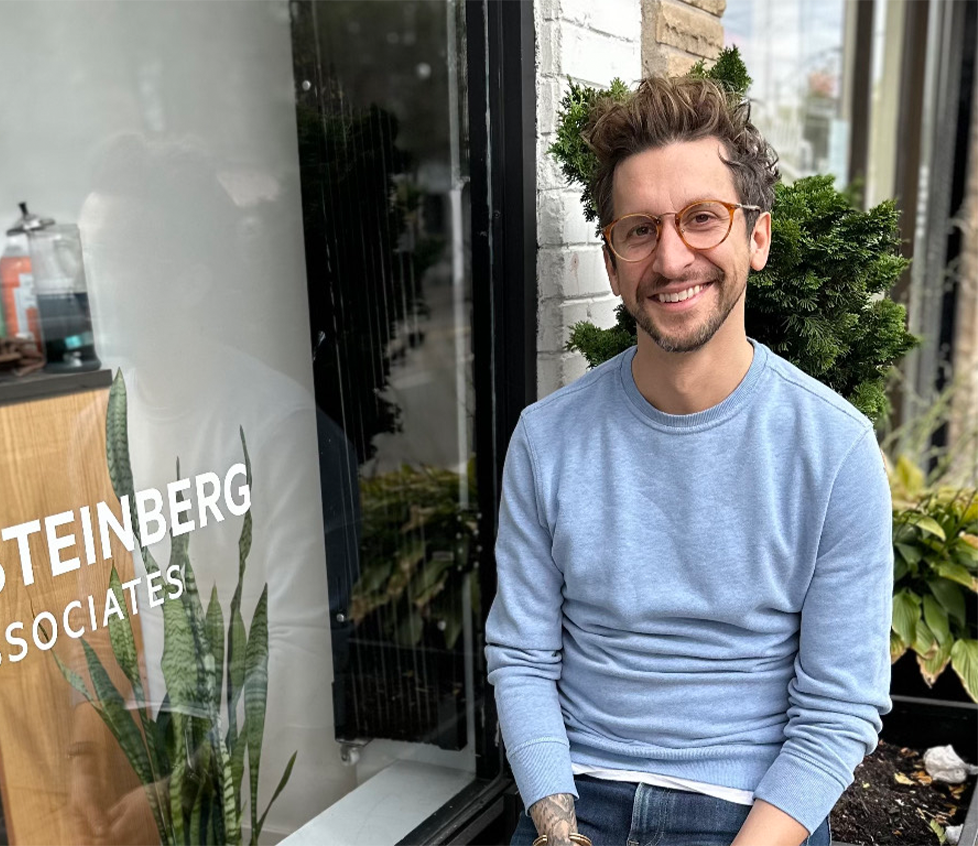 November 16, 2023
#Renowned Stylist, Benjamin Raine Honours John Steinberg's Legacy at Western Harbour Castle Award Show
Read more