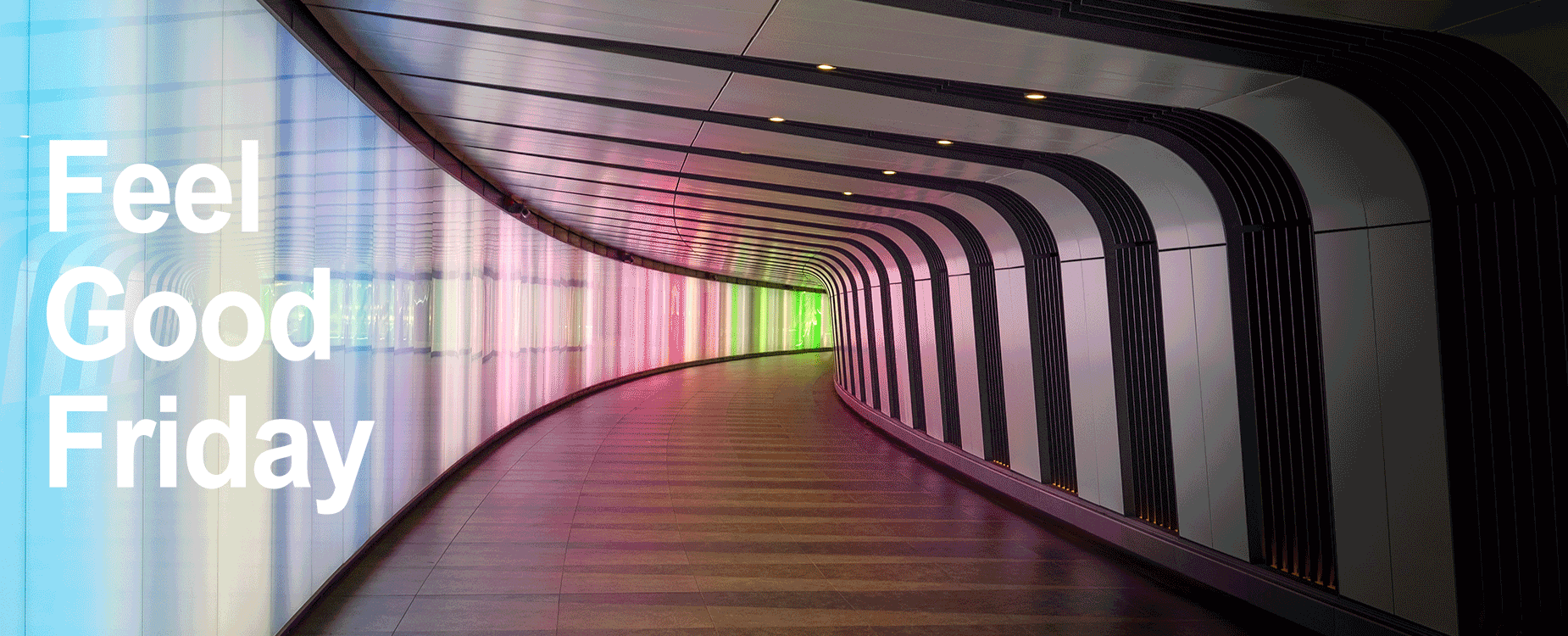 July 16, 2021
The Era of Adaptation
This year's Nielsen Annual Marketing Report equips brands – big and small – across various sectors of the economy with smart marketing and advertising strategies to meet the escalating pressure and drive return on investment. Key takeaways include:
Continue marketing but reallocate your mix: Make the most of marketing budgets and engage with new consumer groups.
Focus on the end-to-end journey: Rethink omnichannel strategies and capitalize on opportunities in emerging advertising channels. Read our recent blog on CTV opportunities.
Leverage both holistic and granular measurement: Incorporate first-party data supplemented by second- and third-party data.
The Importance of Combining Print and Digital Campaigns
Consumers have been increasingly turning to digital channels—and so too have marketers. According to a US End-Of-Year Forecast report, digital advertising will account for 55% of all advertising by the year's end. However, while digital advertising is surging, marketers shouldn't overlook print advertising. In a recent survey on consumer attitude toward print advertising, 40% of consumers said they were more likely to shop at a retailer that sends them printed advertising than one that doesn't.
While marketers need to show up in the channels their customers are using – such as digital channels – they also need to make sure they're making the most impactful impression they can for their brand. Thus, the best advertising strategy is often one that combines both digital and print.
Blended campaigns can create more memorable experiences for your customers while driving traffic to your brand both online and offline. This can amplify your marketing efforts further and, ultimately, lead to better marketing outcomes.
Three reasons why combining print and digital can improve your marketing campaign:

Drives greater engagement.
Amplifies your calls to action.
Enables your brand to stand out in a crowded advertising space.
#ClientNews
2021 Recipient of the ICFF Award of Excellence: Congratulations Vincenzo Guzzo!
"This prestigious award honors Mr. Guzzo's outstanding support and contributions to Italian and Canadian cinema and recognizes his incredible influence in the film industry and on the movie-going experience across the country," said Cristiano de Florentiis, Artistic Director of the Italian Contemporary Film Festival. Each year, the Italian Contemporary Film Festival (ICFF) is pleased to host many special guests at the Lavazza Drive-In Film Festival, including actors, directors, producers, journalists, and other prominent members of both the Italian and the Italian-Canadian film industry. An accomplished Canadian entrepreneur, philanthropist, and television personality, Mr. Guzzo will attend the closing gala as the preeminent guest of honor.
#FGFStory
Fish Fly from Planes into Utah Lakes
A video showing the Utah Division of Wildlife Resources restocking lakes, which are not accessible by car, by dropping fish from a plane has gone viral on Twitter, attracting more than 2.2 million views. Pilots can dump up to 35,000 trout into 40 to 60 lakes within a few hours – a process that is speedier and more efficient than pumping fish through a pipe that empties into a lake, the common method for restocking lakes accessible by cars.
What We're Reading

Niche Social Platforms Can Reveal New Brand Opportunities What Apple's iOS 15 Means for Marketers
Consumers are turning their social media attention toward niche platforms tailored to specific, like-minded audiences. Brands are following suit to connect with them and sell products to niche audiences who are genuinely interested. Examples include Stage 32 for the entertainment industry and Figure 1 for medical professionals. Brands should explore these platforms with social listening and then interact with valued content.Apple's upcoming privacy changes, including Hide My Email and Private Relay, will make opt-ins more valuable and may complicate already strained efforts to reach target users on iPhones. Apple's iOS 15 software will give their customers several ways to limit or prevent data-sharing. The planned changes, earmarked to launch this fall to coincide with new device announcements, will force marketers to develop alternative ways to find potential customers and engage with existing ones. A key strategy will be to position themselves as direct-to-consumer (DTC) brands that gather first-party data from consenting customers.
Need help connecting with your audience on social media? Contact us!
Twitter is Ending Fleets
Less than a year after Twitter widely launches Fleets – posts that disappear after 24 hours – the company is removing the feature citing low user adoption. The Fleets feature mimicked other time-limited formats like Snapchat Stories, as well as Facebook and Instagram's own copycat versions. As of January, just 7.7% of Twitter users in the U.S. said they had posted a Fleet, a marginal increase compared with 6% right after the feature launched, per a YouGov survey.
Learn more about how social videos can help you gain followers. Contact us!

Brands Looking for Spaces
LA: A 10,000+ sq. ft. outdoor space is needed for an art exhibition.
Montreal: A private chef is looking for an Old Port location with a terrace.
New York: A beauty brand is looking for 1,500-2,000 sq. ft. on the street level in Soho.
Ontario: A sales center is looking for multiple locations in central (street locations) and rural (strip malls or enclosed malls) markets for 6-month pop-up sales offices, 1,000-2,000 sq. ft.
Ottawa: A fashion brand is looking for 900-1,200 sq. ft. mall location with a storage room.
Oakville / Toronto: A lingerie brand is looking for 1,500-2,000 sq. ft. to host a month-long pop-up. The space must have fixtures, changing room, storage, and be air-conditioned.
Toronto: A luxury retail brand is looking for 2,500 sq. ft. in the Rosedale, Etobicoke, Summerhill, Yonge and Eglinton, or Bayview Village areas.
Toronto: Ghost kitchen spaces 500+ sq. ft. off Yonge near Eglinton or nearby dense residential areas.
Toronto: A Gen Z fashion brand is looking for 500-1,000 sq. ft. with a change room on Queen Street West, Koreatown, or on Ossington avenue.
Toronto: We're searching for a +/- 2,500 sq. ft. space in Toronto's Yonge/Eglinton or Queen Street West areas for a pop-up activation.
Toronto / Vaughan: A food brand is looking for 500-1,000 sq. ft. in a high foot traffic location in the downtown core of Toronto, North Toronto, or Vaughan during the summer months.
Boost Website Visitors via Social Media
Use social media to boost traffic to your brand's site by optimizing profiles, posting social proof (i.e., client reviews and testimonials), and engaging more niche audiences on platforms. Other tips include publishing social content when your target audience is most responsive, creating valuable content, and using visuals such as infographics and video.
Here are nine tips to help increase social referral web traffic:
Optimize your social profiles
Use social proof
Use less popular platforms in addition to mass ones
Time it right, pick the most effective times
Make share buttons obvious
Promote your content
Engage your audience
Be responsive
Get visible
#FunFact 87% of marketers say increasing website traffic is a benefit of social media marketing, according to Social Media Examiner.
Spaces Looking for Brands
Whether it is for a few hours or a few months, pop-up go connects diverse brands and businesses across North America with a range of available spaces for pop-up activations.
Check out these featured spaces:
Muskoka, Ontario: Back-of-house kitchen spaces are available in the Muskoka region throughout the summer.
Toronto: Mixed space property (residential/commercial) in
Liberty Village area is looking to host local businesses for a new pop-up initiative.
Toronto: Beautiful 3,000 sq. ft. move-in-ready space in the heart of downtown located adjacent to Toronto's Yonge-Dundas Square at one of the city's busiest intersections.
Toronto: Storefront with large windows and exposed brick. 4,400 sq. ft. over two storeys located on Queen and Bathurst Streets.
projeX by pop-up go
The latest offering from pop-up go, projeX by pop-up go is a virtual pop-up marketplace and online shopping destination that connects consumers to a diverse variety of small businesses, boutiques, and local retailers, allowing them to discover high-quality, exclusive, and interesting finds. Brands can sell directly to consumers, create virtual pop-up stores, or host digital experiences – all in one place. It's a great way to launch a new product, test a new concept, or simply build an online presence.
Commercial Real Estate Market Leaders Combine Vast Experience to Launch of CDNGLOBAL®
Commercial real estate leaders and members of the Devencore management team, Agron Miloti and Jon Bishop, announced the launch of CDNGLOBAL® this week. The company boasts that it will provide the global real estate market with a bridge to Canada and access to highly experienced professionals coast-to-coast supporting both brokers and their clients. Additionally, CDNGLOBAL will connect its strategic regional partners to its global network. CDNGLOBAL states that it is unique in that it offers limitless opportunity for a collaborative ecosystem of entrepreneurs, advisors, and brokers with a progressive business model and compensation system.
"I believe strongly in bricks and mortar. We believe very much in human contact. We have clients who love to prepare their purchases back home but then come to the store. The clients like to have this fluid interaction."
Pietro Beccari, CEO, Dior
Retail Salespeople are Transforming Themselves into Social Influencers
For decades, sales employees have been strictly floor workers: they interacted with customers browsing in stores, showcasing, and pitching them items to make commissions. Now, more salespeople are also building up their presence on apps like Instagram and TikTok, in order to reach customers there.  One reason that more commission-based workers pop up on social channels is that more start-ups are providing the tech infrastructure to help them sell directly. Lord & Taylor, Saks Fifth Avenue, and Nieman Marcus are among the retailers that have used white-label software to help salespeople set up virtual storefronts on their websites.
LEGO Launches its First Experiential Pop-Up Tour in the UK
The LEGO Group is hitting the road with the launch of its first experiential pop-up tour of the UK this summer, hitting major cities including Southampton, Liverpool, Edinburgh, and Bristol. Called the LEGO Pop & Play Tour, the experiential activation will set up within major shopping centers around the UK. The pop-ups will encourage kids and families to unleash their creativity through a range of play experiences. Visitors will be able to take part in activity stations, including cupcake decoration with LEGO DOTS, vehicle building with LEGO City, embarking on a scavenger hunt to spot balloons and horses with LEGO Friends, and creating their own beat with the LEGO VIDIYO studio. After completing each station, families will receive a rosette and by simply collecting two, can head to a local LEGO store in the area to collect a gift.
Pop-Ups in Action
Read about recent and upcoming pop-ups and pop-ins that we love.
There is no known number of beaches in the world because there is no qualifying definition of a beach!
Recent Blogs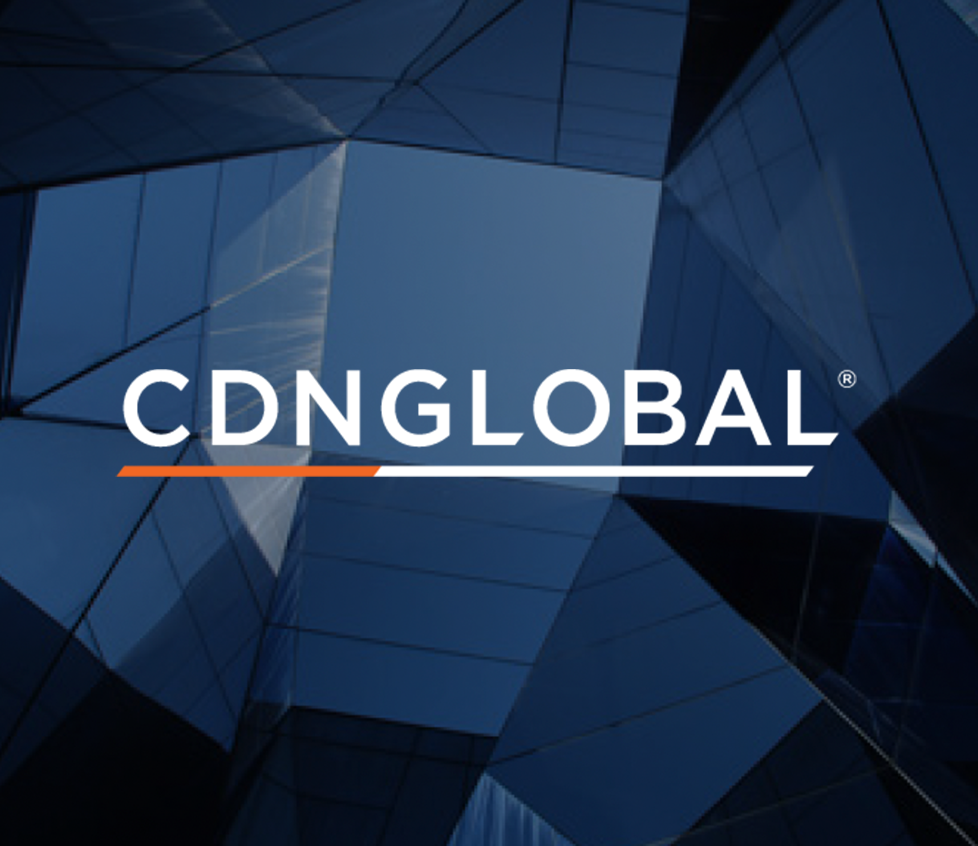 November 22, 2023
#CDNGLOBAL® Completes Canada-Wide Operations Goal With the Opening of its Toronto Office
Read more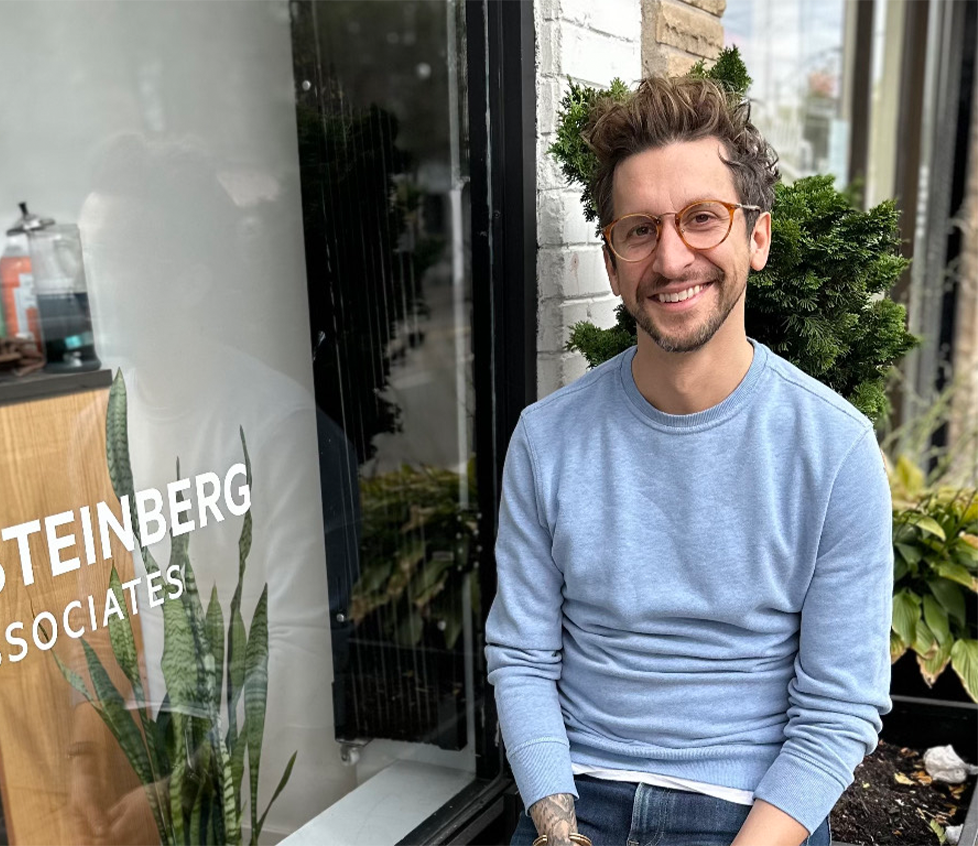 November 16, 2023
#Renowned Stylist, Benjamin Raine Honours John Steinberg's Legacy at Western Harbour Castle Award Show
Read more