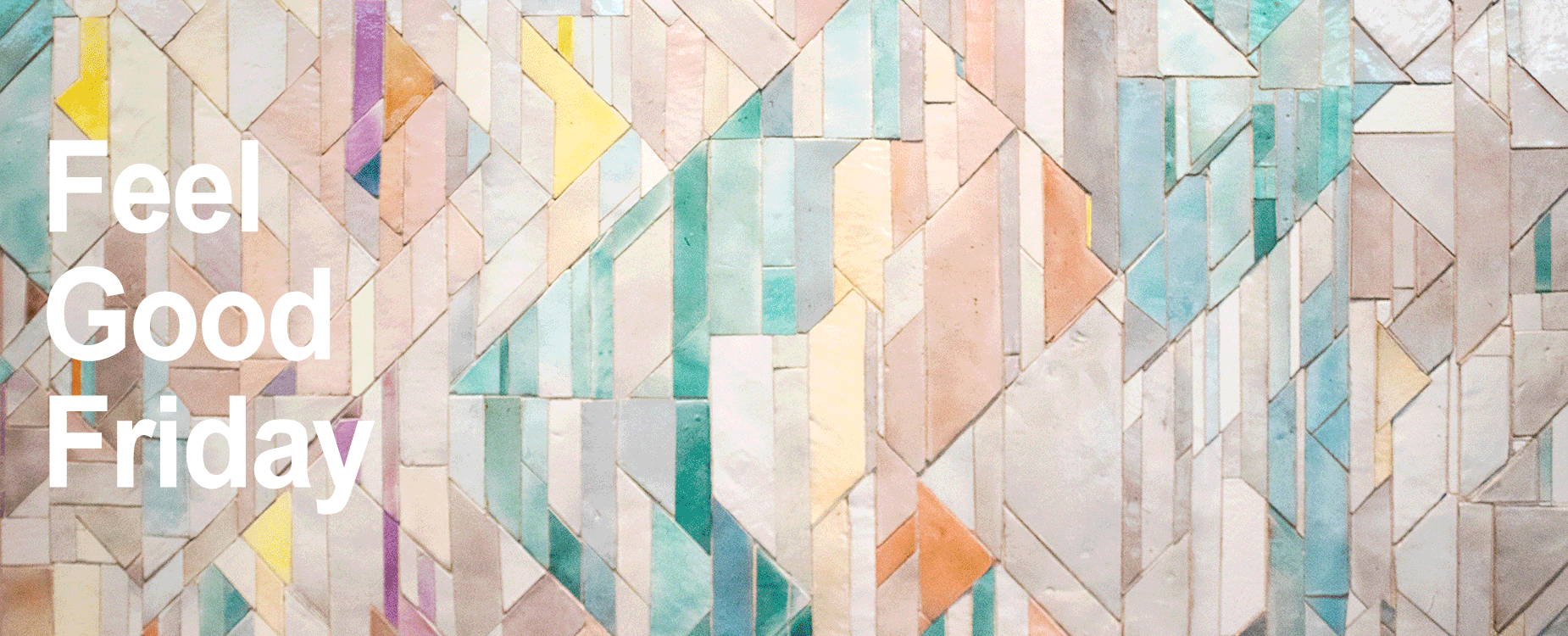 July 9, 2021
Developing the Best Evergreen Content
Evergreen posts are those that experience continuous visits, and keep driving traffic over the years, building the foundation for optimization efforts. A few strong pillar blog posts, aligned with key topics in your industry, can help make your website the key go-to, maximizing both branding and discovery performance. Developed from analyzing 3.65 billion posts, this new infographic showcases insights on creating evergreen content. The most effective evergreen content features headlines with the words "best," "guide," "data" and "reasons," and creative recommendations include validating content with research, trend data as well as collaborating with influencers.

Since it was made commercial in 1995, the internet has become home to roughly 400 million active websites. However, with such a vast assortment of websites to choose from, surfers would have been lost without a way to search. Platforms to pinpoint the digital content they are looking for, known as search engines, were developed to solve this issue. With millions of web pages battling to be the answer to consumers searches, what can businesses do to strategically position themselves at the top of the list? The answer is Search Engine Marketing or SEM.
Visit our blog to learn more about how to master SEM for your business. 
#FGFStory Architects Compile a Catalogue of Ideas for Rooftops
From green roofs, solar installations, and sky-high farms, rooftops are slowly becoming more than just a way to protect a building. The city of Rotterdam commissioned an architectural firm to create a catalogue of ideas for rooftops and they came up with 130. Designs cover everything from tiny houses and urban campsites, classrooms, athletic fields to hubs for delivery drones, parking and landing space for air taxis. They're not all utilitarian, however, and include a green maze, a tropical palm conservatory, and — one of our favorites — the super hammock, a gigantic net suspended between rooftops, creating an aerial playground for adults and children alike.
What We're Reading

What Apple's iOS 15 Means for Marketers
Apple's upcoming privacy changes, including Hide My Email and Private Relay, will make opt-ins more valuable and may complicate already strained efforts to reach target users on iPhones. Apple's iOS 15 software will give their customers several ways to limit or prevent data-sharing. The planned changes, earmarked to launch this fall to coincide with new device announcements, will force marketers to develop alternative ways to find potential customers and engage with existing ones. A key strategy will be to position themselves as direct-to-consumer (DTC) brands that gather first-party data from consenting customers.
Learn more about how social videos can help gain followers. Contact us!
Food & Beverage Brands find Tiktok Recipe for Success
Food and beverage companies are reaping rewards on TikTok with short, visual recipe and product developed by brands and influencers. They're quickly gaining followers and sparking new product ideas leading to sales. For example, Nutter Butter amassed 1.6 million TikTok likes for its unique recipes, user-generated content, and responses to viral recipes, while IHOP is tapping the platform's mini pancake cereal trend with its new Panflakes cereal.
Learn more about how social videos can help gain followers. Contact us!

Brands Looking for Spaces
LA: A 10,000+ sq. ft. outdoor space is needed for an art exhibition.
Montreal: A private chef is looking for an Old Port location with a terrace.
New York: A beauty brand is looking for 1,500-2,000 sq. ft. on the street level in Soho.
Ontario: A sales center is looking for multiple locations in central (street locations) and rural (strip malls or enclosed malls) markets for 6-month pop-up sales offices, 1,000-2,000 sq. ft.
Ottawa: A fashion brand is looking for 900-1,200 sq. ft. mall location with a storage room.
Oakville / Toronto: A lingerie brand is looking for 1,500-2,000 sq. ft. to host a month-long pop-up. The space must have fixtures, changing room, storage, and be air-conditioned.
Toronto: A luxury retail brand is looking for 2,500 sq. ft. in the Rosedale, Etobicoke, Summerhill, Yonge and Eglinton, or Bayview Village areas.
Toronto: Ghost kitchen spaces 500+ sq. ft. off Yonge near Eglinton or nearby dense residential areas.
Toronto: A Gen Z fashion brand is looking for 500-1,000 sq. ft. with a change room on Queen Street West, Koreatown, or on Ossington avenue.
Toronto: We're searching for a +/- 2,500 sq. ft. space in the Toronto's Yonge/Eglinton or Queen Street West areas for a pop-up activation.
Toronto / Vaughan: A food brand is looking for 500-1,000 sq. ft. in a high foot traffic location in the downtown core of Toronto, North Toronto, or Vaughan during the summer months.
IF YOU'RE A MATCH CONTACT US!
Eight Core Elements Needed to Succeed in Personalization
To start personalization activities, retailers need to test and learn while building multidimensional intelligence on customers over time. The following will help to develop an effective personalized experience to differentiate retailers, increases the average spend with the most loyal customers, and ultimately boosts retailers' top and bottom lines.
Data management. Develop a multidimensional view of the customer to serve as the backbone of analytics. Quality should take precedence over quantity (having the right data is more important than having extensive data).
Customer segmentation and analytics. Segment customers, identify value triggers, and score customers accordingly.
Playbook. Create a library of campaigns and content that can be matched with customers.
Decisioning engine (campaign coordination). Develop a multichannel decision engine to prevent conflicting messages and drive maximum value per touchpoint.
Cross-functional team. Assemble a cross-functional, co-located team to manage weekly deployment in a test-and-learn culture for faster results.
Talents, capabilities, and culture. Secure the right capabilities and talent, often begun by setting the right ambition in leadership.
Technology enablement. An optimized technology platform can be complex; start with an existing platform and squeeze value from it first.
Test and learn. Don't wait for perfection; get started and improve over time with analytics.
Need help creating a personalization strategy? CONTACT US!
Spaces Looking for Brands
Whether it is for a few hours or a few months, pop-up go connects diverse brands and businesses across North America with a range of available spaces for pop-up activations.
Check out these featured spaces:
Muskoka, Ontario: Back-of-house kitchen spaces are available in the Muskoka region throughout the summer.
Toronto: Mixed space property (residential/commercial) in
Liberty Village area is looking to host local businesses for a new pop-up initiative.
Toronto: Beautiful 3,000 sq. ft. move-in-ready space in the heart of downtown located adjacent to Toronto's Yonge-Dundas Square at one of the city's busiest intersections.
Toronto: Storefront with large windows and exposed brick. 4,400 sq. ft. over two storeys located on Queen and Bathurst Streets.
projeX by pop-up go
The latest offering from pop-up go, projeX by pop-up go is a virtual pop-up marketplace and online shopping destination that connects consumers to a diverse variety of small businesses, boutiques, and local retailers, allowing them to discover high-quality, exclusive, and interesting finds. Brands can sell directly to consumers, create virtual pop-up stores, or host digital experiences – all in one place. It's a great way to launch a new product, test a new concept, or simply build an online presence.
#FunFact
China will surpass US$350 billion in retail social commerce sales, eclipsing the almost US$37 billion the US will see from such sales, by the end of this year. That means consumers in China will spend about 10 times more on social commerce purchases than their US counterparts will. Source: eMarketer
IF YOU'RE A MATCH CONTACT US!
Pop-Ups in Action
Read about recent and upcoming pop-ups and pop-ins that we love.
The pink sand of Pink Sands Beach on Harbour Island the Bahamas comes from Foraminifera, a microscopic marine animal with a bright pink or red shell.
Recent Blogs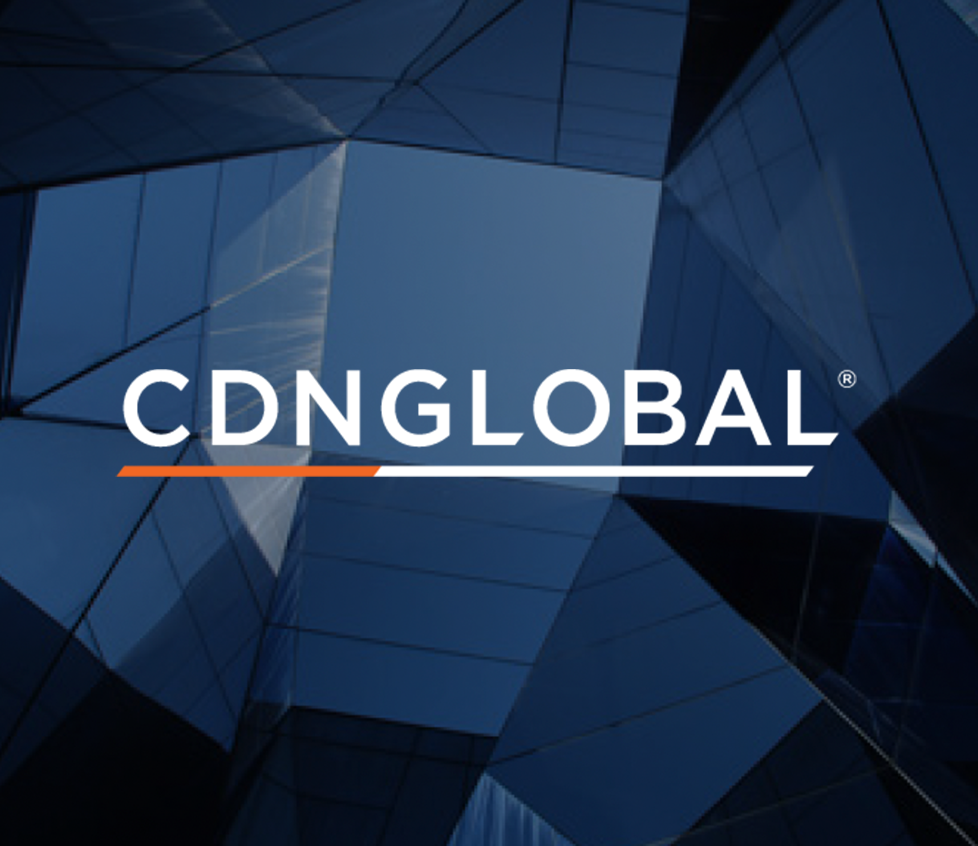 November 22, 2023
#CDNGLOBAL® Completes Canada-Wide Operations Goal With the Opening of its Toronto Office
Read more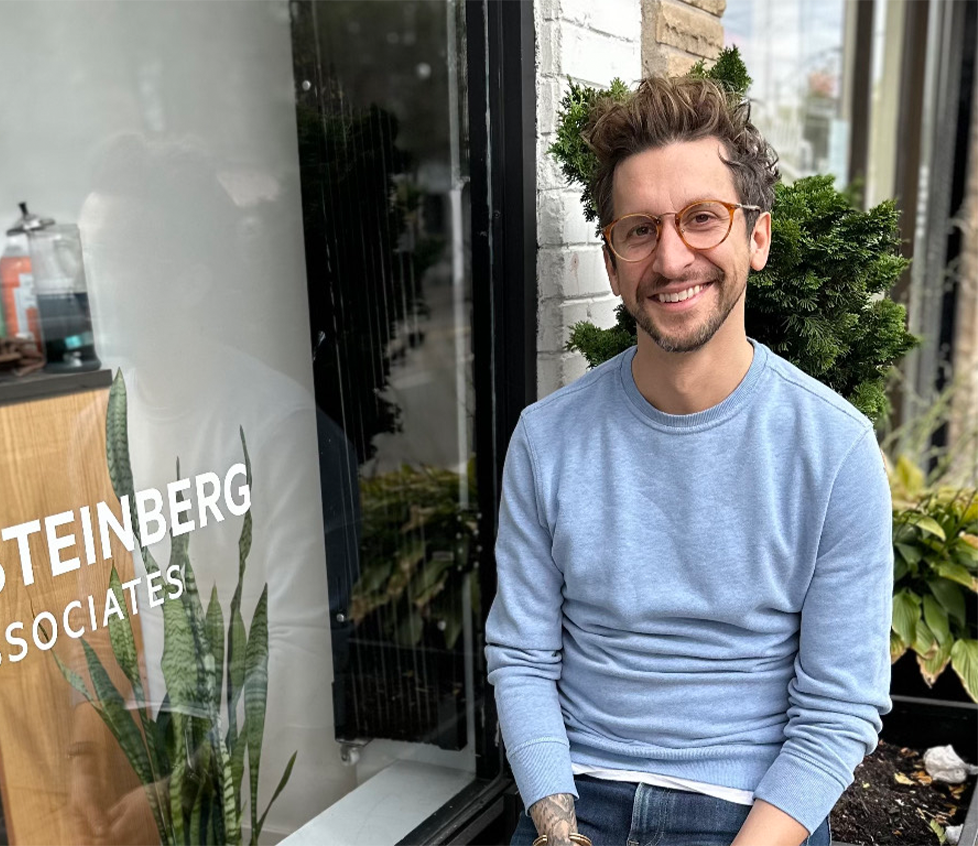 November 16, 2023
#Renowned Stylist, Benjamin Raine Honours John Steinberg's Legacy at Western Harbour Castle Award Show
Read more