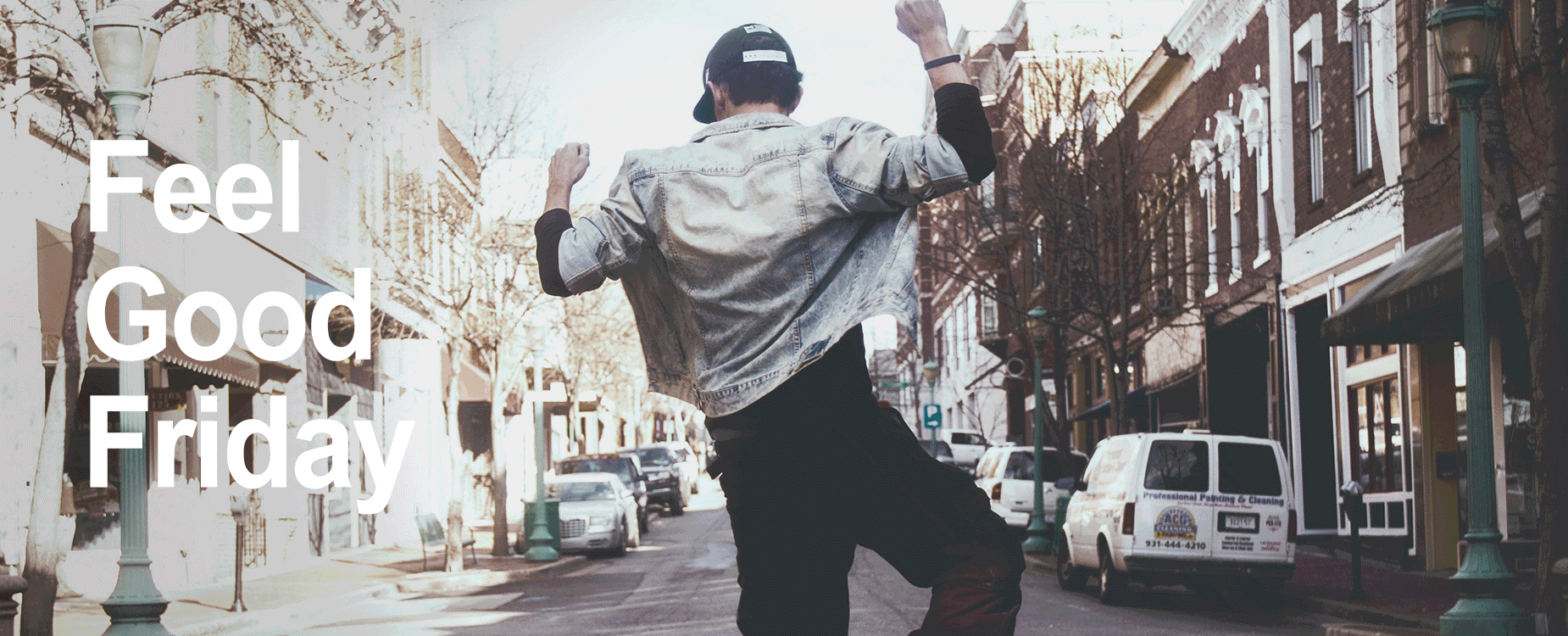 July 30, 2021
The Power of a Solid PR Campaign
A PR campaign aims to increase your brand's profile and promote your company, solutions, products, and services. It also helps to generate awareness, create more leads, and, in turn, drive sales. Here are a few tips to consider when planning a PR campaign:
Start with research – Research everything from your target audience, media outlets, social media channels, and competition.

Plan your approach – Create a campaign approach based on the learnings from your research. Ensure that you define all metrics for success.

Develop press materials – The materials required depends on what you're trying to achieve from your PR campaign. These can include pitch emails, media kits, media alerts and press releases.

State your message – Your narrative must be compelling, concise and well-articulated so that it stands out.

Timely Execution – The most crucial thing in executing your PR campaign is the timing.

Evaluate Performance – Once the campaign is over, evaluate defined metrics and adjust accordingly for future ones.
#FunStats The Top 15 US Companies in Retail eCommerce Sales Growth
Fifteen companies will account for 72.3% of US eCommerce sales this year, up 10.5% from 2019, largely due to the rapid expansion of several retailers.
US eCommerce sales are expected to grow 17.9% this year to reach over $933B. eCommerce is now on track to surpass 20% of total retail by 2024. Source: eMarketer
#FGFStory
Influencer Raises $70K in Tips for Airport Pianist
Tonee Valentine, a pianist who entertains travelers at Atlanta's Hartsfield-Jackson International Airport, collected $70,000 in tips after an internet influencer posted a video of Valentine playing his heart out while hardly anyone notices him. Valentine suffers from kidney disease and undergoes dialysis nightly before playing piano at the airport.
What We're Reading + Listening To

Big Brands Piloting Twitter's New eCommerce Features
With its Shop Module, Twitter joins other social platforms in adding features that help brands tap into online shopping that surged during the pandemic. The Shop Module allows consumers to tap on a product to learn more and make an in-app purchase without leaving Twitter. Nike, Walmart, Disney, Patagonia, GameStop, Google, podcast Latinx in Power and retailer Arden Cove are among the brands piloting the Shop Module.
#FunFact
As of the first quarter of 2021, Twitter had 199 million monetizable daily active users worldwide.
Discover how you can work with influencers to launch new products. Contact us!

Spaces Wanted!
Washington Metro Area
1,000-2,000 sq. ft. in DMV for a fashion brand.

Southern Florida

A fashion brand is looking for 1,000-2,000 sq. ft. in Southern Florida for a series of activations.

Toronto

A luxury home goods brand seeking 600-1,000 sq. ft. on Queen St W, College St, Ossington Ave, Dundas St W, or Bloor St W, or in The Junction, Roncesvalles.

A DTC women's fashion brand seeking 500 sq. ft. on Ossington Ave for a sample sale.

100 sq. ft. in the GTA for a custom art showcase and sale.

350-500 sq. ft. near Union Station for a juice concept.

250 sq. ft. on Bloor St. West near Christie Pits or High Park an artisanal food brand.

1,000-5,000 sq. ft. of event space in West Toronto neighbourhoods for a cultural event.

IF YOU'RE A MATCH CONTACT US!
Virtual Shopping Features Take Flight
American Eagle Outfitters is building on earlier digital efforts for back-to-school with the expansion of its virtual shopping experience on Snapchat and the launch of its 'Future Together, Jeans Are Forever' campaign. Shoppers on Snapchat can use the 'Dress Yourself' AR feature to shop the entire American Eagle collection. The all 2021 campaign stars Chase Stokes, Madison Bailey, Addison Rae, Caleb McLaughlin and Jenna Ortega.
Brands Wanted!
Whether it is for a few hours or a few months, pop-up go connects diverse brands and businesses across North America with a range of available spaces for pop-up activations.
Check out these featured spaces in Toronto:
Mixed space property (residential/commercial) in Liberty Village area is looking to host local businesses for a new pop-up initiative.
2,500 sq. ft. of turnkey space in Toronto's historic Distillery District.
Move-in-ready for events or retail! Beautiful 3,000 sq. ft. move-in-ready space in the heart of downtown located adjacent to Toronto's Yonge-Dundas Square at one of the city's busiest intersections.
Storefront with large windows and exposed brick. 4,400 sq. ft. over two storeys located on Queen and Bathurst Streets.
GTA space seeking pet product retailers, bookstores, or gift and wrapping services for pop-up activations.
New space in Calgary:
Retail center seeking women's fashion, home goods, and health & wellness brands.
projeX by pop-up go
The latest offering from pop-up go, projeX by pop-up go is a virtual pop-up marketplace and online shopping destination that connects consumers to a diverse variety of small businesses, boutiques, and local retailers, allowing them to discover high-quality, exclusive, and interesting finds. Brands can sell directly to consumers, create virtual pop-up stores, or host digital experiences – all in one place. It's a great way to launch a new product, test a new concept, or simply build an online presence.
#TrendAlert Faux Leather is Now a Luxury Material
The demand for leather alternatives has reached a new high. Thanks to increasing partnerships between influential fashion players and emerging biomaterials companies, products composed of leather alternatives are becoming commonplace in luxury. Innovative materials offering more sustainability and comparable quality are fueling the trend, as is a heightened focus on ethics and values.
Adidas, Stella McCartney, Lululemon and Kering have slowly begun rolling out products featuring Bolt Threads' Mylo leather substitute, derived from mushroom roots. And brands including Chanel and Hugo Boss have launched accessories incorporating Pinatex's namesake leather alternative, made from pineapple leaf fibers.
What's next? Material-focused changes-for-the-better are going to have a halo effect on the fashion industry. New materials are going to boost design teams in terms of their creativity and product development.
Pop-Ups in Action
Read about recent and upcoming pop-ups and pop-ins that we love.
Featured Pop-Up: Eliza Faulkner #Montreal Pop-Up
pop-up go is thrilled to have helped the bold feminine fashion brand Eliza Faulkner activate in Montreal. Check out their pop-up August 6 to 8 at 5689 St Laurent Boulevard.
"Beauty is everywhere. You only have to look to see it." – Bob Ross
Recent Blogs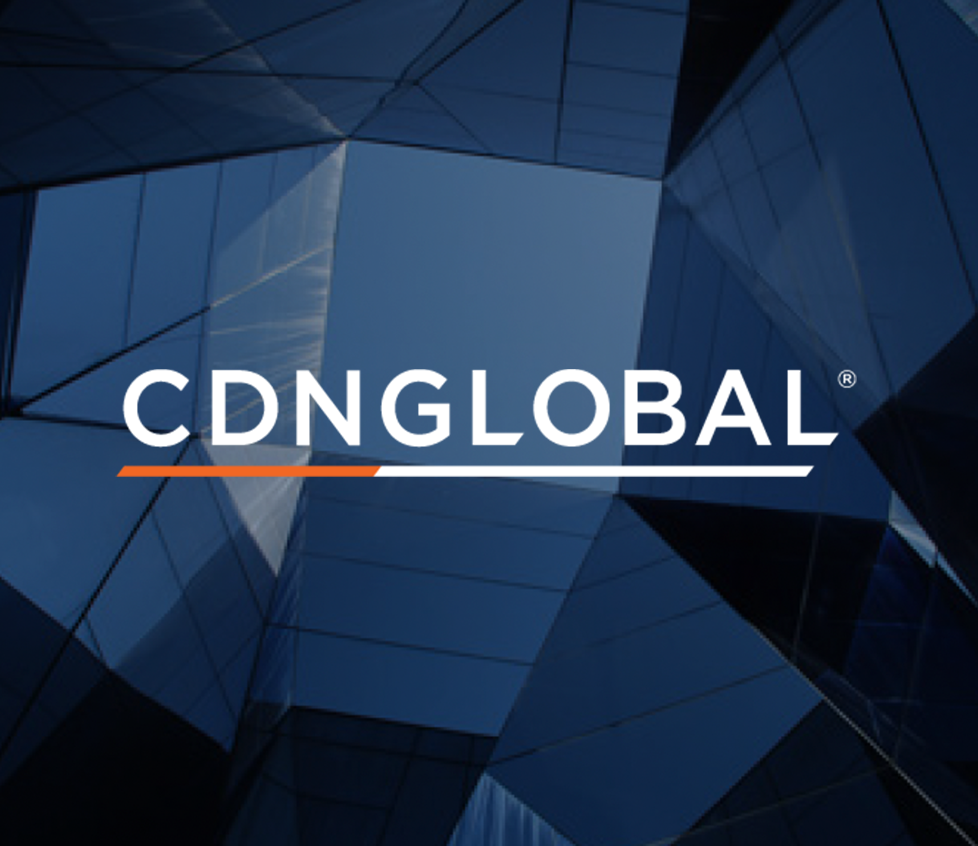 November 22, 2023
#CDNGLOBAL® Completes Canada-Wide Operations Goal With the Opening of its Toronto Office
Read more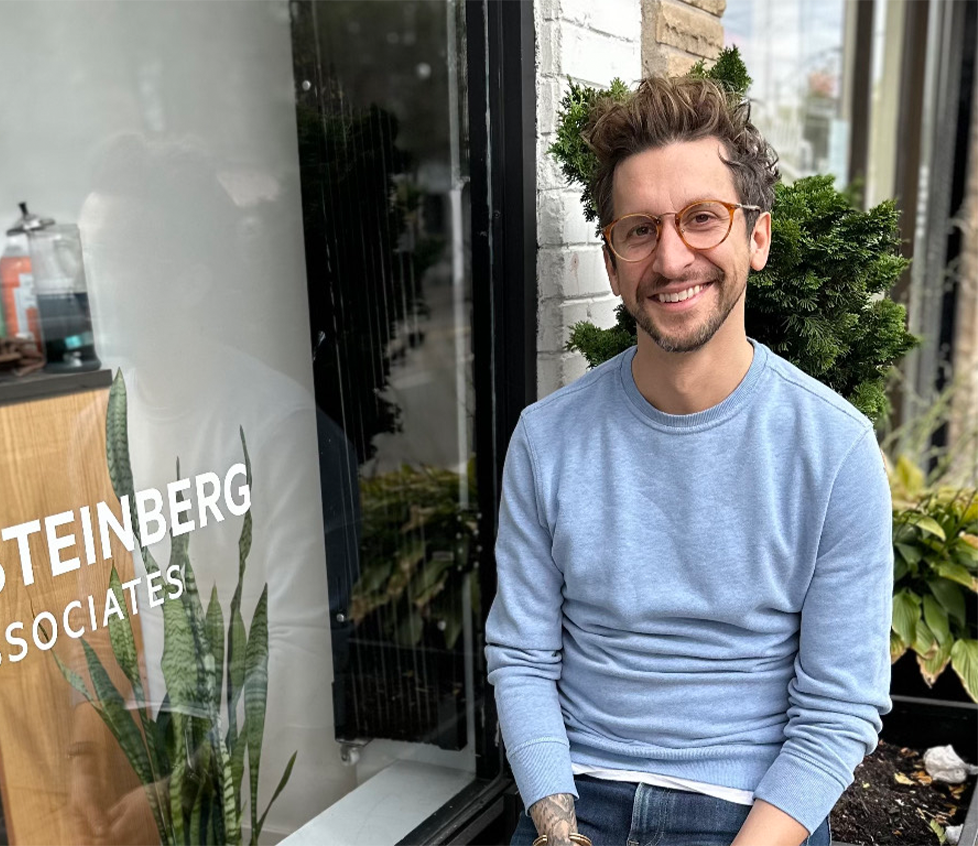 November 16, 2023
#Renowned Stylist, Benjamin Raine Honours John Steinberg's Legacy at Western Harbour Castle Award Show
Read more