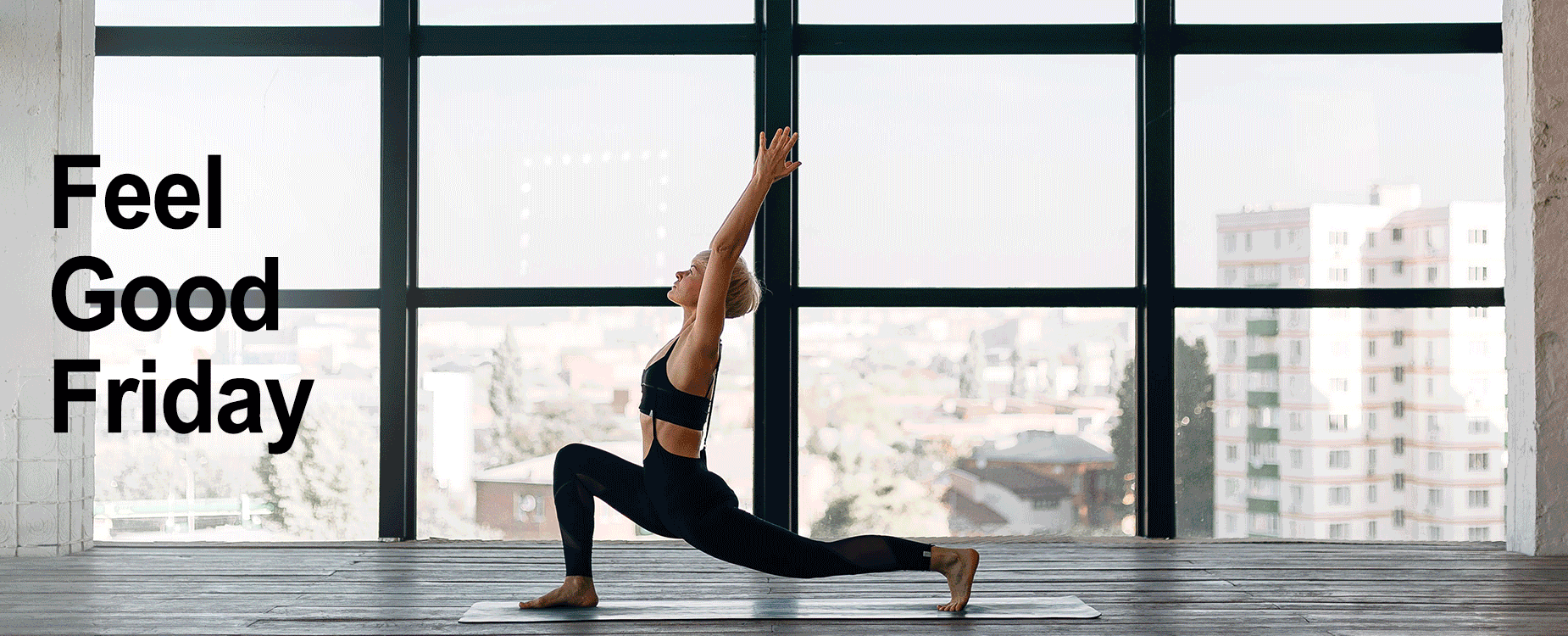 April 23, 2021
Business Pivots
Small businesses have faced enormous and well-documented challenges over the last year, and they have had to be smart and scrappy to survive. Here are some great ideas to inspire your business pivot:
Innovate out loud: Innovation should be a rapid, iterative process – don't let it get bogged down in existing systems or ways of working.
Break out of your box: Find opportunities to grow your brand, not just up, but sideways. Be clear on the capabilities you have and on how consumers can benefit from them and turn them into monetizable assets through partnerships that can also help reduce overhead.
Don't change what you do, change how you do it: Clearly understand the benefits your brand provides – think beyond products and services, and understand the emotional needs they fulfill.
The real risk is doing nothing: Changes in consumer behavior may seem like threats to business as usual and that's because they are. But the reality is that consumer behavior is always changing. So be brave, get out there, and try something new because when shifts happen, there are opportunities to be found.
Bad Personal Password Habits Transfer to Businesses
The latest research from NordPass analyzed data from public third-party breaches that affected Fortune 500 companies. In total, the analyzed data included 15,603,438 breaches and was categorized into 17 different industries and discovered the number one business password is…..password. Here are some tips on improving your password:
Create complex and unique passwords, update them regularly, and store them in a password manager.
Use multi-factor authentication or single sign-on.
Educate your employees on password safety and potential risks.
What Bert and Ernie Can Teach Executive Storytellers
Content creators can learn valuable lessons from Sesame Street, the beloved show that has featured creative storytelling that has educated and entertained for more than 50 years. Bert and Ernie showcase the importance of understanding the audience, making a story easy to comprehend, the value of pop culture references, and the fun of plays on words.
#FGF Story: Scientists Create World's First Truly Biodegradable Single-use Plastic That 'Eats Itself' in Just 2 Weeks
Scientists at the Berkeley Lab and UC Berkeley have designed an enzyme-activated compostable plastic that could diminish microplastics pollution and… is very promising for plastics upcycling! Read more here.
What We're Reading
Every Friday, we share some of our interesting reads. Please share what you're reading by tweeting #FGFreads
Brands Favor Micro-influencers, Instagram
A recent survey from Linqia revealed that 71% of respondents plan to increase their influencer budgets this year with 90% intending to put more emphasis on micro-influencers compared with 80% last year. Most brands favored using 5 to 10 influencers for each campaign and prefer Instagram, but TikTok will see the biggest growth this year, per the report.
Need help with your influencer relations? CONTACT US!
#PROTIP: Video, Interactivity Among Key Email Trends
Top email marketing trends to watch include the popularity of explainer or how-to videos, mobile-optimized design, and protecting brand reputation by only messaging engaged prospects who have opted in.
Facebook Unveils Suite of New Audio Products
Facebook announced that it is launching a suite of new tools and features designed to help users better connect with each other and their favorite creators through audio.
Nearly 75% of Mallgoers are Eager to Return to Brick-and-Mortar
IBM's latest global consumer report revealed that a large majority of mallgoers simply can't wait to hit the aisles. After polling more than 15,000 adults across nine countries, the technology giant's Institute for Business Value found that consumers around the world are eager to return to brick-and-mortar locations, thanks to broader vaccine rollouts, drops in COVID-19-related mortalities, and a strong desire for "normalcy."
April 29 @ 11:00 AM EDT (French) + 1:30 PM EDT (English)
Insights into the "New Work" Megatrends in Retail
Hettich Canada has dedicated a webinar session on sharing new ideas, concepts and inspiration for retail spaces. A new generation of retail design provides clear added value for shop and interior fitters, retailers and customers. During their April 29 webinar, Hettich will present highly practical concepts for a wide variety of applications that are easy to realize and completely individual in terms of design.
Registration is free, but mandatory, and the webinar on Retail Megatrends is live streaming on April 28 at 11 AM EDT in French and at 1:30 PM EDT in English.
Space Wanted: Orange County, California
An event group is searching for 2,500-7,000 sq. ft. of space in Orange County to host a special event with a spooky theme in mid-June for two weeks. Have an available space?
The Industry's Leading Retailers Make Every Day Earth Day
From national chains to local businesses, retailers deliver positive environmental, social, and community benefits in a variety of ways. Here are some examples:
Buying renewable energy
Engaging suppliers and improving supply chains
Offering more sustainable products
Setting climate goals
Investing in energy efficiency
28,000 sq. ft. in the GTA Wanted!
Looking for a space with a minimum of 28,000 sq. ft. for an arts and entertainment group. The brand is looking to transition from pop-up to permanent and it is looking for its forever space in Toronto. Are you a match? CONTACT US.
Toronto Spaces Looking for Brands
Whether it is for a few hours or a few months, pop-up go provides organizations across North America with a range of available spaces for pop-up activations. Check out these feature spaces in Toronto:
Two-storey space with a combined 800 sq. ft. located at Queen and Peter available immediately.
Beautiful 3,000 sq. ft. move-in-ready space in the heart of downtown located adjacent to Toronto's Yonge-Dundas Square at one of the city's busiest intersections.
Storefront with large windows and exposed brick. 4,400 sq. ft. over two storeys located on Queen and Bathurst Streets.
projeX by pop-up go
The latest offering from pop-up go, projeX by pop-up go is a virtual pop-up marketplace and online shopping destination that connects consumers to a diverse variety of small businesses, boutiques, and local retailers, allowing them to discover high-quality, exclusive, and interesting finds. Brands can sell directly to consumers, create virtual pop-up stores, or host digital experiences – all in one place. It's a great way to launch a new product, test a new concept, or simply build an online presence.
Pop-Ups in Action
Read about recent and upcoming pop-ups and pop-ins that we love.
Food Entrepreneurs + Spaces Wanted
Want to launch a food brand or open a ghost kitchen? Perhaps you have a kitchen space and are looking to connect with food entrepreneurs?
We are looking to connect food brands and spaces. CONTACT US.
Downtown Toronto or Vaughan Space Wanted
A food brand looking for 500-1,000 sq. ft. in a high foot traffic location in the downtown core of Toronto, North Toronto or Vaughan during the summer months.
There is great debate about the Caspian Sea and whether it is a sea or a lake.
Recent Blogs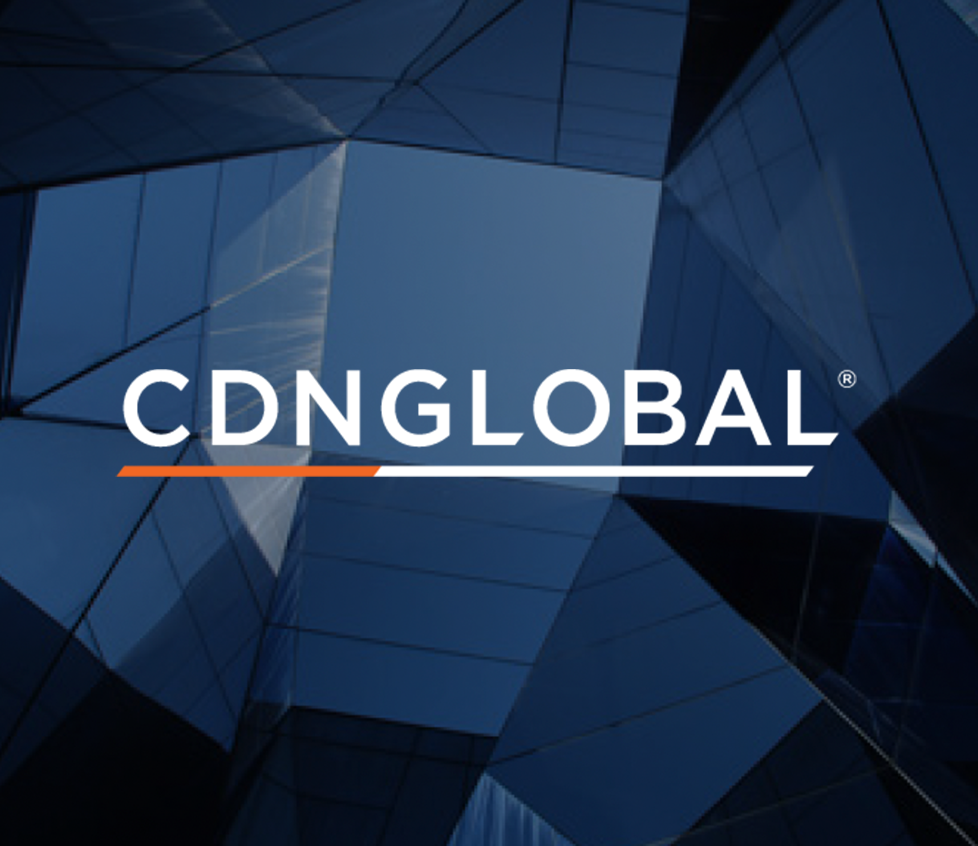 November 22, 2023
#CDNGLOBAL® Completes Canada-Wide Operations Goal With the Opening of its Toronto Office
Read more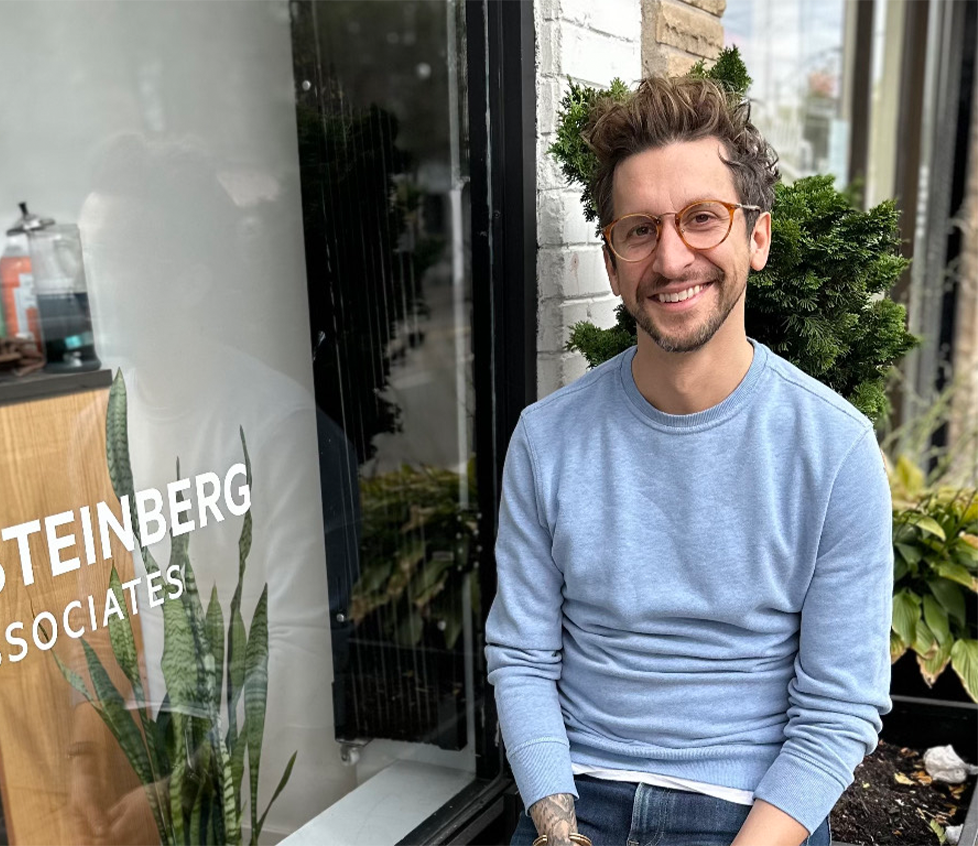 November 16, 2023
#Renowned Stylist, Benjamin Raine Honours John Steinberg's Legacy at Western Harbour Castle Award Show
Read more