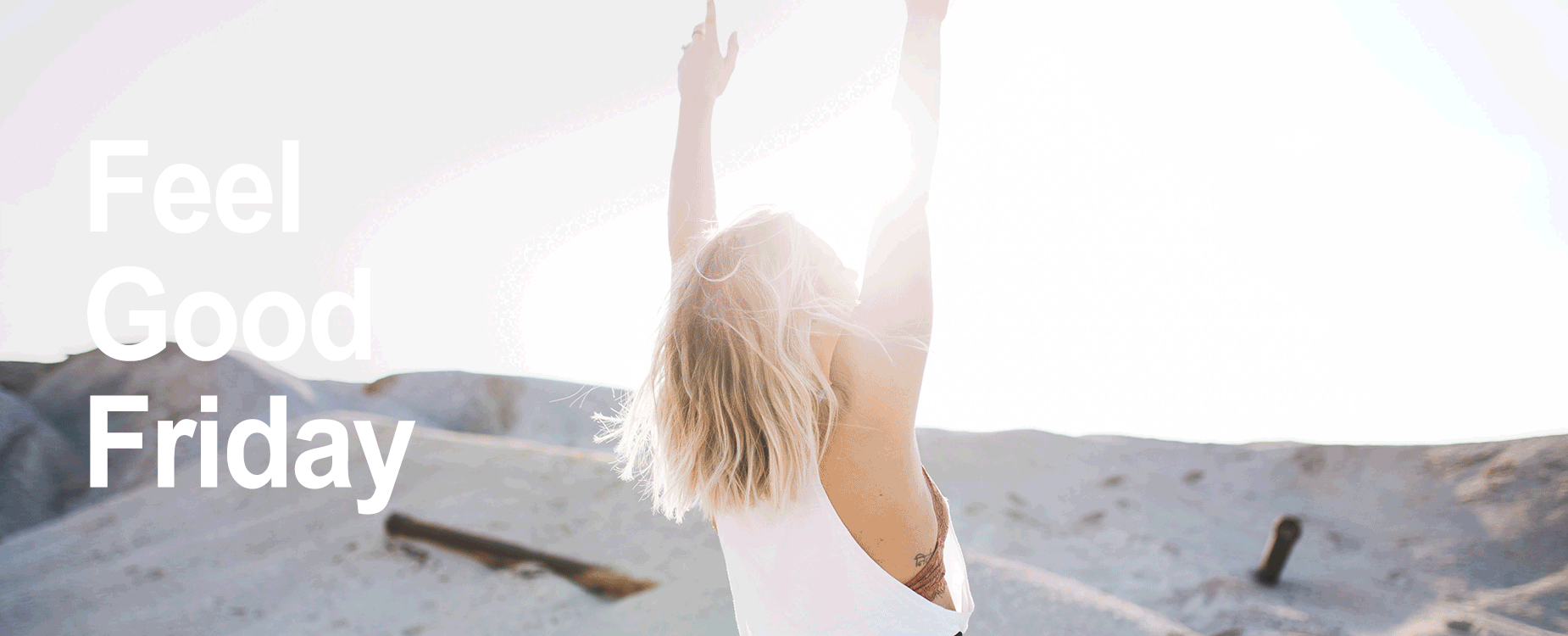 April 30, 2021
Influencer-Created Videos are a Hit with Gen Z
According to Tubular Labs, the leading global video measurement and analytics platform, the top 10 influencer social channels reached 29% of Generation Z with 150 million unique viewers in March of this year. Compared to the top 10 broadcast social media channels which reached 14% of the same audience with 71 million unique viewers.
FunFact
Consumption of influencer-created videos surged by 26% over the past year to 133 billion minutes watched! (Source: Tubular Labs)
Basic Tips to Help Combat Disinformation
The intentional spread of false information is more prevalent than you may think, and it's not all related to politics and vaccines. A recent NewsGuard study showed that online users are 2.5 times more likely to engage with unreliable sources today than they were in 2019. As such, brands cannot assume audiences will consistently take time to guard against disinformation campaigns. To get ahead of potential crises, companies must integrate disinformation and consumer-sentiment monitoring into their communication strategies. Educating the public and employees is key.
Know Your Audience: This is the most important aspect of combatting disinformation and is a PR hallmark. When you understand where your audience lives, how it communicates online and what it values, you are more able to evaluate, trace and anticipate disinformation campaigns.
What to Look For: When brands come under attack, PR pros must be ready to conduct a thorough audit of online conversations. This includes assessing which accounts are engaging genuinely in conversations and those merely adding fuel to the fire.
Influential Accounts: Brand communicators need to identify accounts that hold the most influence in shaping online conversations. Establishing the source of disinformation can be crucial when determining next steps.
Need help with crisis planning? CONTACT US!
#FGF Story: Retro Video Store Bunker
Brian Hogan, a barber and dad from Des Moines, Iowa, turned his basement into a retro video store during the pandemic to stave off quarantine blues and his wife documented the transformation on TikTok. The initial video introducing the Video Bunker has attracted 5 million views and more than 667,000 likes.
What We're Reading
#ProTips to Social Media Success
One thing's for sure, social media is not going away. It is essential to learn how to engage better with your customers, employees and followers. Here are some quick tips:
Know the seven C's of a successful social media strategy: community, content, curation, creation, connection, conversation and conversion.
Social media metrics boil down to three main categories: awareness, sales and loyalty.
If you are top-of-mind within your network or industry, you are likely successful on social media.
Gain a deep understanding of what your target audience likes about your social media activities.
The most successful people on social media make good use of content curation — the process of sharing the "best of" content on the internet.
Need help with your social media initiatives? CONTACT US!
Tiktok Unveils Lead Generation Tool
TikTok now offers a lead generation ad tool, which enables brands to include calls to action, questions and profile images within in-stream ads, and invite prospective customers to respond and provide contact information. Prospect data is stored on TikTok and can be downloaded into CRM systems and immediately activated.
Three Ways to Grow your LinkedIn Page
Try these strategies for building your brand's professional community:
Invite your personal connections to follow your Page.
Ask employees to add your Page to their LinkedIn profile work experience.
Tap into your Community Hashtags.
Facebook Unveils Suite of New Audio Products
Facebook announced that it is launching a suite of new tools and features designed to help users better connect with each other and their favorite creators through audio.
Why is Social Media Data Important to B2B Sales Funnels?
You can't analyze the efficiency of your B2B social media marketing efforts without raw data. With so many marketing activities and steps in the buying journey taking place on social media, analytics without social data won't yield many useful insights. Analytics can answer some crucial questions about whether your social media activities can help you meet your goals such as:
Which social media platforms are generating the most leads?
What kind of content is making your audience click, share, and convert the most?
What are your top-converting posts?
Are your audiences more interested in engaging with TOFU, MOFU, or BOFU content?
By analyzing the right social data, you can learn what is and isn't working — and then tailor your social media marketing strategy accordingly. The goal is to create a funnel that effectively addresses your buyer's needs and brings them closer to closing a sale. Within this process, there are two critical areas where social data analytics are especially beneficial – Lead Enrichment and Messaging.
Need help analyzing your social platforms? CONTACT US!
Resilient Retail
JLL released its latest research report entitled Resilient Retail: How retailers are pivoting and showing signs of resilience. Here are some of their insights for retailers moving forward:
Food services will continue to champion off-premises solutions that bring both safety and convenience to customers.
Both landlords and retailers are expanding their online platforms, making the customer experience more integrated.
Retailers will increasingly leverage video chats to translate in-store events and experiences to a virtual environment.
Retailers will adapt their offerings to address the increased need for comfort and health.
Retailers will tighten cost structures and think strategically to absorb new expenses.
Livestream Pop-Up Shop
Livestream shopping is a new way to buy and sell through live online broadcasts. Shoppers can discover and support small businesses everywhere, as the owners host live TV events to show off their merchandise. No need to sell based on a static, one-dimensional photo! Brands have the opportunity to host their own shows answering questions in real-time and making a real connection with their customers. It's almost like being in a store!
The Industry's Leading Retailers Make Every Day Earth Day
From national chains to local businesses, retailers deliver positive environmental, social, and community benefits in a variety of ways. Here are some examples:
Buying renewable energy
Engaging suppliers and improving supply chains
Offering more sustainable products
Setting climate goals
Investing in energy efficiency
SPACES WANTED: Ottawa (mall) + Toronto (Queen Street West)
Fashion brand looking for 900-1,200 sq ft. Storage room required.Have an available space?
Are you a match? CONTACT US.
Toronto Spaces Looking for Brands
Whether it is for a few hours or a few months, pop-up go provides organizations across North America with a range of available spaces for pop-up activations. Check out these feature spaces in Toronto:
Beautiful 3,000 sq. ft. move-in-ready space in the heart of downtown located adjacent to Toronto's Yonge-Dundas Square at one of the city's busiest intersections.
Storefront with large windows and exposed brick. 4,400 sq. ft. over two storeys located on Queen and Bathurst Streets.
Cashless Roadside Pop-Ups
Mastercard teamed up with navigation app Waze and McCann Bucharest to literally put farmers and small food producers' roadside pop-ups on the map and offer them the tools they need to take card payments. Farmers, bakers, beekeepers, cheesemakers and other roadside vendors signed up for Piata la Drum, or 'Roadside Market.' They're then listed on Waze with a profile and description of what they're selling, so drivers can easily locate their pop-ups. Yes, Mastercard stands to gain from signing up new merchants. But they're also helping small business owners.
projeX by pop-up go
The latest offering from pop-up go, projeX by pop-up go is a virtual pop-up marketplace and online shopping destination that connects consumers to a diverse variety of small businesses, boutiques, and local retailers, allowing them to discover high-quality, exclusive, and interesting finds. Brands can sell directly to consumers, create virtual pop-up stores, or host digital experiences – all in one place. It's a great way to launch a new product, test a new concept, or simply build an online presence.
Pop-Ups in Action
Read about recent and upcoming pop-ups and pop-ins that we love.
Frankie's on the Park Pop-Up
June 2 – 6 | Bethesda Row Shopping Center, MD
We're pleased to have helped Frankie's on the Park launch their upcoming pop-up in Bethesda, Maryland in June. Frankie's on the Park offers the ultimate boutique shopping experience for tweens and teens, with permanent stores in Chicago and Los Angeles.
brand looking for 500-1,000 sq. ft. in a high foot traffic location in the downtown core of Toronto, North Toronto or Vaughan during the summer months.
Food Entrepreneurs + Spaces Wanted
Want to launch a food brand or open a ghost kitchen? Perhaps you have a kitchen space and are looking to connect with food entrepreneurs?
We are looking to connect food brands and spaces. CONTACT US.
Downtown Toronto or Vaughan Space Wanted
A food brand looking for 500-1,000 sq. ft. in a high foot traffic location in the downtown core of Toronto, North Toronto or Vaughan during the summer months.
Ambition is the path to success. Persistence is the vehicle you arrive in.
– Bill Bradley
Recent Blogs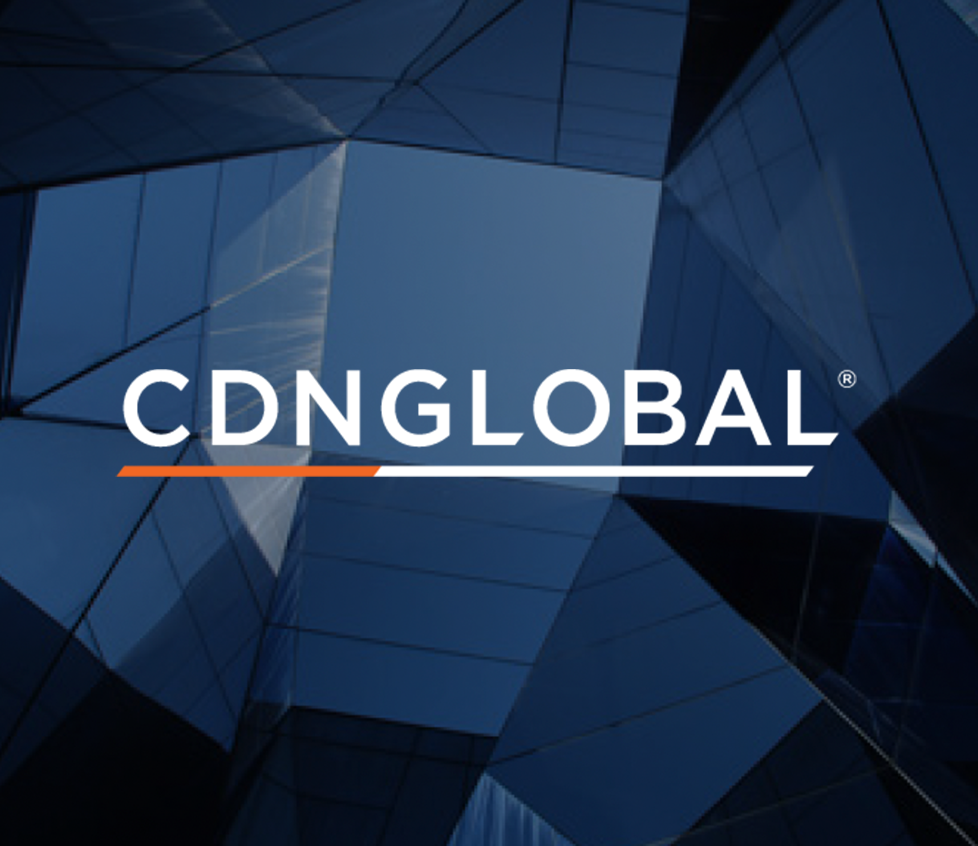 November 22, 2023
#CDNGLOBAL® Completes Canada-Wide Operations Goal With the Opening of its Toronto Office
Read more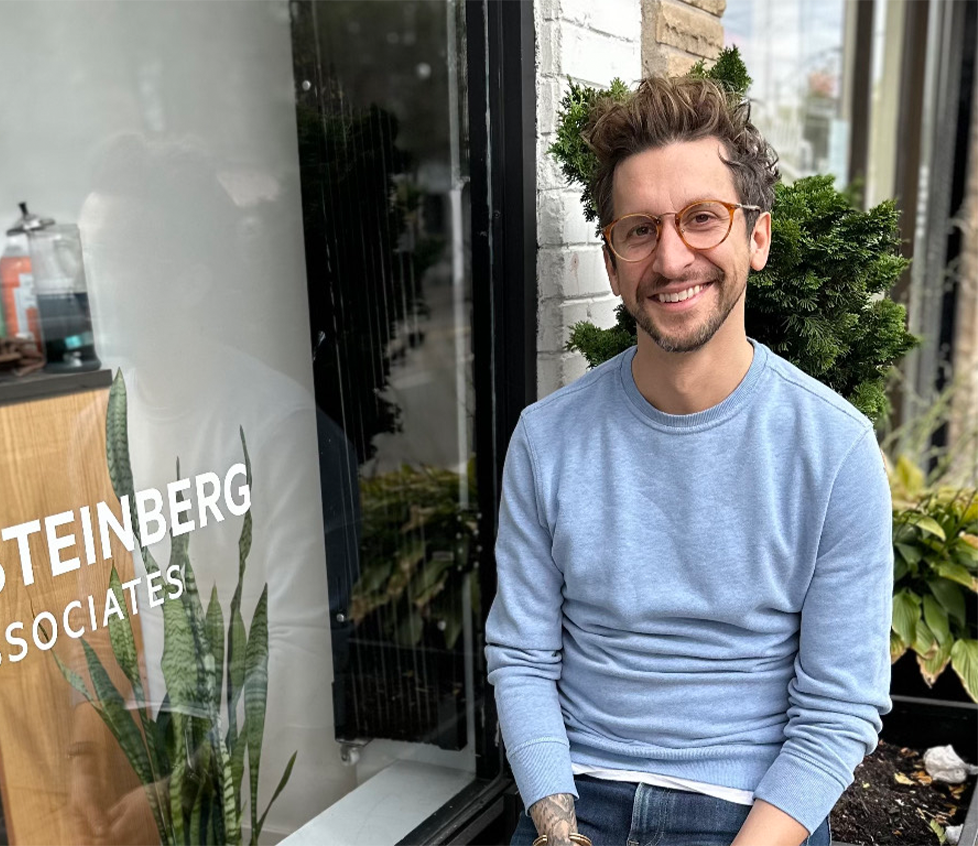 November 16, 2023
#Renowned Stylist, Benjamin Raine Honours John Steinberg's Legacy at Western Harbour Castle Award Show
Read more