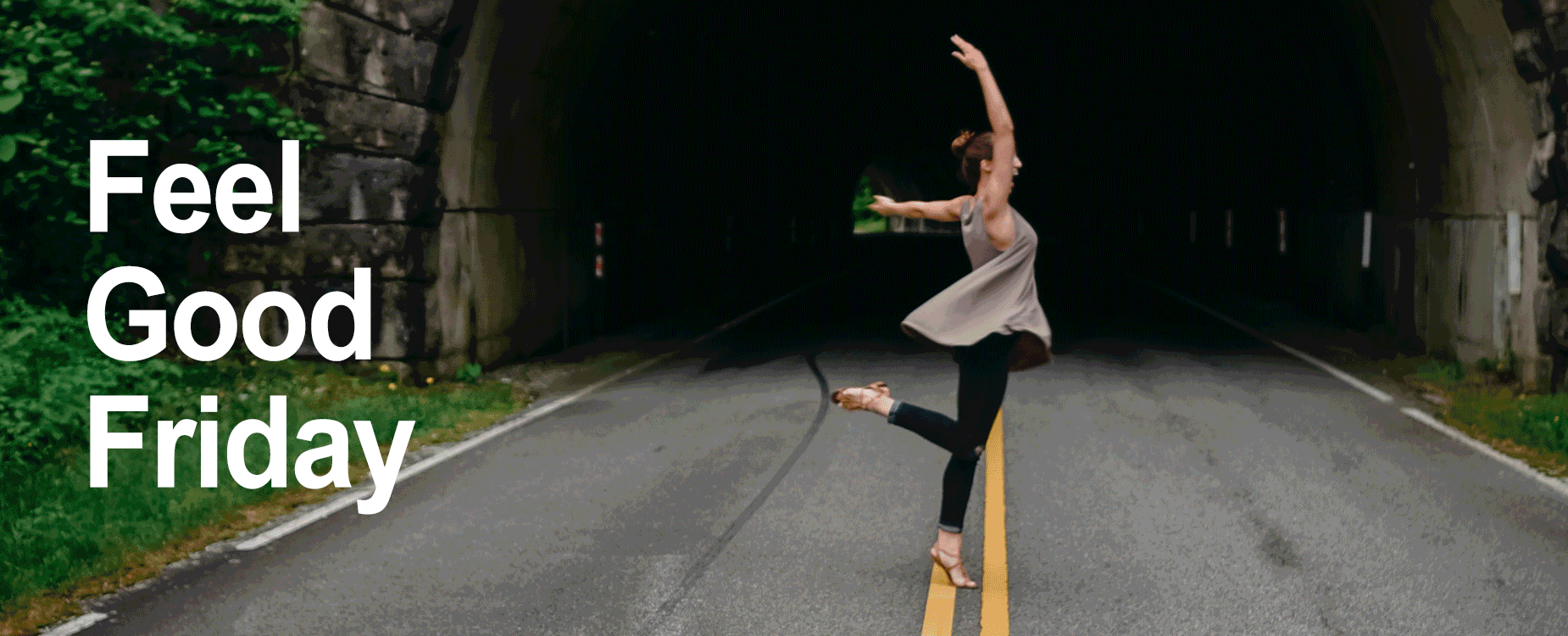 May 7, 2021
Food Giants Are Designing Extreme New Flavors
Candy Kraft Mac & Cheese and Pepsi Apple Pie
Companies from a wide range of consumer products are embracing wild, novel and extreme flavors. While the flavors themselves aren't fresh, they are used in surprising contexts to offer consumers a combination of comfort and adventure. Take Kraft, for example: They first launched Pumpkin Spice Mac & Cheese in October of 2020, followed by a limited-edition Candy KD for Valentine's Day this year, and Pepsi with their exclusive Apple Pie flavor released to select fans on social media during Thanksgiving. Ultimately, these flavors offer indulgence – something we've all needed during these stressful times.
#ClientNews: Mr. Sunshine Popcorn
Vince Guzzo's stance in support of local businesses and against the Quebec government's haphazard operating manner led to the creation of the hashtag #popcorngate and Vince being branded "The King of Popcorn." The Dragons' Den judge is continuing to push his entrepreneurial initiatives with the official expansion of his Mr. Sunshine brand to include locally made kettle and candied popcorn. Several unique, sweet and savory popcorn flavors make up the brand such as Parmigiano, Mother Maria's French Toast, Sea Salt & White Balsamic Vinegar, Choco Nana, Movie-Style Butter Flavored, 911 Sriracha, Italian Truffle, and Rossella's Tie-Dye. Mr. Sunshine popcorn is available from coast-to-coast across Canada by ordering at www.mrsunshine.com.
Flamin' Hot Face-Off
Frito-Lay is inviting social users to the "Flamin' Hot Face-Off" to give fans the chance to win branded clothing by declaring their favorite between Cheetos Flamin' Hot Spicy Pepper Puffs and Doritos Xxtra Flamin' Hot Nacho flavor. The contest is being promoted with the help of YouTube star Denzel Dion and model Winnie Harlow for #TeamCheetos, and skateboarder Lizzie Armanto and rapper Jack Harlow for #TeamDoritos. The "Flamin' Hot Face-Off" utilizes two tactics that have remained popular with marketers looking to engage younger consumers: branded merchandise and influencer partnerships.
Interested in similar tactics? CONTACT US!
#FGF Story: Five-Year-Old's Messages of Hope
Eilidh Hilditch has become a neighborhood hero for drawing colorful messages of hope on her house in Scotland during lockdown and now has an ever-growing fan club. The five-year-old let her imagination run wild, covering the family's garage with mermaids, dolphins, Spiderman, and dinosaurs.
What We're Reading
Three Trends From This Year's NewFronts
This past week, various companies presented new digital video services, features, or content at the Interactive Advertising Bureau (IAB) NewFronts. Here are three major trends from the presentations:
Ad-supported platforms are getting into exclusive and original content for the first time.
Shoppable shows.
Creators take center stage for short-form video platforms.
YouTube Builds on Connected TV Momentum
YouTube now represents 40% of watch time among ad-supported streamers, according to Comscore data cited by the video giant during its recent presentation during the NewFronts virtual tradeshow. The video platform is trying to tie its burgeoning connected TV (CTV) audience to fledging bets in other spaces fortified by the pandemic, including e-commerce.
YouTube previewed a feature called "brand extensions" that lets viewers request that an ad send a URL to their smartphone or other second screen to learn more about the company or product. The company further went on to say that brand extensions are the first of "many" interactive TV features coming soon. New features include allowing advertisers to integrate browsable product images in direct-response video ads to drive more direct sales on their apps and websites.
Need help with CTV advertising? CONTACT US!
100 Million+ Americans Will Use Proximity Mobile Payments in 2021
Consumers experimented with different forms of payment in 2020. The number of proximity mobile payment users in the US rose to 92.3 million and it is expected to surpass 100 million this year. Continued growth of mobile payment apps is expected as many are focusing on incentivizing adoption by offering rewards and discounts at partner retailers and by adding in new features like peer-to-peer payments and cryptocurrency purchasing.
#FunFact: eMarketer Insider Intelligence is forecasting that more than one in two US smartphone users will be proximity mobile payment users by 2025.
#ProTip: Successful Search Marketing Includes Content & Social
B2B marketers can capitalize on search marketing by having a strong foundation in search engine optimization and search engine marketing, using paid search and A/B testing, creating quality content, and incorporating social media.
Brands, Influencers Embrace Mystery in Unboxing
A growing number of brands are debuting mystery boxes they hope will go viral in YouTube and TikTok unboxing videos, in which influencers don't know what they're unpacking. Toy brand Zuru reported a 500% surge in sales last year after the rollout of mystery boxes filled with five mini toys selected from its full collection of more than 300 pieces.
FREE MARKET Playa Vista
FREE MARKET Playa Vista is an enormous 21,000 square-foot open format space wherein a rotating curation of leading brands, food/beverage experiences, and cultural installations offer their products and services beneath a single roof. FREE MARKET first debuted in Denver, Colorado's Dairy Block in 2019 and was so well received that the founders are bringing the concept to Los Angeles.
Interested in popping-up at FREE MARKET Playa Vista? CONTACT US!
Five Best Industries for Starting a Business in 2021
In periods of dramatic change, entrepreneurship thrives. Inc. compiled the most promising sectors for its annual Best Industries report.
Here is their list:
Virtual Reality Workplace Training
Direct-to-Consumer Home Improvement
Patient-Monitoring Tools
Plant-Based Hair Extensions
Digital Accessibility Service
SPACES WANTED: Ottawa (mall) + Toronto (Queen Street West)
Fashion brand looking for 900-1,200 sq ft. Storage room required.Have an available space?
Are you a match? CONTACT US.
Toronto Spaces Looking for Brands
Whether it is for a few hours or a few months, pop-up go provides organizations across North America with a range of available spaces for pop-up activations. Check out these feature spaces in Toronto:
Beautiful 3,000 sq. ft. move-in-ready space in the heart of downtown located adjacent to Toronto's Yonge-Dundas Square at one of the city's busiest intersections.
Storefront with large windows and exposed brick. 4,400 sq. ft. over two storeys located on Queen and Bathurst Streets.
projeX by pop-up go
The latest offering from pop-up go, projeX by pop-up go is a virtual pop-up marketplace and online shopping destination that connects consumers to a diverse variety of small businesses, boutiques, and local retailers, allowing them to discover high-quality, exclusive, and interesting finds. Brands can sell directly to consumers, create virtual pop-up stores, or host digital experiences – all in one place. It's a great way to launch a new product, test a new concept, or simply build an online presence.
Pop-Ups in Action
Read about recent and upcoming pop-ups and pop-ins that we love.
Food Entrepreneurs + Spaces Wanted
Want to launch a food brand or open a ghost kitchen? Perhaps you have a kitchen space and are looking to connect with food entrepreneurs?
We are looking to connect food brands and spaces. CONTACT US.

Downtown Toronto or Vaughan Space Wanted

A food brand looking for 500-1,000 sq. ft. in a high foot traffic location in the downtown core of Toronto, North Toronto or Vaughan during the summer months.

"A mother's hug lasts long after she lets go." — Unknown
Recent Blogs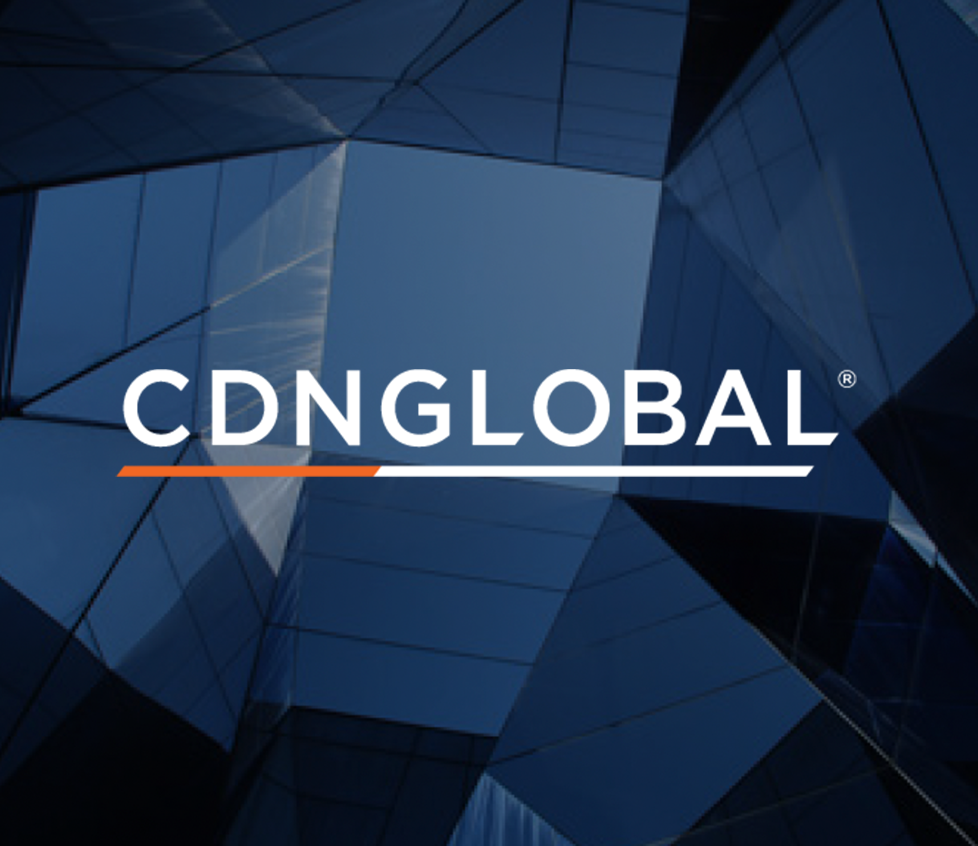 November 22, 2023
#CDNGLOBAL® Completes Canada-Wide Operations Goal With the Opening of its Toronto Office
Read more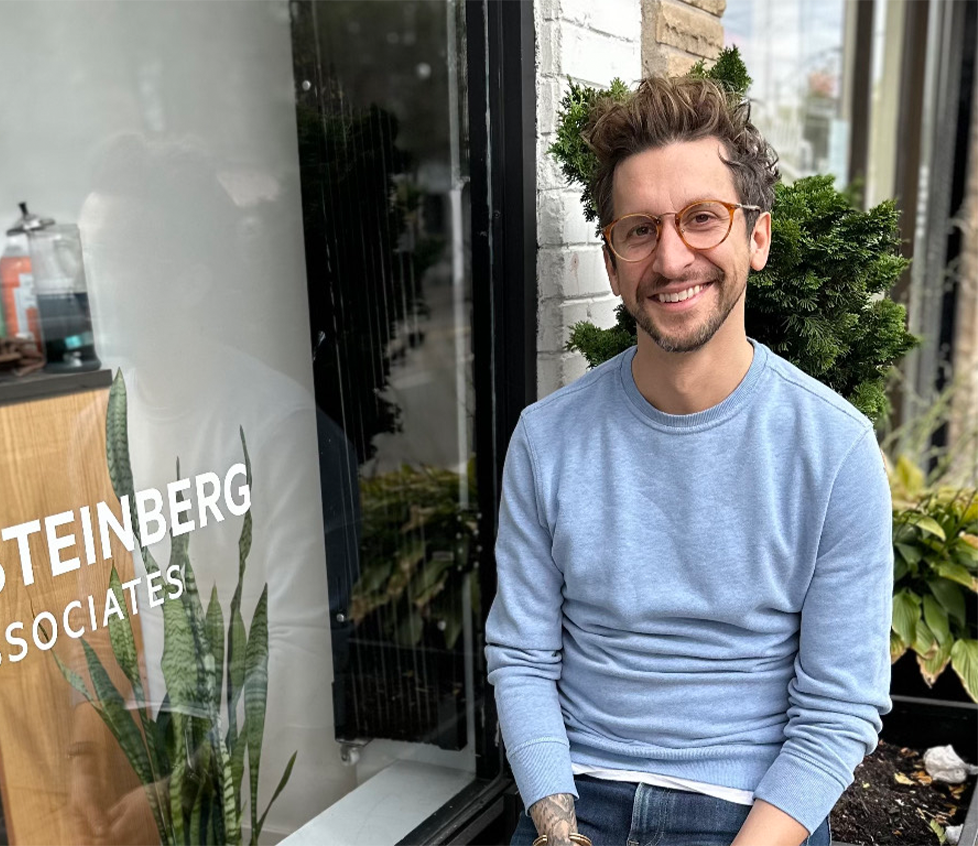 November 16, 2023
#Renowned Stylist, Benjamin Raine Honours John Steinberg's Legacy at Western Harbour Castle Award Show
Read more