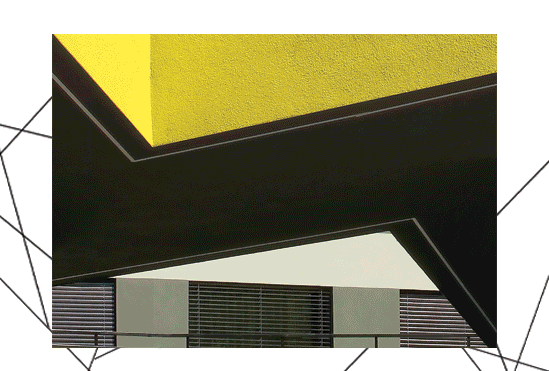 July 11, 2023
Volume 9, Edition 2
#ProInsights: Impact Marketing
Impact marketing, also known as cause-related marketing or purpose-driven marketing, is a strategy whereby businesses align themselves with a social or environmental cause to create positive change while promoting their products or services. This is an important component of a marketing plan as it can help:
Build brand reputation
Connect with socially-conscious consumers
Differentiate businesses and create a competitive advantage
Engage with employees and increase retention
Create positive societal impact
Strengthen relationships with stakeholders
McCain's '
Little Moments
' is a great example of impact marketing. This ongoing awareness campaign plays on meaningful everyday moments.
Working with families who have neurodivergent, disabled or chronically-ill children, the ads discuss how the little moments often mean the most to families whose children struggle more than their peers. In partnership with the 
Family Fund
, which offers grants and financial support to families raising disabled or seriously ill children, the campaign involves a series of nationwide, televised ads that captured the essence of family time.
#Poll: What is your most important content marketing KPI?
#Zenergy20: Here is some of the work that we're proud of!
Coopetition
Coopetition, defined as cooperating with a competitor to achieve a common goal or get ahead, has been gaining quite a bit of traction in recent years. A successful example includes Apple and Samsung whereby working together was advantageous to both companies. The coopetition provided the industry's best screen (Samsung) to a competitor's phone that has a loyal customer base (Apple). Apple even offered iTunes movies and TV shows on Samsung's television sets.
There are many reasons for competitors to cooperate, from a way to save costs and avoid duplication of effort to embarking on a project that is too big or too risky for one company to manage. Coopetition may simply be an option when one party is better at doing A while the other is better at B, and the companies can trade skills.
What We're Reading
Please share what you're reading by tweeting #FGFreads or DM us.
#BeOurGuest: Transforming Retail: Empowering Small Businesses through Omni-Channel Strategies
In the rapidly evolving world of retail, small businesses face unique challenges. With the advent of technology and the rise of e-commerce, local retailers must adapt to changing consumer behaviors and embrace innovative approaches to remain competitive. One powerful solution that has gained traction is the implementation of omni-channel strategies. The Retail Through the Lens of Omni-Channel program has allowed me the privilege of working closely with small business owners, witnessing firsthand the transformative impact of this approach on local retailers and their communities.
Have an Interesting Perspective that You'd Like to Share?
Showcase your ideas and discuss what's on your mind by being a guest columnist in our #FG276 newsletter! With a reach of over 20,000 readers and an average open rate of 20%, you'll get the attention of industry leaders directly. 
DM us!
Increasing Productivity with To-Do Lists
Many people don't realize that there are different types of lists that can be used to enhance your productivity. By breaking down actionable tasks, you will enhance your productivity, keep your to-do list cleaner, be a long-term thinker, and take control of your day rather than let your day control you.
Consider this structure of lists to arrange your productivity, rather than the typical 'daily list' approach that most people use a:
Master Goal List as a long-term list of 90-180 days to plan out what you want to accomplish in this time frame.
Weekly Project List as a breakdown of the items on your Master Goal list.
Daily To-Do List to break down your Weekly Project List into small tasks that you can accomplish in just a couple of hours each.
The result is your to-do list goes from being just a daily dumping ground of everything you must do, to being a key driver of productivity and success.
#FGStory: Nature Prescriptions Improve Both Physical and Mental Health
A suite of studies have shown that time spent in nature improves mental and physical health. Recently a meta-analysis conducted in Australia and published in 
The Lancet
, found that 
nature prescriptions
 benefitted daily step counts, depression and anxiety scores, and blood pressure.
"A life is not important except in the impact it has on other lives." Jackie Robinson
Took a photo that you are proud of?
Send it
along and our team will select amongst those submitted to be featured in our next newsletter.