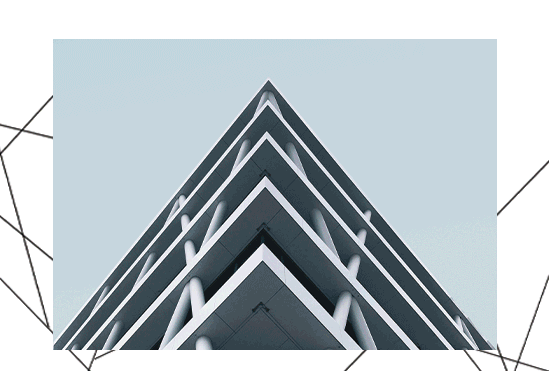 January 10, 2023
Volume 4, Edition 1
#ClientNews: Four Weeks: 64M+ Reach
In 2021 
CDNGLOBAL
®
, a national commercial real estate firm enlisted Zenergy's PR services to increase industry awareness for their company's launch. Following the successful execution of their 2022 campaign, CDNGLOBAL contracted Zenergy again, this time for the opening of their Ottawa location. Most recently, Zenergy's team of specialists developed a strategy to drive additional awareness for CDNGLOBAL's Montreal office and to showcase new team members. Utilizing four media pitches, the team launched an aggressive outreach campaign that garnered attention from both English and French outlets.
The results: CDNGLOBAL was featured across all forms of media, reaching a total audience of over 64 million.
#ProInsights: Linear TV, Online Video + Connected TV…What's in it for Marketers?
Our TV consumption habits are constantly evolving, and so are the ways brands advertise on TV. Marketers are faced with a significant decision when selecting which of the three main video formats to use: broadcast and cable (linear TV), online video (OLV), or connected TV (CTV).
Currently, CTV is the most popular choice, with a 2023 estimated $27 billion in ad spend in the US and over $3 billion in Canada (source: eMarketer). While there are many tactics to increase viewership, CTV is leading the pack in a major way.
#Poll: What are you most excited for this year?
Take the poll 
20 Years of Ideas in Action!
This year marks 20 years of Ideas in Action for Zenergy Communications, and it's been an incredible journey! From our humble beginnings in Montreal in 2003, we now have a presence in Toronto, Vancouver, and New York, plus an extended reach across Europe!
Whether you have been with us since our early days or are new to Zenergy, thank you for entrusting our team. We strive to keep true to our mission to provide strategic, bespoke solutions with a 360-degree vision. Zenergy is dedicated to achieving awareness and bottom-line results for you every time!
A heartfelt thank you to employees, collaborators, customers, vendors, and all those who have helped Zenergy achieve all that it has over the past two decades. Here's to many more.
Linda Farha
President & Founder, Zenergy Communications
What We're Reading
How many people can Earth handle? 
Where marketers should invest during a recession 
9 retail trends to watch in 2023
Please share what you're reading by tweeting #FGFreads or DM us.
#SponsoredContent: Bringing Your Brand to Life


The Italian Contemporary Film Festival, ICFF, is a safe, unique, and inclusive summer film festival that celebrates Canada's multiculturalism and the best of Italian cinema! Now in its twelfth year and recognized by USA Today as one of the 10 Best Film Festivals in the World, the ICFF 2023 Lavazza IncluCity Festival has become a 10-day, nine-city festival of over 130 feature films, documentaries, and short films, showcasing the best in cinema from around the world.
The festival partners with top brands that represent excellence, offering a rich cultural experience featuring pop-up bars, restaurants, experiential opportunities, a marketplace, and art installations. Plus, the event provides a unique opportunity for vendors to sell food, products, and other cultural items to a capitative audience.
Showcase your brand in an intimate setting that beckons La Dolce Vita. Contact us to learn more!
#DidYouKnow
#DYK that Zenergy has won awards for videos our team has created?Zenergy's video production has produced hundreds of videos for corporate, commercial, and broadcast use in English, French and Spanish!
Watch the video to check out one of our latest videos for Uniboard's 2022 color launch entitled Moments.
Recent Blogs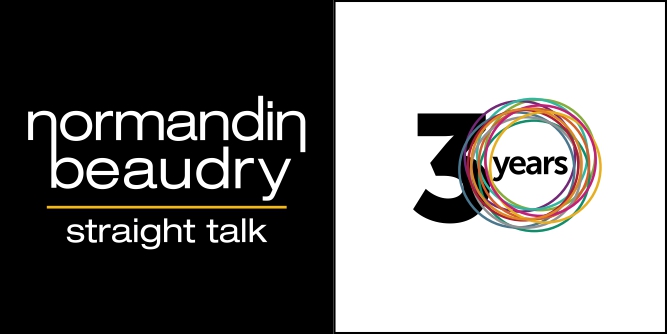 May 15, 2023
#Normandin Beaudry's Total Rewards Communication Practice Becomes the Largest in the Canadian Industry with the Addition of Three Key Members
Read more