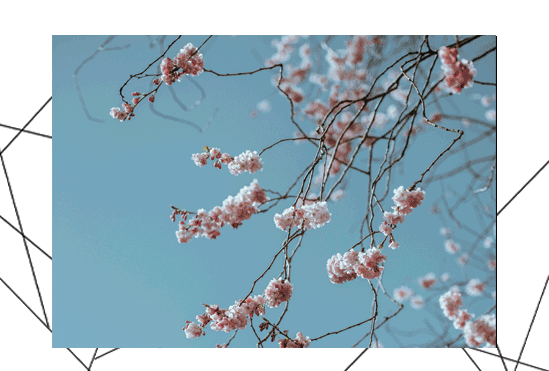 April 11, 2023
Volume 5, Edition 2
#DYK: Livestream Selling
#DYK that livestream selling is a channel estimated to generate $68 billion in total sales by 2026 (Source: Coresight Research)? From showcasing new products to educational and informative content such as tutorials, livestream commerce events are community-driven digital versions of TV shopping channels of yesteryear. This fun new spin on an old concept has analysts forecasting that the channel will grow significantly. According to research conducted on behalf of the popular social video platform TikTok, over 52% of global users stated that they would be interested in consuming live branded content. Livestream is not just for B2C, in fact many manufacturers are using the channel for product demonstrations to reach audiences in a new engaging manner.
Interested in evaluating livestream selling?
#ClientNews: PAPP Pushes Forward with a New Social Media Strategy
We're pleased to be working with 
PAPP International
, an independent book publisher who was looking for an agency partner to lead their social media strategy, content development, and creative to support the company's aggressive growth objectives.
Zenergy Communication is not new to publishing… in fact we've been responsible for PR for publishers and creators of both children and adult books. We even have authors on our team!
#ProInsights: Developing an Agile Marketing Strategy
No matter what type of business you have, it's imperative to have a clear marketing strategy and plan tactics accordingly. But what happens when circumstances change, and you're forced to pivot? Agility is a key marketing skill not to be underestimated. There are many different reasons behind why a company might need to do so, and numerous types to be considered. Here are some examples:
Technology: enhancing marketing efforts.
Customer/target audience: making a shift as to who to target marketing efforts towards.
Channel: reconsidering marketing channels being used to engage with the intended target audience.
Overall business: beyond the marketing strategy itself, rethinking your overall business model and adjusting it to one that is more aligned with your intended target audience may be required.
#Poll: Have you had to pivot?
Take the poll 
What We're Reading
Please share what you're reading by tweeting #FGFreads or DM us.
#ZenergyNews: Springing into the Financial Side of PR 

Whether you are planning an upcoming IPO, need to re-evaluate your capital market communications plan, or simply need help with your day-to-day financial communications, Zenergy's multilingual IR team can support your needs across North America.
From developing full-scale investor relations (IR) programs to project-based strategic consulting on Environmental, Social and Governance (ESG), sustainability, and issue communications, Zenergy's team of seasoned IR specialists work as an extension of your team to maintain and grow stakeholder relationships that drive value for your company.
We offer bespoke business solutions to drive investor awareness through clearly articulated messaging to highlight your investment value. With 360-degree vision and expertise, we are dedicated to achieving awareness, and bottom-line results for you.
#ProInsights: Adjusting Social Media Strategies to Prioritize Social Responsibility
Social responsibility, ethics, and transparency matter to the modern consumer. This may be why 
89% of marketers
 who create social responsibility content intend to increase or maintain their plan investment for this year – almost double from 2022.
For example, 
50% Gen Z-ers
 and 
40% of Millennials
 want companies to take a stance on social issues, specifically racial justice, inclusion, gender inequality, and climate change. With this in mind, companies have begun to adjust social media strategies to focus more on inclusive initiatives, promotions, and offerings, while highlighting causes or missions they support.
#FGStory: From Overpass to Community Sporting Complex
In the urban sprawl of Mumbai, kids have an awesome and surprising new place to play cricket, basketball, badminton, skate, run and practice yoga. What makes it different from a traditional park? It's a 20,000 ft2 space built under a highway overpass in Navi Mumbai. Photos and videos of the kids playing in the new complex has caught the attention of urban developers and administrators who celebrated the clever transformation of an unhappy space into one of real joy.
Took a photo that you are proud of?
Send it
along and our team will select amongst those submitted to be featured in our next newsletter.
Wishing all our readers a sun-filled spring!
Recent Blogs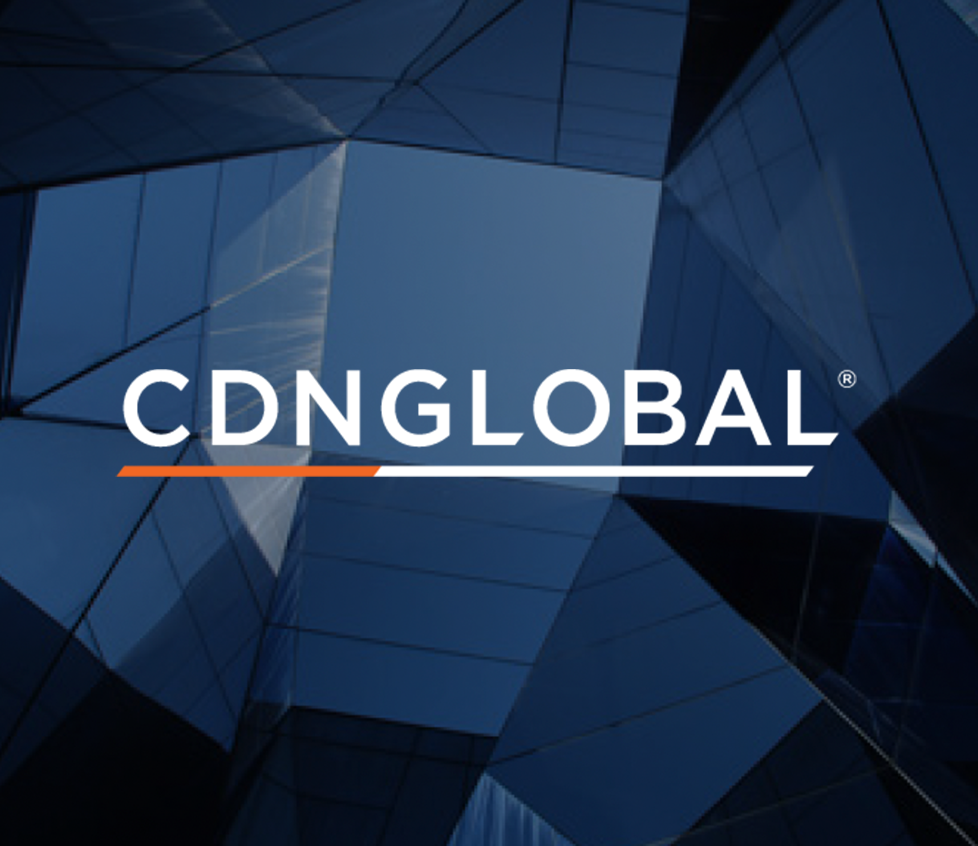 November 22, 2023
#CDNGLOBAL® Completes Canada-Wide Operations Goal With the Opening of its Toronto Office
Read more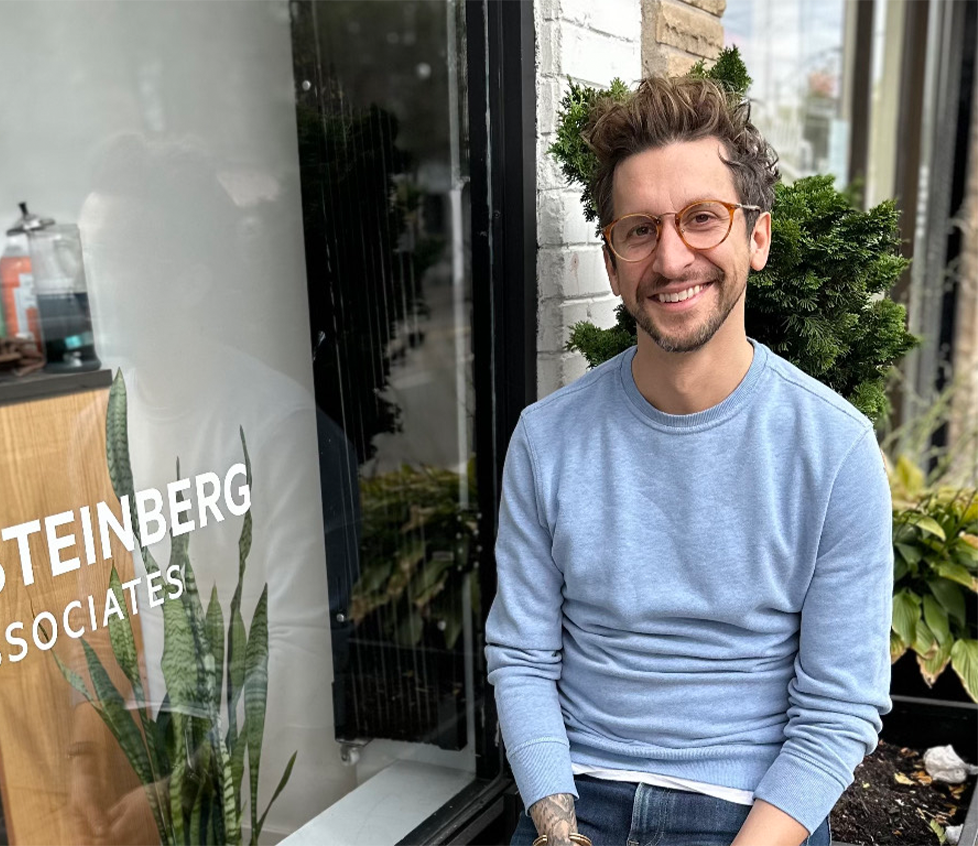 November 16, 2023
#Renowned Stylist, Benjamin Raine Honours John Steinberg's Legacy at Western Harbour Castle Award Show
Read more