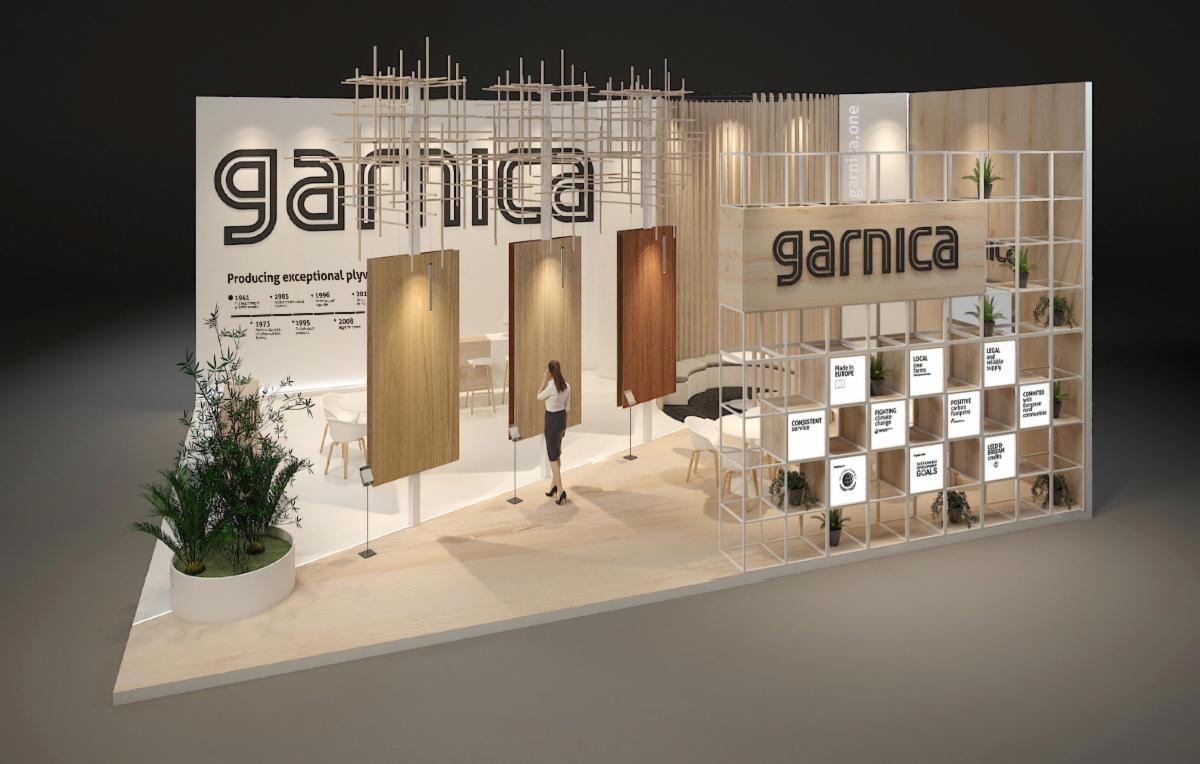 May 5, 2023
Company will showcase their high quality, sustainable plywood products and introduces new North American leadership
La Rioja, SPAIN – May 5, 2023 –
Garnica, a world leader in premium sustainable plywood, is pleased to announce that it will be exhibiting at the 2023 Interzum Trade Fair from May 9 – 12. The company's European team will be present alongside the newest North American senior executives, Christian Michel, Niels Boelema and Hugues Paulin who will help to support company expansion in the USA and Canada.
Garnica will be showcasing its extensive collection of non-conflict panels, created from sustainable, fast-growing tree farms in Spain and France, which offer superior quality and the broadest range of dimensions and thicknesses available on the market. Perhaps most exciting is its line of Reinforced products that rivals Russian and Baltic birch plywood in terms of strength and durability, but with the added benefit of being roughly 10% lighter, readily available, and sustainably sourced and produced in Europe. Additionally, Garnica's Reinforced line is non-tariffed and PEFC and CE2+ certified. Its maple-faced version make this product the ideal choice for interior decorative applications and its multiply composition is perfect for exposed edges in artistic furniture and fixture designs.
In addition to the Reinforced line of plywood, Garnica will feature its other exciting new innovation, Infinity, a line of ready-to-use digitally printed decorative panels. This technology recreates the most in-demand designs over premium European poplar plywood, challenging the ordinary and offer architects, designers, and contractors exceptional, yet economical, solutions, no matter the scale or application.
"We are thrilled to be back here at Interzum in Cologne, one of the most important industry tradeshows in the world to showcase our exciting innovations," said Niels Boelema, Chief Commercial Officer. "In a time defined by heightened concern for the environment, we take great pride in meeting the growing demand for premium plywood that is sustainably produced and doesn't sacrifice quality or durability. Garnica is committed to constant evolution and expansion of our product line to support the unique needs of woodworking and design professionals across the globe."
Garnica is a leading global manufacturer of premium, sustainable plywood. Its unwavering commitment to responsible forestry and the promotion of a circular economy has been integral to its identity since 1941. The company offers lightweight, durable plywood for a range of applications including furniture, housing, transportation, and interior design. With 1,200 employees across its seven European production centers, Garnica's dedication to responsible forest management, quality products, and unwavering reliability makes it a trusted partner for businesses worldwide.
Recent Blogs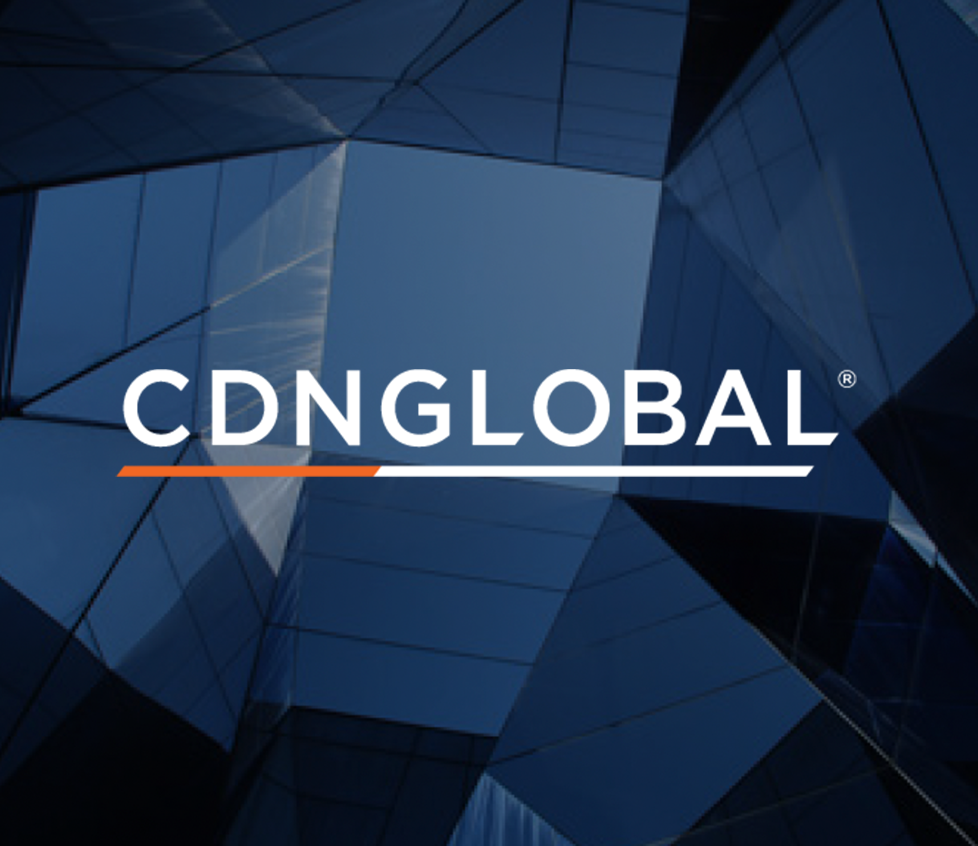 November 22, 2023
#CDNGLOBAL® Completes Canada-Wide Operations Goal With the Opening of its Toronto Office
Read more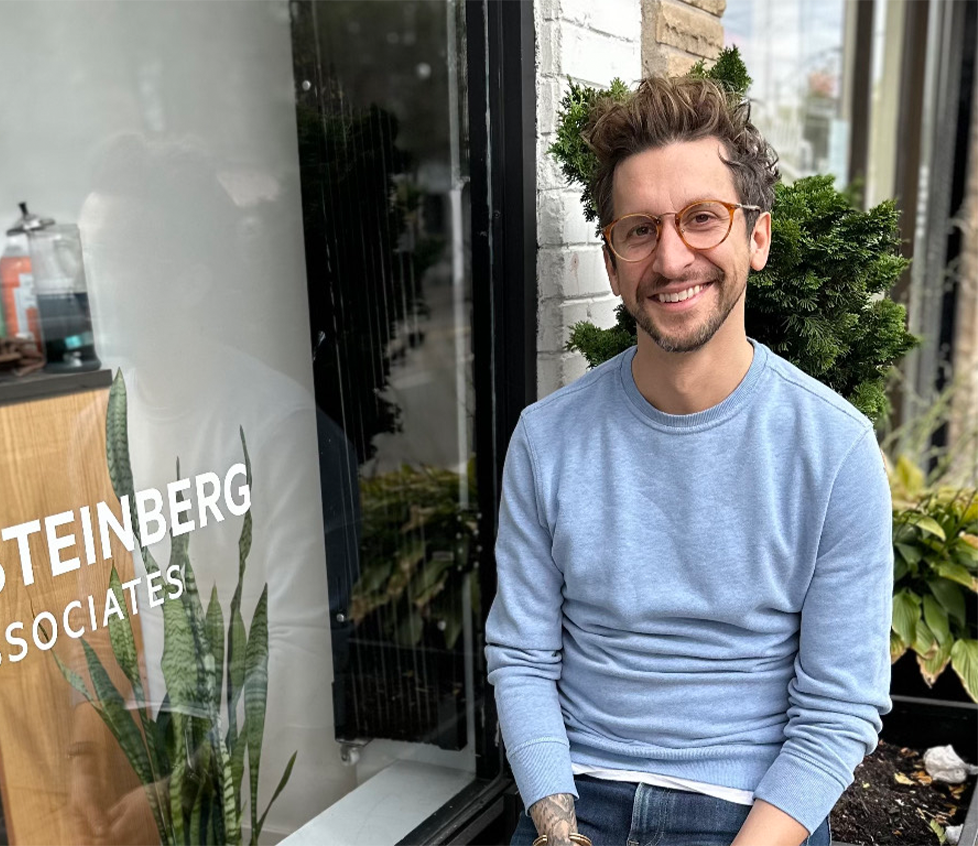 November 16, 2023
#Renowned Stylist, Benjamin Raine Honours John Steinberg's Legacy at Western Harbour Castle Award Show
Read more