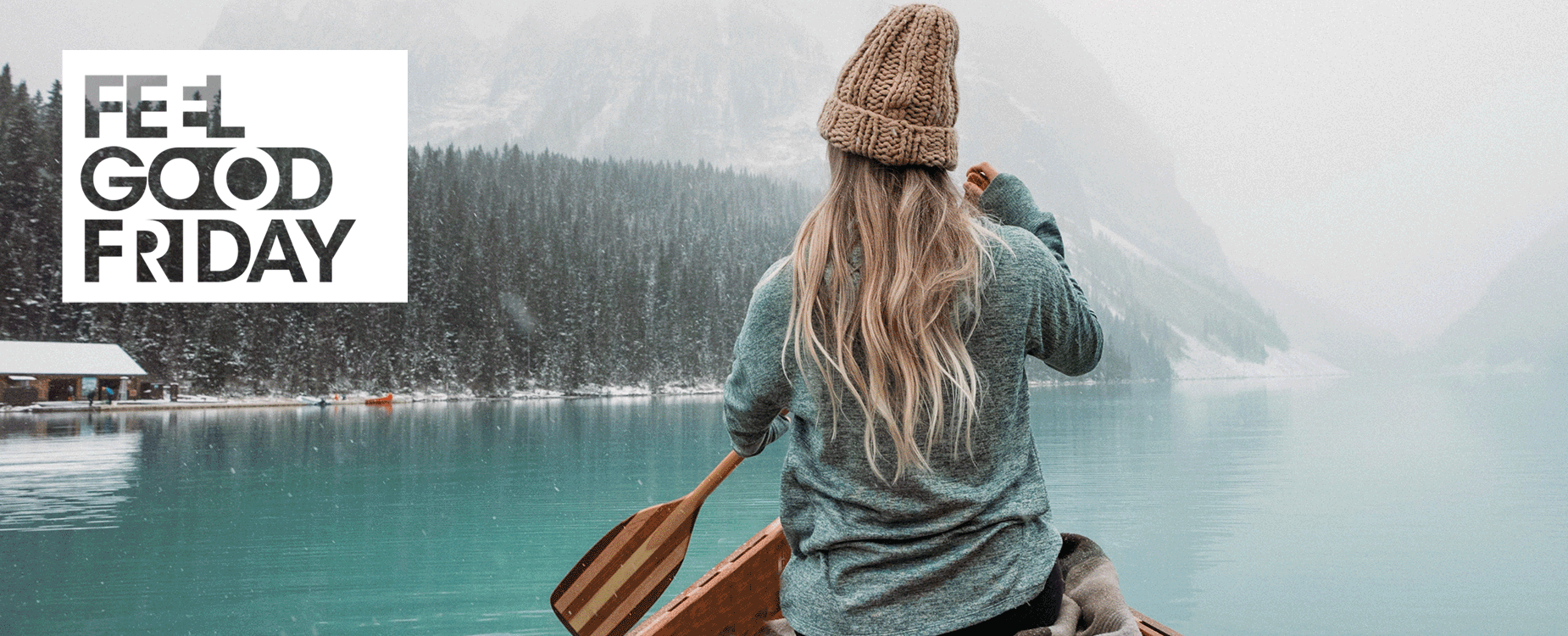 January 7, 2022
Volume 3, Edition 93
#Report
Social Selling Poised for Rapid Worldwide Growth
Accenture predicts social selling via Facebook, TikTok and other platforms will outpace traditional sales channels by three times to reach $1.2 trillion by 2025. It will primarily be driven by Generation Z and Millennials with influencers also playing a role. The most popular categories are expected to be clothing, consumer electronics, and home décor.
Top Five Social Media Influencers in Nine Industries
Part 3: Health + Fitness, Home + Parenting, Travel
Using a combination of influencer lists and social media platform research, the US Chamber of Commerce has identified the top five individual social media influencers across nine major industries. Here is a selection along with links to their top two channels as of December 2021.
Health + Fitness
Home + Parenting
Travel
#FunFacts: It's all About Conversion Rates for Data-Driven Marketers
Conversion rate is by far the top metric among marketers worldwide, with 37.7% tracking this key performance indicator for data-driven marketing. Meanwhile, 17.9% have their eyes on return on investment, and 11.6% keep close watch on customer lifetime value.
Source: eMarketer
Video Marketing Plan
Questions to Ask
Return on investment on video campaigns is also going up. Improved measurement, greater ad formats and automation that makes it possible to personalize ads at scale are making video advertising more effective than ever. There are so many avenues and approaches available in digital video today.
Here are six questions marketers should ask as they work to form an effective strategy:
What is the message?
Who is the audience?
What is the goal?
Where will the content be shared?
Will it feature influencers or thought leaders?
How will it complement other marketing efforts?
#ProQuote: "[YouTube's] video medium is ideal for building the messages that go beyond awareness to steer a consumer toward ultimate selection of a product and the brand it embodies," Adit Abhyankar, CEO Ad-Lib.
Need help producing video content? Contact us!
What We're Reading: Best of 2021 Round Up
Please share what you're reading by tweeting #FGFreads or DM us.
#FGFStory: The Most Stunning Moments for Animals in 2021
While media outlets frequently report on species and the 'Age of Extinction' they never seem to include any good news – and there was a lot of it in 2021! As countries take on conservation as a matter of national pride, wildlife has been recovering. Here are some of our picks for top animal moments from the past year:
#FunFacts
Including a video on your landing page can boost your conversion rate by up to 80%.
Source: Unbounce
The Top Five Activities Conducted via Smart Speaker
Smart speakers are most commonly used for general knowledge inquiries (31.4%). Followed by 26.7% asking for updates on the weather, traffic, travel, or sports. Third place goes to streaming music (24.5%).
Source: Insider Intelligence, eMarketer
Took a photo that you are proud of?
Send italong and our team will select amongst those submitted to be featured in our next FGF.
#FunFact: The Inupiaq of Alaska have 100 names for ice.
Recent Blogs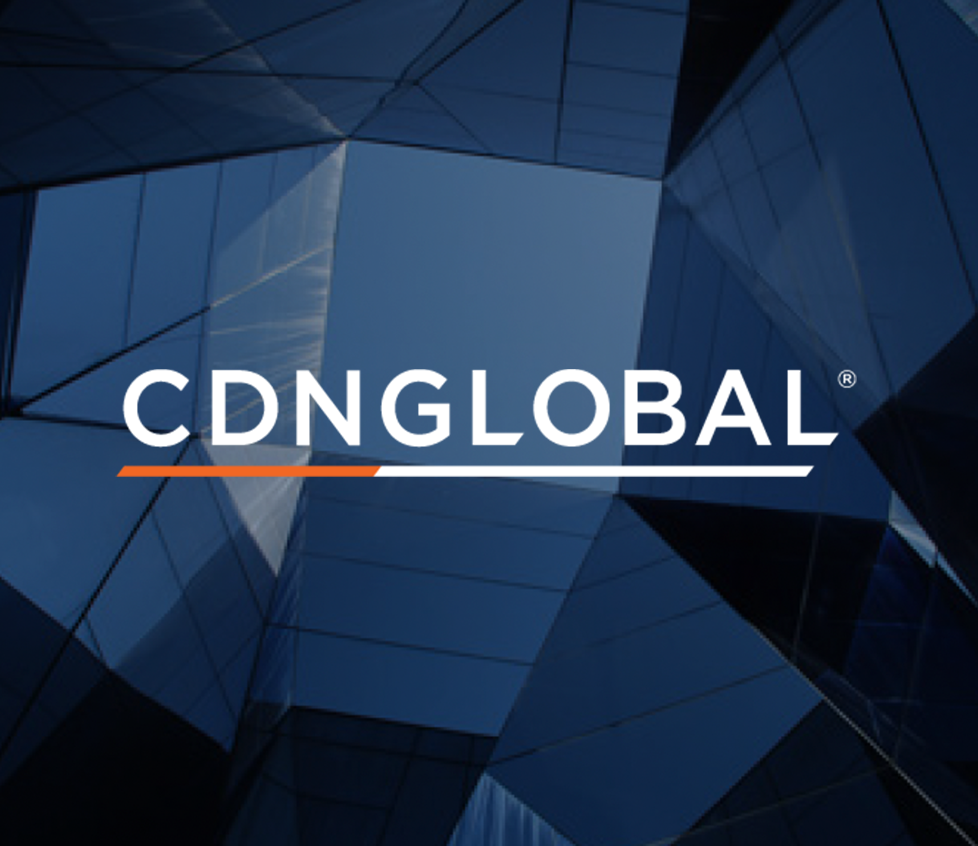 November 22, 2023
#CDNGLOBAL® Completes Canada-Wide Operations Goal With the Opening of its Toronto Office
Read more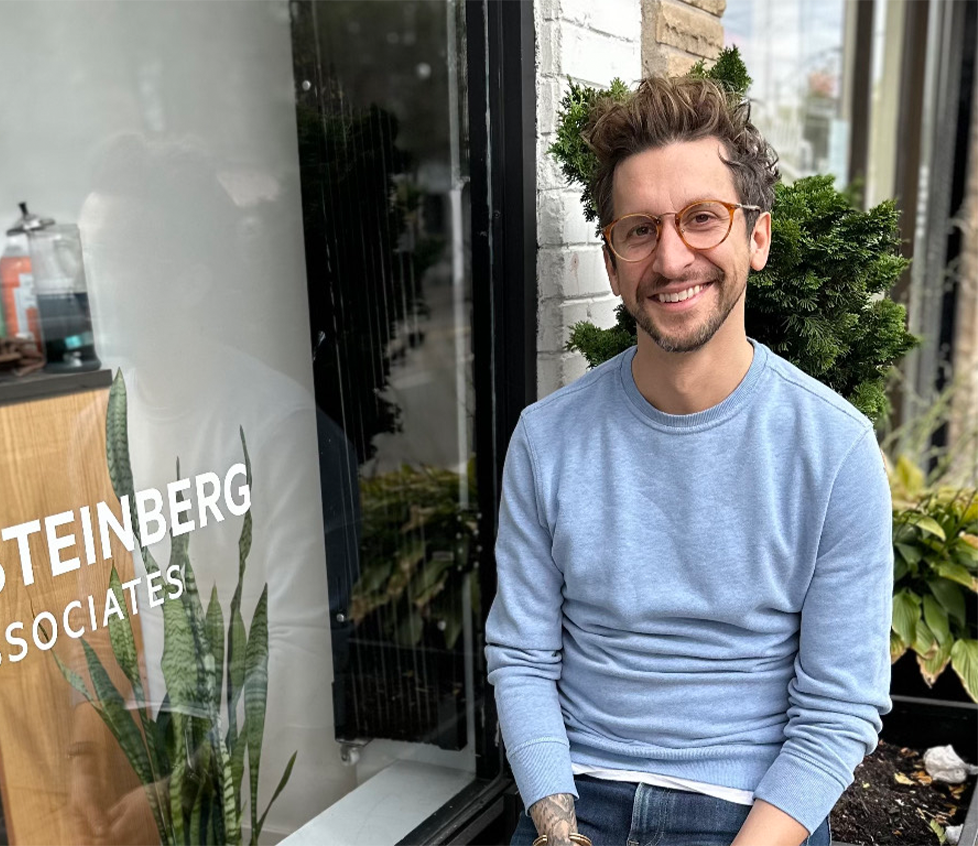 November 16, 2023
#Renowned Stylist, Benjamin Raine Honours John Steinberg's Legacy at Western Harbour Castle Award Show
Read more