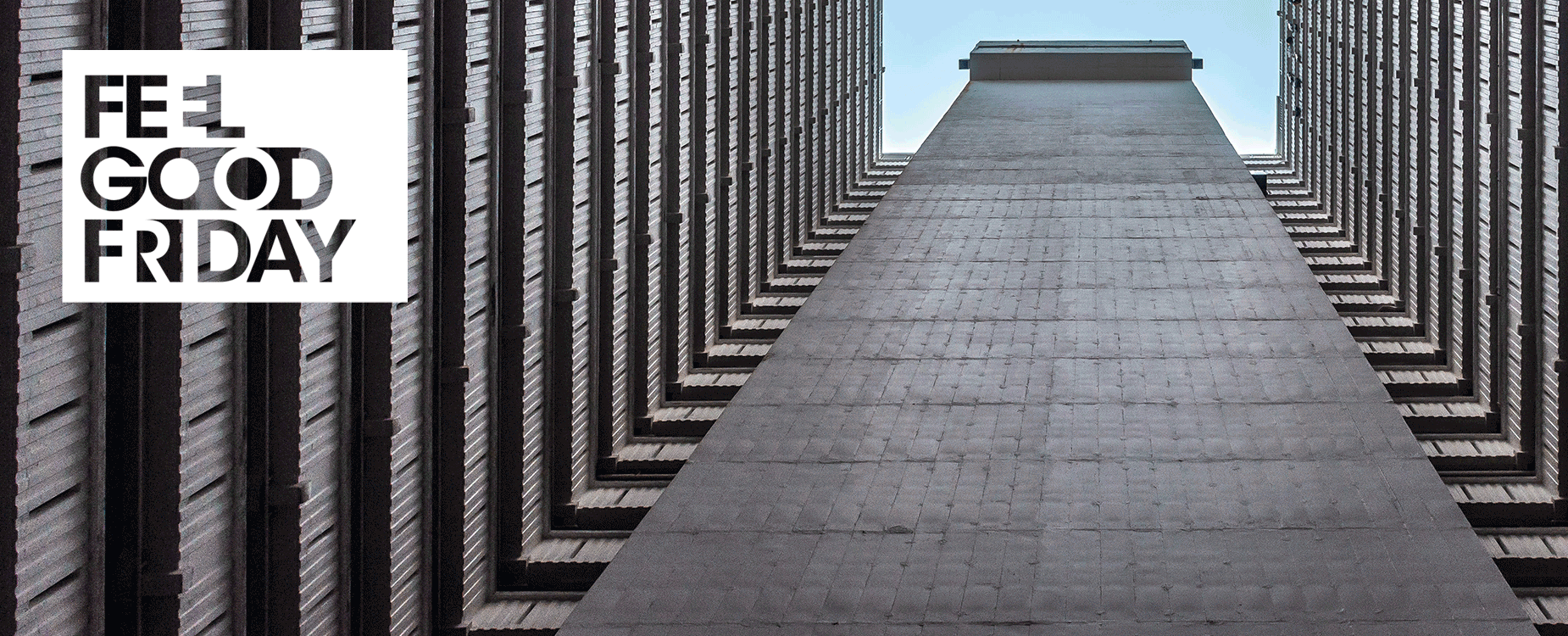 January 14, 2022
Volume 3, Edition 94
#Predictions
Martech 2022
Forbes and Singular polled marketing technologists asking: 'What are the most important technologies or topics for 2022' and the responses fell into the following top seven categories:
Privacy (first-party data)
Story (video/audio)
AI
Metaverse
Web3
ESG (environmental, social and corporate governance)
Marketing fortress
#ProQuote
"Consumers now spend 1/3 of their media time with audio … audio is now the most accessible medium. And marketers are waking up to the massive potential of audio to deliver highly engaged, targetable audiences at scale." Gayle Troberman, CMO at iHeartMedia
#AgencyInsights
Team Work that Makes the Dream Work
Gaining new business is critical for any agency to not just survive but THRIVE. And we all know that leveraging successes to attract clients makes the process more efficient…more profitable. But what happens when your deep expertise leads to more business in certain verticals? How do you manage this especially if you've signed a non-compete clause? Well, you have two choices:
Build a firewall team.
This entails creating a new entity, hiring an entire siloed team that does not interact with your current ones working on competitor projects, along with all of the other checks and balances required to adhere to client commitments. Confidentiality guaranteed but with exorbitant costs.
Outsource.
Zenergy Communications has over 18 years of experience in martech, PR and brand building, we can be your firewall team at a fraction of the cost, helping you develop that profit center without compromising your integrity. Confidentiality guaranteed at an affordable price.
Now that's Team Work that makes the Dream Work! Contact us!
#FunFact
Cryptocurrencies are looking like a better bet to more and more investors. Last month, 24% of US adults said they would invest in cryptos, up from just 10% in June of 2021. Likewise, 76% said in December of last year that they would buy stocks, down from 90% six months prior, as the crypto craze stokes its tempting blaze.
What We're Reading
Please share what you're reading by tweeting #FGFreads or DM us.
#FGFStory: Is Your Pet Bilingual?
A new study suggests dog's brains can tell languages apart
Laura Cuaya, a brain researcher at the Neuroethology of Communication Lab at Eötvös Loránd University in Budapest, set out to determine if pets notice the difference in language. She and her colleagues designed an experiment with 18 volunteer dogs — including her two border collies — to see if they could differentiate between two languages.
The dogs sat still in an MRI machine, while listening to an excerpt from the story The Little Prince. They heard one version in Spanish, and another in Hungarian. Then the scientists analyzed the dogs' brain activity.
Read more about the findings here.
#ProQuote
"The big significant growth area [in influencer relations this year] will be in B2B. People assume B2B influence can be dry and boring and sits on LinkedIn but in reality, there is more money, big brands and niche audiences." Rahul Titus, Head of Influence, UK & EMEA at Ogilvy
Titus predicts B2B could grow to account for 40-50% of the influencer sector this year.
Took a photo that you are proud of?
Send it along and our team will select amongst those submitted to be featured in our next FGF.
#FunFact: In 2011, the Atacama Desert in Chile received nearly 32 inches of snow thanks to a rare cold front from Antarctica.
Recent Blogs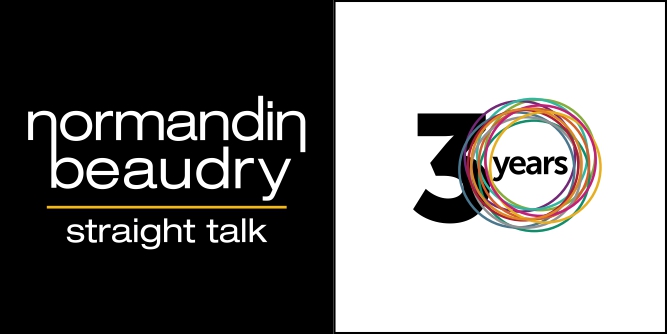 May 15, 2023
#Normandin Beaudry's Total Rewards Communication Practice Becomes the Largest in the Canadian Industry with the Addition of Three Key Members
Read more