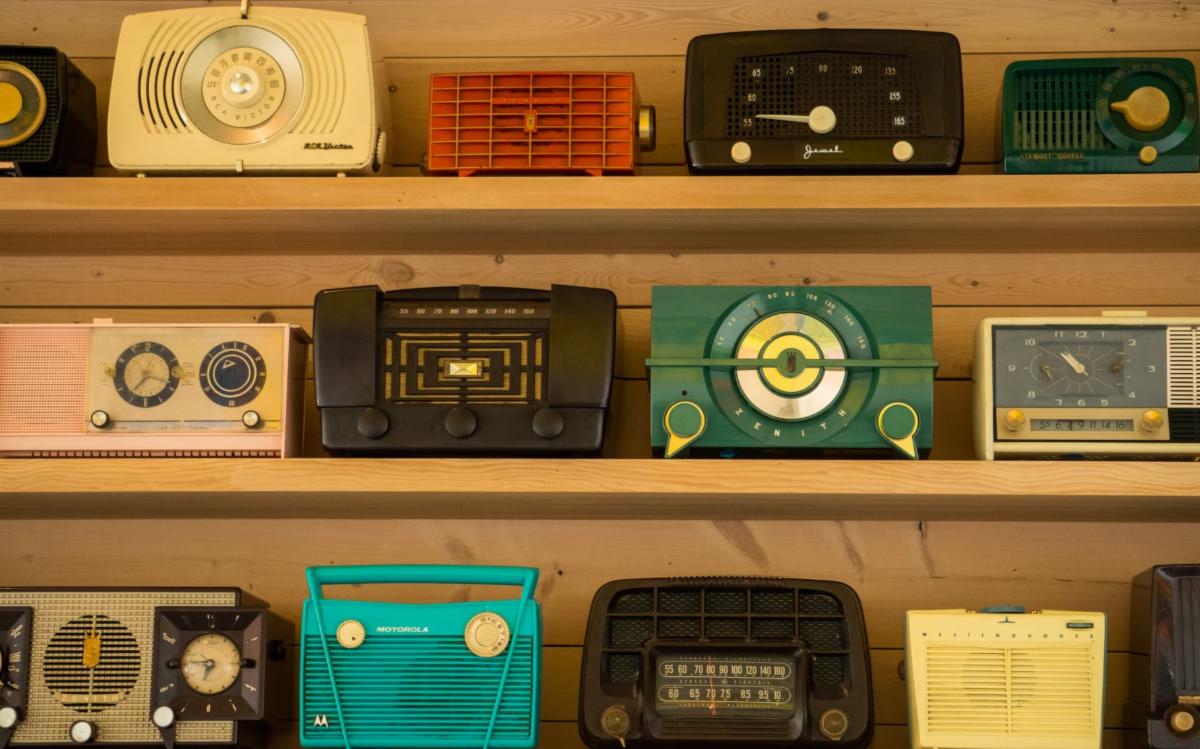 January 20, 2022
Zenergy Communications together with Radio Connects
eMarketer recently released a report which portrayed an inaccurate picture of Radio with the headline "Canadians spent more time listening to digital audio than radio for the first time in 2021." It's statements like this, supported by data claims without context, that perpetuate misinformation and influences where clients are spending their audio dollars.
Here are the facts: Digital audio is largely non-commercial private music libraries, regardless of how they are curated – either by outright ownership or subscription. This is not new. Personal music has been around since Eldridge Johnson introduced the Victrola in 1906 and by 1921 Americans were buying over 106 million records every year. Today, time spent with personal music is now being measured by streams and included in the audio universe because Canadians are choosing to 'rent' vs. own their music libraries. Listening to personal music is not new, technology has changed how we do it.
The problem with the conclusion being drawn by eMarketer's report is that it serves as confirmation bias for those in media who, as Collin Kinsella of Havas US so succinctly indicated: "The biggest risk for AM/FM radio is the 26-year-old [media] planner who lives in New York or Chicago and does not commute by car and does not listen to AM/FM radio and thus does not think anyone does either."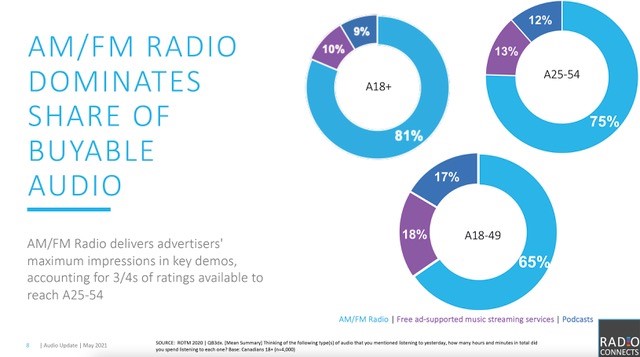 Unfortunately, many working in media may not have enough background in audio to understand the facts behind the headline and will think digital audio is where they should spend their client's dollars. The facts are, according to Numeris and other third party research, Over-The-Air (OTA) Radio (including broadcast signals delivered via a digital device) has the largest share of audio consumption in an expanding audio landscape that includes satellite radio, podcasts, ad-supported digital pureplays (i.e. Spotify and YouTube for Music), and audio books1. Across all key advertising demos, AM/FM Radio reaches more consumers than YouTube for Music or ad supported Spotify, and has the largest share of buyable audio impressions. In fact, AM/FM Radio reached over six times more adults aged 25-54 in the past seven days than ad supported Spotify. AM/FM Radio delivered more individual exposures captured "in front of the screen" vs. reports of device usage captured "behind the screen" detailing data collection based on devices connected to servers, and doesn't always represent exposure to real listeners.
And while the audio landscape continues to expand, it's important to understand that only AM/FM Radio can deliver the scale advertisers need to reach and influence their consumers, whether they are listening in the car, on a smart speaker, or a mobile phone app. It shouldn't be an 'either, or' audio strategy between AM/FM Radio and digital audio players, but an additive one, built on a solid foundation of AM/FM Radio with digital audio like podcasts, layered for added benefit.
Read the Adnation study conducted by Ipsos.
This week's #BeOurGuest is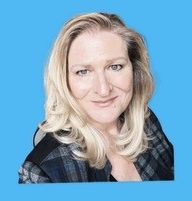 Caroline Gianias
President of Radio Connects
Recent Blogs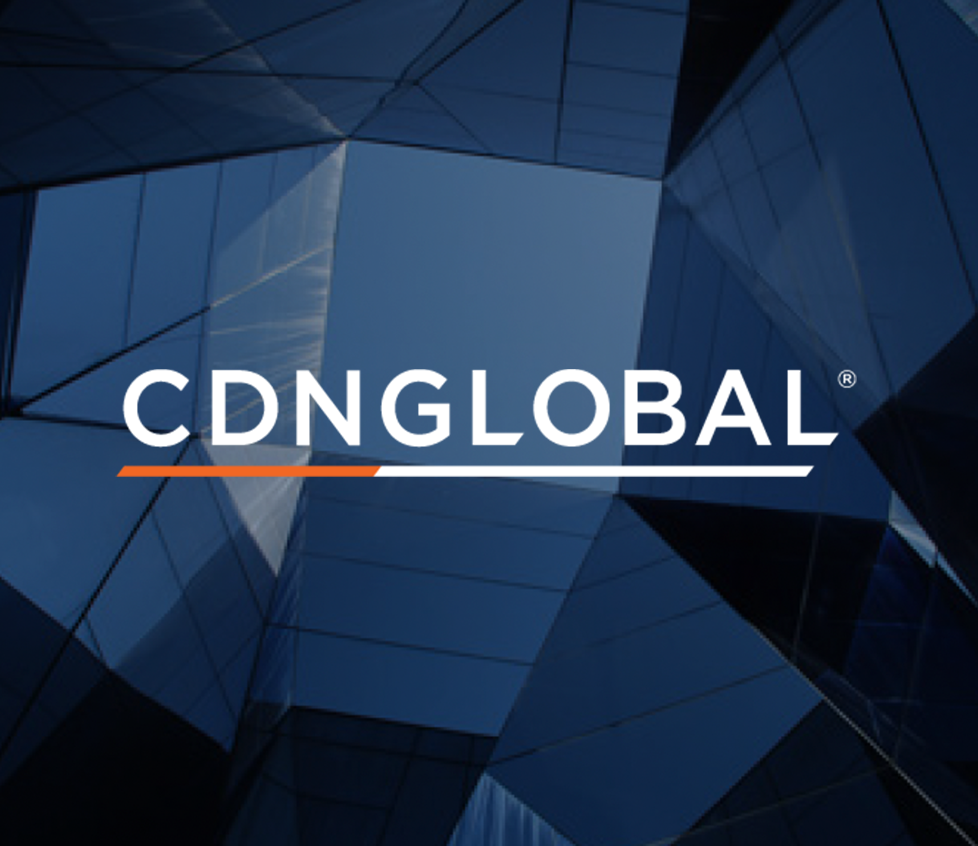 November 22, 2023
#CDNGLOBAL® Completes Canada-Wide Operations Goal With the Opening of its Toronto Office
Read more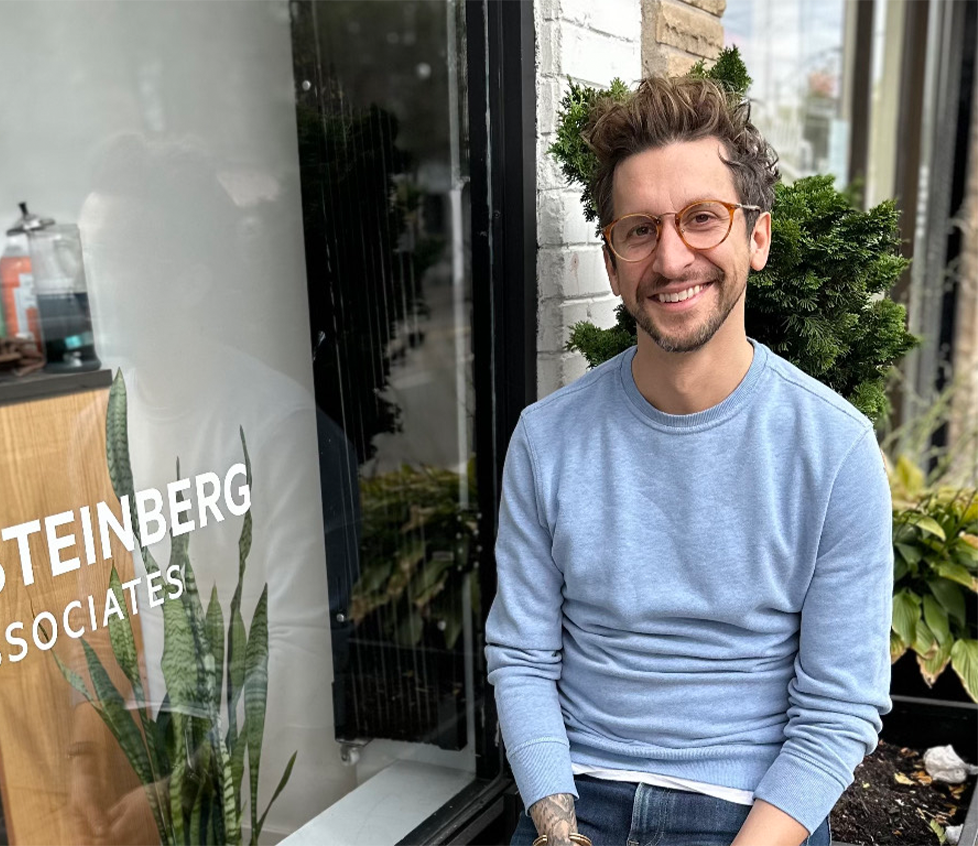 November 16, 2023
#Renowned Stylist, Benjamin Raine Honours John Steinberg's Legacy at Western Harbour Castle Award Show
Read more