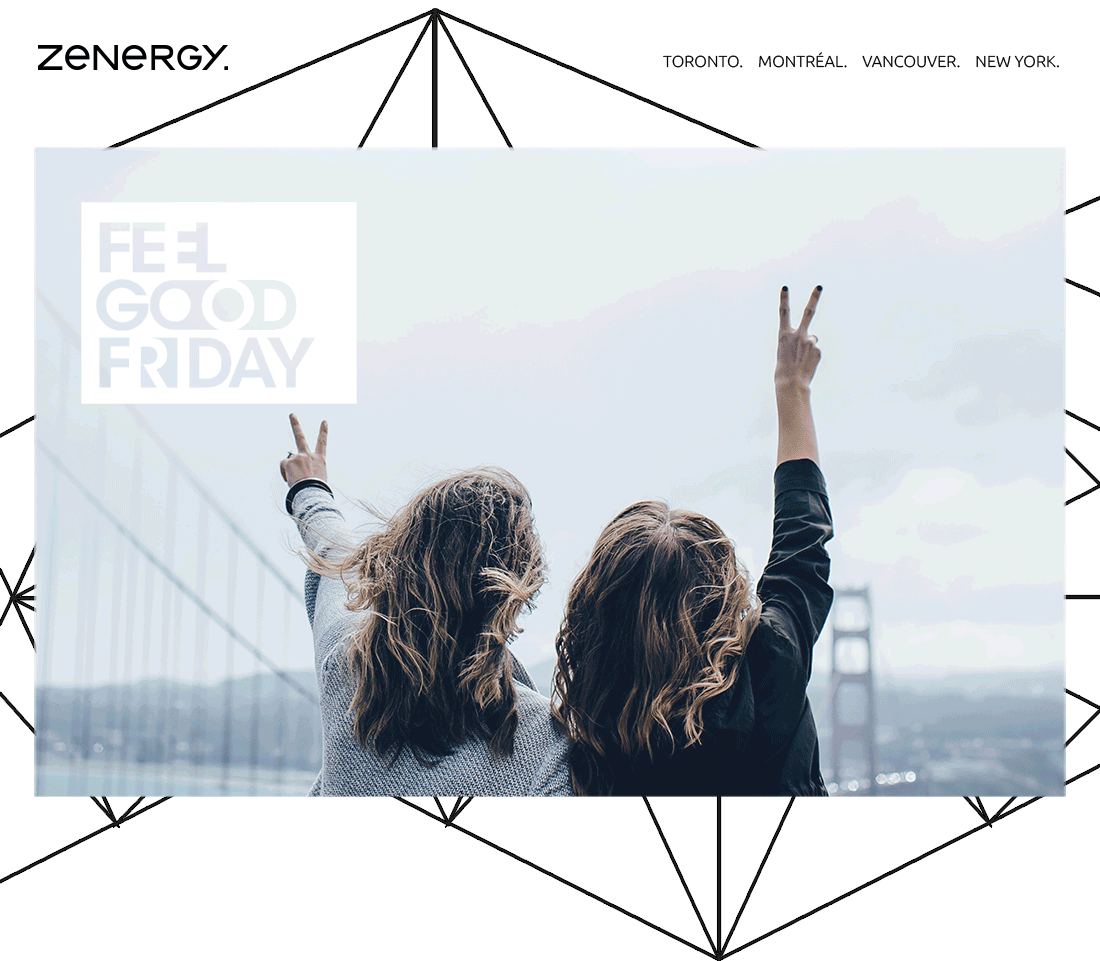 March 4, 2022
Volume 3, Edition 101
66% of Brands Spent More on Creator-Driven Marketing
According to a new report from CreatorIQ and Tribe Dynamics, brands are increasingly shifting budgets to power creator-driven marketing campaigns, with 66% reporting they spent more in this area during2021 as compared to the previous year. Additionally, 52% noted that their relevant team has expanded to support this growing trend.
While Instagram and its Stories function remain the most popular social platforms for creator-driven campaigns, TikTok has forced marketers to rethink their approach for finding and engaging with consumers. About 96% of brands and 88% of influencers reported regularly using Instagram Stories. Comparable numbers are approximately half on TikTok, with reported regular usage of 46% and 42% respectively.
#ProInsight: Amid swelling budgets, emerging platforms like TikTok, and the proliferation of social commerce, brands and creators will continue to experiment and seek out best practices for the evolving influencer marketing landscape.
Adapting to a More Nuanced Social Landscape
The days of the one-size-fits all social media approach are seemingly over. The way people use these platforms is changing, pressuring brands to abandon broad campaigns and adopt the creation of content specific for each individual channel.
As the social media landscape becomes more competitive, it also becomes more nuanced. Competition for user attention and media dollars has led platforms to roll out more individualized product features for users and advertisers. And in the digital age, people are increasingly weary of being advertised to, meaning marketers have to fit their creative into each platform more seamlessly to reach their desired audience.
#ProInsight: Users are looking for ads to be an unintrusive part of their social media experience, and marketers need to be more mindful of how they appear on each platform.
Need help with your social media advertising strategy? DM us!
#TeamTips: B2B Media Planning
Part 3: Strategic Tactics
Missed out on the first two parts of the B2B Media Planning? Read the full blog here.
Following Phase 2, 'Target Audience Overview', our media planners are now ready can work on a tactical approach and evaluate B2B outlets. This that can include:
Publications/Sites – Assess which make the most sense given the objectives, industry verticals, and job functions of the target audience.
Lead Generation – Evaluate different sources of lead generation options based on the target industry.
Content Syndication – Some verticals offer the opportunity to push out content to trade sources, which can establish thought leadership.
Conferences and Webinars – Conferences and events can put your organization, and its messaging, directly in front of target audiences.
Industry Associations – Associations often offer newsletters, memos and specialized publications that are sent to members.
LinkedIn and Social Media – LinkedIn has become the hub of all B2B networking and is usually a staple for any B2B strategy. Outside of LinkedIn, other options like Twitter, Facebook and Reddit can have targeting options that may make sense depending on the industry.
Programmatic Digital – Various first- and third-party data segments can be leveraged to target people during their daily online browsing.
Lifestyle Targeting – Lifestyle targeting can be used if it matches the B2B audience. For example, we know truck drivers are on the road a lot, and often stop at service stations. We also know that someone who works in IT, tends to be tech-focused and early adopters. We can use insights like these to target audiences as consumers outside of the B2B realm.
Matan Ahlfeld is a Media Planning Strategist at Zenergy Communications
Need help with your social media advertising strategy? DM us!
Have an Interesting Perspective on Your Industry that You'd Like to Share?
#BeOurGuest
Showcase your ideas and discuss what's on your mind by being a guest columnist in our #FGF newsletter! With a reach of 20,000 weekly readers and an average open rate of 20%, you'll get the attention of industry leaders directly.
DM us!
What We're Reading
Need help with your social media advertising strategy? DM us!
#FGFStory: At 107, Montrealer and Zenergy Friend Mary Katz, Attributes Her Longevity to Positivity
Montrealer Mary Katz has had a simple mantra to get through life and she passes onto family and friends: "Yesterday was history. Tomorrow is a mystery. And today is a gift."
She has seen and heard it all, having lived through epidemics, wars, genocides, and all manner of human madness. "But I stay positive because I believe there are more good people than bad ones on this earth, and that goodness will prevail. So live for the day, and keep smiling."
Katz doesn't have many hard and fast rules on diet, although she favors salmon, chicken and vegetables. She also enjoys the occasional goblet of wine.
#FunFact: The oldest person alive in the world today is Japan's Kane Tananka who is 119 years old. Source: CNN
#ProTips: Three Tips for Content Marketing
Measure content performance. Understand what content is resonating and establish areas for improvement.
Take advantage of content marketing technologies. From organizing processes, making collaboration easier to CRM systems and performance analysis, the early adoption of technology can make content development more efficient.
Differentiate content. Deliver top content by reviewing that of competitors to ensure that you aren't ending up in a 'sea of sameness' and that it adds value to your audience.
#FunFact
Programmatic direct advertising spending, which is mainly made up of social ads, will account for more than 75% of total digital display expenditures in Canada in 2022. Source: Insider Intelligence, eMarketer
Took a photo that you are proud of?
Send it along and our team will select amongst those submitted to be featured in our next FGF.
Zenergy celebrates the 3.946 billion women on the planet, not only on International Woman's Day (March 8), but every day.
Recent Blogs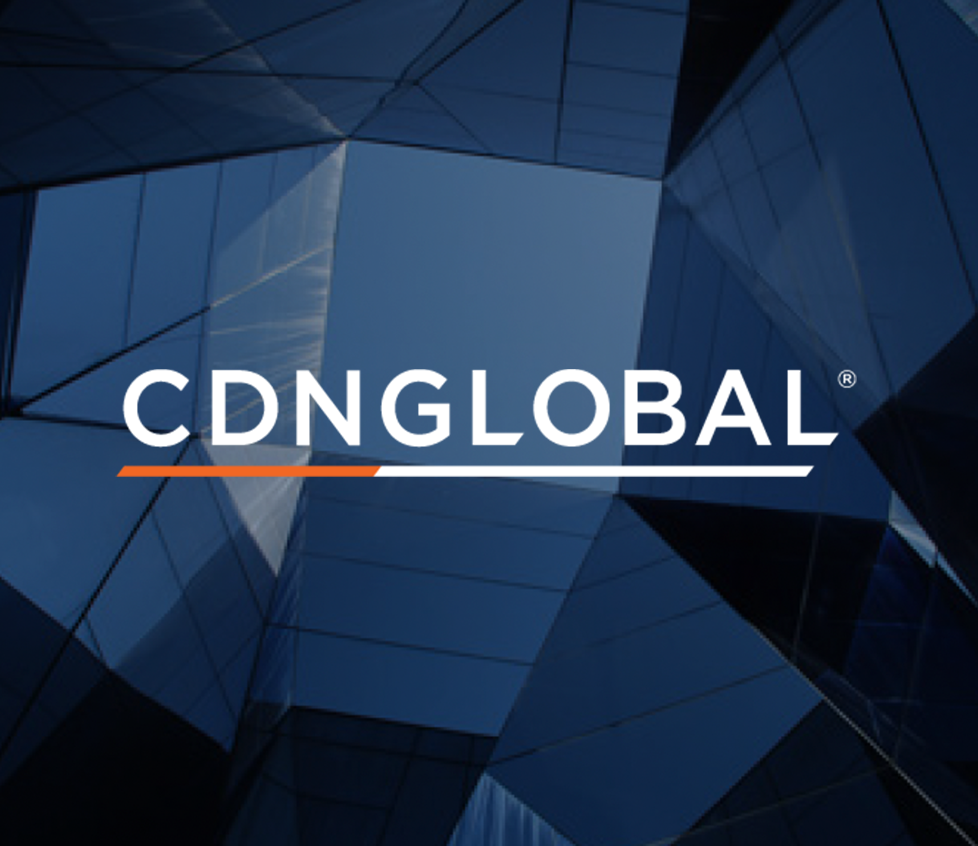 November 22, 2023
#CDNGLOBAL® Completes Canada-Wide Operations Goal With the Opening of its Toronto Office
Read more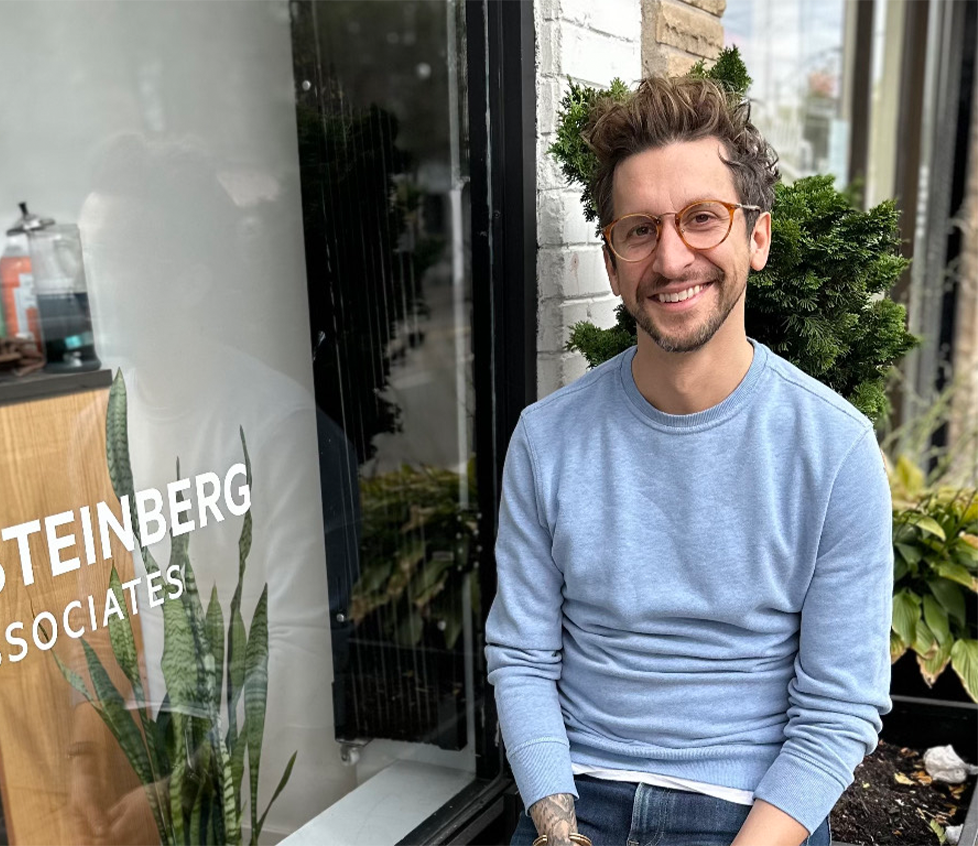 November 16, 2023
#Renowned Stylist, Benjamin Raine Honours John Steinberg's Legacy at Western Harbour Castle Award Show
Read more