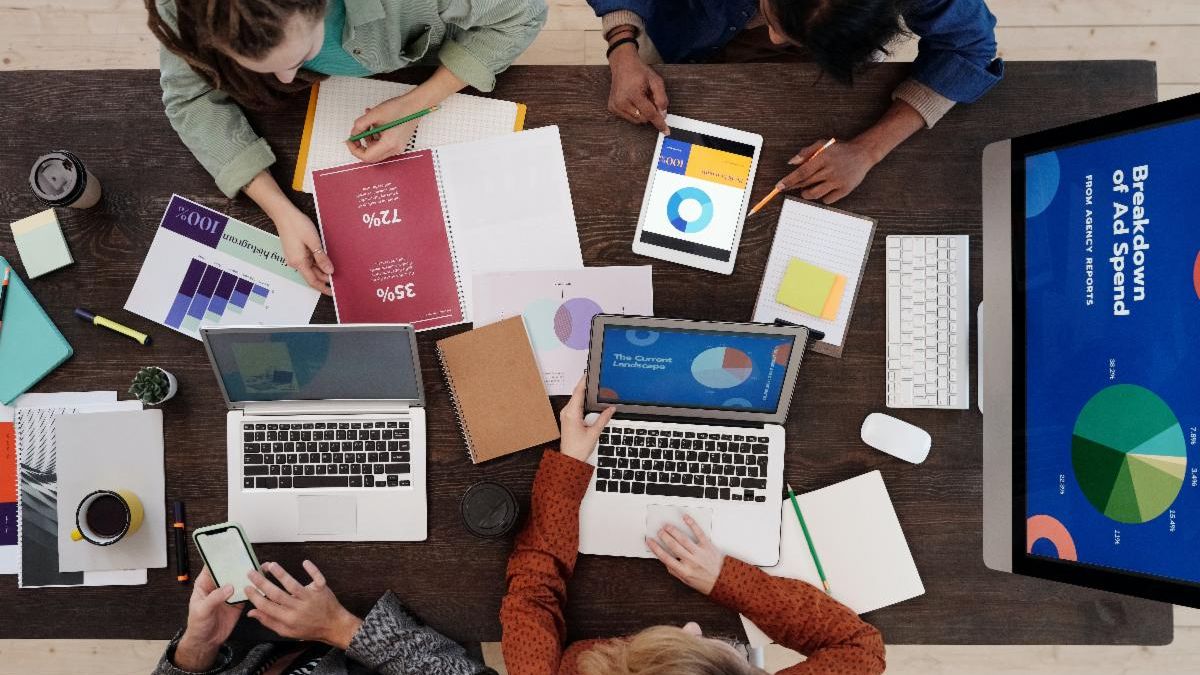 March 3, 2022
There is a lot more to B2B media planning than finding the most appropriate trade publication/site and targeting on LinkedIn. The first fallacy of this process typically happens when, perhaps subconsciously, we assume the only way to reach a B2B target audience is when they are at work or doing work.
The world has changed significantly over the last few years. Many magazines have ceased publication or significantly reduced frequency, in favor of online. With the COVID pandemic, more and more professionals are working remotely from home. This is unlikely to go back to where it was pre-pandemic. Leading industry events and conferences have also gone through a major overhaul and are now being watered-down by online events/conferences and webcasts.
So, what does this mean for B2B marketers? Well, there is both good and bad news that comes out of this. The bad news is that we can't rely on old fashioned means of face-to-face networking, necessitating a much more strategic and disciplined approach to reaching your B2B target. The good news is that there is a lot more data available through measurement and tracking of new marketing efforts. With this comes more informed analysis and strategies.
The Brief
A detailed and accurate campaign brief can make the difference between a successful, disciplined B2B strategy, and one that is just a combination of unrelated tactics. The brief should contain all the information about what the advertiser wants to get out of the marketing campaign. This includes company vision, marketing objectives, media objectives, KPIs/sales goals, target audiences, customer insights, among other things. This should be a collaborative effort between all stakeholders, to ensure everyone is on the same track, and working towards the same goals.
Audience Targeting
Are they the decision makers? If not, how influential are they to the decision-making process?
How do they get information related to your product/service?
What is their psychographic profile?
Strategic Tactics
Once the target audience has been defined, Zenergy's media planners can start looking into a strategic tactical approach by evaluating various media outlets that can include:
Trade Publications/Sites – Assess which make the most sense given the objectives, industry verticals, and job functions of the target audience.
Lead Generation – Evaluate different sources of lead generation options based on the target industry.
Content Syndication – Some verticals offer the opportunity to push out content to trade sources, which can establish thought leadership.
Conferences and Webinars – Conferences and events can put your organization, and its messaging, directly in front of target audiences.
Industry Associations – Associations often offer newsletters, memos and specialized publications that are sent to members.
LinkedIn and Social Media – LinkedIn has become the hub of all B2B networking and is usually a staple for any B2B strategy. Outside of LinkedIn, other options like Twitter, Facebook and Reddit can have targeting options that may make sense depending on the industry.
Programmatic Digital – Various first- and third-party data segments can be leveraged to target people during their daily online browsing.
Lifestyle Targeting – Lifestyle targeting can be used if it matches the B2B audience. For example, we know truck drivers are on the road a lot, and often stop at service stations. We also know that someone who works in IT, tends to be tech-focused and early adopters. We can use insights like these to target audiences as consumers outside of the B2B realm.
Article written by:
Matan Ahlfeld
Media Planning Strategist
Zenergy Communications
Recent Blogs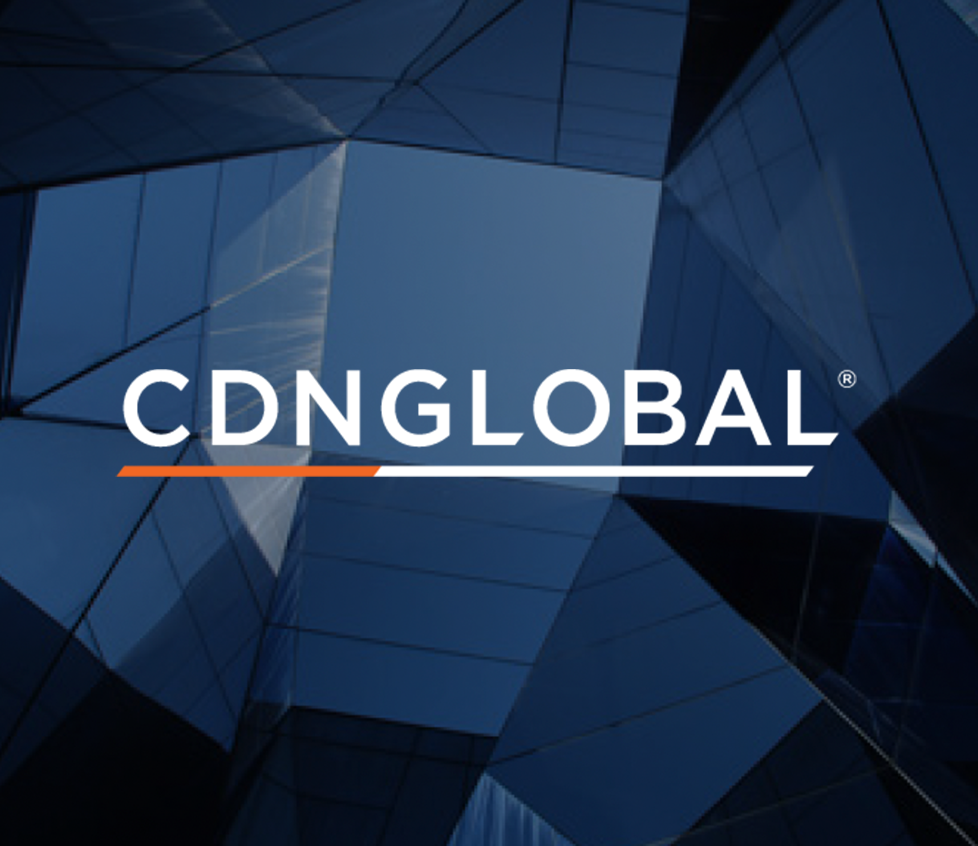 November 22, 2023
#CDNGLOBAL® Completes Canada-Wide Operations Goal With the Opening of its Toronto Office
Read more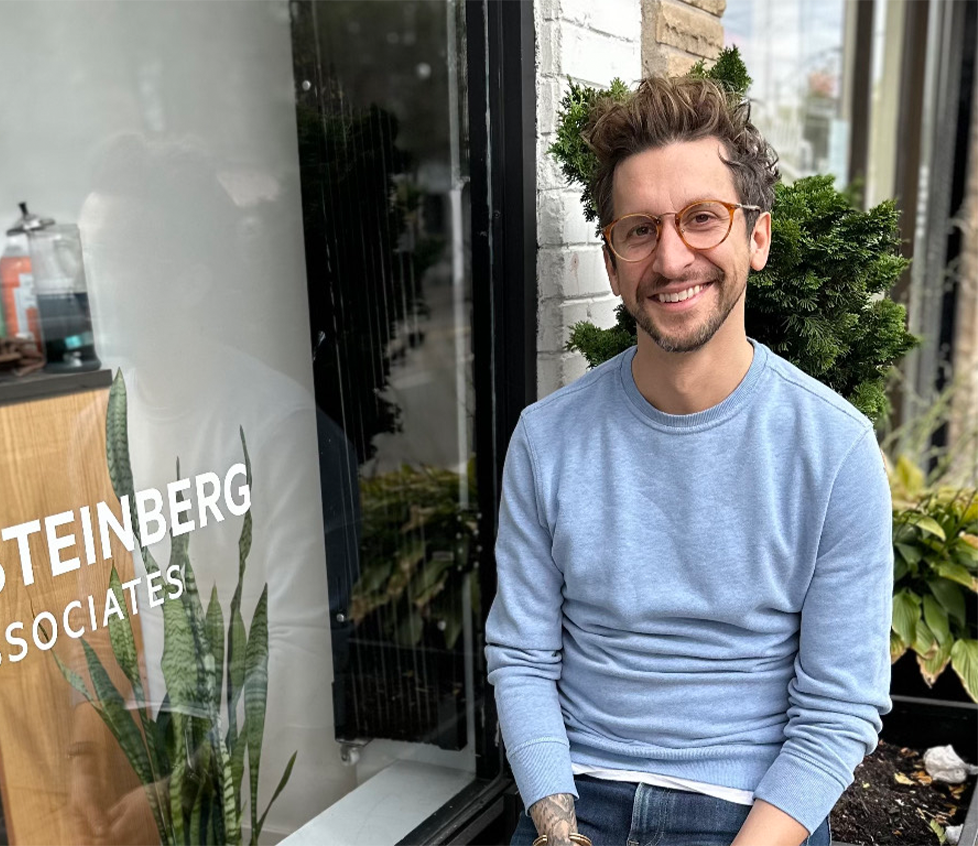 November 16, 2023
#Renowned Stylist, Benjamin Raine Honours John Steinberg's Legacy at Western Harbour Castle Award Show
Read more