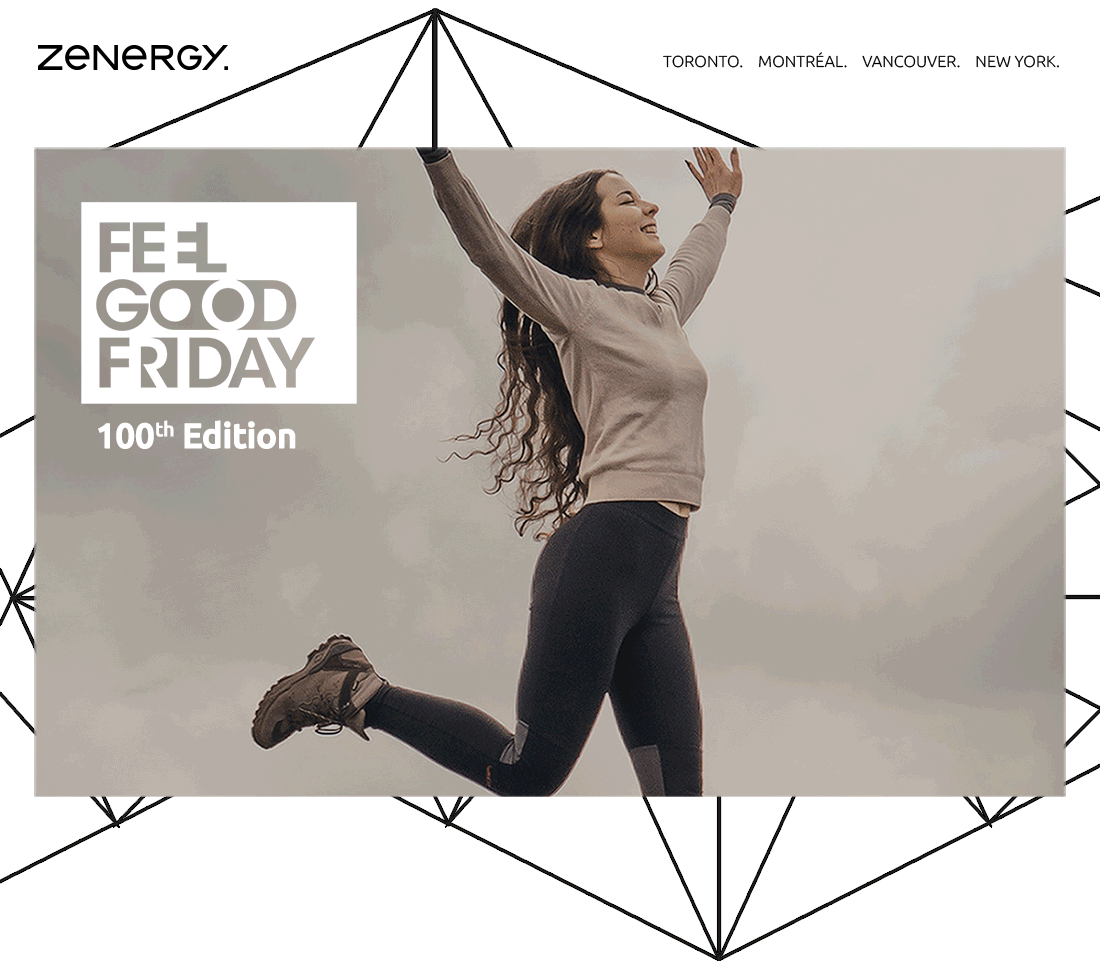 February 25, 2022
Volume 3, Edition 100
How Brands Need to Adjust to Changing Cultural Trends
New behavioral patterns – driven by physical distancing and lockdowns- reshaped our collective psyche. For the first time since the Industrial Revolution, we have the facility to reimagine our world.
Here are seven cultural trends that will shape the next decade:
Return to traditions – Uncertainty has created a strong nostalgia for the good old days and a newfound desire to be rooted in tradition.
Metaverse jurisdiction – The pandemic has changed our relationship with the physical world and it is now competing with the virtual world for resources.
Creator inequality – The creator economy is mirroring the structural inequalities built into our existing economic system and brands, agencies and platforms need to find a way to support and remunerate emerging and overlooked creators.
Divisions in diversity – Gen-Z is now the largest generation globally and the most racially and ethnically diverse generation in American history. Young consumers want to see products and services that are inclusively designed and they want to know what's happening behind the camera and if the leadership team of global brands is reflective of society.
Ethical investment – During the last decade, young people have been consuming based on values. Now they are investing based on values.
Employee activism – Employee activism will become one of the defining features of the workplace in the next ten years. It can be defined as when employees speak up against their company on issues that impact workers, customers, the environment or society at large.
Consumerism in crisis – The climate crisis is the defining challenge of our time. Despite all promises at COP26 and a host of brands declaring their sustainability pledges.
Facebook Rolls out Reels Globally
Facebook Reels has officially become available in more than 150 countries. The feature, which is a key component of Meta's response to the TikTok threat, allows creators to share short-form video content on Facebook or cross-post Reels from Instagram in order to reach a broader audience. Alongside this global rollout, Facebook is also introducing more creative tools and new ways for creators to make money from their Reels through advertising, and soon, Stars.
Want to integrate Reels into your social media strategy? DM us!
#TeamTips: B2B Media Planning
Part 2: Audience Targeting
B2B marketers must know everything about their audience including:
Are they the decision makers? If not, how influential are they to the decision-making process?
How do they get information related to your product/service?
What is their psychographic profile?
Building a Path
Advertisers must understand what consumers want and guide them to a purchase or lead them to provide contact information. This is achieved by building a seamless and secure online path and can include campaign-specific landing pages and resources or integrate seamless data collection technologies.
Matan Ahlfeld is a Media Planning Strategist at Zenergy Communications/
Next week Matan will provide insights into audience targeting.
Have an Interesting Perspective on Your Industry that You'd Like to Share?
#BeOurGuest
Showcase your ideas and discuss what's on your mind by being a guest columnist in our #FGF newsletter! With a reach of 20,000 weekly readers and an average open rate of 20%, you'll get the attention of industry leaders directly.
DM us!
What We're Reading
#BeOurGuest
Showcase your ideas and discuss what's on your mind by being a guest columnist in our #FGF newsletter! With a reach of 20,000 weekly readers and an average open rate of 20%, you'll get the attention of industry leaders directly.
DM us!
What We're Reading
Please share what you're reading by tweeting #FGFreads or DM us.
#FGFStory: The First Artwork Curated for the Moon
British artist Sacha Jafri has prepared the first ever painting to be placed on the Lunar service when it blasts off with NASA later this year. The painting, called We Rise Together With the Light of the Moon, is engraved into a specially-designed aluminum-gold plate to survive the massive temperature swings on the Moon.
The small black and white work depicts stick figures inside a heart, surrounded by other hearts and small messages. A second, colored work will be sold at a charity auction around the same time, and 5 NFTs (non-fungible tokens) will go up for auction online at each critical moment in the mission, from liftoff to separation to landing.
LinkedIn Previews New Post Analytics
LinkedIn's looking to provide more insight into content performance via new post analytics tools, which showcases details about the members that are reading your LinkedIn updates, how many Reactions each has received, and more.
The new analytics will provide more specific insight into who exactly is reading your posts, filterable by job title, industry, location, and more. This can be a great way to ensure that your content is resonating with the people you want to reach.
Need help with your LinkedIn social media strategy? DM us.
Collaborating for Content
How do you get all departments (marketing, sales, customer support, etc.) to work together to give audience members, prospects, buyers, and customers the content they want?
Here are some suggestions:
Reflect and collaborate with all departments.
Work transparently.
Understand multiple roles, but don't take on everything yourself.
Create a shared vision.
Unite on the goals.
Develop familiarity and knowledge with all stakeholders.
Invite other departments into your content creation.
Keep an eye on customer satisfaction.
Took a photo that you are proud of?
Send it along and our team will select amongst those submitted to be featured in our next FGF.
Licancabur is a stratovolcano on the border between Bolivia and Chile that stands nearly 20,000 feet tall.
Recent Blogs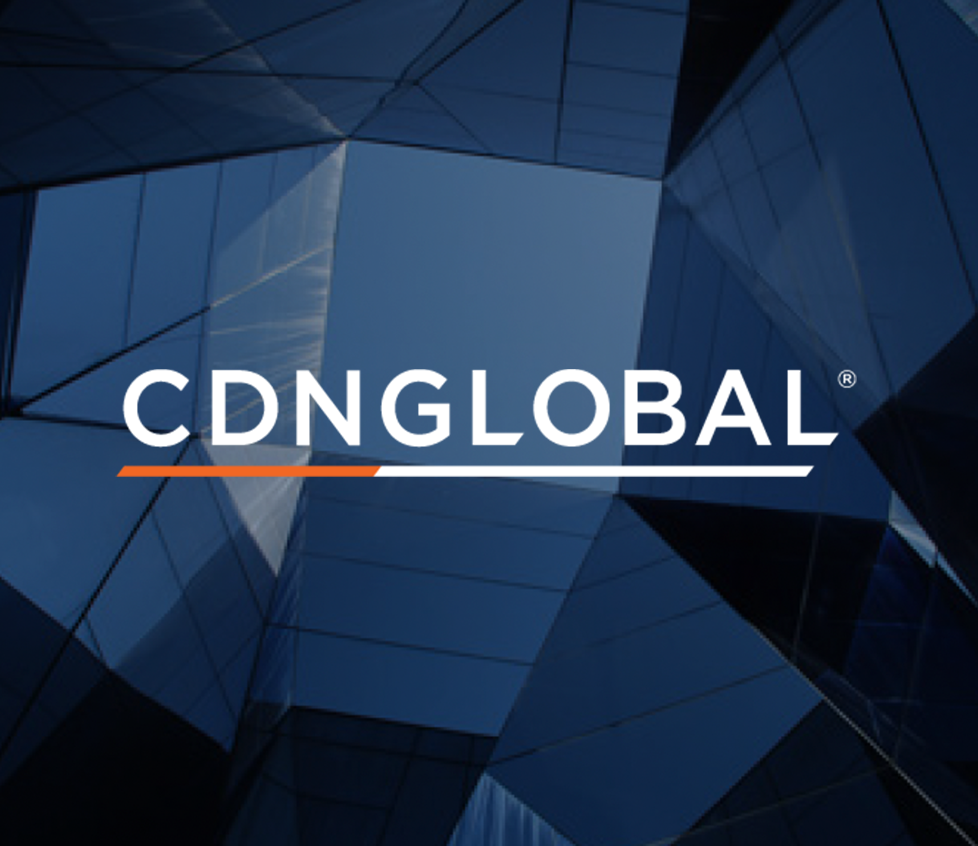 November 22, 2023
#CDNGLOBAL® Completes Canada-Wide Operations Goal With the Opening of its Toronto Office
Read more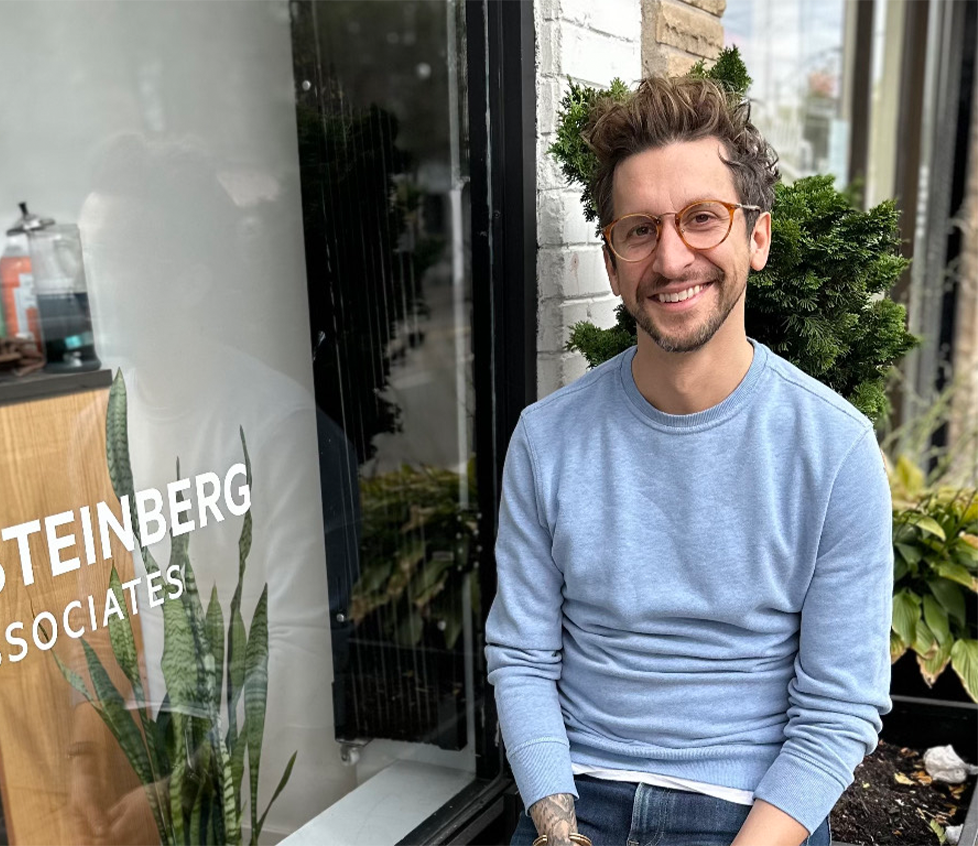 November 16, 2023
#Renowned Stylist, Benjamin Raine Honours John Steinberg's Legacy at Western Harbour Castle Award Show
Read more