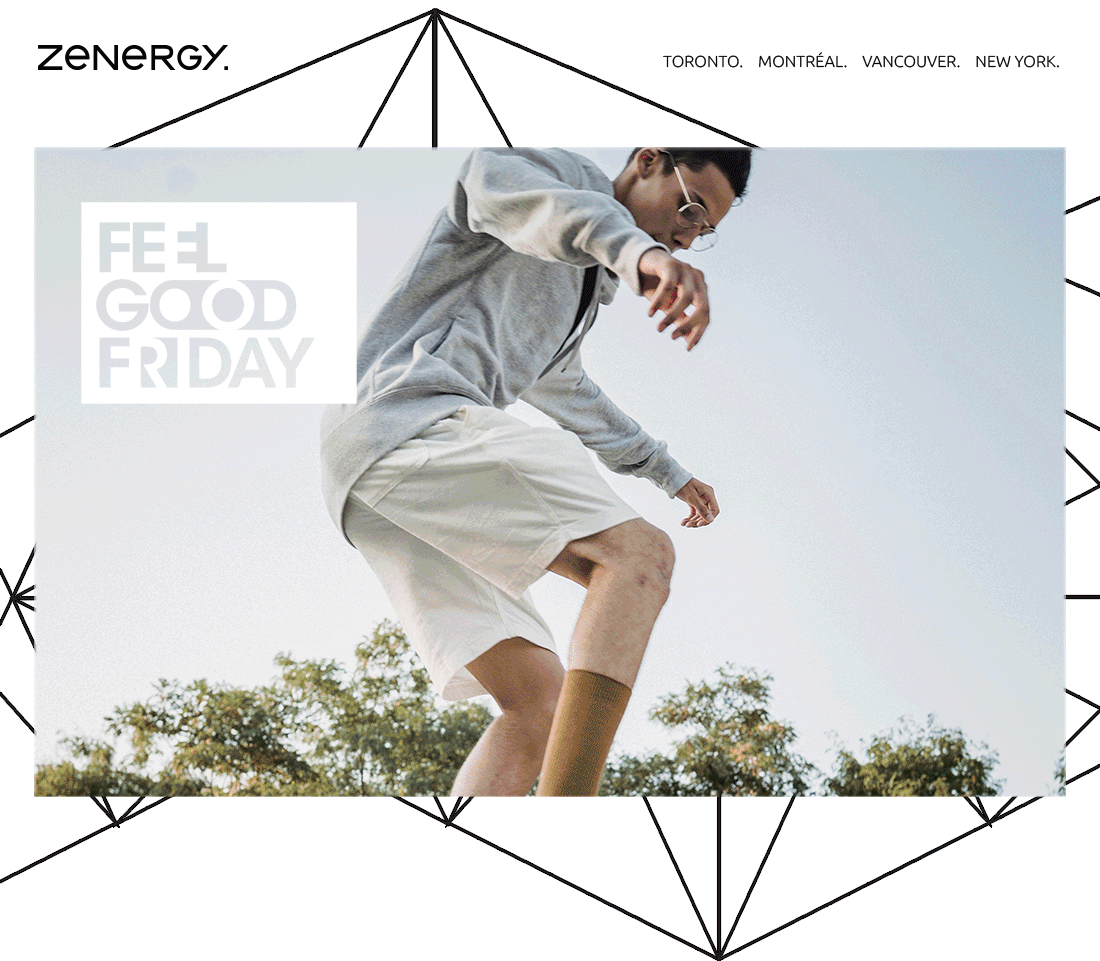 March 11, 2022
Volume 3, Edition 102
Three New Things in Advertisin
Following Apple's launch of AppTrackingTransparency (ATT), consumer data collection has started to reshape digital advertising and is affecting models for monetizing apps for publishers and advertisers, budget allocations, and measurement strategies. Companies with strong first-party data resources will be significantly less impacted by ATT.
Streaming services focus on ad-supported tiers
Several major streaming services including subscription-based video-on-demand (SVOD) services, have either expressed interest in or have already launched ad-supported channels.
Companies weigh brand strategies in Ukraine and Russia
Companies including Airbnb, Uniqlo, Netflix, and Shell all continue to debate the pros and cons of operating in Russia after the country's invasion of Ukraine prompted global rebuke that has made it a commercial outcast. Many brands are worried that consumers may punish brands that aren't taking action.
Shoptalk 2022: Book a Meeting
Thousands of professionals attend Shoptalk each year. From established retailers and brands, startups, tech companies, to investors, real estate operators, media, and more they come to learn, collaborate and create the future of retail during four days of curated meetings, productive networking and facilitated social engagements.
Zenergy's President Linda Farha will be onsite. Book a meeting, DM us!
#ClientNews: Frida Kahlo Coming to Montreal This Summer
Reach of 8M+ in 48 hours!
Zenergy's PR team is pleased to have been selected to develop the press strategy for the premiere of 'Frida Kahlo: Life of an Icon' immersive exhibition making its Canadian debut in Montreal. With only 48 hours of media outreach, our PR team secured media coverage in English, French and Spanish reaching over 8 million people!
Sign up to be the first to know when tickets go on sale.
Have an Interesting Perspective on Your Industry that You'd Like to Share?
#BeOurGuest
Have an Interesting Perspective on Your Industry that You'd Like to Share?
DM us!
What We're Reading
Please share what you're reading by tweeting #FGFreads or DM us.
#FGFStory: Squirrels Pose Like Tiny Superheroes
Agile, cunning, and smart, squirrels can make leaps and bounds with great ease. As many photos have captured, these nimble rodents look like they just made a landing akin to Captain America. In each pose, they have a determined look in their eye and one arm pulled back as if they are ready to fight in a giant battle against an adversary. And while this would certainly be legendary, the fact is that squirrels don't land this way. The pictures are actually of them scratching their armpits (like you'd see a cat or dog do with their hind legs).
If you want a fascinating analysis of how the rodents move, former NASA engineer Mark Rober has created an informative and fun video that showcases an epic squirrel obstacle course and dissects the physics of their jumping.
#FunFact
83% of consumers said belonging to a loyalty program influences their decision to buy again from a brand. Source: Yotpo
Brand Voice: Three Steps to Success
The most memorable brands, from Apple to Geico, are ones that have a clear and consistent brand voice. When consumers see an ad from such a brand, they instantly recognize the company behind it as they have successfully created a unified brand identity. Here are three ways to develop your brand's voice:
Define it.
A company's mission and value statement are a good place to start when thinking about brand voice. Information about the target audience is also essential.
Consider the generation you are targeting, and the ways they communicate.
Review existing pieces of content that have resonated with audiences to see how the message was conveyed.
Define what the voice is not – not too serious or not too flippant, for example.
Document it.
To ensure that the entire company is effectively communicating with the same brand voice, it's critical to have a clear document that explains the brand voice – what it is and what it isn't.
Offer key characteristics of the voice, as well as examples of how those characteristics can play out in content.
Plan routine reviews of it.
Brand identity is not a one-and-done decision. Ensuring consistency requires constant monitoring and re-evaluation.
Schedule annual reviews and reconsider brand voice during major brand overhauls.
Need help with a brand audit or brand refresh? DM us.
#FunFact
Consistent branding drives an average 23% uptick in revenue. Source: Semrush
Took a photo that you are proud of?
Send it along and our team will select amongst those submitted to be featured in our next FGF.
Rachael Rodgers is a photographer dedicated to finding dogs their forever home and she uses her instagram account, TrailsandBears, to feature these furry friends. In the US, there are approximately 4 million dogs and cats adopted from shelters each year.
Recent Blogs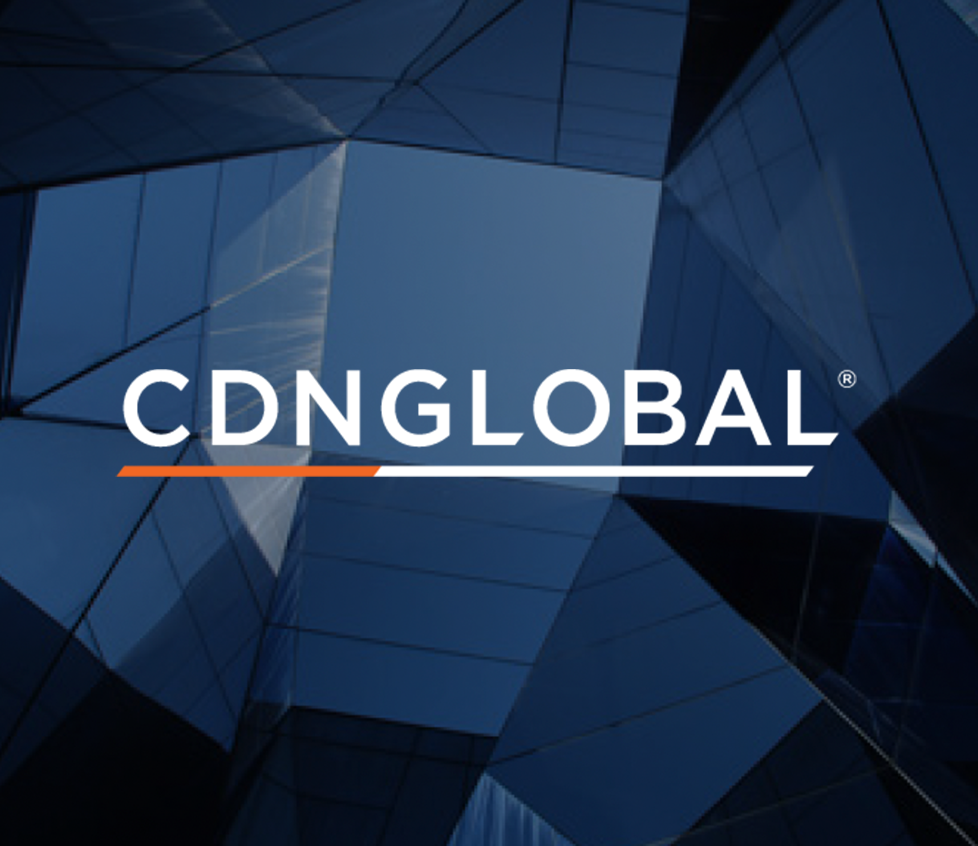 November 22, 2023
#CDNGLOBAL® Completes Canada-Wide Operations Goal With the Opening of its Toronto Office
Read more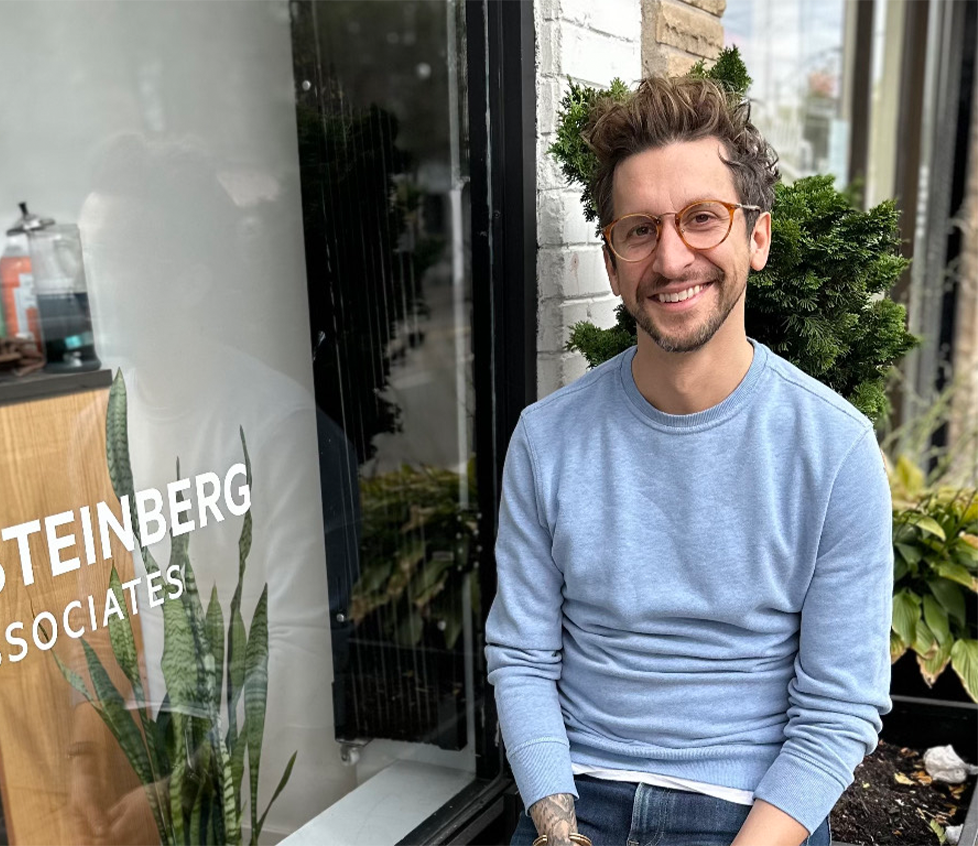 November 16, 2023
#Renowned Stylist, Benjamin Raine Honours John Steinberg's Legacy at Western Harbour Castle Award Show
Read more