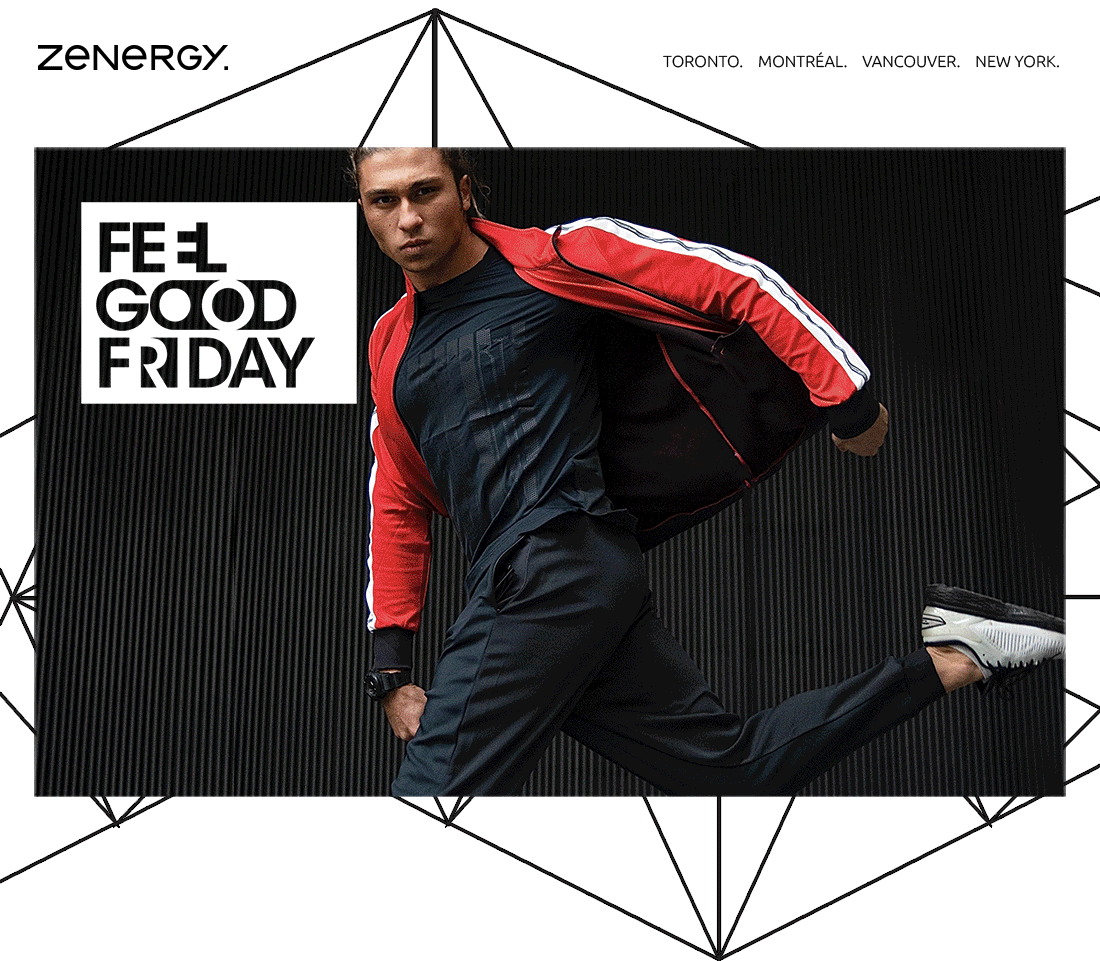 March 18, 2022
Volume 3, Edition 103
Podcasts are Helping Brands Meet DEI Commitments
Brands are upholding diversity, equity and inclusion (DEI) commitments by tapping into podcast ads, a platform that Nielsen estimates a 73% brand recall among Black listeners and a doubling of 25- to 39-year-old Hispanic listeners over the past three years.
Podcast networks also are ramping up inclusion efforts such as SiriusXM's deal with Spanish-language specialist reVolver Podcasts.
#ProTip: To reach diversified audiences authentically, use host-read ads. These are the best performing ads, because they come directly from the host's mouth, a trusted source for the audience.
Need help connecting with a more diversified audience? DM us!
Going to Shoptalk in Las Vegas?
Book a Meeting
Thousands of professionals attend Shoptalk each year. From established retailers and brands, startups, tech companies, to investors, real estate operators, media, and more they come to learn, collaborate and create the future of retail during four days of curated meetings, productive networking and facilitated social engagements.
Zenergy's President Linda Farha will be onsite. Book a meeting, DM us!
#DigitalServices: Open Rates of 98%: SMS Marketing
SMS marketing is incredibly popular because of its 98% open rate versus an average of 22% using email marketing. This relatively affordable approach lets you instantly reach customers wherever they are. Not only that, it can also be customized and easily automated.
While specific strategies will vary, the following are a few main categories outlining the types of SMS messages you can use as part of a campaign:
Promotional messages including sales, discounts, new product announcements, etc.
Transactional messages such as purchase confirmations, delivery information, etc
Interested in learning more about SMS marketing? DM us!
Have an Interesting Perspective on Your Industry that You'd Like to Share?
#BeOurGuest
Showcase your ideas and discuss what's on your mind by being a guest columnist in our #FGF newsletter! With a reach of 20,000 weekly readers and an average open rate of 20%, you'll get the attention of industry leaders directly.
DM us!
What We're Reading
3 Ways Social Media Is Changing How We Do Business
GDMA, IPG Find Consumers Becoming Data 'Capitalists,' Willing To Trade Personal Info
Workers' Sense Of Worth Grew During Covid And So Did Their Expectations, Says Microsoft
[PODCAST] Where video streaming goes from here, watching major events, and Gen Z's relationship with TV
Why consumers pivot toward private-label brands
[VIDEO] Forbes International Women's Day Celebration: The Path To Progress
Please share what you're reading by tweeting #FGFreads or DM us.
#FGFStory: Ryan Reynolds Spoofs a British Airways Safety Video
In celebration of Aviation American Gin being served on British Airways flights, the brand is spoofing the airline's safety spot starring Ryan Reynolds, The video, launched across social media, currently has more than 325,000 views so far on YouTube. It introduces Reynolds with the caption 'twice played a pilot' before he warns viewers that "spilling even one drop of the world's highest-rated gin will result in you being duct-taped to your seat for the remainder of the flight."
#FunFact
While gin may be the national spirit of England, the spirit originated in Holland, and that is why it is sometimes referred to as 'Dutch courage'.
B2B Doesn't Have to be Boring
B2B marketers need to fight the industry's 'boring' stereotype with innovative content formats that deliver key information in engaging ways. Educating in an engaging manner, leveraging creative treatments, and delivering content via storytelling are some strategies that can be used.
Furthermore, a report from eMarketer found that 8 out of 10 executives agreed that most white papers are too time consuming and prefer more concise takeaways, summaries, charts and graphs to improve their consumption experience. This is a clear opportunity for marketers to find unique ways to engage with audiences beyond the more traditional formats.
Need help with your B2B content development? DM us.
#FunFact
B2B digital ad spend in the US is expected to hit $12.6 billion by the end of this year, a 46% increase from 2020. Source: eMarketer
Took a photo that you are proud of?
Send it along and our team will select amongst those submitted to be featured in our next FGF.
Navajo Upper Antelope Canyon is a slot canyon in the American Southwest, on Navajo land east of Lechee, Arizona.
Recent Blogs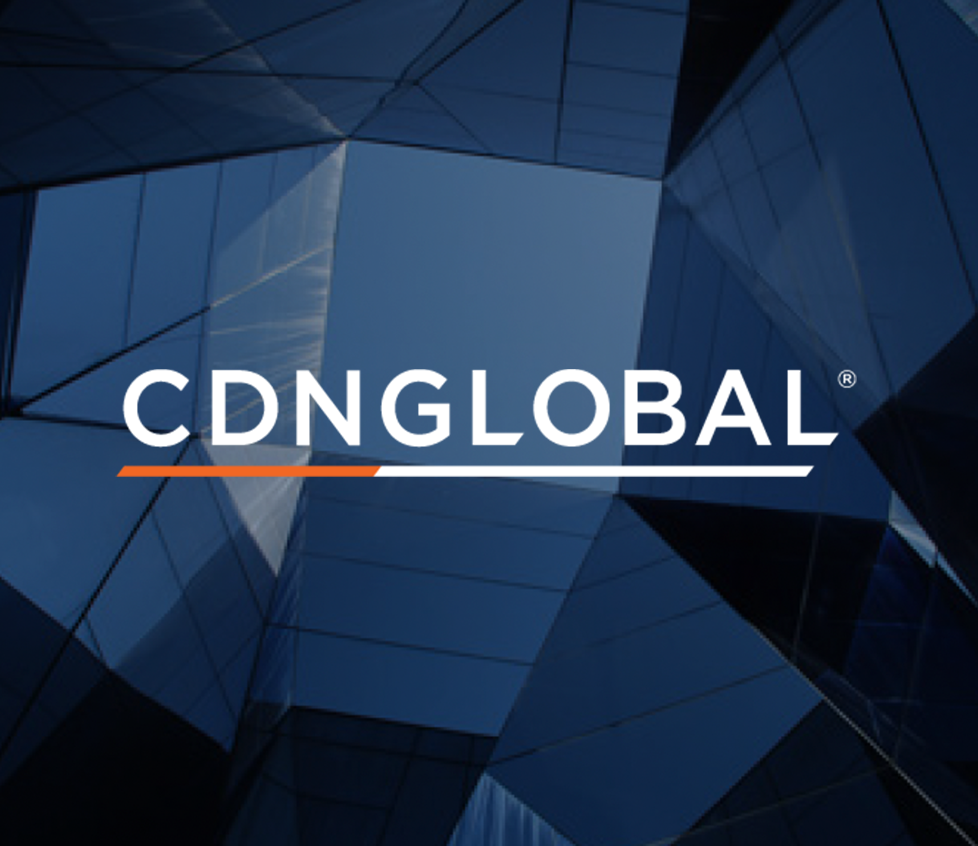 November 22, 2023
#CDNGLOBAL® Completes Canada-Wide Operations Goal With the Opening of its Toronto Office
Read more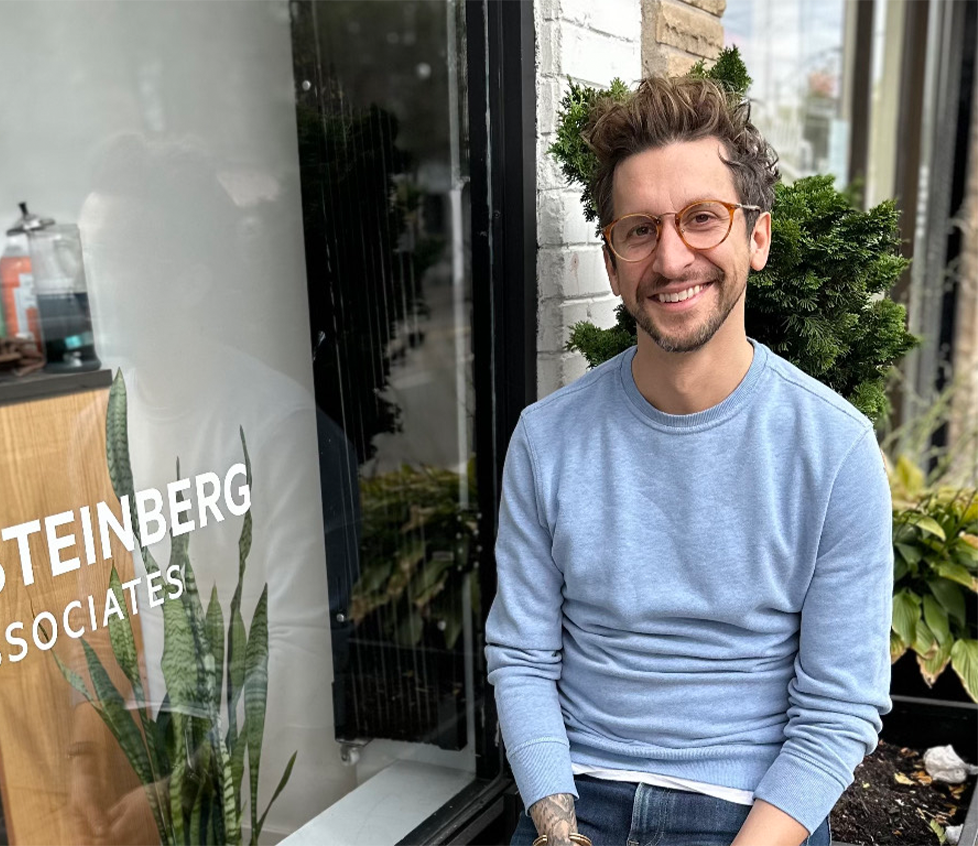 November 16, 2023
#Renowned Stylist, Benjamin Raine Honours John Steinberg's Legacy at Western Harbour Castle Award Show
Read more