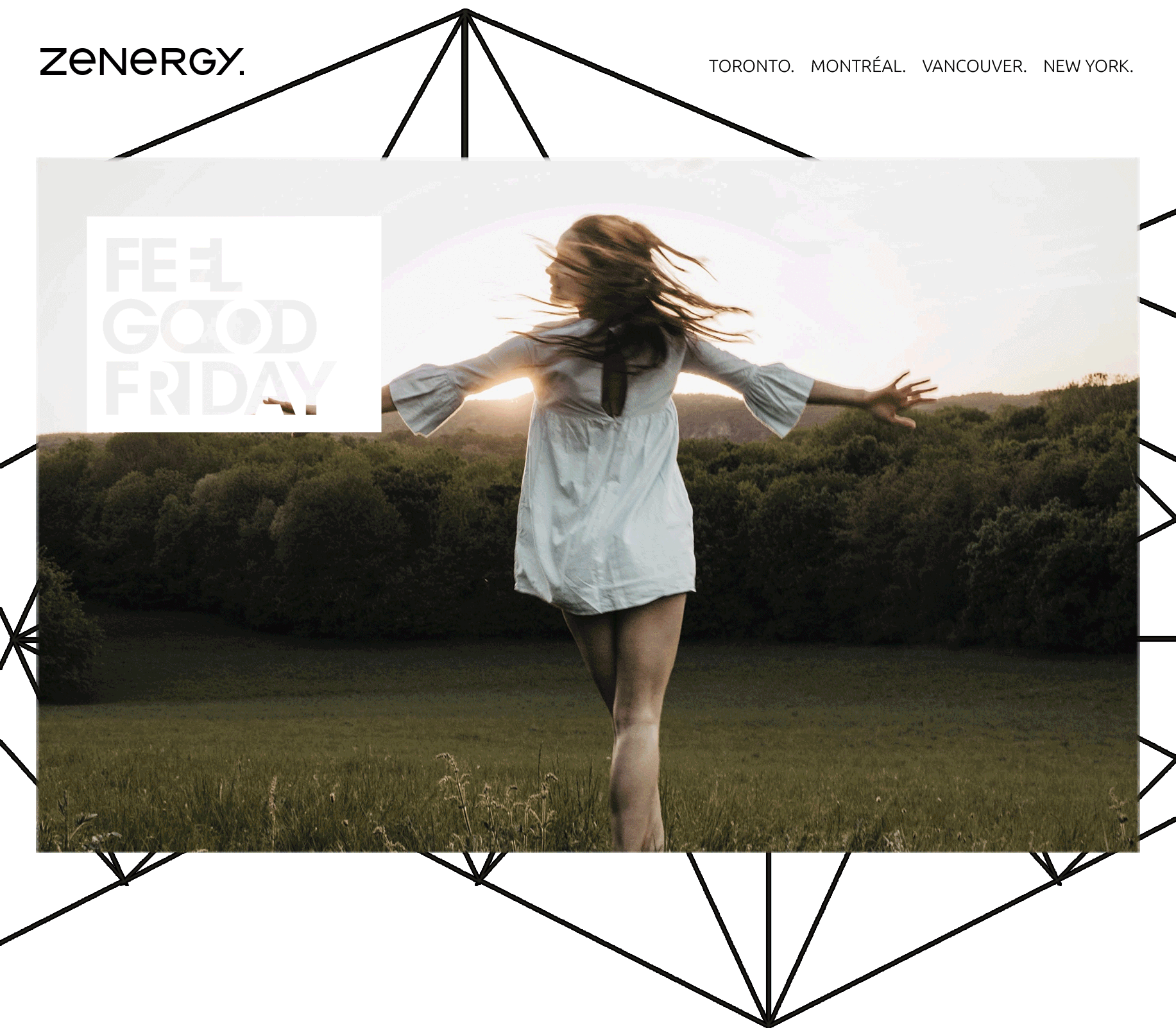 March 25, 2022
Volume 3, Edition 104
Combine Earned and Paid Media for Success
Investing in developing a brand's content by leveraging paid placements that align with earned media is a chance to both maximize brand value and increase bottom line results. Here are a few reasons to consider this strategy:
You own the narrative
Easy to measure ROI
Extends the life of your content
Results in top-tier placement
#ProTip: Paid media can include sponsored content, branded journalism, e-books, and other formats to supplement display ads, boosted social posts, Google AdWords, etc.
Take advantage of a combined approach. DM us!
Tips for a Sustainable Business
To keep customer loyalty and win new business, companies are making sustainability a top priority. Here are five sustainable business tips:
Measure your emissions.
Try an emissions app to start an employee sustainability program.
Make a plan and list the actions required.
Remeber to support local.
Reduce or eliminate swag (promotional merchandise).
#ShoutOut to our client Uniboard on their environmental policy that is based on the sustainable use of natural resources and was implemented with the health and well-being of their employees, customers, and the community in mind.
#FunFact: A staggering 73% of consumers will change their consumption habits to reduce environmental impact. Source: Nielsen
Are you Hitting the Strip? Book a Meeting!
Thousands of professionals attend Shoptalk each year. From established retailers and brands, startups, tech companies, to investors, real estate operators, media, and more they come to learn, collaborate and create the future of retail during four days of curated meetings, productive networking and facilitated social engagements.
Zenergy's President Linda Farha will be onsite to book a meeting DM us!
Have an Interesting Perspective on Your Industry that You'd Like to Share?
#BeOurGuest
Showcase your ideas and discuss what's on your mind by being a guest columnist in our #FGF newsletter! With a reach of 20,000 weekly readers and an average open rate of 20%, you'll get the attention of industry leaders directly.
DM us!
What We're Reading
Adidas creates paid affiliate program for more than 50K student-athletes
The year of media mix diversification is here
11 LinkedIn Page Post Ideas for Businesses
Pepsi taps Khaby Lame, David LaChapelle for new Nitro Pepsi campaign
The Top 7 Marketing Challenges Faced Globally in 2022
YouTube Launching 5 New Features For Livestreams
Cryptocurrency is most popular among higher earners
Please share what you're reading by tweeting #FGFreads or DM us.
#FGFStory: New Plant-Derived Sustainable 'Plastic' is Tough as Bone and Hard as Aluminum
The strongest part of a tree is its microscopic cells called cellulose nanocrystals (CNCs). An MIT team has engineered a composite made mostly from CNCs, mixed with a bit of synthetic polymer, that is stronger and tougher than some types of bone and harder than typical aluminum alloys. Plus they have developed a recipe that can be fabricated using either 3D printing or conventional casting methods.
The research team's results are published in the journal Cellulose.
#FunFact
Amazon will account for 39.5% of all US retail ecommerce sales in 2022, or nearly $2 or every $5 spent online. Source: eMarketer
Report: A look at Q1 Consumer App Activity
Consumer spending on apps has increased by more than 40% during the past two years with TikTok, YouTube and Tinder leading the way for the first quarter of 2022, according to data.ai. Instagram held the top spot, followed by TikTok and Facebook.
Five Tips for B2B Paid Media
Here are five ideas you can explore, test, or implement depending on your organization's level of paid media emphasis and sophistication:
Make first-party data a top priority. Browser and operating system restrictions, consumer actions, privacy regulations, and walled gardens are limiting advertisers' ability to collect and process data.
Play the long game with always-on advertising. Make sure you reserve a portion of your paid media budget for ads that are always on and working to seed future demand.
Invest in creative excellence. B2B advertising can be a bit boring, so spice up your advertising creative with concepts that engage your audience, reinforce your brand promise, and highlight your differentiating value, instead of just promoting the latest white paper or event registration.
Work well with walled gardens. Many B2B publishers are turning the business internet into 'walled gardens' by requiring subscriptions from their visitors to read content and limiting advertiser access to their subscribers' data. Plan for more direct media buys, and use platforms with direct publisher relationships to keep your advertising running within the walls.
Support niche and local publishers. Small publishers that attract B2B buyers are a great place to focus some of your paid media spending because you can extend your audience reach and give your brand a dose of goodwill when readers realize your company is supporting their favorite niche content.
Took a photo that you are proud of?
Send it along and our team will select amongst those submitted to be featured in our next FGF.
The reason the equinoxes and solstices don't always come on the same day is that Earth doesn't circle the sun in exactly 365 days.
Recent Blogs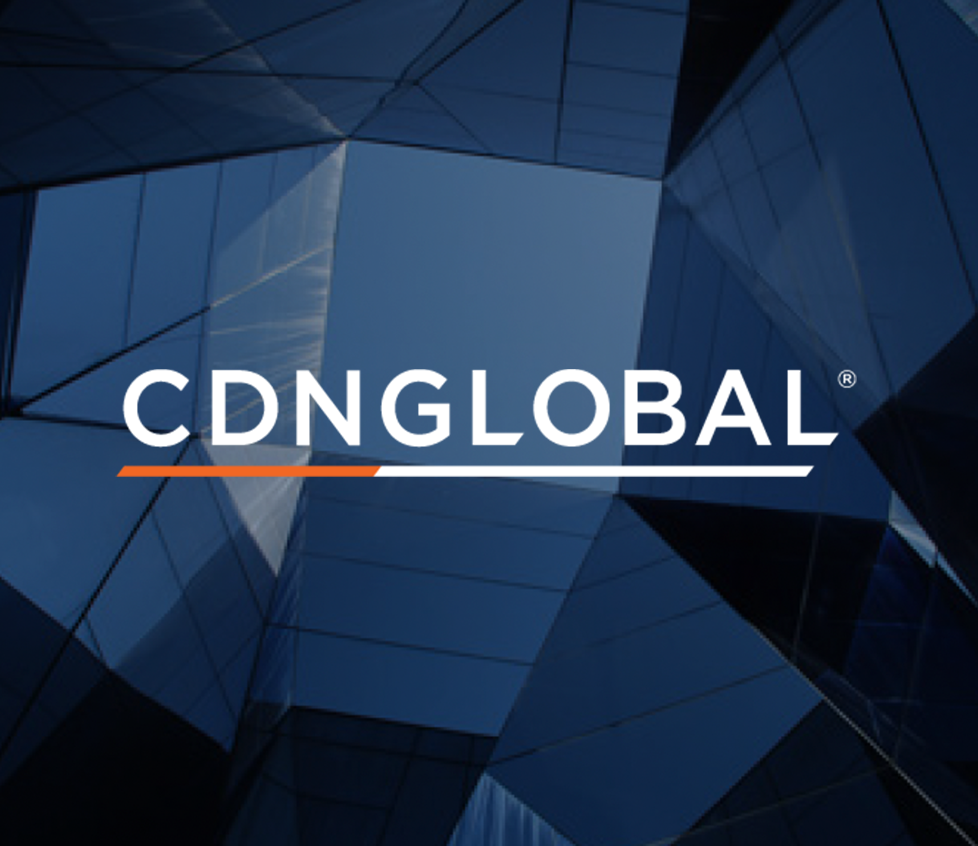 November 22, 2023
#CDNGLOBAL® Completes Canada-Wide Operations Goal With the Opening of its Toronto Office
Read more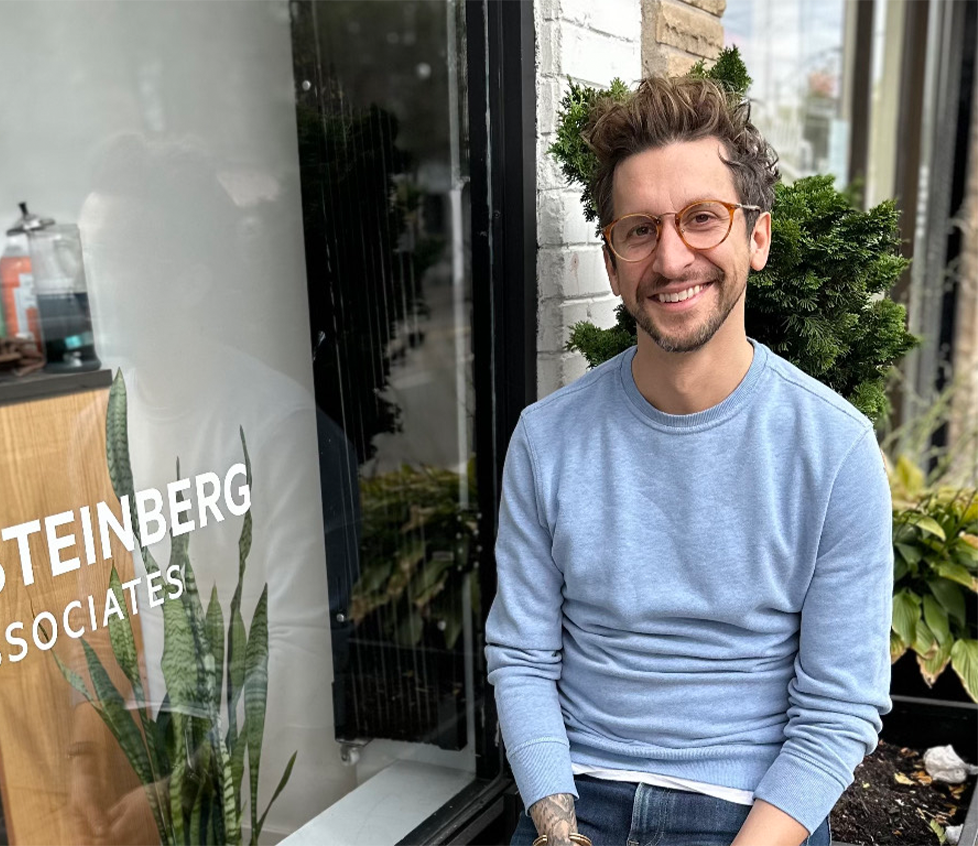 November 16, 2023
#Renowned Stylist, Benjamin Raine Honours John Steinberg's Legacy at Western Harbour Castle Award Show
Read more