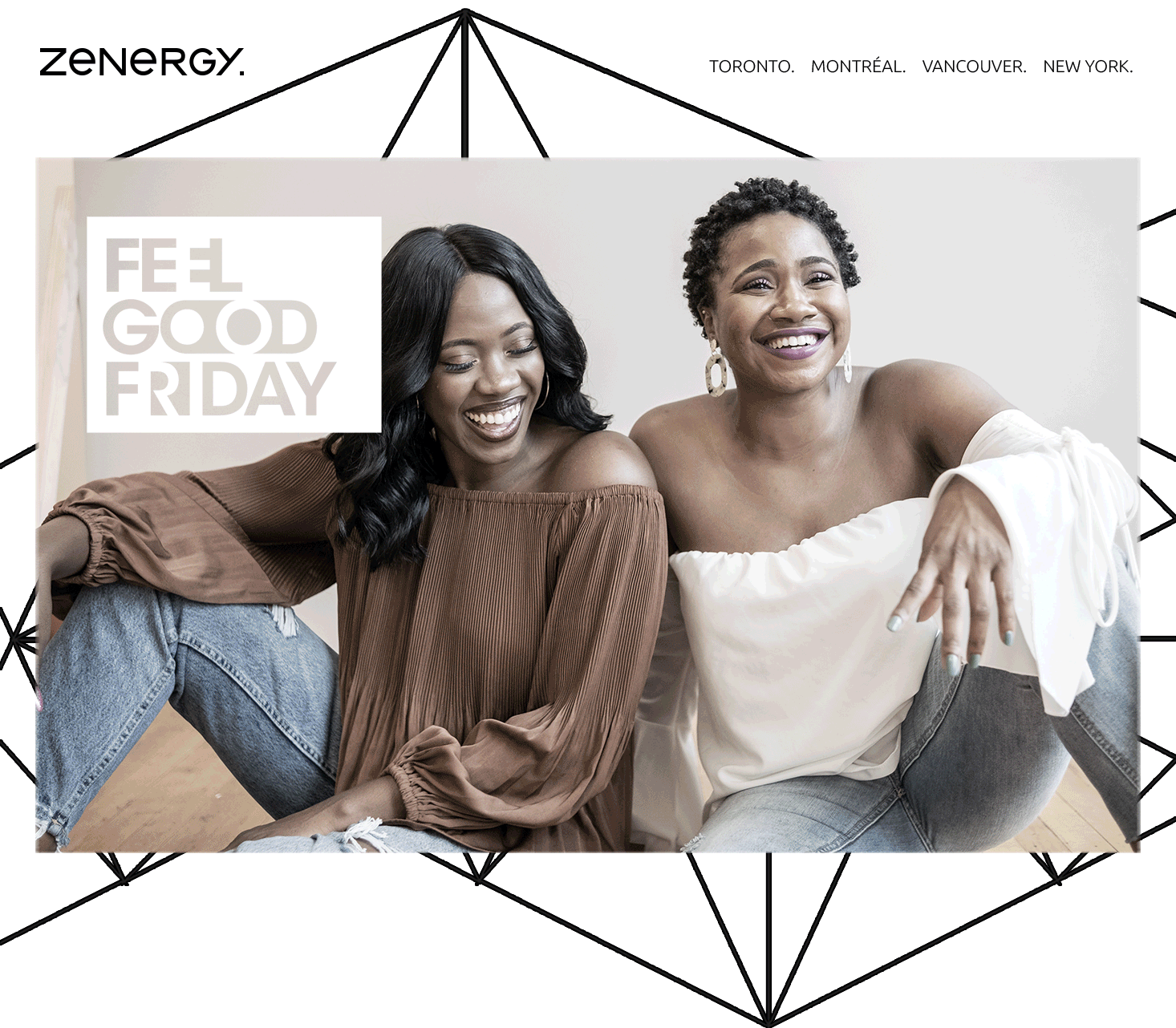 April 1, 2022
Volume 3, Edition 105
Five Ways Brands Can Master Metaverse PR
The metaverse is taking the world by storm. Mentions of "metaverse" increased by 135% in 2021 Q4, new hires are soaring and virtual real estate sales are expected to reach $1 billion this year.
Given this, there's been a rapid shift over the past year in metaverse-related PR, starting with a few innovators announcing creative cryptocurrency-backed projects and launching NFTs.
When it comes to messaging and getting press coverage of new metaverse initiatives, here are five ways brands can master metaverse PR:
Be strategic with PR. One of the main reasons brands are getting involved in the metaverse is to convey to their audience that they're relevant and innovative, and they believe their consumers will be there as well.
Learn who is covering the space. Just like traditional PR, if you want to earn press coverage, you're going to need to get to know the reporters and publications that are covering the metaverse on a daily basis.
Talk the metaverse talk. Ensure that your senior leadership and spokespeople are as familiar with the metaverse as your tech team. See our #ProTips below for keywords and terms.
Walk the metaverse walk. The press can smell inauthenticity a mile away. You've got to back up your metaverse PR efforts with real substance.
Share your own take on the metaverse. Many disciplines and sectors outside of pure tech will interact with the metaverse. Whether you're a C-level executive, a marketer, or an investor, the rise of the metaverse has implications for everyone.
If your brand is making real moves in the metaverse and you have a unique point of view that you can confidently talk about, go for it.
#ProTip:
Access a glossary of metaverse and Web3 keywords and terms.
Report: The State of B2B Content Consumption
According to a recently released NetLine study, white paper uploads increased by 20.3% in 2021, marking the largest growth among B2B content formats, while e-books accounted for the largest percentage of content engagement at 43.3%.
The study also found that:
The three top job categories among those consuming B2B content were IT, executives, and education.
31% of B2B professionals expect to invest in buyer-level intent data in the next 12 months, and 15% in the next six .
Read more about the study here.
Have an Interesting Perspective on Your Industry that You'd Like to Share?
#BeOurGuest
Showcase your ideas and discuss what's on your mind by being a guest columnist in our #FGF newsletter! With a reach of 20,000 weekly readers and an average open rate of 20%, you'll get the attention of industry leaders directly.
DM us!
What We're Reading
How to boost your brand awareness online
Perfecting the Partnership
7 powerful digital marketing strategies for your small business
The Business Case for B2B Podcasts
Google Adds New Seller Performance Badges, New Pricing Insights for eCommerce Brands
Please share what you're reading by tweeting #FGFreads or DM us.
#FGFStory: Donut Cosmetics?
E.l.f. Cosmetics and Dunkin' teamed up to create a line of makeup products inspired by the chain's menu, such as the "Dunkin' Dozen" eye shadow palette based on doughnut flavors. The collaboration is being promoted by TikTok star Mikayla Nogueira, who is hosting a live shopping event on the platform on April 5, and the campaign includes a co-branded pop-up experience in New York City.
#FunFact
B2B webinars are a big sign of intent. Buyers who register for one are 29% more likely to purchase within six months. Source: State of Content Consumption & Demand Report Study by NetLine.
Visual Content Tips
Visuals are essential to creating content that will help your business stand out and attract an audience. Not only does imagery help make text-centric content more eye-catching, digestible, and memorable, but it can also communicate compelling messages that speak volumes without any text.
Here are some best practices:
the story – not just the visuals
Align the visual story with your content marketing strategy
Ensure images reflect and represent your whole audience
Use fan content – or let them do the work for you
Stay on brand
Tailor visuals to the delivery platform
Repurpose information and insights as visuals
Follow the patterns of effective design
Need help with your creative design? DM us.
#FunFact
B2B digital ad spend in the US is expected to hit $12.6 billion by the end of this year, a 46% increase from 2020. Source: eMarketer
Took a photo that you are proud of?
Send it along and our team will select amongst those submitted to be featured in our next FGF.
The chain of islands nestled in Baa Atoll is one of the most popular aerial views of the Maldives. 🏝🌴
Recent Blogs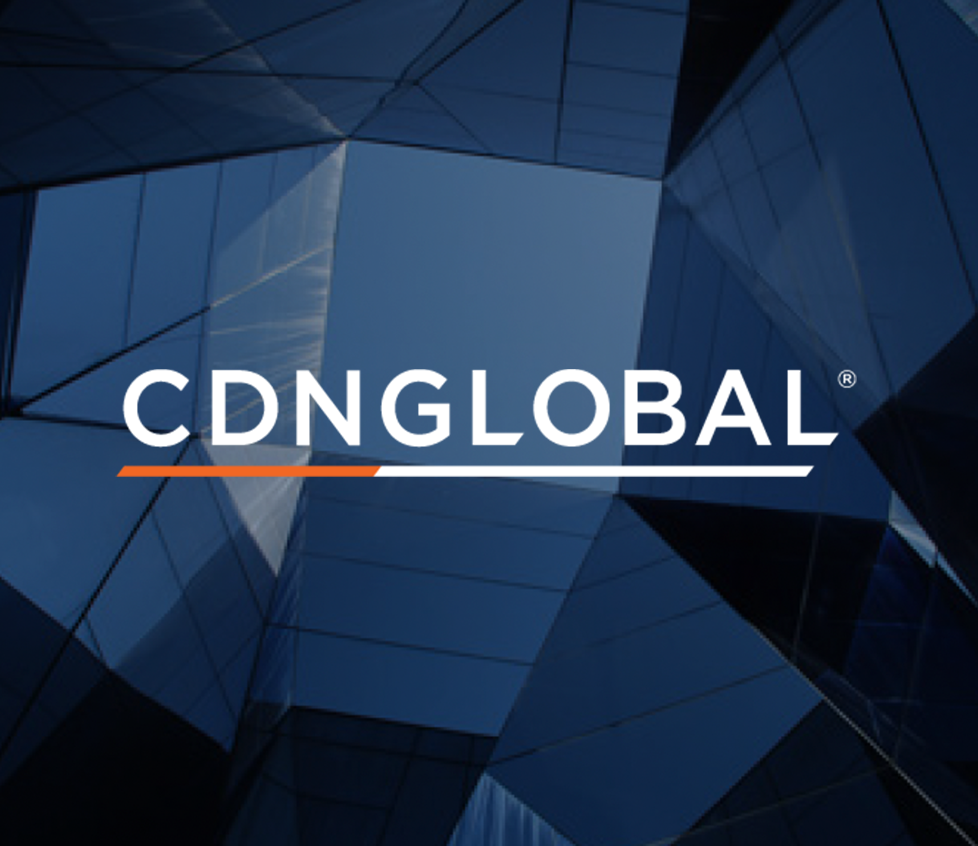 November 22, 2023
#CDNGLOBAL® Completes Canada-Wide Operations Goal With the Opening of its Toronto Office
Read more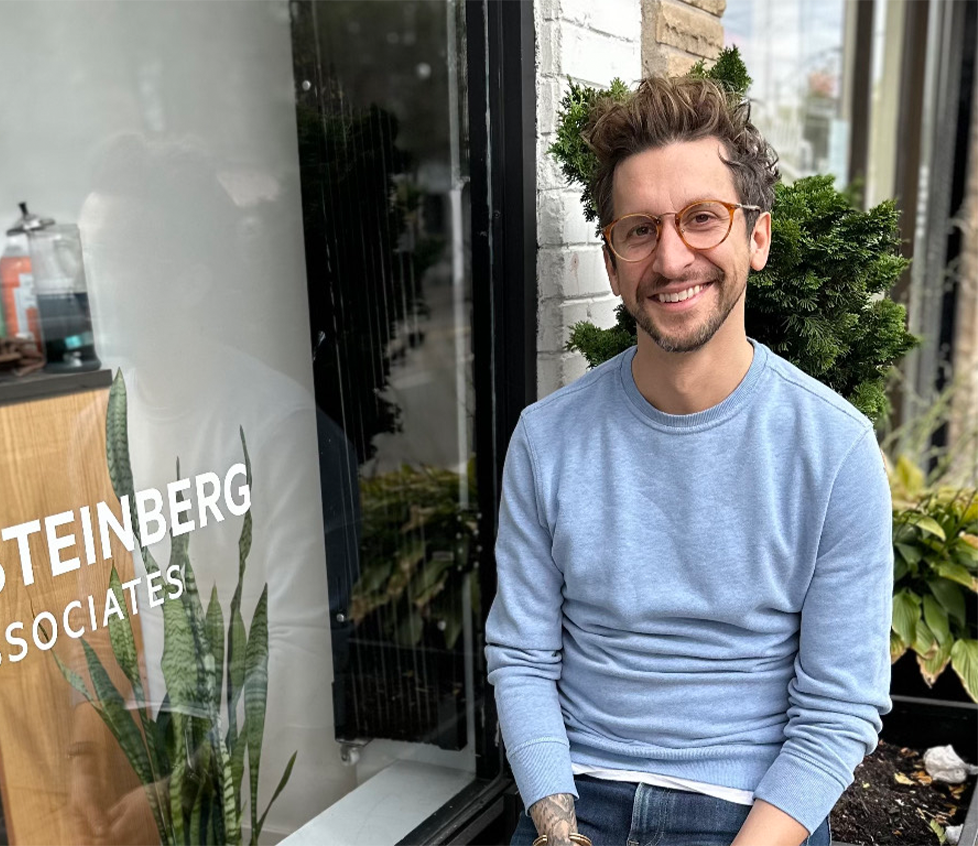 November 16, 2023
#Renowned Stylist, Benjamin Raine Honours John Steinberg's Legacy at Western Harbour Castle Award Show
Read more