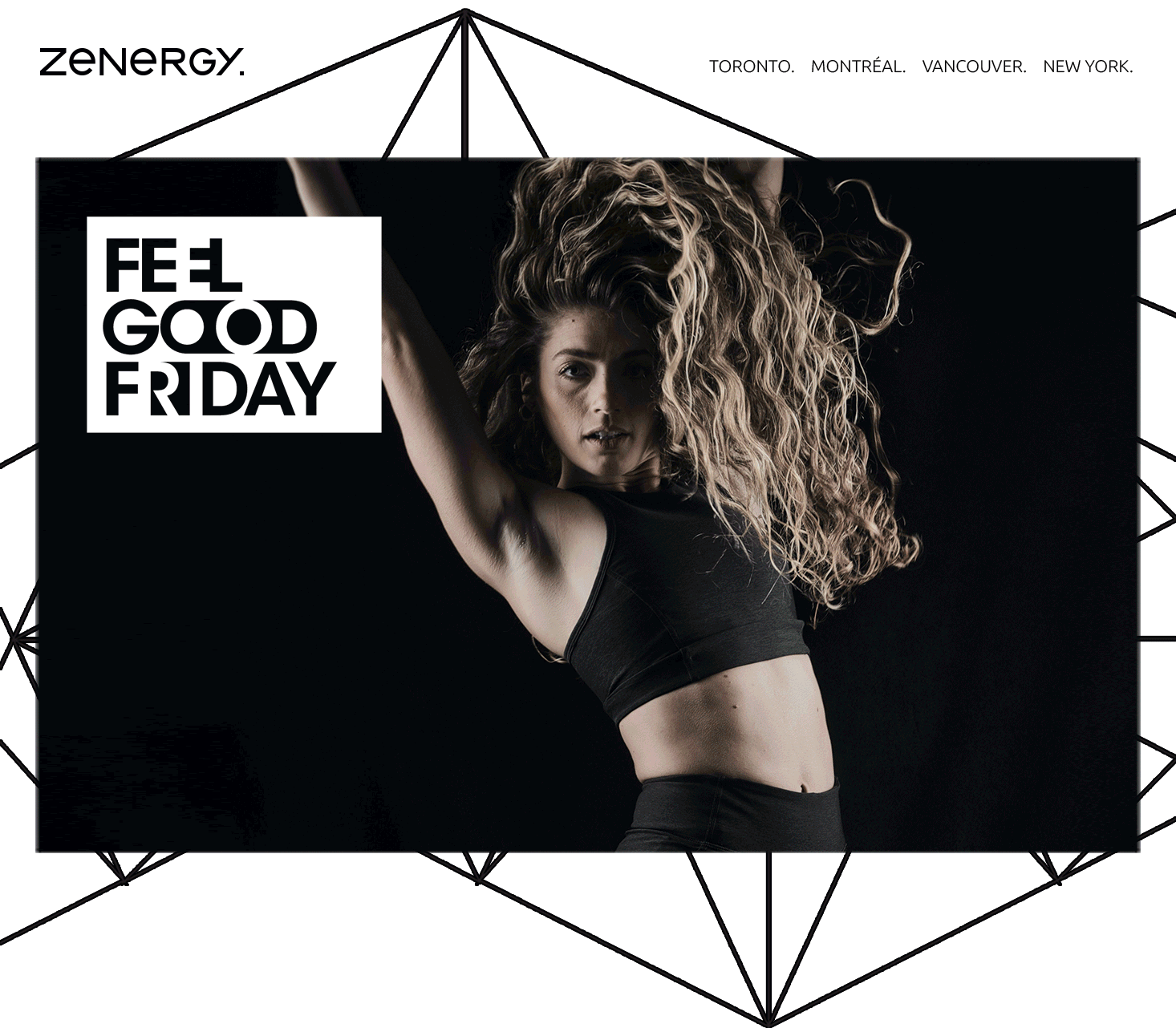 April 8, 2022
Volume 3, Edition 106
Adapt YouTube Marketing to Appeal to Today's Consumer
Brands that want to engage with adults on YouTube are best to focus their efforts on YouTube Shorts (surpassed 15 billion daily views) and live videos, one of the top social media drivers.
#FunFact: Of YouTube's audience, adults spend an average of 42 minutes per day on the platform.
To tap into this audience, it's important to keep changing strategies to match their preferences by following marketing trends. Here are a few of the most important ones:
Short-form content rules
Live videos will continue to gain popularity
Well-structured videos are a must
Shopping on YouTube is a reality
Community relationships matter more
Need help with turnkey video creation? DM us.
#FunFact
One-third of internet users have watched a tutorial or how-to video this week! People seek out video as a teaching tool: take that as inspiration for your own content calendar and produce videos that walk viewers through how to use your product or service. Source: Hootsuite
Key Considerations for B2B Podcasts
B2B podcasts can deliver multiple benefits such as increased brand authority, audience engagement and lead generation. However, it is important to ensure that you develop a 'unique, authentic voice' while balancing brand messaging with expert content, aligning topics with customer needs, and establishing the right show format.
In the B2B context, some common reasons to start a podcast include:
Building brand awareness, credibility, and authority.
Generating demand since podcasts can be a tool to acquire prospects and influence existing customers.
Strengthening the omnichannel experience.
Engaging and retaining existing customers by leveraging exclusive, differentiated content they won't find elsewhere.
Creating an alternate revenue stream with complementary sponsorships, subscriptions, and branded content.
Using them as part of employee and partner communication programs.
in starting a podcast? DM us.
Have an Interesting Perspective on Your Industry that You'd Like to Share?
#BeOurGuest
Showcase your ideas and discuss what's on your mind by being a guest columnist in our #FGF newsletter! With a reach of 20,000 weekly readers and an average open rate of 20%, you'll get the attention of industry leaders directly.
DM us!
What We're Reading
New Study Looks at the Rise of Virtual Influencers [Infographic]
The 10 Best Inspirational Work Quotes
7 powerful digital marketing strategies for your small business
LinkedIn Adds New Tools for Creators, Including Improved Content Analytics and Updates Profile Video Options
share what you're reading by tweeting #FGFreads or DM us.
#FGFStory: Wife Wins Bet with Lego Tower
A TikTok video showing Jessica Cook build a tower using Lego bricks that reached her ceiling has attracted 6.4 million views and 1.3 million likes. The clip shows Cook explaining that her efforts were in response to a bet by her husband and took around six hours to finish with the help of her kids.
#ProQuote
"The average B2B buyer consumes 13 items of content before making a purchase or contacting a sales executive."
Liudmila Klimusheuskaja
Marketing Research Analyst at Exadel
#ClientNews: Trial of Go MUVE app "a Resounding Success"
Declares Montréal transit authority
The Montréal transit authority, STM, just released the results of its trial of MUVE's accessible transportation app, Go MUVE, and Éric Alan Caldwell, Chair of the STM Board of Directors declared: "This trial was a resounding success."
Zenergy has been working for MUVE since the fall of 2021 to drive awareness of the company and its suite of mobility ecosystem technologies, namely its Go MUVE app. Engaged originally for public relations surrounding the STM trial, Zenergy has been retained to continue working with the company on all their marketing-communications needs
Learn about MUVE and their inclusive mobility app on LinkedIn.
Took a photo that you are proud of?
Send it along and our team will select amongst those submitted to be featured in our next FGF.
Raindrops are shaped like hamburger buns. As a rain drop falls, it becomes less spherical in shape and becomes more flattened on the bottom like a hamburger bun. Source: NASA
Recent Blogs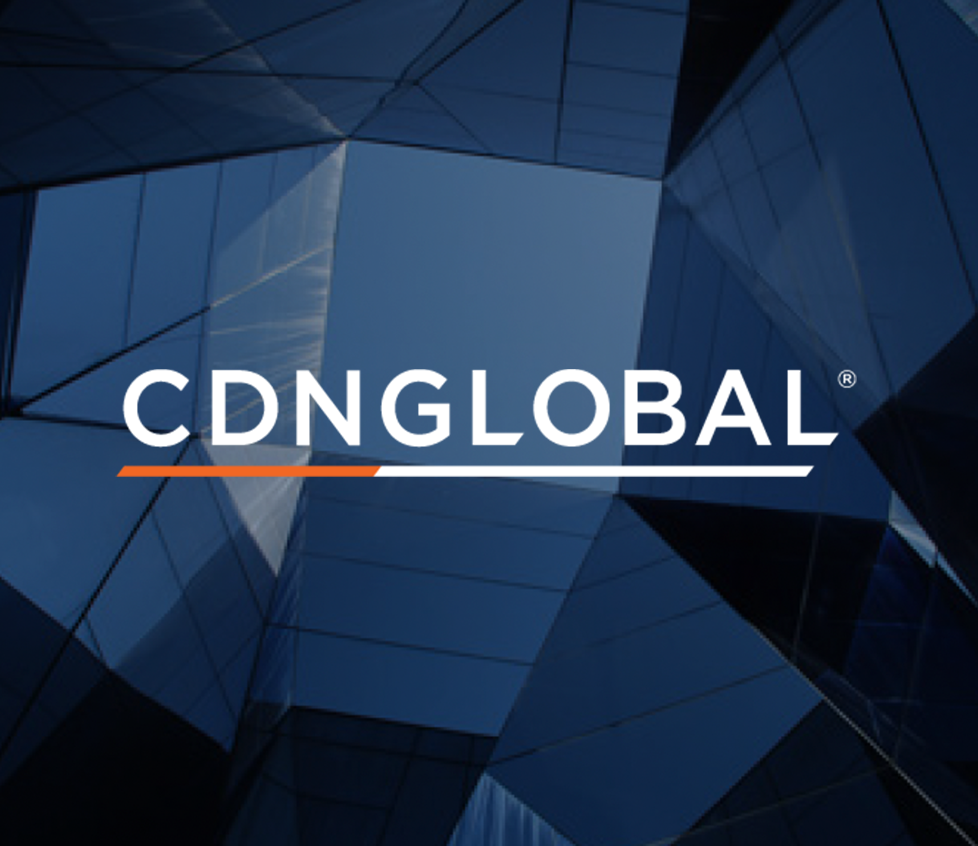 November 22, 2023
#CDNGLOBAL® Completes Canada-Wide Operations Goal With the Opening of its Toronto Office
Read more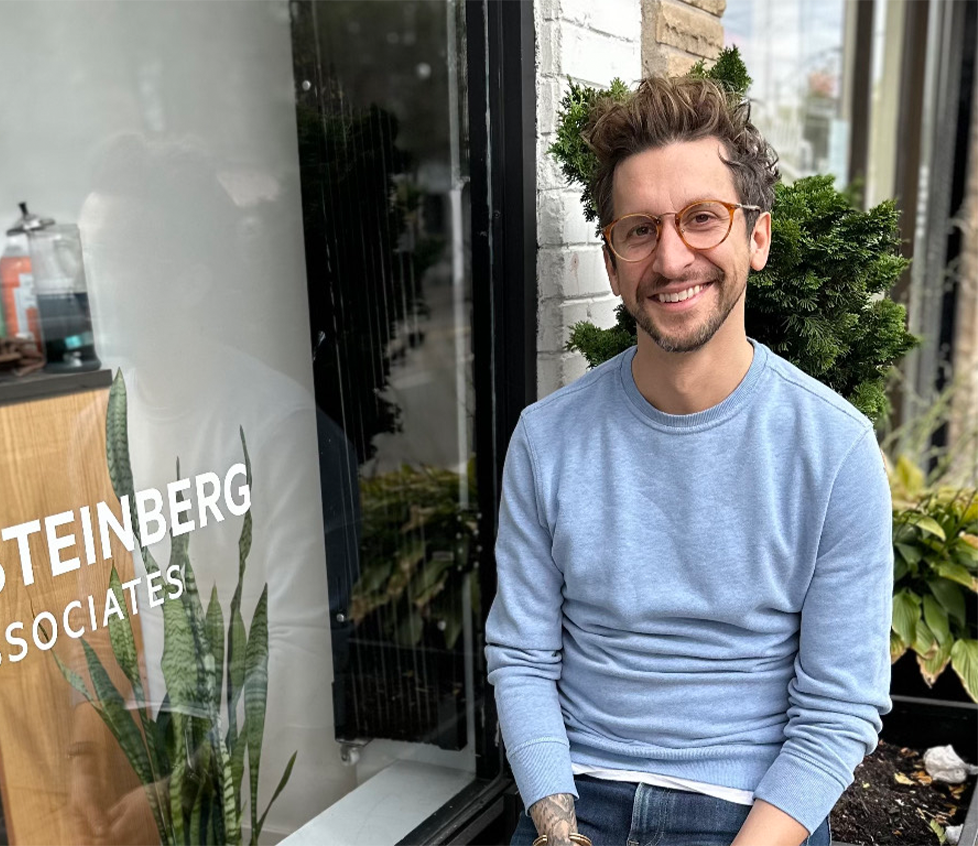 November 16, 2023
#Renowned Stylist, Benjamin Raine Honours John Steinberg's Legacy at Western Harbour Castle Award Show
Read more