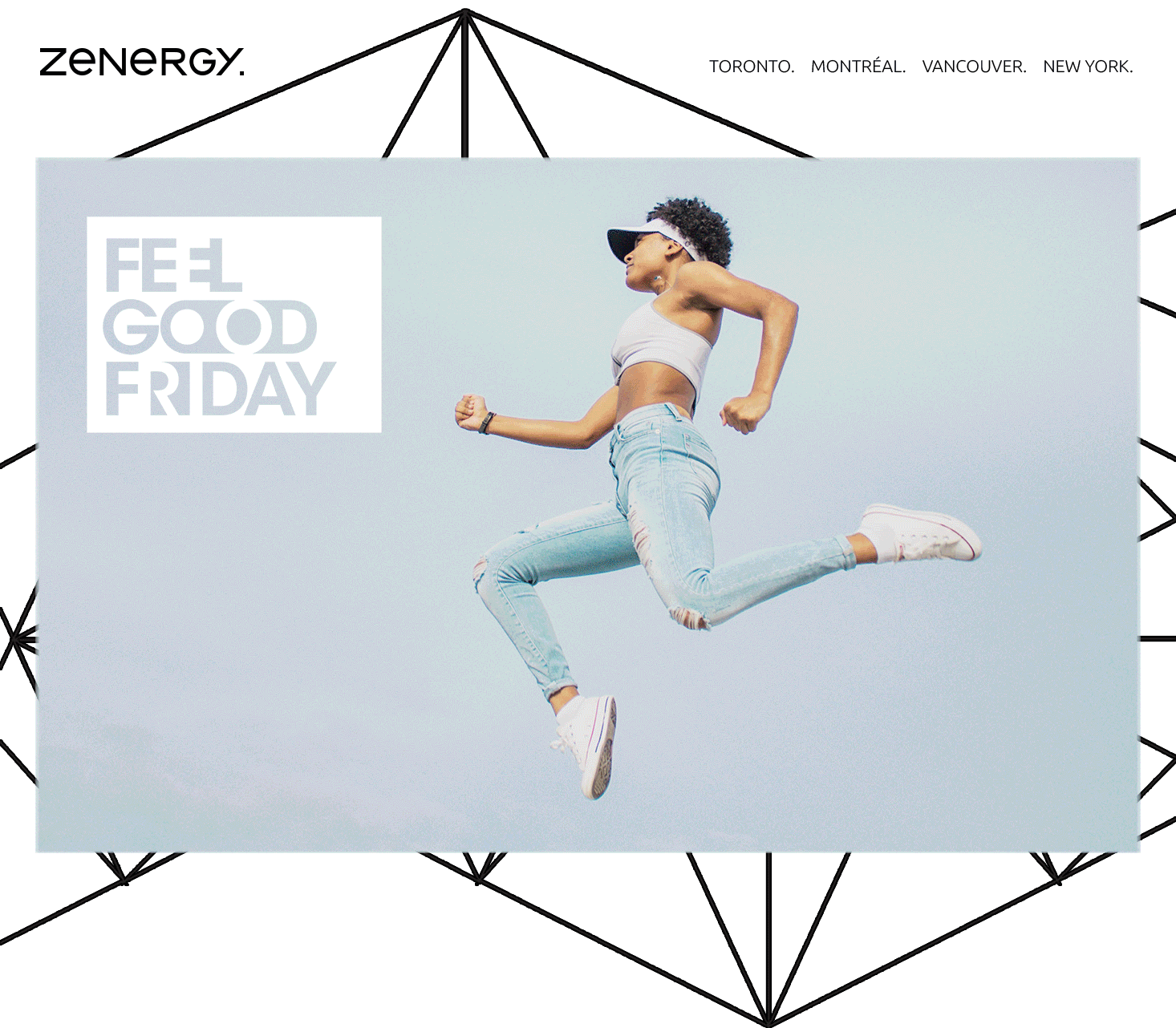 April 15, 2022
Volume 3, Edition 107
#FGFStory The Happiest Countries in the World
This year marks the 10th anniversary of the World Happiness Report, which uses global survey data to report on how people evaluate their own lives in more than 150 countries around the world.
"A decade ago, governments around the world expressed the desire to put happiness at the heart of the global development agenda, and they adopted a UN General Assembly resolution for that purpose," stated UN Economist Jeffrey Sachs. "The World Happiness Report grew out of that worldwide determination to find the path to greater global well-being."
The Top 10 Happiest Countries are:
Finland
Denmark
Iceland
Switzerland
Netherlands
Luxembourg
Sweden
Norway
Israel
New Zealand
Have an Interesting Perspective on Your Industry that You'd Like to Share?
#BeOurGuest
Showcase your ideas and discuss what's on your mind by being a guest columnist in our #FGF newsletter! With a reach of 20,000 weekly readers and an average open rate of 20%, you'll get the attention of industry leaders directly.
DM us!
What We're Reading
Vast Majority of Dog Owners Believe They Can Read Their Pooch's Mind
In honor of Ramadan, meals don't appear on Tesco billboards until after sunset
25 Best Easter Cocktails
Please share what you're reading by tweeting #FGFreads or DM us.
#ClientNews Hettich Wins Multiple Red Dot Design Awards
Zenergy is thrilled to congratulate its client, Hettich, who was declared a triple winner of the world renowned Red Dot Award in the 'Product Design' category. The AvanTech YOU Illumination feature, the Push to open Silent soft closing system for hinged doors and the Quadro Compact FE 20 drawer runner for wine refrigerators received the accolade for outstanding design quality.
The annual Red Dot Awards for Product Design denotes the year's best products selected by their Jury. Awards are designated for outstanding design and may be aesthetically appealing, functional, smart or innovative.
Zenergy works as an extension of Hettich Canada's marketing department and works collaboratively with their team on content development, creative design, social media and public relations initiatives.
#FunFact
Americans consume over 16 million jellybeans on Easter, enough to circle the globe more than three times.