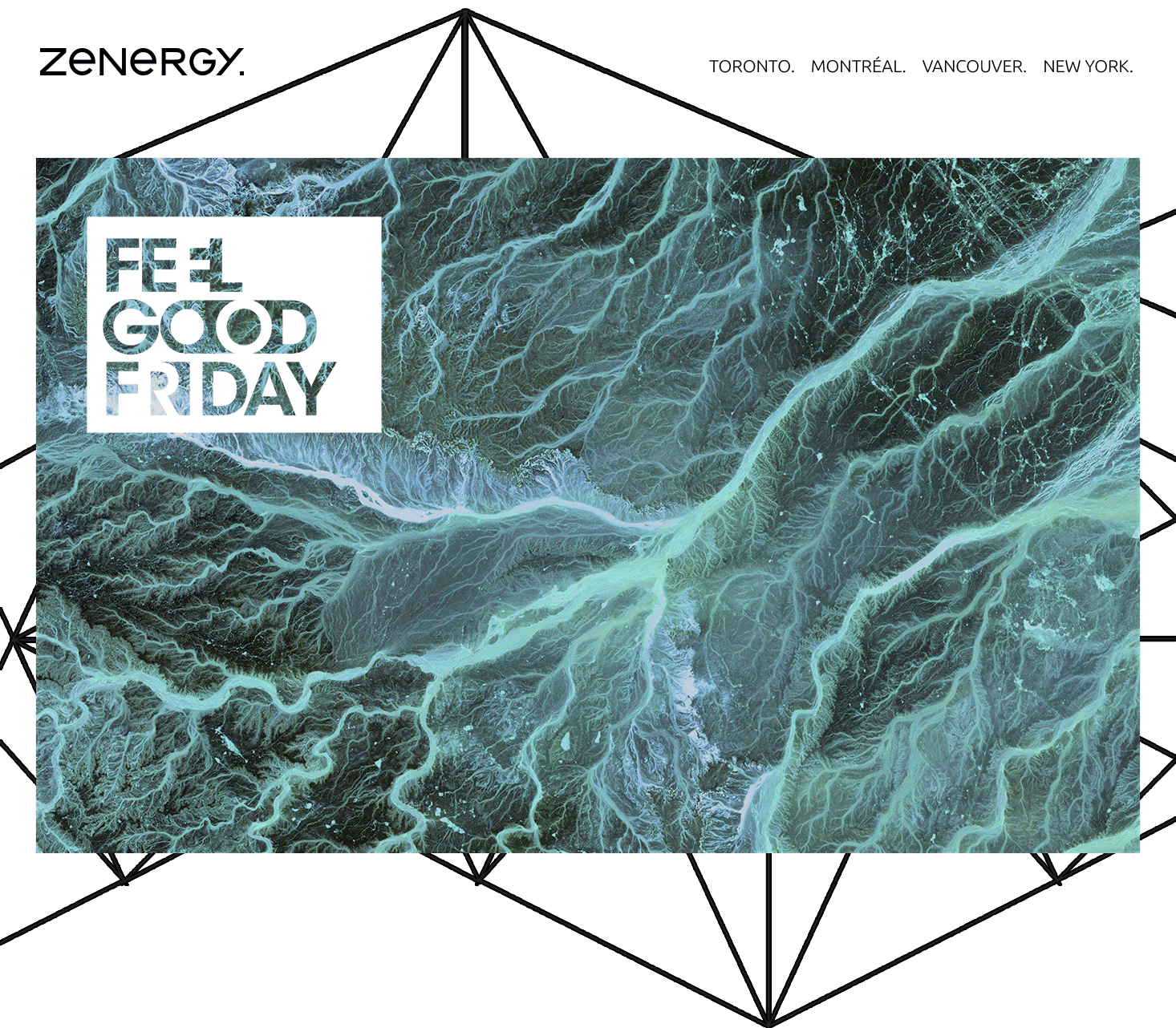 April 22, 2022
Volume 3, Edition 108
Instagram Adjusts Algorithm to Promote Originality
Instagram is prioritizing original creations in its content ranking algorithm by using classifiers and monitoring if a video has previously appeared on the platform. The goal is to de-emphasize aggregator accounts and make sure that credit is going to those who deserve it.
There are three main changes:
Product tags are now available to everyone.
Enhanced tagging by category (like photographer, designer, etc.) which will show up every time a post is tagged.
Instagram is going to start promoting original content on the platform more heavily.
#ProInsight: Instagram wants users to stop reposting TikToks to Reels 🙂
Meta has made it clear that it sees Facebook and Instagram as creator-focused platforms going forward, rather than as tools for people to connect with their friends. As a result, they have invested in shopping tools, ways for creators to build audiences, and more in the hopes they will entice creators to stop being TikTokers and YouTubers and start being Instagrammers and Facebookers.
Earth Day #FunFact
Around 1 billion people take part in Earth Day activities around the world every year. Source: earthday.org
#FGFStory: What Your Candy Preferences Say About Your Personality
Do you like sour candy more than other flavors? It's likely you might be an extrovert. That's just one takeaway from a new survey conducted with 2,000 adult candy lovers by OnePoll on behalf of Jelly Belly. A person's preference for certain sweets may speak volumes about their personality or lifestyle choices.
Here are some of key findings:
In addition to being extroverts (59%), most sour candy connoisseurs also identified themselves as 'eccentric', 'funny', and 'sarcastic'.
Chocolate lovers overwhelmingly described themselves as 'optimistic' (76%) and 'shy' (67%).
Fans of mint, by a majority of 78%, said they were 'thoughtful'.
The poll also asked the respondents to pick their all-time favorite jellybean flavor and found additional fun personality traits.
Sour lemon jellybean fanatics mirrored their stark taste preferences in their personality, with 69% identifying as 'honest'.
The age factor showed up when it was revealed that 20% of Baby Boomers reported that licorice was their favorite, compared to just 6% of Gen Z.
Pear, cherry and buttered popcorn jellybean lovers consider themselves 'eccentric'.
#FunFact: Jelly Belly provided the Reagan White House with their jellybeans for all eight years of Reagan's presidency. Read more here.
What Growth Headwinds do CMOs Anticipate?
For CMOs in the US, the biggest potential challenge to growth this year will be talent and labor issues, cited by 42.6% of those executives. The next biggest headwinds they anticipate are supply chain issues (29.6%) and inflation (24.5%). Two years into the pandemic, just 5.8% expect new coronavirus measures to hinder growth.
Short-staffed and looking to fill key MARCOM and MARTECH positions within your company? Not to worry! Let Zenergy's team fill in the stop-gaps for you while you take the steps necessary to find the ideal candidate(s), saving both time and money in the long-term.
DM us!
"We do not inherit the earth from our ancestors, we borrow it from our children."
– Native American Proverb
Have an Interesting Perspective on Your Industry that You'd Like to Share?
#BeOurGuest
Showcase your ideas and discuss what's on your mind by being a guest columnist in our #FGF newsletter! With a reach of 20,000 weekly readers and an average open rate of 20%, you'll get the attention of industry leaders directly.
DM us!
Recent Blogs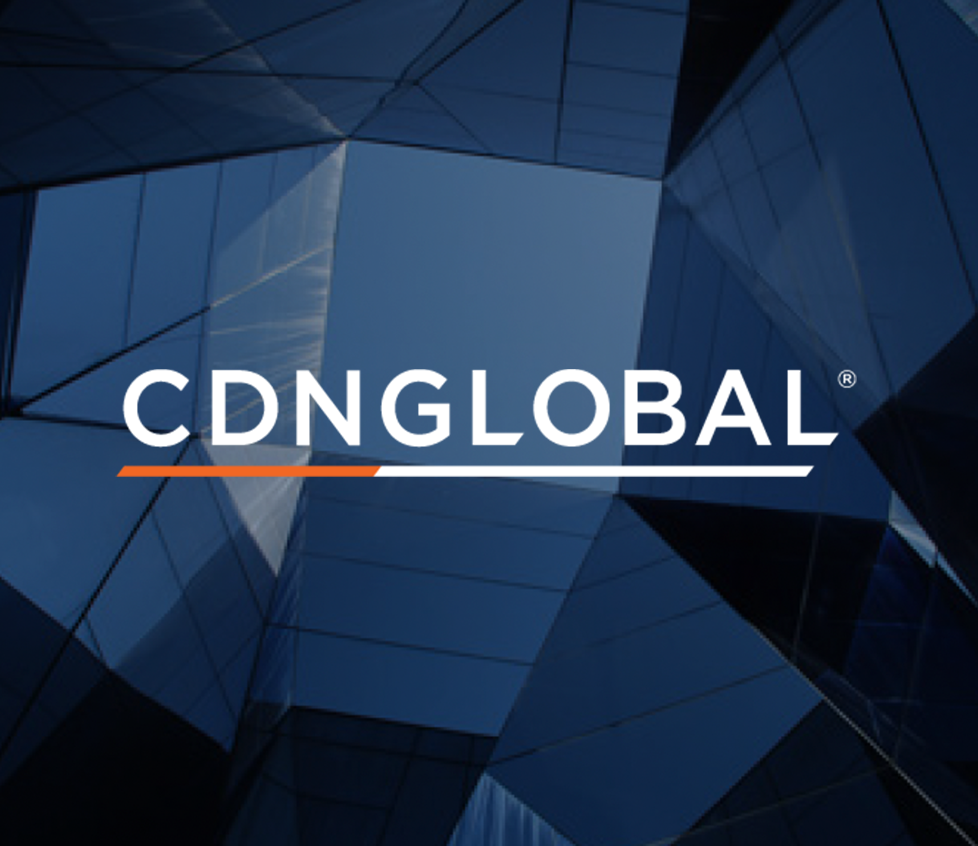 November 22, 2023
#CDNGLOBAL® Completes Canada-Wide Operations Goal With the Opening of its Toronto Office
Read more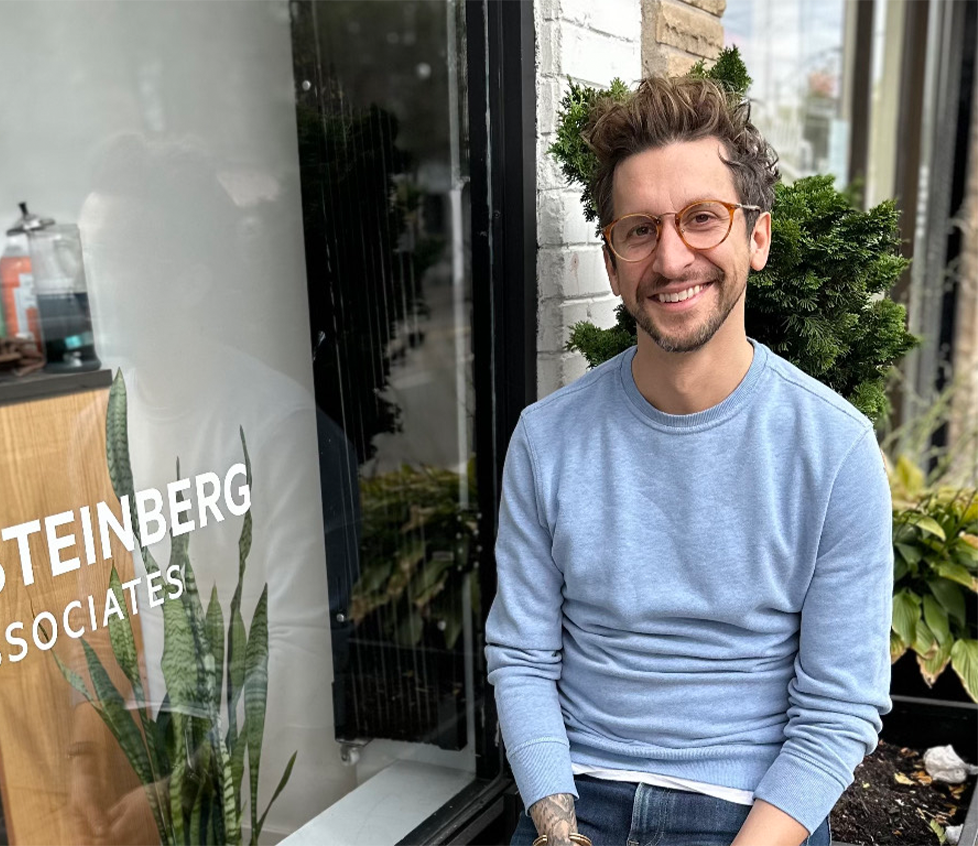 November 16, 2023
#Renowned Stylist, Benjamin Raine Honours John Steinberg's Legacy at Western Harbour Castle Award Show
Read more