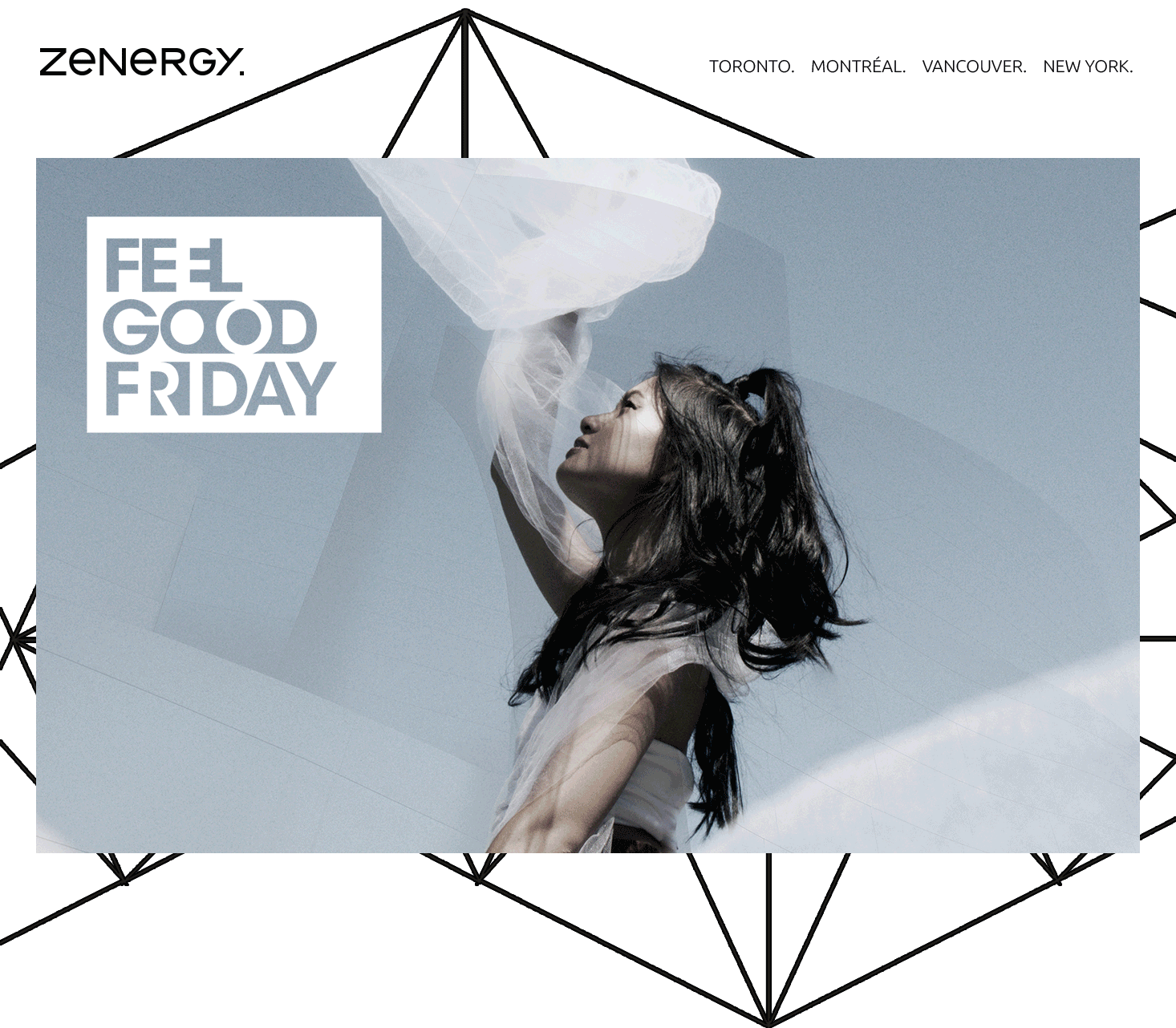 April 29, 2022
Volume 3, Edition 109
The Importance of Brand Consistency
Brand consistency can help businesses differentiate themselves from the competition, become more memorable and desirable among consumers, and spark growth through authenticity and trust. Although 95% of brands have some form of content guidelines, only 25% regularly enforce them (source: Shutterstock).
A brand consistency checklist can help reflect on your content's purpose and message. Here are the elements you should examine for variability:
Message
Target audience
Voice
Terminology
Punctuation writing style
Brand consistency means making sure your words, design, perspective, and offerings all relate to the way you want to express your brand.
Need help maintaining brand consistency? DM us!
#FunFact
LinkedIn Pages that post weekly have 6x more followers and their following grows 5x faster than Pages that post monthly. Source: LinkedIn
#FGFStory: Parodies of Billy Joel, Vanilla Ice and More to Teach Math
Middle-school math teacher Simon Macfarlane of Oklahoma creates parodies of well-known songs to help students remember math facts, such as rewording Billy Joel's "The Longest Time" into "C's the Longest Side – the Pythagorean Theorem song". Macfarlane plays as many as 11 different characters in the YouTube videos, including one called "Nice Nice Functions" that explains slope, rise, y-intercept and others, based on Vanilla Ice's "Ice Ice Baby".
Need to Fill a MARCOM Position?
Short-staffed and looking to fill key MARCOM and MARTECH positions within your company? Not to worry! Let Zenergy's team fill in the stop-gaps for you while you take the steps necessary to find the ideal candidate(s), saving both time and money in the long-term. DM us!
Have an Interesting Perspective on Your Industry that You'd Like to Share?
#BeOurGuest
Showcase your ideas and discuss what's on your mind by being a guest columnist in our #FGF newsletter! With a reach of 20,000 weekly readers and an average open rate of 20%, you'll get the attention of industry leaders directly.
DM us!
Interactive Ad Engagement Reaches 21%
Nearly 21% of US and Canadian TV viewers report having used their phone to scan a QR code in a show or ad, and the same percentage report having tapped on an interactive ad on their smartphone or tablet. Source: TiVo
What We're Reading
Please share what you're reading by tweeting #FGFreads or DM us.
B2B Buyers Rank Video Content Types
According to a study by Brightcove and Ascend2, B2B buyers say that the most helpful types of videos when making purchasing decisions are those that educate them on products or services, help them solve or understand problems, and show them what other customers say about services or products. The top types of videos watched by B2B buyers in the last three months are product reviews and demonstrations, tutorials, and live videos.
Holland is the largest producer of tulips worldwide, exporting about three billion bulbs per year.
Recent Blogs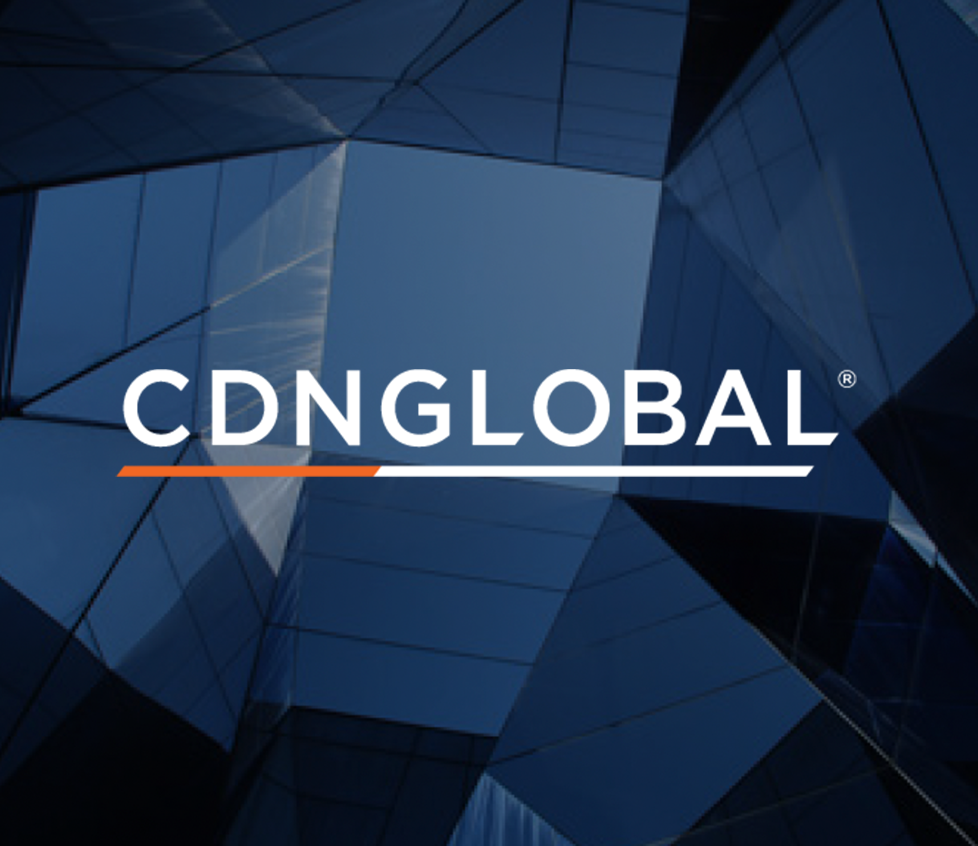 November 22, 2023
#CDNGLOBAL® Completes Canada-Wide Operations Goal With the Opening of its Toronto Office
Read more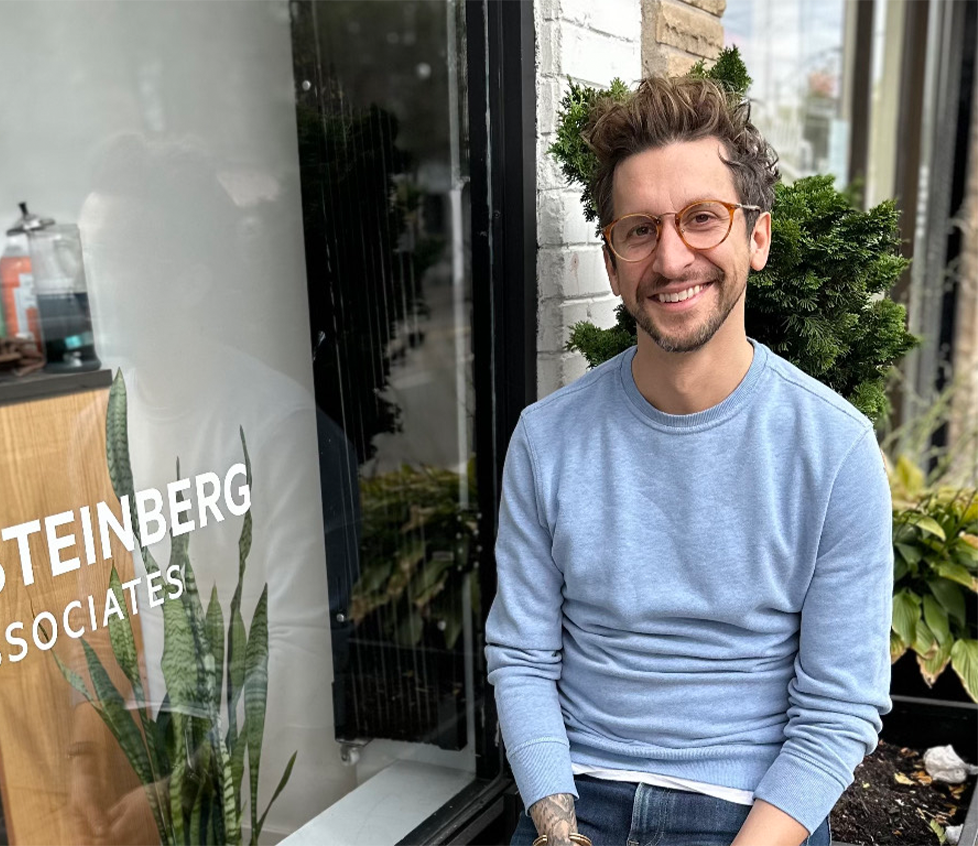 November 16, 2023
#Renowned Stylist, Benjamin Raine Honours John Steinberg's Legacy at Western Harbour Castle Award Show
Read more