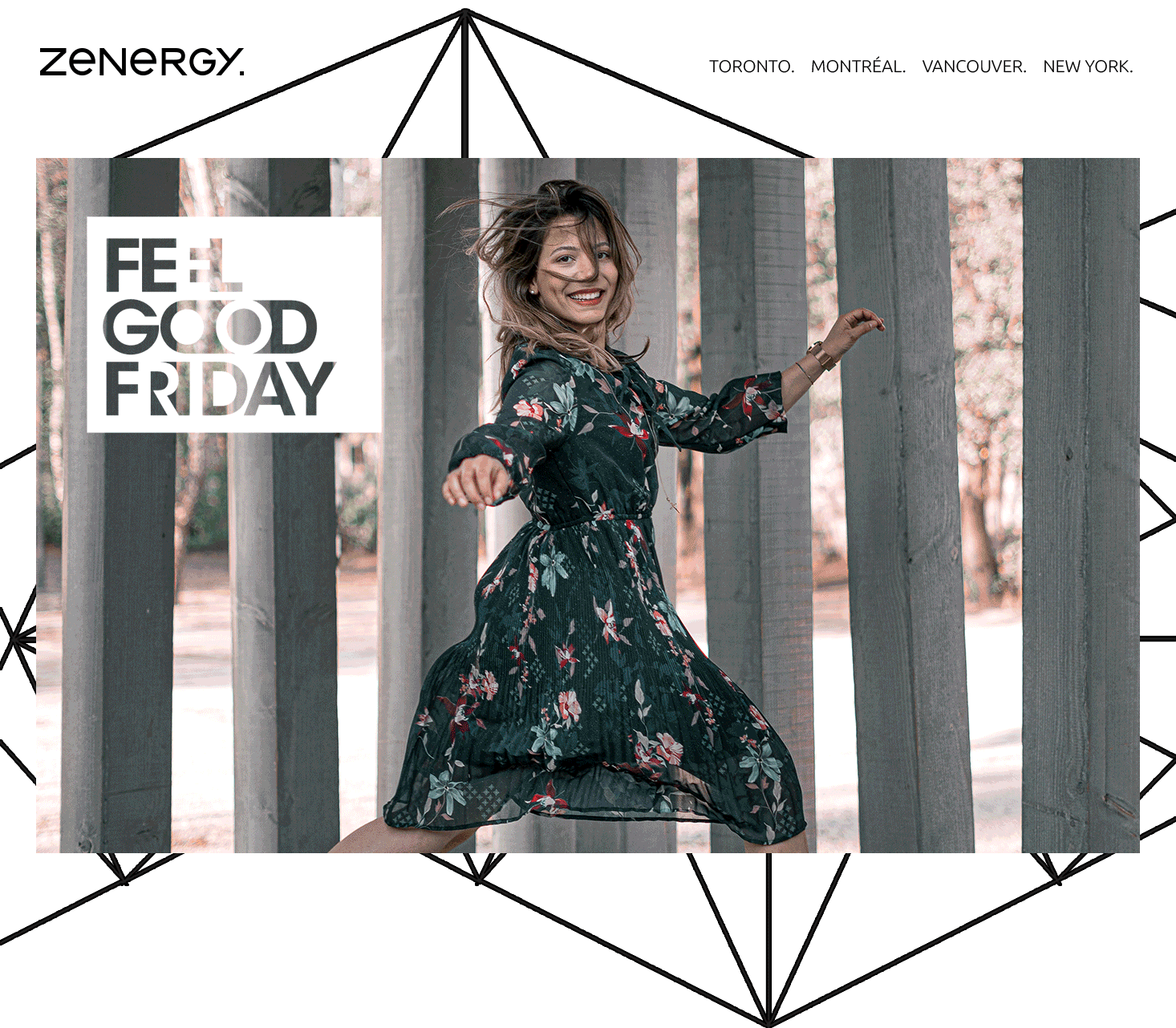 May 6, 2022
Volume 3, Edition 110
Evolving Role of the CMO
The responsibilities of today's CMOs are growing faster than ever. To succeed, they must closely align their marketing initiatives to business goals and drive measurable results.
Here are three key initiatives defined by eMarketer to help CMOs succeed:
Connecting the marketing strategy to the business one
Adopting a leadership style that matches the organizational strategy
Seeking roles in which the CMO's core strengths align with the needs of the specific opportunity.
Read the full article and learn about the five CMO archetypes identified by eMarketer.
Influencers Can Help Engage Diverse Audiences
Leaders from YouTube and Google spoke during a panel at NewFronts about how marketers can best connect with diverse audiences through influencers.
Advice included:
Give influencers creative freedom
Build long-term, meaningful relationships with influencers to stay ahead of trends
Use different performance indicators for multicultural campaigns
Need help with Influencer Relations? DM us!
#FGFStory: Multitasking Prehistoric Moms
A new book, and accompanying documentary, recounts fascinating and recently-collected evidence on the broad spectrum of work that Paleolithic women did. Entitled Lady Sapiens: the Woman in Prehistory focuses on a period called the Upper Paleolithic and examines etchings and archeological findings from Peru, Germany, the US, and Italy.
Lead author Jennifer Kerner shows that Paleolithic women were not just foraging and caring for children but also hunting, building shelters and traps' and making art.
We salute our multitasking mothers of today and yesteryear!
Need to Fill a MARCOM Position?
Short-staffed and looking to fill key MARCOM and MARTECH positions within your company? Not to worry! Let Zenergy's team fill in the stop-gaps for you while you take the steps necessary to find the ideal candidate(s), saving both time and money in the long-term. DM us!
#FunFact
There are roughly 82.5 million mothers in the US, more than 2 billion worldwide and approximately 4.3 babies are born every second. Source: habausa.com
Have an Interesting Perspective on Your Industry that You'd Like to Share?
#BeOurGuest
Showcase your ideas and discuss what's on your mind by being a guest columnist in our #FGF newsletter! With a reach of 20,000 weekly readers and an average open rate of 20%, you'll get the attention of industry leaders directly.
DM us!
Four Tips for Marketing to Content Creators
A decade ago, it was easy to consider the creator economy as kids on YouTube. Now independent creators across the globe are continually transforming the fabric of our digital lives. Major brands are tapping influencers and YouTubers to promote their products and provide insights into marketing campaigns. Marketing to content creators requires a very focused vision and strategy, here are some tips:
Be authentic by being straightforward.
Go all-in on video.
Influencer marketing is your friend.
Keep up with best practices for each platform.
There's no silver bullet when it comes to marketing to independent creators, but it starts with your own content and with familiarity with the platforms they're consuming and creating content on.
Need help with content creation? DM us!
What We're Reading
Please share what you're reading by tweeting #FGFreads or DM us.
"You're something between a dream and a miracle."
– Elizabeth Barrett Browning
Recent Blogs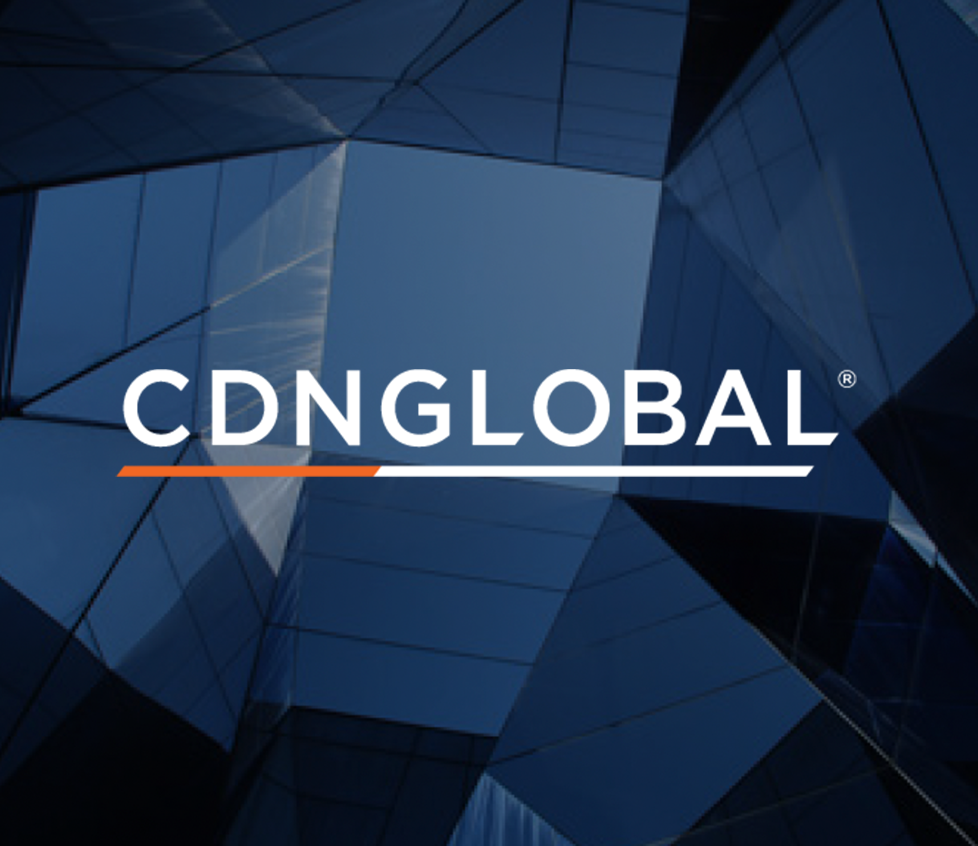 November 22, 2023
#CDNGLOBAL® Completes Canada-Wide Operations Goal With the Opening of its Toronto Office
Read more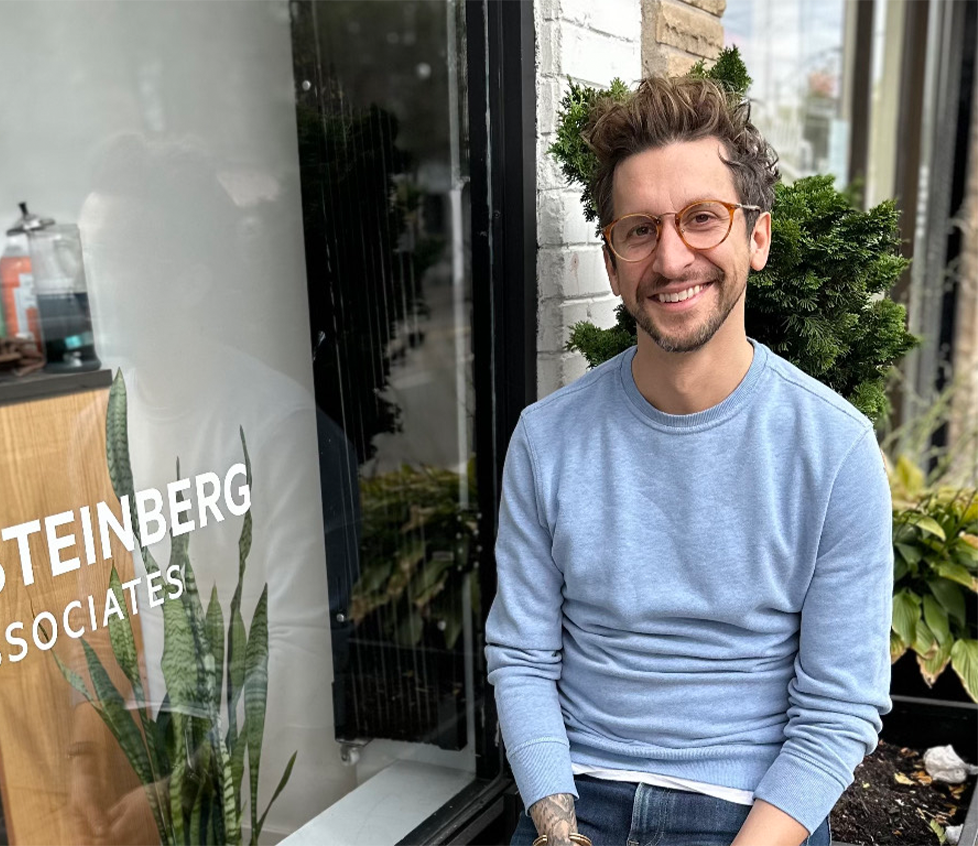 November 16, 2023
#Renowned Stylist, Benjamin Raine Honours John Steinberg's Legacy at Western Harbour Castle Award Show
Read more