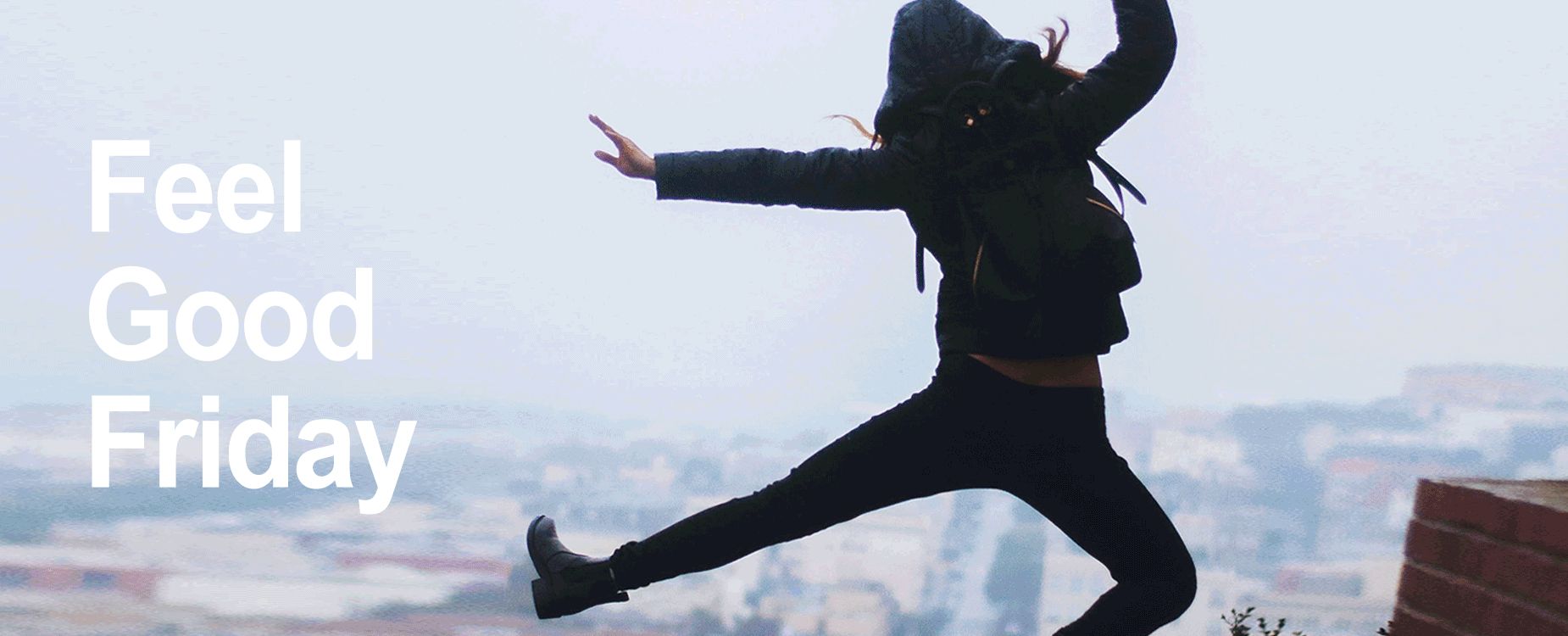 September 24, 2021
Developing a Content Marketing Competitive Analysis in Three Simple Steps
As you look to create unique, differentiated content, start with analyzing what's out and looking at what your competitors are publishing. After that, follow these three steps:
inventory of your competitors' content. This includes all types of content such as blogs, podcasts and audio recordings, webinars, e-books and white papers, videos, presentations, e-newsletters, etc.
Evaluate content quantity and quality. Understand what type of content your competitors are prioritizing, how the audience receives it, how many types of media and channels they are leveraging, the engagement of each, as well as how frequently they are publishing.
Tag and analyze content topics. For each content piece, tag it with topic(s), then look at the coverage by topic – its quantity and quality – to uncover those to stay away from and gaps to fill.
Need help with a content marketing strategy or content development? Contact us
#verycool
Ads Poised to take on New Dimensions
Omnicom Media Group is predicting that flat objects showcased on TV, out-of-home and in online promotions will become three-dimensional 'touchpoints' that can be interacted with, such as rotated. This will present numerous creative opportunities and require new best practices and metrics. In preparation for these new age ad opportunities, Omnicom suggests that brands begin experimenting with 3D technologies via AR initiatives or product integrations in virtual worlds.
"The dimensionalization of media will also afford new creative opportunities by ignoring the real-world rules." Phil Rowley, head of futures, Omnicom Media Group
What We're Reading, Listening to + Watching
[Video] These 8 sustainable designs are fighting climate change

Hottest Toys May Be Sold Out by Black Friday Due to Bottlenecks

New 'smoothie sour' beer trend takes off

[Podcast] All In On Malls

[Video] What drives the CEO of McDonald's

Empathy Is The Most Important Leadership Skill According To Research
#FGFStory: How India's Air Pollution is Being Turned into Stylish Floor Tiles
In an effort to spare his generation from the choking air pollution in cities like Delhi, Angad Daryani invented a filterless outdoor air purifier that collects air particulate matter that is being used for many things including custom tiles! Carbon Craft Design uses the powered air particulate like a dye to make stylish tiles for floors and walls that clean sometimes as much as 5 kilograms of CO2 per tile, and draw carbon emissions from the transport, tanning, paper, and lubricants industries.
Make Your Mall Pop! Program
Micro events, such as pop-ups, can offer a curated approach to marketing properties. They are designed to attract customers, increase foot traffic, strengthen brand loyalty and offer unique experiences that will make your mall a must visit!
Pop-ups offer proven benefits. They…
Distinguish your center from the competition
Enhance brand awareness
Drive new and existing consumers to your center
Broaden social media engagement
And often lead to permanent tenants!
#FunFact
85% of consumers said that they are more likely to buy products after participating in an event or activation, and 70% said that they are more likely to become a repeat customer. Source
#SpacesWanted
+ MISSISSAUGA – Specialty gift store/high quality office accessories company seeking kiosk or approx. 400 sq. ft. of inline space.
BOCA RATON, DELRAY BEACH + PALM BEACH – Popular women's fashion company seeking 400-1,000 sq. ft. of street front or shopping center space.
VANCOUVER – Digitally native apparel company seeking 800 sq. ft. of street-front space in Kitsilano, Gastown or Robson Street.
Interested in hosting a pop-up? CONTACT US
pop-up go Partners with The Pop Up Retail Expert to Amplify Programs
pop-up go has entered into a partnership with Chicago-based The Pop Up Retail Expert to amplify and support our turnkey solution with the introduction of educational tools such as webinars, videos, and other materials for both landlords and brands, as well as access to competitive insurance for all pop-up needs.
New services include:
A series of webinars to ensure that your pop-up is a success.
Curated webinars and consulting to drive interest in your property and in turn increase foot traffic.
Full circle brand consulting services for your next pop-up.
Landlord consulting to help turn your vacancies into revenue generators with the hottest pop-ups.
Competitive insurance for all your pop-up needs.
#BrandsWanted
TORONTO – 400 sq. ft. corner gallery/retail opportunity in Dovercourt Park.
TORONTO – Shopping center in GTA seeking pet product retailers, bookstores, or gift and wrapping services for pop-up activations.
CALGARY – Retail center seeking women's fashion, home goods, and health & wellness brands for holiday kiosk pop-up.
Interested in launching a pop-up? CONTACT US
projeX by pop-up go
The latest offering from pop-up go, projeX by pop-up go is a virtual pop-up marketplace and online shopping destination that connects consumers to a diverse variety of small businesses, boutiques, and local retailers, allowing them to discover high-quality, exclusive, and interesting finds. Brands can sell directly to consumers, create virtual pop-up stores, or host digital experiences – all in one place. It's a great way to launch a new product, test a new concept, or build an online presence.
Pop-Ups and Pop-Ins in Action
Read about recent and upcoming pop-ups and pop-ins that we love.
Madewell expands resale experiment to include a physical pop-up store collab with ThreadUp
Eminem launching Mom's Spaghetti pop-up in Detroit
Nordstrom, Levi's collaborate for pop-in shops
DHL Express Invests $430K CDN to Launch Four Mobile Pop-Up Stores Across Canada
Grammy-nominated artist Gunna launches free pop-up shop at former middle school
Music Label Artist Ego Dead Launches Pop-Up Shops in Detroit and Oakland
Eucalyptus regnans, the Australian Mountain Ash, is the tallest of all flowering plants. The tallest measured specimen, named Centurion, is 99.6 meters (327 feet) tall.
Recent Blogs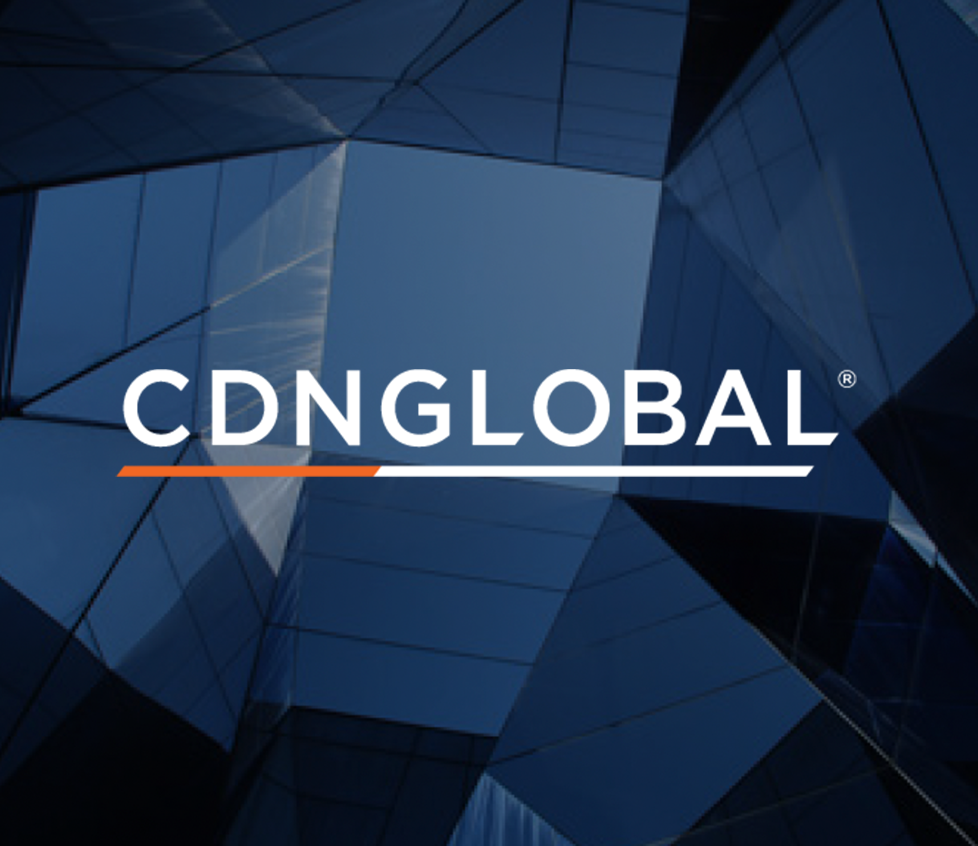 November 22, 2023
#CDNGLOBAL® Completes Canada-Wide Operations Goal With the Opening of its Toronto Office
Read more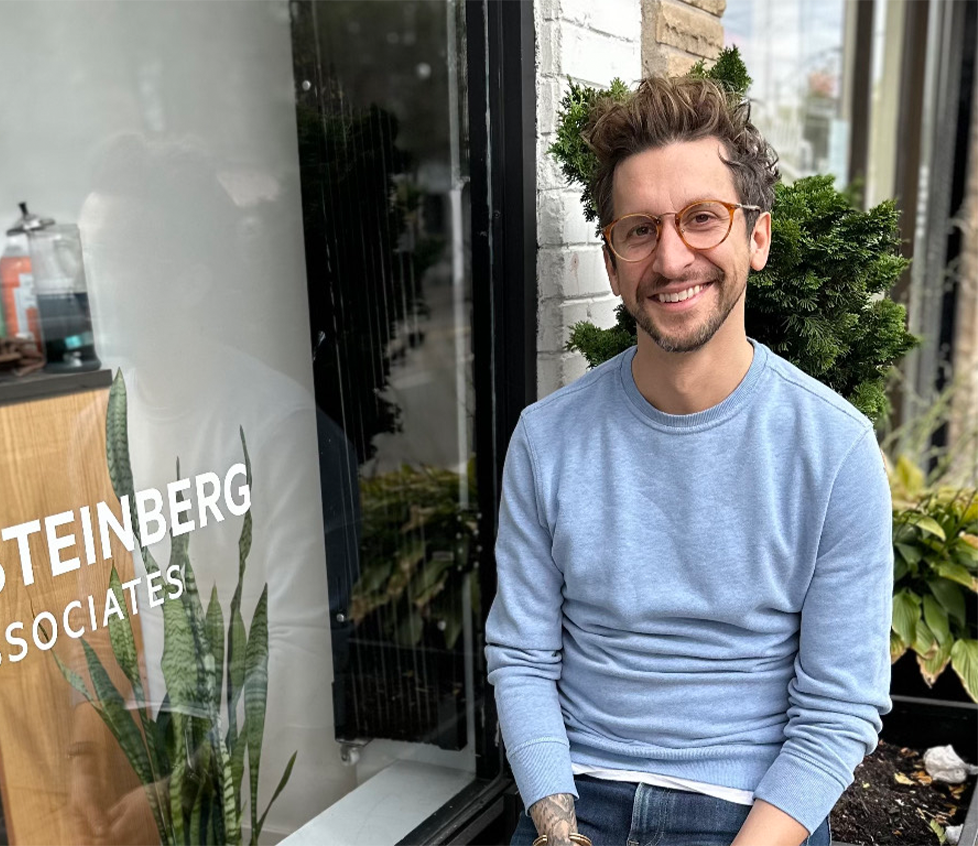 November 16, 2023
#Renowned Stylist, Benjamin Raine Honours John Steinberg's Legacy at Western Harbour Castle Award Show
Read more