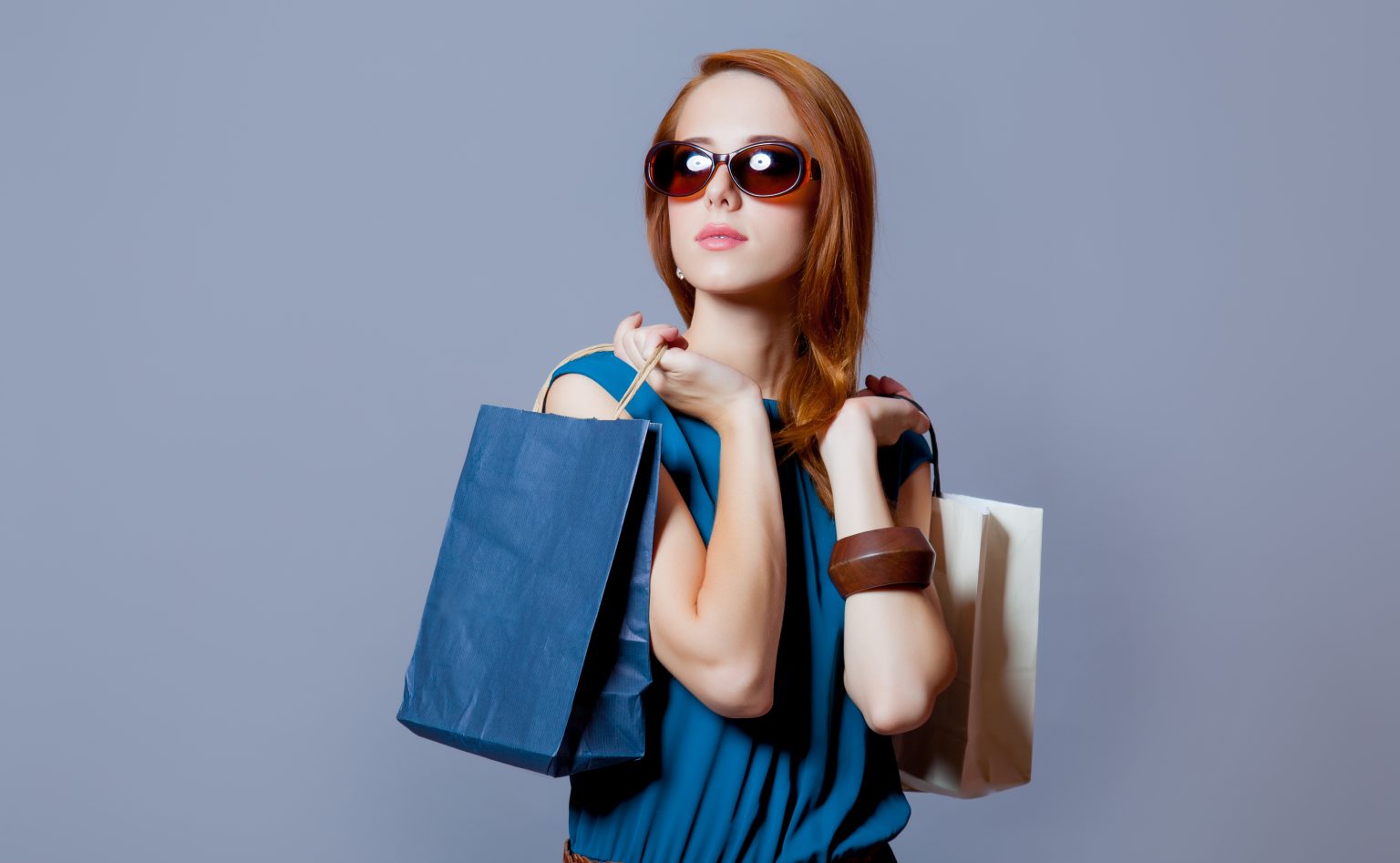 September 21, 2021
While bricks and mortar retail has been struggling for some time, COVID has accelerated the issue by expediting consumer appetite for online shopping. Enclosed malls have been amongst those most impacted. With online shopping conveniently satisfying the retail needs of consumers, coupled with their overall hesitancy to return to post pandemic in-person shopping, mall operators have been forced to come up with unique and strategic ways to drive foot traffic.
In early 2020, CNBC predicted that 25% of US malls would be forced to close within 5 years if they remained in a single-purpose retail format – a trend that extends far beyond the US. With the growing strength of e-commerce providing users with a safe and convenient alternative to enclosed in-person retail, North American consumer shopping habits are shifting in an unfavourable way for mall owners. In Canada for example, as stores continue to reopen, in-person retail for apparel alone remains down nearly 20%, while online numbers continue to rise (Deloitte). This has led to a 42% decrease in foot traffic in Canadian malls since 2018 (Deloitte). With consumers' functional needs being met close to home, they fail to see the appeal of taking the time and effort to return to in-person shopping. However, all hope is not lost. In order to return patrons to these spaces, mall managers need to find ways to appeal to consumers by taking a progressive mindset that employs a combination of outside of the box initiatives and the use of updated, new age technology.
Provide a Unique Consumer Experience
One of the primary tactics that mall managers can utilize to engage consumers and entice them back to mall retail is offering a consumer experience that they cannot find online. While online shopping offers many benefits to users, it is limited in a way that malls are not. For one, it cannot satisfy the social interaction and experience cravings that consumers are charged with. As presented in a report by Deloitte, consumers are drawn to uniquely used spaces that offer more than just retail, claiming to be more likely to attend and spend within this environment. In 2021, 85% of consumers say that they are more likely to buy products after participating in an event or experience, and 70% say that they are more likely to become a repeat customer (Big Eye). By creating an environment that brings together retail, entertainment, leisure, health and wellness, and other novel experiences, malls can successfully transition into a new realm where they are not just a shopping destination but rather a center for experience. One way to achieve this is through the implementation of unique micro events. These events can include product launch activations, art or music installations, interactive activities, pop-up markets, and so much more. Through incorporating experiences of this variety, malls can not only draw foot traffic, but these events will also extend visits that generate more sales.
Play to Local Interests
While micro events cater to consumers desire for unique social interaction and experience, this is not the only consumer trend that can be intelligently utilized to increase mall foot traffic. Across North America, consumers are increasingly demonstrating their interest in shopping locally. In 2020, from a group of North American respondents, 57% placed emphasis on shopping locally with the hope of supporting local economies and 38% of consumers find that by doing this, they feel more connected with their community (Intuit). Moreover, more than 82% of consumers say that they are willing to spend more on goods when they are produced locally. In recognition of this trend, malls should cater towards a local emphasis to increase foot traffic. This can be achieved through creating pop-up opportunities for local vendors. These pop-ups can include, but are not limited to, retail pop-ups for local brands or dining pop-ups for local chefs or suppliers. Through becoming a space for local vendors, malls can become a community hub for locals looking to support each other, which will drive foot traffic, raise impulse purchases, and increase time spent for consumers in your space. Moreover, through employing the pop-up format malls can fill vacant spaces, bring in a new demographic of customers, and experiment with potential permanent tenants.
Connect with Consumers Digitally
In addition to driving foot traffic through new and unique additions, mall managers can also utilize society's digital focus to enhance what already exists. While consumer's investment in digital mediums poses as a threat to the mall retail format, it can also be a great opportunity. The omnichannel approach, the strategy of using multiple mediums to deliver the best consumer experience, is the future of retail. It's time for retailers to take a page from digital-first companies as, according to Deloitte, it's never been more important to build a seamless omnichannel brand presence. Digital technology is going to influence consumer behaviour for the foreseeable future making it integral to any company's business model, including malls. There are many ways that mall managers can employ digital strategies from virtual or augmented reality installations to powerful digital marketing campaigns. Through integrating marketing and technology into the mall format, you can curate your space, offerings, and interactions in a modernized and sustainable manner.
While the future of malls may seem uncertain, exploring progressive and unique strategies will help them reinvent themselves and provide the experience that consumers have been waiting for. Zenergy Communications' Make Your Mall Pop! Program can help make this happen. Zenergy's program reflects on today's realities and utilizes decades of experience to help mall operators transform their space and drive foot traffic. With the help of Zenergy, malls can become more than a shopping center, it can become a hub for consumers to shop, relax, and experience.
Contact us to learn more about how the Make Your Mall Pop! program can benefit you.
Recent Blogs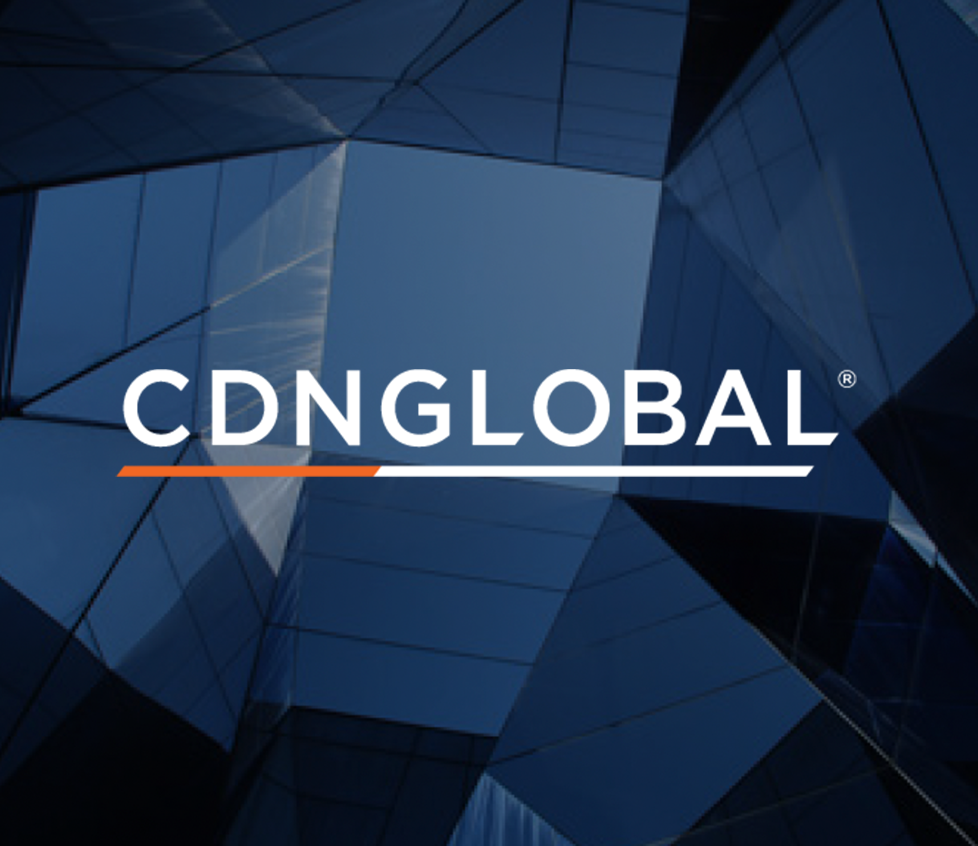 November 22, 2023
#CDNGLOBAL® Completes Canada-Wide Operations Goal With the Opening of its Toronto Office
Read more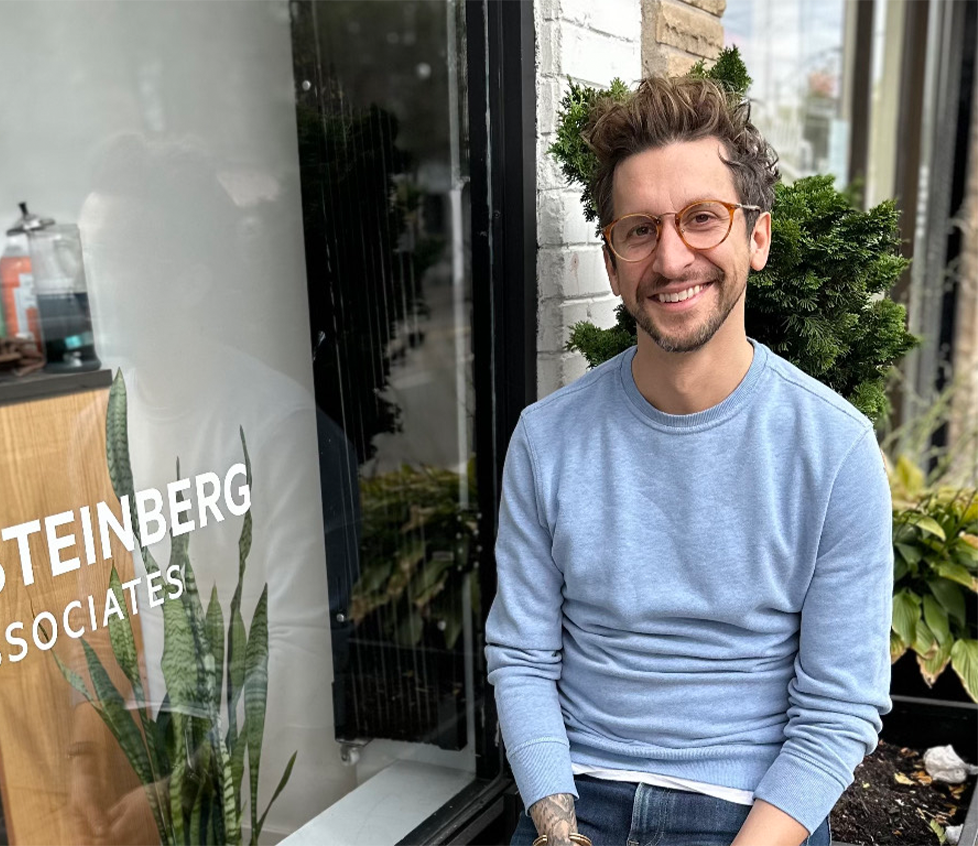 November 16, 2023
#Renowned Stylist, Benjamin Raine Honours John Steinberg's Legacy at Western Harbour Castle Award Show
Read more