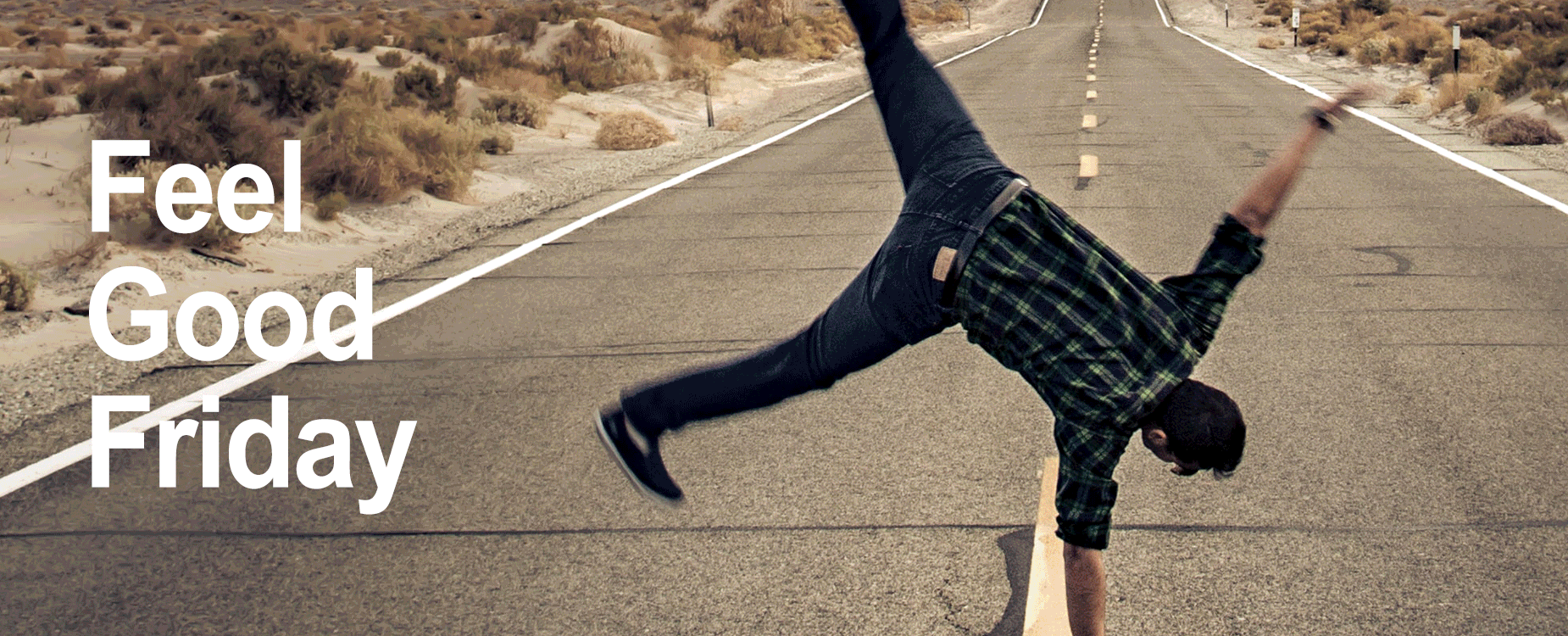 October 1, 2021
Are your Press Releases Media Worthy?
According to Cision's 2021 State of the Media Report, 47% of journalists are covering at least 5 beats and 45% are writing seven or more articles a week. So, even if you have an interesting story, journalists might not notice it because they're too busy filing 1-2 stories a day.
Here are a few must-haves that will grab a journalist's attention and help make their lives easier, thereby increasing your odds of getting media coverage:
Keep headlines and subheadlines brief and shareable.
280 characters should be your upper limit, but remember that your headline will be cut off after 55-70 characters in Google search results
Have a clear news angle.
Include relevant multimedia.
Logo, headshots, images, videos, infographics, etc.
Use stats/numbers/data that you have.
Bonus points if you have this in your headline/subheadline!
Need help with a media relations? Contact us
#ClientNews
MUVE Selects Zenergy to Get its Awareness Moving
Zenergy's PR team is thrilled to be working with Montreal-based tech company MUVE to drive awareness about the company, its app, and its founders.
MUVE is the first fully integrated mobility technology built for people with accessibility needs. This week, the Société de transport de Montréal (STM) announced a collaborative project with MUVE to test the app for its shared taxibus service in the Senneville and Saint-Anne-de-Bellevue areas of Montreal.
#Poll
How do you Feel about a Cashless Society?
eMarketer released an Intelligent Report that stated that the majority of US adults are against living in a cashless society, with 60% indicating they'd prefer physical money to stick around. Answer our poll here!
What We're Reading, Listening to + Watching
Coca-Cola hopes 'Real Magic' campaign casts right spell for a global turnaround
The Fastest Growing And Declining Jobs Projected Over The Next Decade, Visualized
This Mozart Sonata Calms the Brain to Help Reduce Seizures in People With Epilepsy
How To Build A Social Media Community: Lessons From 11 Successful Brands
Superette's latest expansion is into a shipping container
How Augmented Retail Workers Can Unlock Value In Your Business Post-Pandemic
#FGFStory: It's a Myth that Adults Can't Learn Languages as Easily as Kids
Many studies have shown that children's propensity for learning a second language far exceeds that of adults, but recent research from the University of Kansas' department of linguistics has demonstrated that's not necessarily true.
#ProTip: Try writing text messages in the new language also.
Make Your Mall Pop! Program
Supporting local brands is a widespread initiative in communities throughout North America. Take advantage of this consumer sentiment by hosting #LoveLocal pop-ups! Zenergy will drive interest to your vacancies with a proactive outreach program providing a curated pipeline of potential local tenants.
#FunFact: More than 82% of consumers say they will spend more to support local businesses. Whether that be at their favorite local restaurant or at a weekend farmers' market, there are loyal locals out there, ready to buy!
#SpacesWanted
TORONTO – Seeking 500 sq. ft. in downtown high traffic areas for a frozen pizza brand activation. Kitchen not required.
MONTREAL – Seeking 300-1,000 sq. ft. in Old Port or near Concordia University for an ice cream shop pop-up. Standalone or shared space in cafés and boutiques of interest.
Interested in hosting a pop-up? CONTACT US
Omnichannel Retail Index Report Key Findings
The Omnichannel Retail Index digital report outlines key findings from the latest study including insights into the adoption of best practices and key digital and omnichannel capabilities compared to previous years.
Here are a few:
89% of omnichannel companies have the ability to access your personal information (e.g., past online orders, store purchases) – up from 68% in the last study.
Following a slow start, the majority of retailers in the Omnichannel Retail Index now embrace Live Chat somewhere on the site at an 88% adoption rate.
86% offer BOPIS and 92% out of those allow you to also return in store.
Curbside pickup skyrocketed from 4% in 2019 to 73% in 2021.
Although significantly up from pre-pandemic, only 57% allow you to combine store pick up and ship-to-home items in checkout.
52% offer extended payment (Buy Now Pay Later) options.
projeX by pop-up go
The latest offering from pop-up go, projeX by pop-up go is a virtual pop-up marketplace and online shopping destination that connects consumers to a diverse variety of small businesses, boutiques, and local retailers, allowing them to discover high-quality, exclusive, and interesting finds. Brands can sell directly to consumers, create virtual pop-up stores, or host digital experiences – all in one place. It's a great way to launch a new product, test a new concept, or build an online presence.
Pop-Ups and Pop-Ins in Action
Read about recent and upcoming pop-ups and pop-ins that we love.
Lego-inspired pop-up bar coming to St. Louis
Lush Cosmetics to open pop up store in Tallahassee mall
DJ Khaled offers luxury grooming experience at pop-up barbershop for Groomed X Blesswell skincare
IKEA set to open new pop-up shop in Naas, Co.
Skims launches pop-up in Paris
Pop-up retail shops in Seaport will partner with Boston tech unicorn Klaviyo
Wicked Dog Apparel opens first brick and mortar pop-up shop at Arsenal Yards in Watertown
Motown Museum opens pop-up retail shop in Detroit's Greektown district
Lancôme trials its first virtual pop-up store in the UK
Ferne Boutique and Mature Lifestyle Clothier Team Up to Open Pop-Up
Electric City Football Club Opens Pop-Up Retail Merchandise Store
"Season of mists and mellow fruitfulness"
Excerpt from the poem To Autumn by John Keats (1795-1821)
Recent Blogs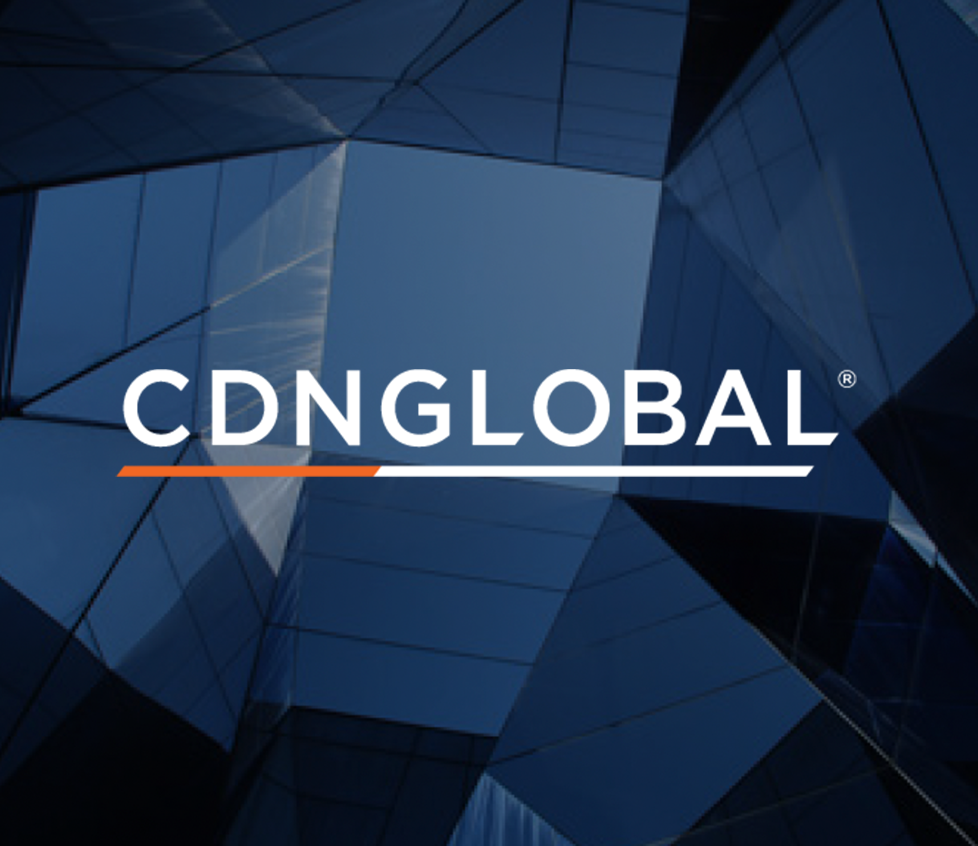 November 22, 2023
#CDNGLOBAL® Completes Canada-Wide Operations Goal With the Opening of its Toronto Office
Read more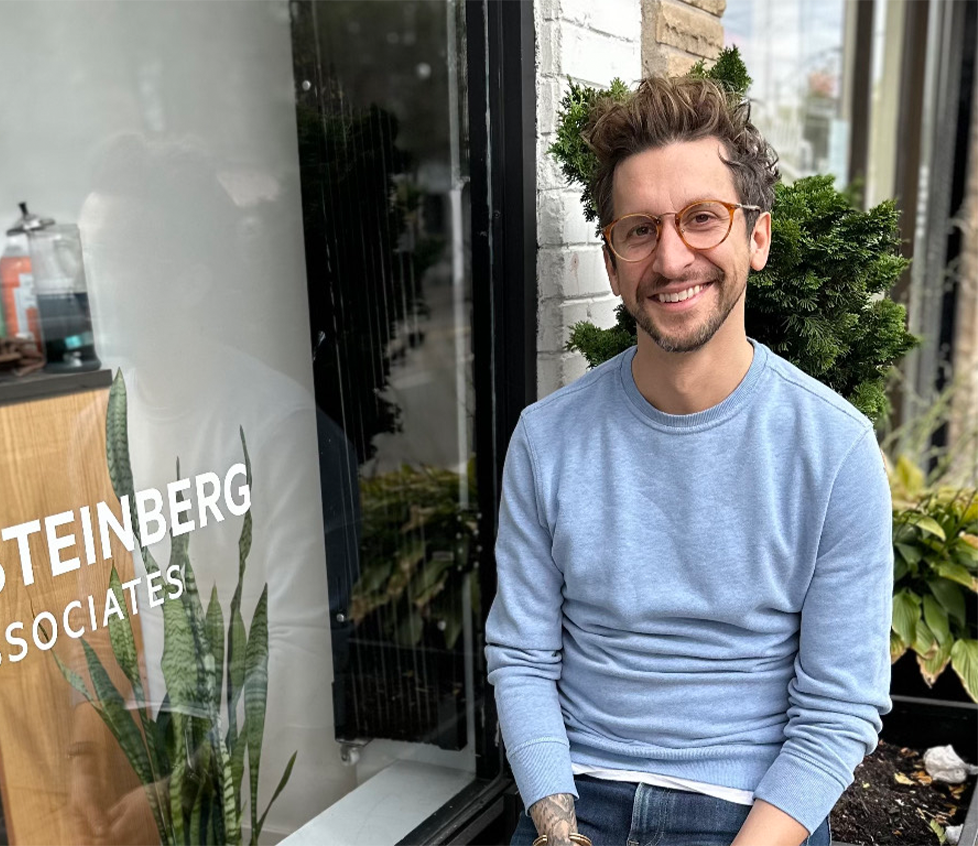 November 16, 2023
#Renowned Stylist, Benjamin Raine Honours John Steinberg's Legacy at Western Harbour Castle Award Show
Read more