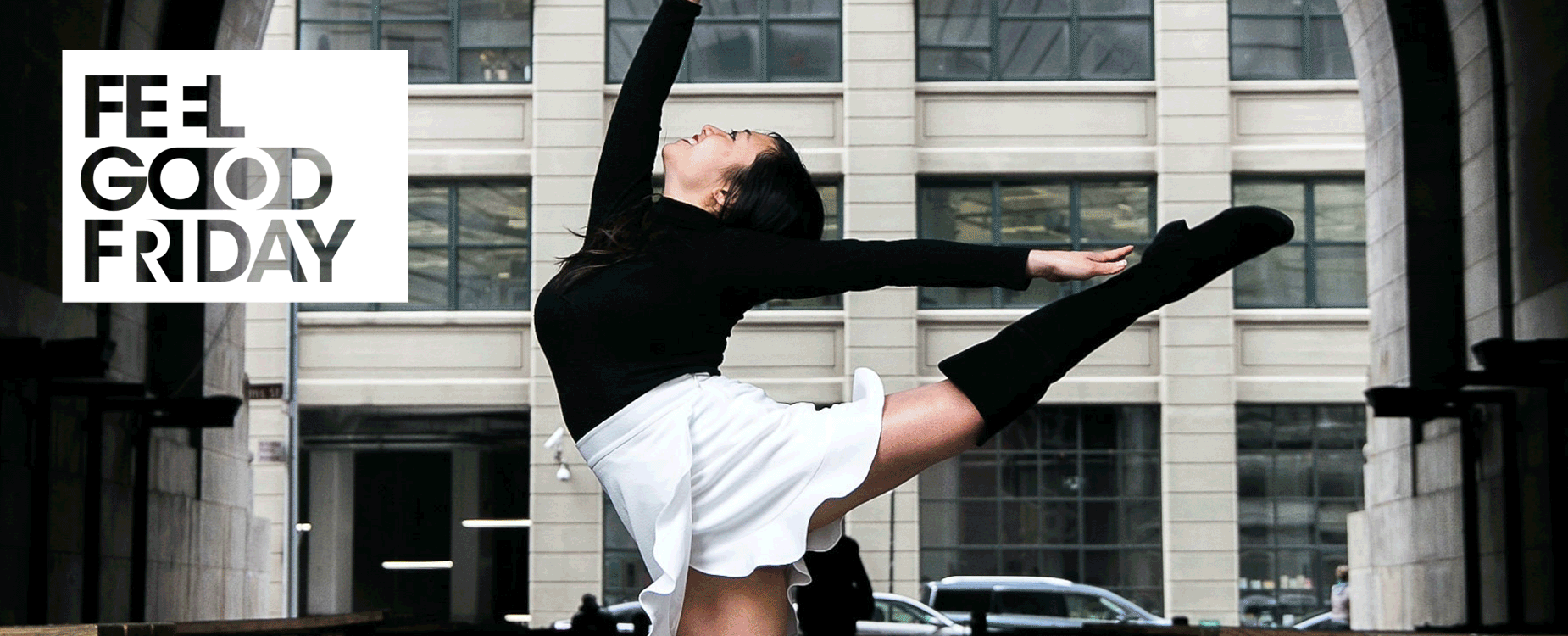 October 8, 2021
Media Buy Diversification
Facebook lost an estimated $79 million in ad revenue this past Monday when technical issues caused global outages for nearly 3 billion users across its platform, as well as Instagram, Messenger and WhatsApp. Some brands quickly shifted to text messaging and platforms such as Twitter. This outage is a reminder of the importance of diversifying media budgets.
Here are a few reasons to diversify your media buys:
Your audience moves between platforms.
To deliver a variety of messages and content.
To make educated decisions by caomparing performance across platforms.
The effectiveness is compounded with diverse platforms.
Improve your Media Buy ROI
Here are some media planning tips to improve ROI:
Know your target demographic and apply that knowledge to your media strategies.
Ensure that your audience sees your ads at the right time.
Always Be Transparent – you want your audience to know and trust your brand.
Include keywords in your SEM ad copy, as well as across your website, blog and social media pages.
Focus on your customer needs and desires when creating your marketing content.
Optimize your website, social pages, and overall web presence for a mobile world.
Keep track of how effectively each campaign is working for your brand.
Need help with media buy planning? Contact us
#FunFact
According to Influencer Marketing Hub and Upfluence, micro-influencers (those with fewer than 15,000 followers) have the highest engagement rate on Instagram at 3.86% whereas mega-influencers (those with more than 1 million followers) had the lowest at 1.21%.
#Results
How do you Feel about a Cashless Society?
Our #FGF readers have spoken and although 26% of you were completely 'Against a cashless society', 49% of you were either 'All for it' or 'Ok with it.'
What We're Reading, Listening to + Watching
How Memes Stormed the Marketing World
YouTube Makes Its Ads on Connected Television Platforms Shoppable
Twitter Opens Up Applications for Professional Profiles, a New Option for Brands and Creators
Business leaders bullish on economic recovery
Why Hot Startups Like Pura Vida and Cure Hydration Are Getting Big Results From Micro-Influencers
Report: Consumers Say They've Increased Social Media Messaging With Brands Since Pandemic, Find It More Positive
6 Ways QR Codes can be Even More Useful to Brands
#FGFStory: TV Series 'Earthshot' Documents the Repairing of Our Planet
A new five-part television series led by Prince William is being launched globally. 'EarthShot' — featuring Sir David Attenborough, Shakira, and other big names in conservation — profiles inspiring people around the world who are already finding ground-breaking solutions to our greatest environmental challenges and highlights some of the most extraordinary practical projects that can be rolled out across the world.
#BytheNumbers: 60 Seconds
Instagram Reels videos can now be 60 seconds and this is the third time the platform has increased video lengths since its introduction in August 2020. TikTok, in comparison, currently allows videos of up to 3 minutes.
Three Ways to Take Your Business Branding to the Next Level
People don't just buy products and services, they also buy the value that comes with them. Being in good standing with your brand is an excellent way for customers to enjoy an experience beyond the widget.
Here are three ways to take your business branding to the next level:
Visual + Present
Brand visibility is essential for brands of all sizes. It's a given that customers will grow fond of you when they constantly see your brand in the right places.
Prioritize Customer Service
Today's customers expect more from companies and, as a result, customer service has become a top priority for modern brands. Providing an excellent experience for customers before, during, and after patronage is a great way to build beneficial relationships for both parties.
Focus on Value
Your company can mean more to customers than your product or service. Consider using your social media profiles to share content that is in line with what your target market cares about.
Halloween Happiness
This Halloween's shaping up to be much more normal than last year, with trick-or-treating outdoors mostly back. In a new online survey, Influence Central found that % of parents are planning for traditional door trick or treating. These parents feel comfortable spending times outside, despite the Delta variant, and kid's costumes can easily include masks. This means anticipated high sales of both candy and costumes.
pop-up go will be launching a separate newsletter starting next week. Stay tuned!
"Gratitude opens the door, the power, the wisdom, the creativity of the universe. You open the door through gratitude."
— Deepak Chopra
Happy Canadian Thanksgiving!
Recent Blogs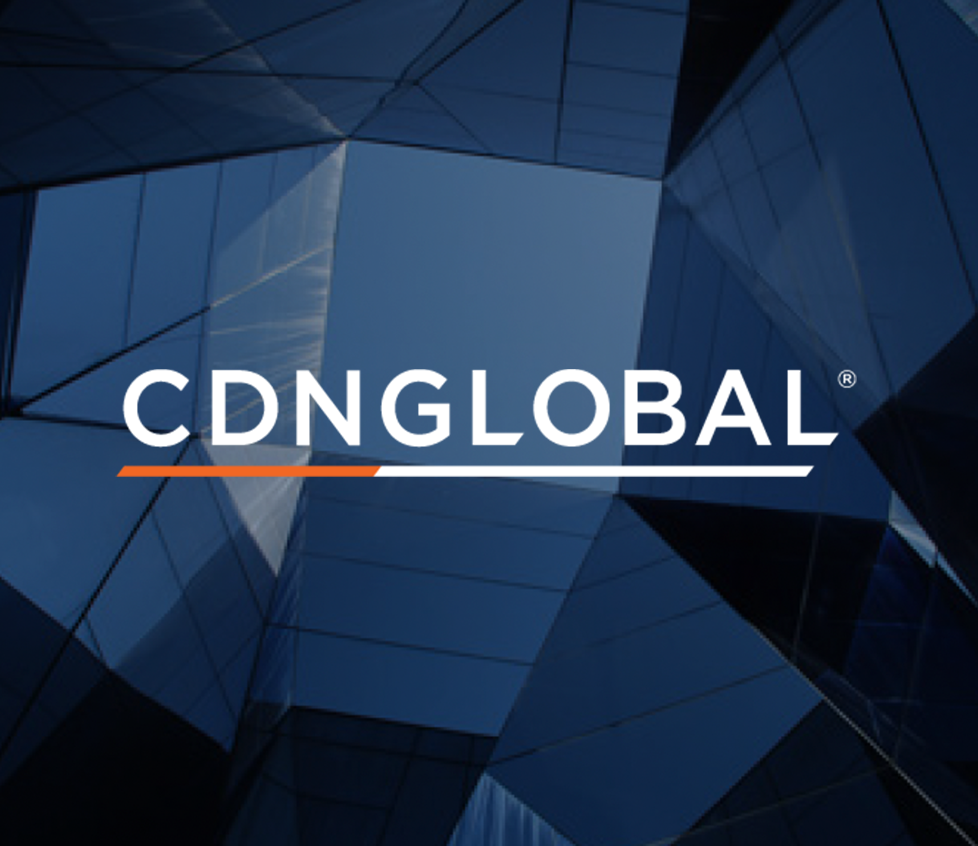 November 22, 2023
#CDNGLOBAL® Completes Canada-Wide Operations Goal With the Opening of its Toronto Office
Read more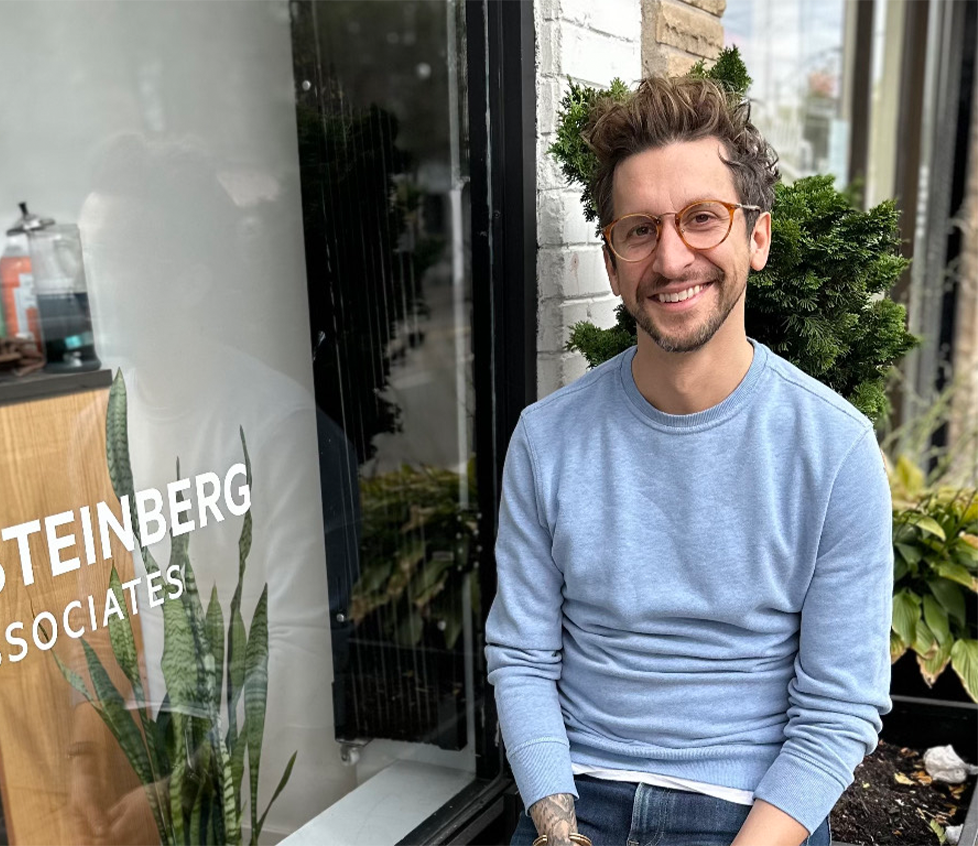 November 16, 2023
#Renowned Stylist, Benjamin Raine Honours John Steinberg's Legacy at Western Harbour Castle Award Show
Read more