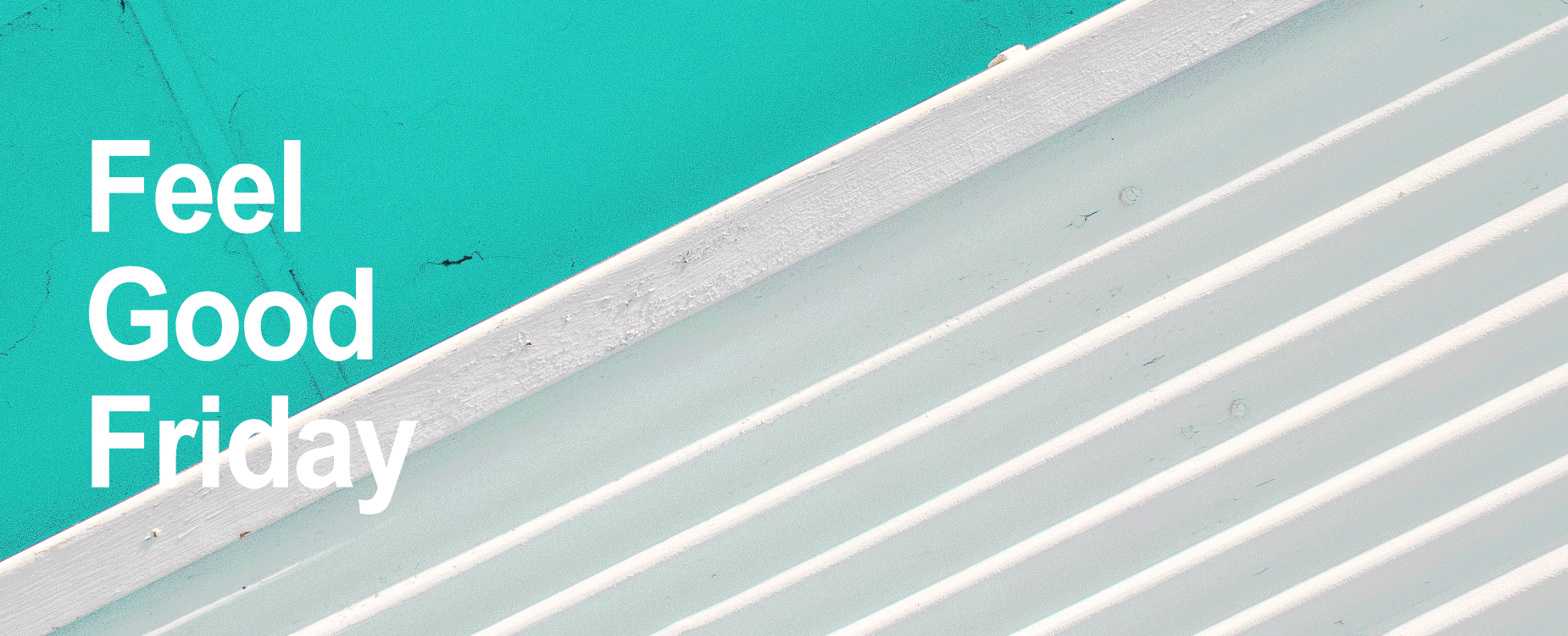 August 27, 2021
The A-B-T Method
Storytelling that puts customers at the heart of content is an effective way to engage audiences. Using the A-B-T method (And, But, and Therefore) allows you to create content that builds emotional connections. It makes you focus by using research and empathizing with your audience. By building your content in this manner, you can identify what your audience wants, learn how to articulate it to them clearly and concisely, and establish a deep connection that helps build trust.
The 'And' is your statement of agreement with the audience. This first statement helps you validate your audience by letting them know you understand what's important to them and what's at stake in their life or business.
The problem statement or the 'But' makes sure that your 'But' statement is succinct and specific and creates a contradiction. The greater the contrast you can create between the 'And' statement and the 'But' statement, the more your audience will lean in to listen to your solution.
The solution or 'Therefore' showcases how you're there to help your audience get what they want by helping them overcome whatever is standing in their way.
Once you join each of these pieces together, your completed story looks something like this: You want [what] And [why it's important], But [problem]. Therefore, you have to get [what] by [how].
What We're Reading + Listening To
#FGFStory: Pour a Cold One for your Dog
Anheuser-Busch, the makers of Budweiser, Michelob, Busch, and many other beer and alcohol brands, is a market leader of innovation of the future. The company found a new way to put its customers first—by putting their 'man's best friend' first with Dog Brew, an alcohol-free bone broth product made for dogs.
A Renaissance for the Inbox? Email Commerce
According to Radicati Group's estimate, more than 4 billion people use email worldwide. Recent studies found penetration to be about 85% in Canada and a calculated user base to be nearly 29 million this year, according to Insider Intelligence.
Retailers rely on email the most, and even more so now, due to the ecommerce boom that started in 2020 and continues this year. Collecting email addresses, whether at the physical point-of-sale or during checkout online, creates a digital identifier for customers that complies with domestic privacy regulations.
Next Steps: Retailers looking to personalize email communication must turn to pinpoint targeting and segmenting lists based on purchase history, digital behaviors, stated interests, and demographic data.
Need help with email marketing? CONTACT US!
#ProTip: Say Thank You to your Audience
One good way to bring your audience closer to you is to let them know you appreciate them. For your next post, try offering a quick message expressing your gratitude for their support of your business.
Holiday Pop-Up Countdown: Halloween is 65 days away and Christmas 120 days
Nearly 40% of consumers begin their holiday shopping before Halloween, and the post-pandemic effect has conditioned shoppers to start even earlier (Source: Oracle).
Be set for success from start to finish with pop-up go! We will help you find the right space, prepare your pop-up, reach the right customers, and meet your pop-up expectations! Pop-up to take advantage of the $1.1 trillion US holiday retail season!
IF YOU WANT TO POP! CONTACT US!
#Spaces Available and Wanted: Pop-Up Perfection
SPACE WANTED! VANCOUVER: Digitally native apparel company seeking 800 sq. ft. of mall or street front space with changes rooms.
SPACE AVAILABLE! TORONTO: 800 sq. ft. of clean modern space ready for events/galleries near High Park. Includes access to a private back courtyard.
SPACE WANTED! TORONTO: eCommerce loungewear brand looking for around 300-800 sq. ft. for a pop-up event.
Interested in launching or hosting a pop-up? CONTACT US!
projeX by pop-up go
The latest offering from pop-up go, projeX by pop-up go is a virtual pop-up marketplace and online shopping destination that connects consumers to a diverse variety of small businesses, boutiques, and local retailers, allowing them to discover high-quality, exclusive, and interesting finds. Brands can sell directly to consumers, create virtual pop-up stores, or host digital experiences – all in one place. It's a great way to launch a new product, test a new concept, or build an online presence.
Pop-Ups in Action
Read about recent and upcoming pop-ups and pop-ins that we love.
"Unity is strength… when there is teamwork and collaboration, wonderful things can be achieved."
— Mattie Stepanek
Recent Blogs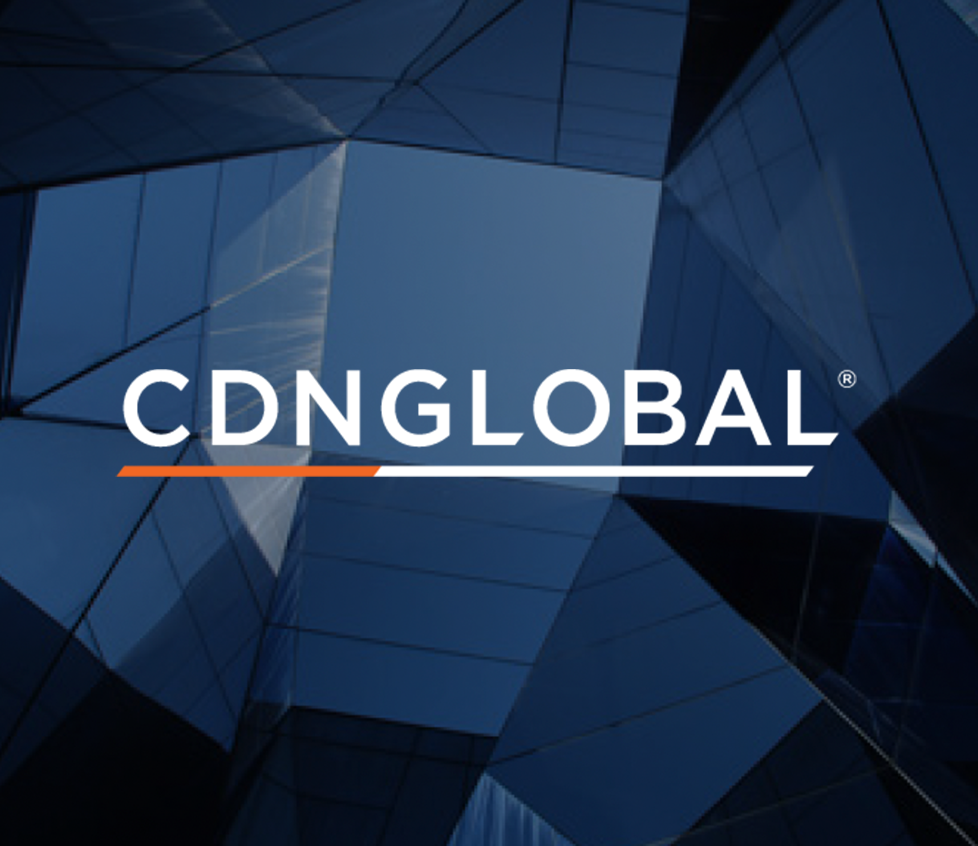 November 22, 2023
#CDNGLOBAL® Completes Canada-Wide Operations Goal With the Opening of its Toronto Office
Read more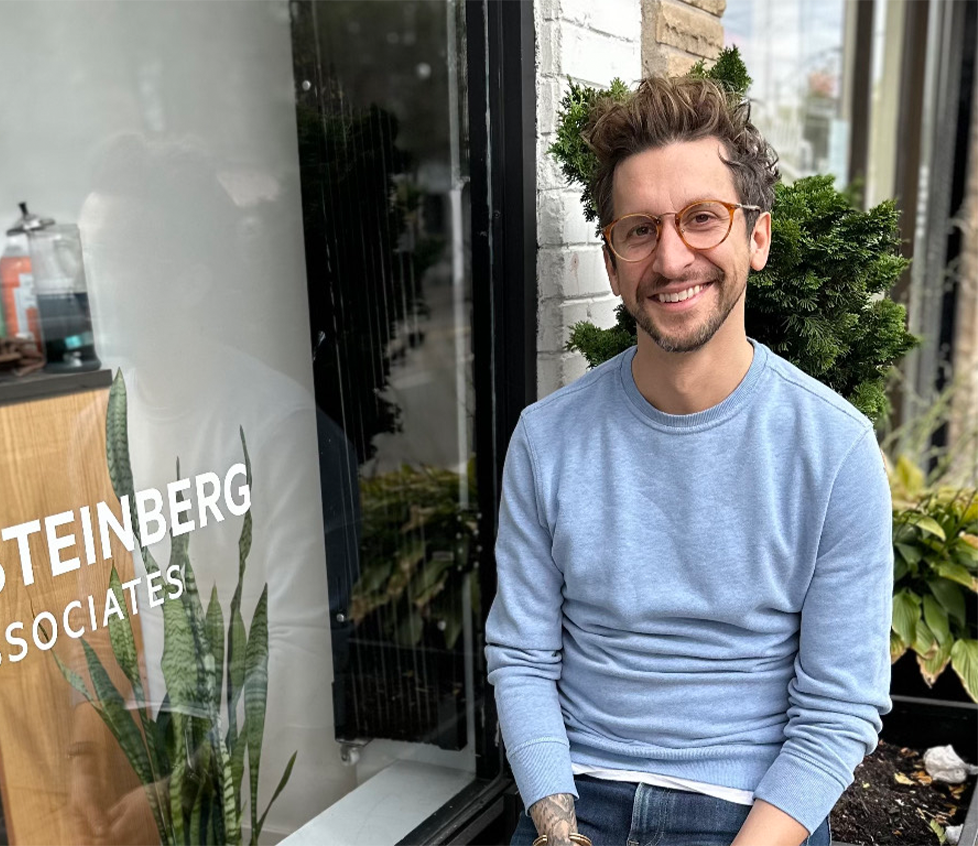 November 16, 2023
#Renowned Stylist, Benjamin Raine Honours John Steinberg's Legacy at Western Harbour Castle Award Show
Read more