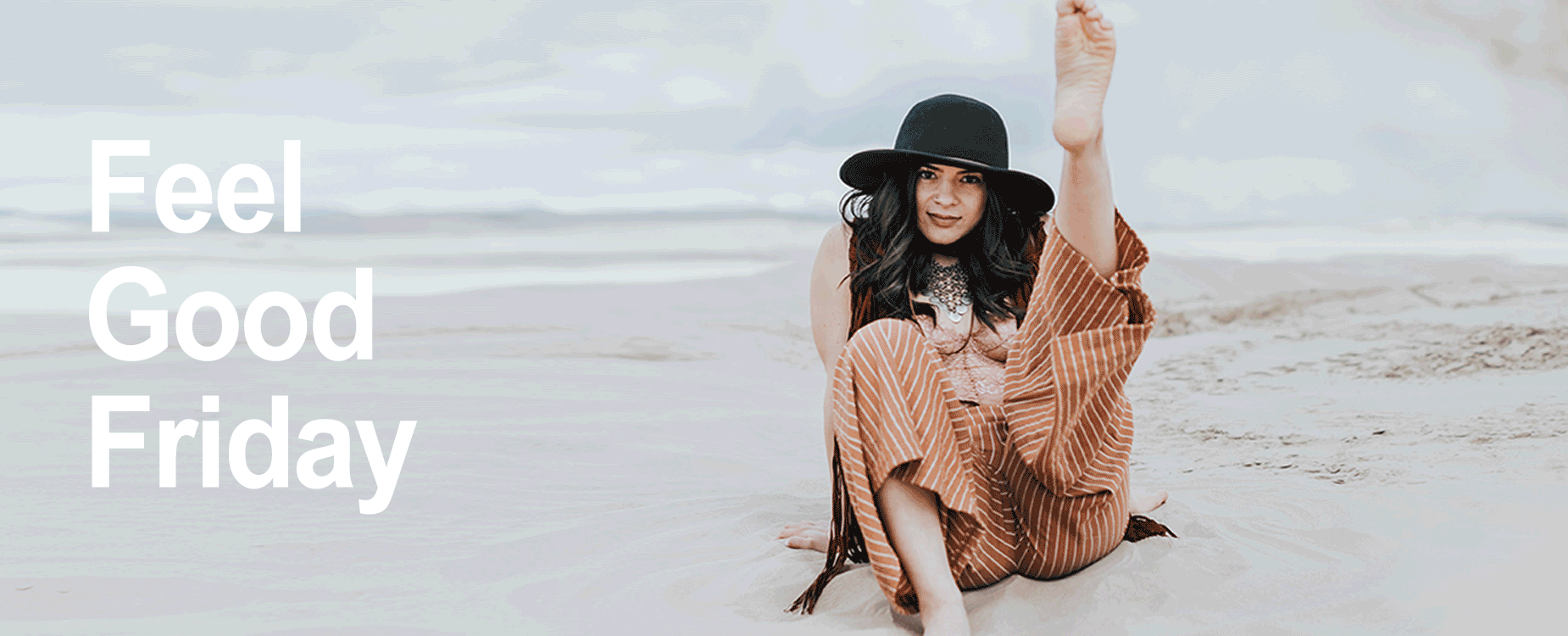 September 3, 2021
Ten Impactful Ways to Repurpose your Brand Video
With the importance of video growing every day, early-stage startups are adding marketing videos to their budget. And for good reason: an Animoto study showed that 93% of brands acquired a new customer due to a video on social media. Their research also showed that including the word "video" in your email subject line can increase open rates by 19%.
Here are 10 ways to turn your one brand video into many reusable pieces of content.
Splice into shorter niche videos.
Add video to a blog post.
Turn the video into an audio podcast.
Make a presentation out of the video.
Use video in social media.
Add your video to an email blast.
Turn the video into an online course.
Create a landing page for a product or service.
Don't forget the blooper reel!
Repurpose testimonials and reviews.
Want to get started with a brand video? Contact us for turnkey video solutions.
#FunFact: YouTube Shorts, the video platform's answer to TikTok, gives businesses access to YouTube's more than 2 billion users, including younger audiences!
B2B's Share of US Digital Ad Spending Jumped in 2020, But Will it Keep Climbing?
In 2020, B2B digital ad spending went from 4.9% of the US digital ad market to 5.7%, marking a sizable growth in share for the industry. B2Bs are continuing to increase their digital ad investments, which is forecast to reach $10.84 billion this year. It is expected that B2B's share of total digital ad spending will hold steady for the next couple of years.
What We're Reading + Listening To
#FGFStory: Lucky Charms Drops Album
General Mills cereal brand Lucky Charms released an eight-song album on Aug. 31 entitled "Magically Delicious." Each song represents a different genre, including EDM, country, K-Pop and hip-hop, and is dedicated to one of the cereal's eight marshmallow charms. With the release of the "Magically Delicious" album, General Mills is tapping into a digital channel that has become increasingly central to consumers' lives, especially during the pandemic.
#FunFact:
The average time spent listening to digital audio in the US is expected to hit 1 hour and 37 minutes a day in 2022, up from 1 hour and 14 minutes in 2018. (Source: eMarketer)
Four Key Trends Every Brand and Retailer Must Consider
According to Radicati Group's estimate, more than 4 billion people use email worldwide. Recent studies found penetration to be about 85% in Canada and a calculated user base to be nearly 29
Purpose-driven brands, livestream shopping, and grocery ecommerce all gained momentum in 2020 and 2021. These are also all examples of one of four megatrends that will affect the industry going forward.
To stay ahead of the curve, brands and retailers must develop strategies to address the following areas:
Understanding innovation from China.
Tapping into social commerce.
Evaluating a retail media strategy.
Becoming more sustainable.
#TrendAlert: The Puffer Vest
Sometimes, a winter coat is far too heavy, but a long-sleeve shirt leaves you open to a chill. Enter the puffer vest. A standout on the Fall/Winter 2021 runways, the puffer vest is proving to be the versatile staple of the season. There are 7.2K average weekly searches for puffer vests, +28% to last year. Brands and retailers are stocking up to meet demand; products in the market are +19% in the last 30 days.
Take advantage of this trend and plan a pop-up! CONTACT US!
Freezer Fabulous! Let us match you with the perfect pop-up space!
About 6.4 billion pounds of ice cream and frozen yogurt were produced in the US in 2019 (most recent data). The ice cream industry has a $13.1 billion economic impact in the US, according to IDFA's Dairy Delivers®, so why not ride the wave and pop-up with your frozen treats or flavorful and healthier frozen options like gourmet meals? We have many perfect locations available for a brands like ice cream, frozen foods, and gourmet ready-to-eat options! All you need to do is bring your freezers and we'll set you up.
Be set for success from start to finish with pop-up go! We will help you find the right space, prepare your pop-up, reach the right customers, and meet your pop-up expectations!
IF YOU WANT TO POP! CONTACT US!
#SpacesWanted: Pop-Up Perfection
CALGARY: Kiosk spaces wanted by various apparel and jewelry brands!

TORONTO: Seeking 500 – 800 sq. ft. in Toronto's Queen West or Yorkville neighbourhoods; or downtown Oakville for a hair accessory pop-up.

CALGARY: Bubble and fruit tea company seeking 200 – 400 sq. ft. with kitchen set-up in prime shopping centers.

Interested in hosting a pop-up? CONTACT US!
projeX by pop-up go
The latest offering from pop-up go, projeX by pop-up go is a virtual pop-up marketplace and online shopping destination that connects consumers to a diverse variety of small businesses, boutiques, and local retailers, allowing them to discover high-quality, exclusive, and interesting finds. Brands can sell directly to consumers, create virtual pop-up stores, or host digital experiences – all in one place. It's a great way to launch a new product, test a new concept, or build an online presence.
Pop-Ups in Action
Read about recent and upcoming pop-ups and pop-ins that we love.
"Though you can love what you do not master, you cannot master what you do not love."
— Mokokoma Mokhonoana