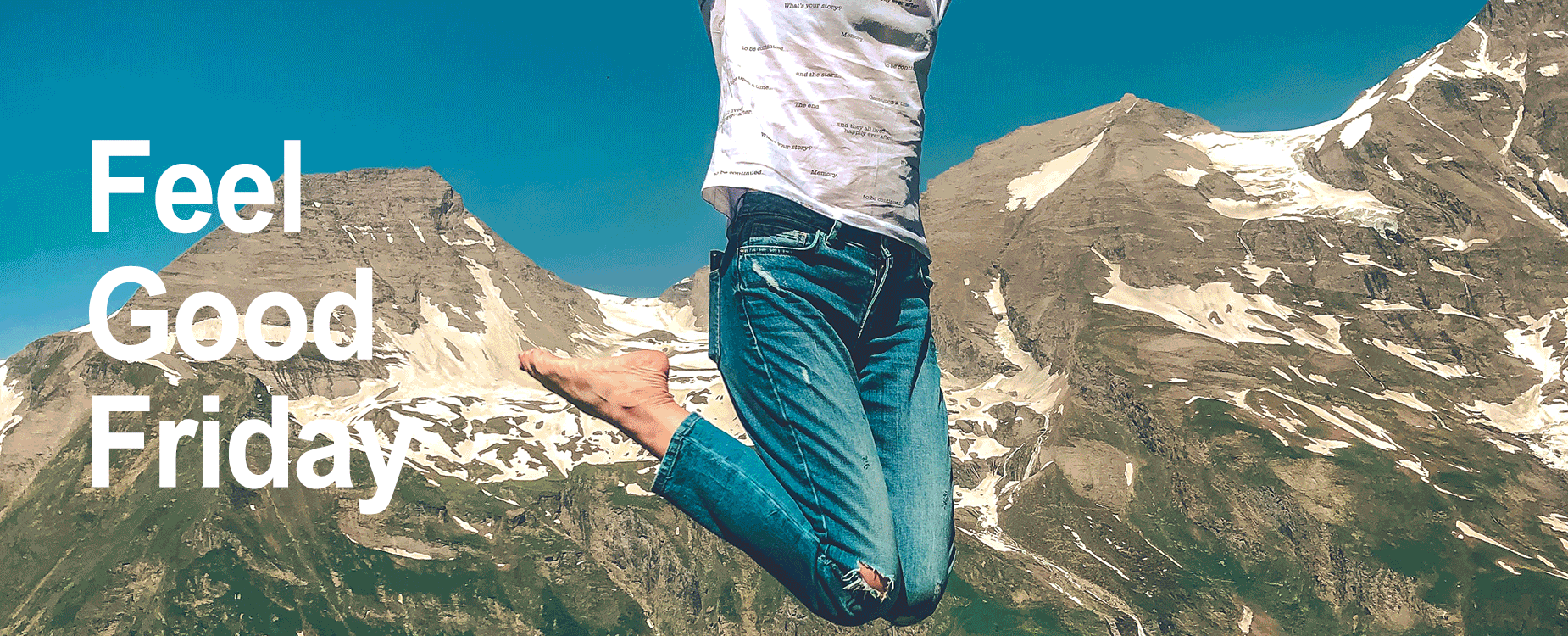 September 10, 2021
Pantone's Spring/Summer 2022 Color Trend Report
Comfort and Optimism in Uncertainty
Released earlier this week, the Pantone Fashion Color Trend Report Spring/Summer 2022 edition for New York Fashion Week highlights the key hues that are anticipated to be used by designers from the runway to the corporate world. Pantone said that the selected colors reflect an "aspiration for balance as we move into a different landscape."
Shehla's Picks: Zenergy's Art Director, Shehla, has fallen in love with Gossamer Pink and Innuendo colors, so expect to see those colors in our creative designs in 2022.
Integrate these trending colors into your marketing materials. Contact us for design solutions.
#FunFact: A B2B decision maker is most likely to provide their email address in exchange for a webinar (79%), white paper (76%), an analytical report (66%), or an e-book (63%). Source: Demand Gen Report
#FunFact: 1,867 is the number of solid (spot) Pantone Matching System Colors for printing ink on paper.
Curious Scarlet Launching Soon!
Curious Scarlet, an innovative new luxury smoking accessories brand, is set to launch this Fall and Zenergy's team of content developers and designers are putting the final touches in preparation. Stay tuned for the unveiling of the most exciting product line up to hit the market this year!
Curious? Sign up for their newsletter or follow the brand on Instagram.
What We're Reading + Listening To
#FGFStory: Walking with Coffee is a Little-Understood Feat of Physics
General Mills cereal brand Lucky Charms released an eight-song album on Aug. 31 entitled "Magically Delicious." Each song represents a different genre, including EDM, country, K-Pop and hip-Walking with coffee is something most of us do every day without considering the balancing act it requires. In fact, there's a lot of physics preventing the coffee from spilling over. A new paper published in Physical Review Applied, "Synchronous Transition in Complex Object Control" uses a coffee-cup and a rolling ball to examine how humans manipulate a complex object. Read about the study here.
#FunFact
The average person drinks just over 86,000 cups of coffee and takes 216,262,500 steps in their lifetime. That's a lot of balancing!
Retail's Need for Speed
Retail has experienced more change over the past five years than in the prior 50. As a result, retailers have had to adapt to changes in consumption, channel shifts, and rising customer expectations around speed and convenience. The race to shorten click-to-customer cycle time is one of the single-greatest influence on the future of omnichannel supply chains.
Consumer expectations vary by retail segment:
Food and grocery: less than one day
Beauty: less than one day
Apparel: less than two days
Home décor: less than two days
Electronics: less than two days
General merchandise: two days or less
Next Steps: Many retailers and DTC brands are turning to pop-ups in secondary markets as fulfillment centers and a way of reaching customers closer to home.
Launch or host a pop-up in a secondary market. CONTACT US!
#SpacesWanted: Pop-Up Perfection
MIAMI + PALM BEACH: Popular women's fashion company seeking 400 – 1,000 sq. ft.

EDMONTON: DTC clothing and accessories company seeking 500 – 800 sq. ft. for a brand activation.

TORONTO: Seeking banquet hall/country club/cocktail bar/restaurant + office and boardroom spaces for short-film production.

BRAMPTON: Seeking 100 – 200 sq. ft. for artisanal jewelry pop-up.

Interested in hosting a pop-up? CONTACT US!
#FunFact: 54% of brands recognize customer experience as the most important priority. (Source: Review42)
projeX by pop-up go
The latest offering from pop-up go, projeX by pop-up go is a virtual pop-up marketplace and online shopping destination that connects consumers to a diverse variety of small businesses, boutiques, and local retailers, allowing them to discover high-quality, exclusive, and interesting finds. Brands can sell directly to consumers, create virtual pop-up stores, or host digital experiences – all in one place. It's a great way to launch a new product, test a new concept, or build an online presence.
Pop-Ups and Pop-Ins in Action
Read about recent and upcoming pop-ups and pop-ins that we love.
There are over 7.4 million hectares of vineyards across the globe, with consumers sipping on over 234 million hectoliters!
Sources: OIV and Statista
Recent Blogs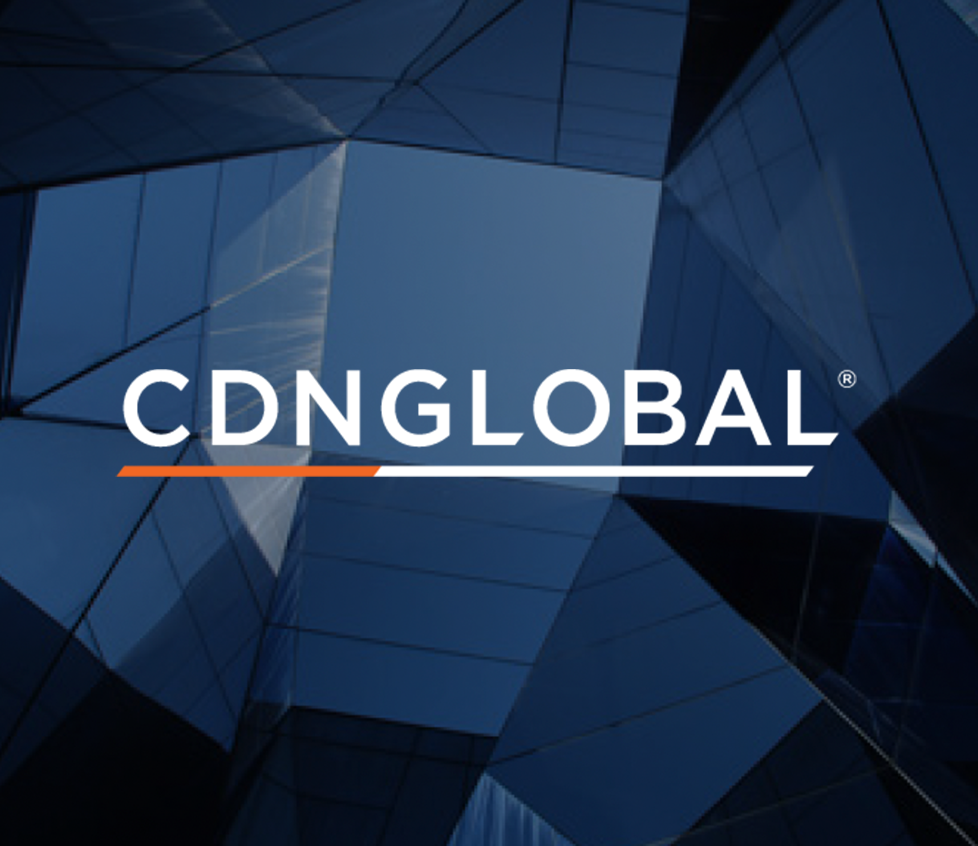 November 22, 2023
#CDNGLOBAL® Completes Canada-Wide Operations Goal With the Opening of its Toronto Office
Read more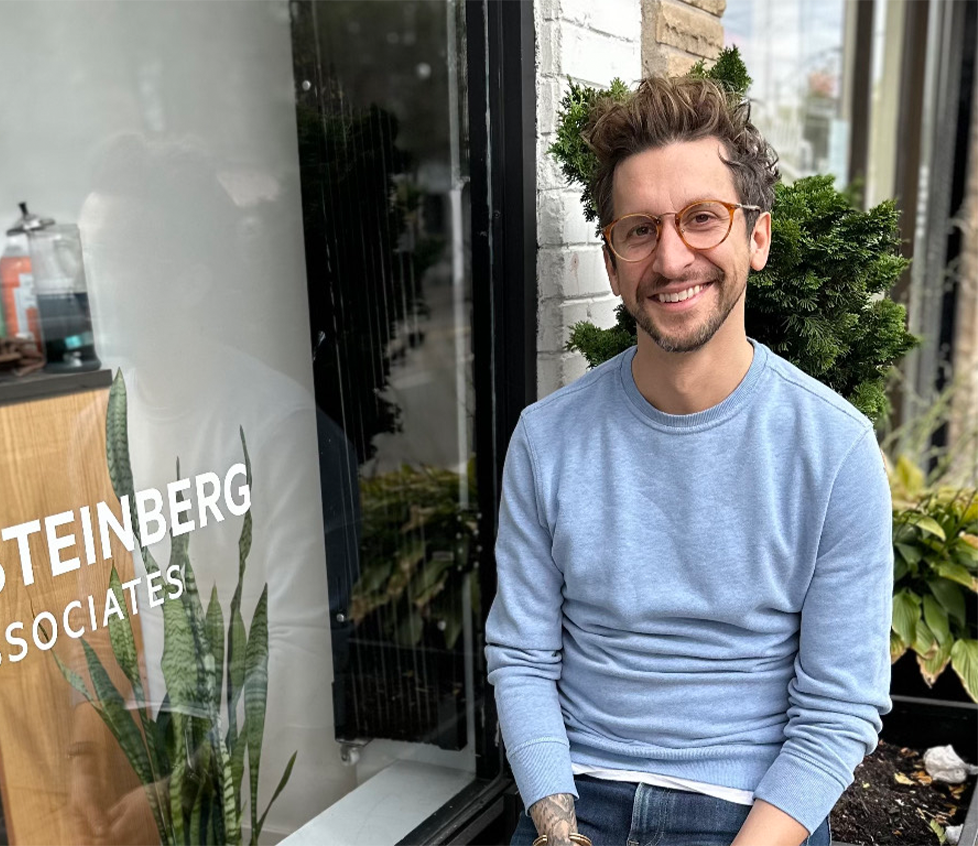 November 16, 2023
#Renowned Stylist, Benjamin Raine Honours John Steinberg's Legacy at Western Harbour Castle Award Show
Read more