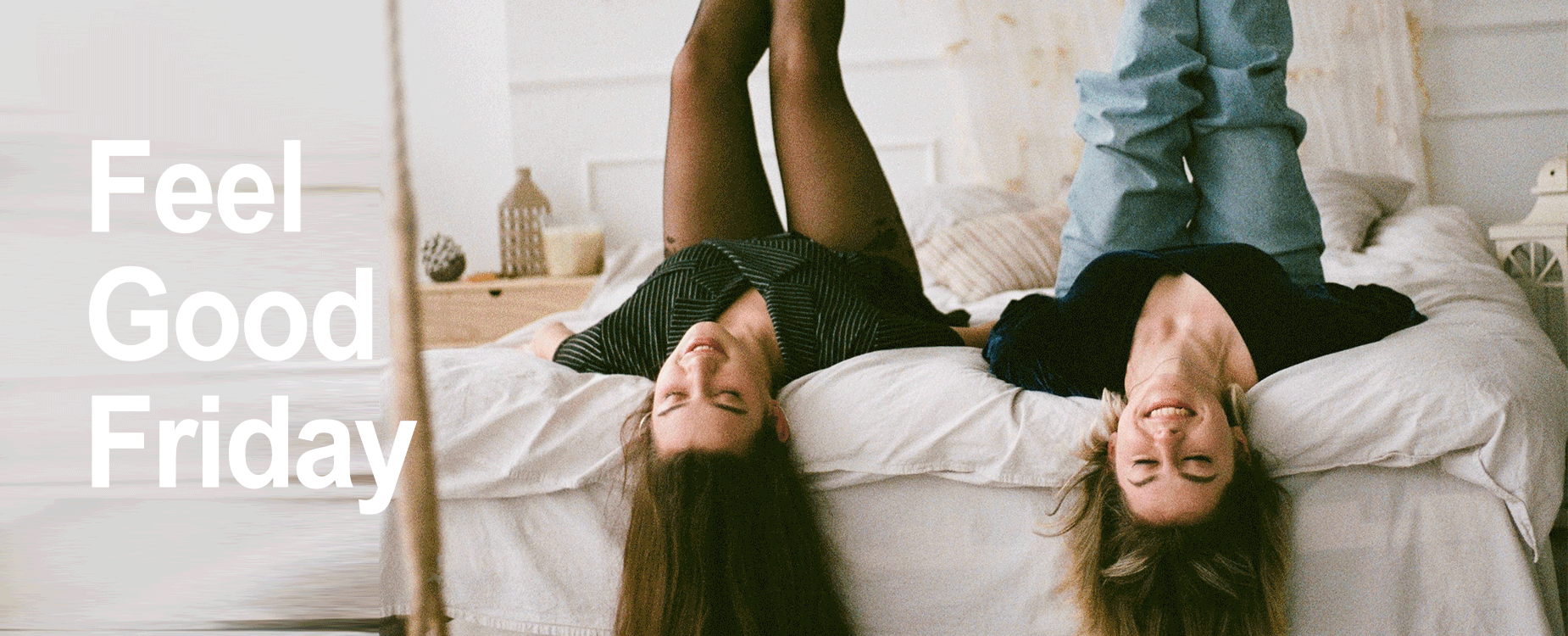 September 17, 2021
Are you Making these Four Content Mistakes?
Don't worry we have you covered!
Here are four common mistakes often made when planning and executing content marketing along with proposed solutions.

Mistake: Creating content without knowing your who, what, or why / Solution: Create a content marketing strategy

Mistake: Your content is narcissistic and lacks empathy / Solution: Make your audience the star of your content experience

Mistake: You've let your content experience grow stale and stagnant / Solution: Audit, evaluate, and act

Mistake: You're pushing team resources to the breaking point / Solution: Educate, prioritize, outsource, or partner on content
Need help with a content marketing strategy or content development? Contact us
#FunFact: A B2B decision maker is most likely to provide their email address in exchange for a webinar (79%), white paper (76%), an analytical report (66%), or an e-book (63%). Source: Demand Gen Report
What We're Reading
Ad-Supported Viewing Makes up Half of Digital Video Viewers
eMarketer has estimated that nearly 128 million people in the US will watch advertising-based video-on-demand (AVOD) this year, a growth of 17.6%, over 2020. This means over 50% of all digital video viewers in the US are watching AVOD.
Looking ahead: Digital video viewership growth remains high and it is anticipated that by 2023, 259.8 million US adults will watch digital video content at least once per month, and those individuals will increasingly consist of AVOD viewers and subscribers.
#FGFStory: Stories Can Synchronize the Heartbeats of Everyone Listening
It turns out those thousands of years of storytelling tradition may have actually altered our very biology. According to a new paper published in Cell, narrative stimuli (i.e. 'Once upon a time') synchronizes the fluctuations of heart rates between the individuals listening.
This isn't the first time this incredible connection with stories has been demonstrated to have a biological impact on humans. It's been shown that the brains of people watching films together tend to 'tick collectively,' suggesting why films can be so enjoyable as a group activity.
Snapchat Dedicates AR Lenses to Fashion Week
Snapchat is rolling out nine new augmented reality (AR) lenses linked to upcoming Fashion Weeks throughout the month, starting with New York City. The social media company will offer three lenses for New York, with two for each of the other cities of London, Milan and Paris, launched at the start of each of the respective events. The visuals will include the distinct fashion trends in each location.
#SpacesWanted
MIAMI, FORT LAUDERDALE + PALM BEACH: Popular women's fashion company seeking 400 – 1,000 sq. ft.

VANCOUVER: Digitally native apparel company seeking 800 sq. ft. of street front space in Kitsilano, Gastown or Robson Street.

WASHINGTON, DC: Seeking 700 sq. ft. in Washington, DC and surrounding area for youth and teen clothing company.

OAKVILLE: Seeking 500 – 1,000 sq. ft. in downtown Oakville for bath, body, and accessory brand activation.

Interested in hosting a pop-up? CONTACT US!
#BrandsWanted
Retail center seeking women's fashion, home goods, and health & wellness brands for holiday kiosk pop-up.
Interested in launching a pop-up? CONTACT US!
projeX by pop-up go
The latest offering from pop-up go, projeX by pop-up go is a virtual pop-up marketplace and online shopping destination that connects consumers to a diverse variety of small businesses, boutiques, and local retailers, allowing them to discover high-quality, exclusive, and interesting finds. Brands can sell directly to consumers, create virtual pop-up stores, or host digital experiences – all in one place. It's a great way to launch a new product, test a new concept, or build an online presence.
Pop-Ups and Pop-Ins in Action
Read about recent and upcoming pop-ups and pop-ins that we love.
There are approximately 3.04 trillion trees on the planet today. Deciduous trees, those that shed their leaves, are very similar to people and begin to get ready for the winter in September.
Source: Crowther
Recent Blogs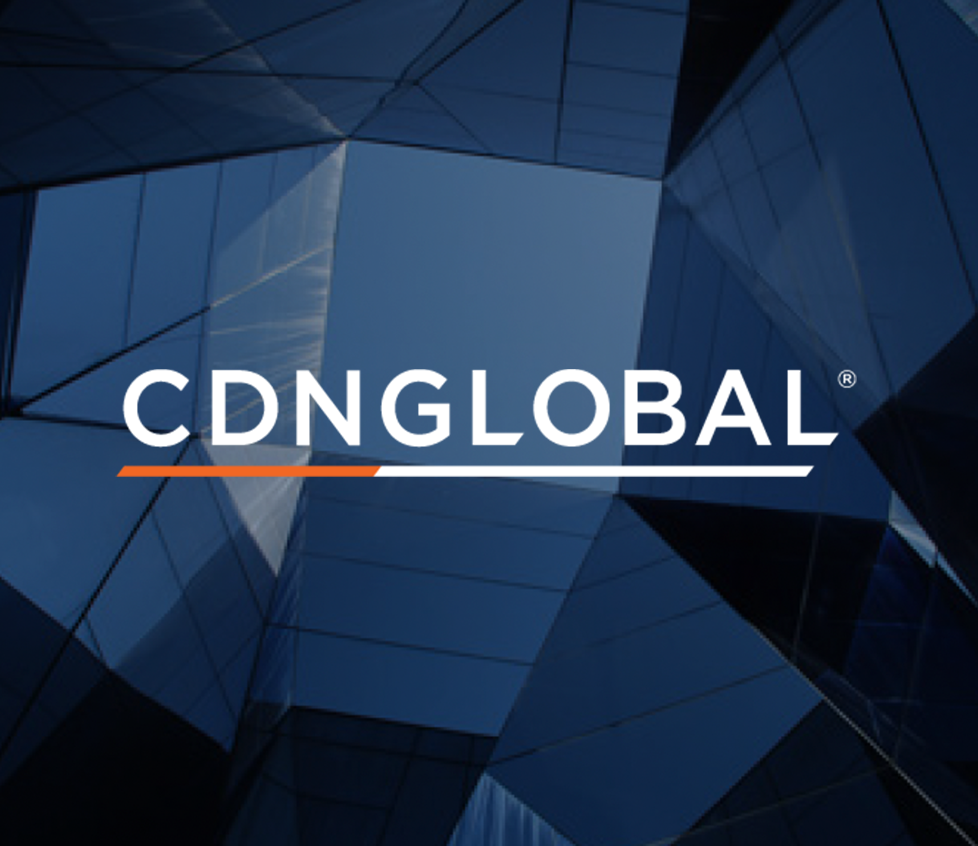 November 22, 2023
#CDNGLOBAL® Completes Canada-Wide Operations Goal With the Opening of its Toronto Office
Read more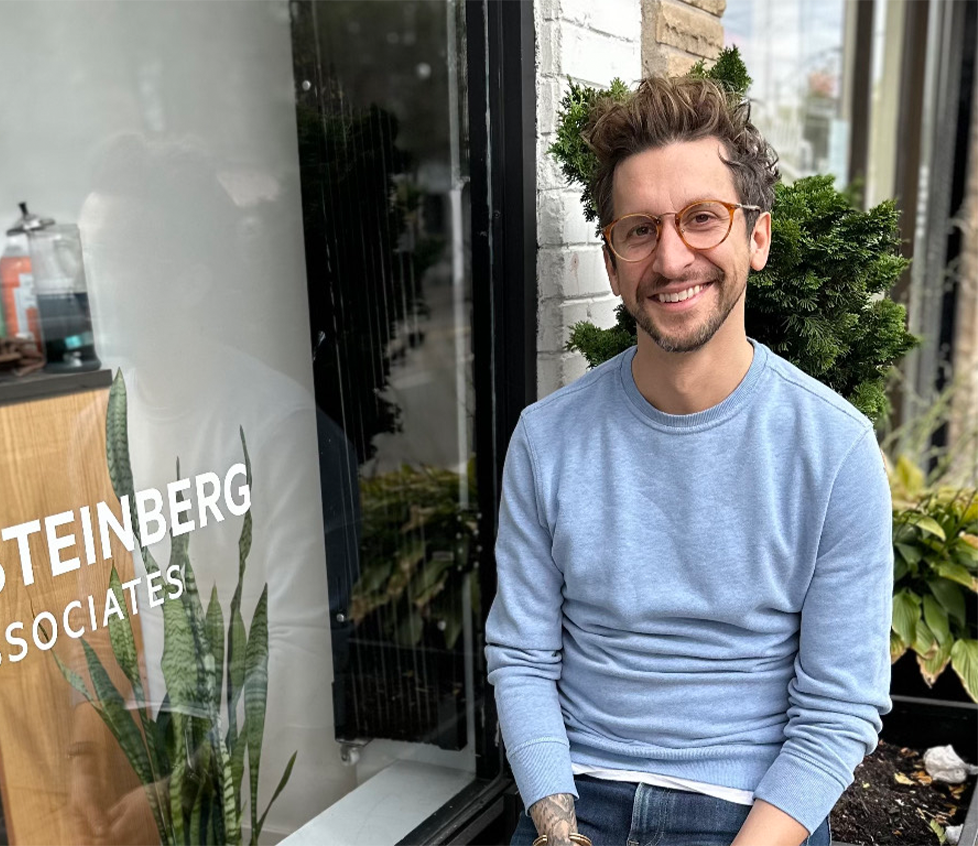 November 16, 2023
#Renowned Stylist, Benjamin Raine Honours John Steinberg's Legacy at Western Harbour Castle Award Show
Read more