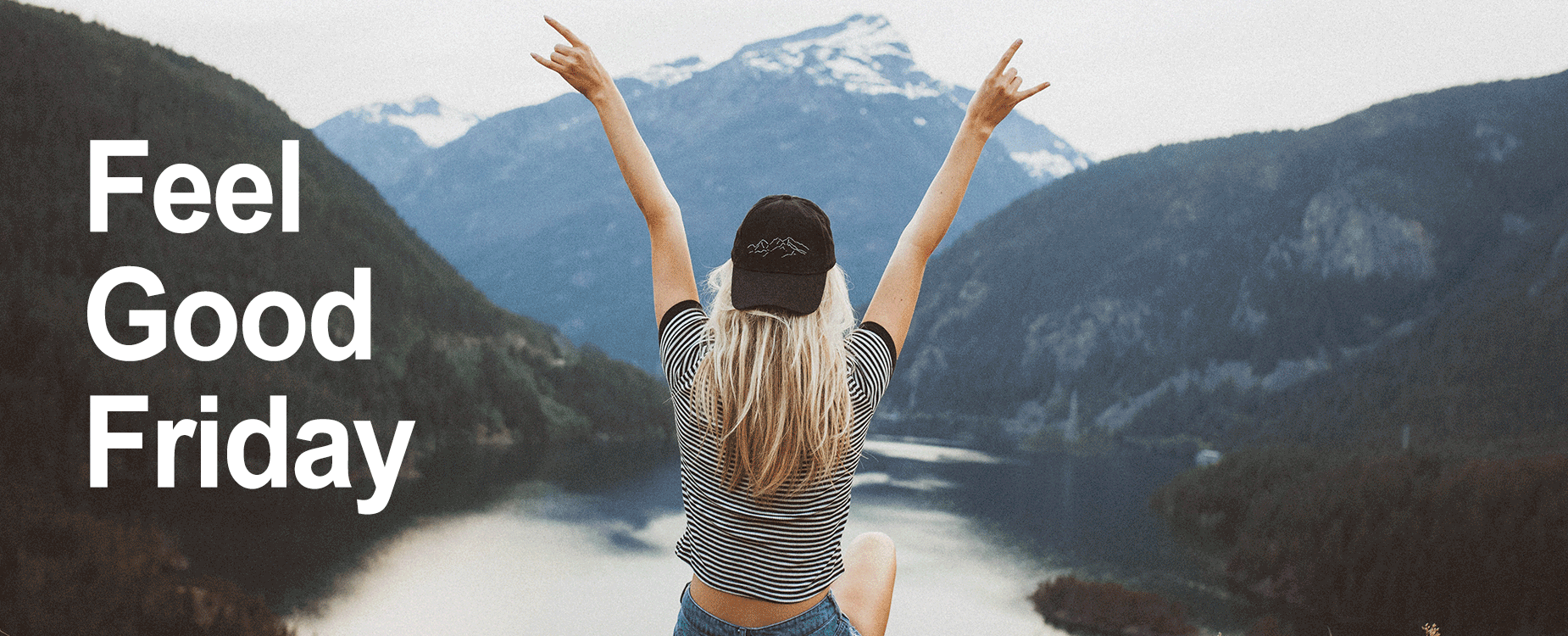 August 20, 2021
10 Smart Approaches to Optimizing Your Facebook Ads
Facebook remains the undisputed leader among social media advertising channels. Globally, billions of people use the platform every day, and the average daily user will spend a few hours on it. To ensure your ideal buyers feel inspired to take action after seeing your ad on Facebook, here are a few tips:
Creating a frictiStart with a broad target and narrow it down
Retarget consumers who visit your website
Use Facebook's tracking pixel and let their algorithm do the hard work
Choose a medium that suits your goals
Use your Google Analytics to divide ad sets
Break up targets with A/B creative to see what's working
Create a client persona
Create ads that cater to specific generations
Use audience insights to attract competitors' fans
Target by location first if you're a small business
Need help with your social media advertising? Contact us! Microinfluencers Give Great ROI
According to MarketingHub's Influencer Marketing Benchmark 2021 Report, influencers with follower counts under 15,000 have more than three times the engagement of those with audiences of more than a million. These rates plus microinfluencers' lower prices means they can add great value to for businesses.
#ProTip: Clearly define your goals and cultivate ongoing relationships to truly benefit from influencer marketing.
#ClientNews Image Totale©: The Original Concept of Immersion
Zenergy is excited to announce that the company has been selected as the official public relations partner for the US tour of Image Totale's immersive art exhibitions including Van Gogh, Picasso, and Monet. Working with the original immersive art experience creators, Annabelle Mauger and Julien Baron, Zenergy's PR gurus will be promoting these pioneers across the US.
What We're Reading + Listening To
#FGFStory: Europe's First Solar-powered Restaurant
In southern France, Le Présage is harvesting the sun's energy for cuisine solaire. The restaurant uses solar ovens and a Scheffler mirror — a large, parabolic dish that reflects and concentrates the sun's rays to heat a stove to 400 °C. The kitchen's water is heated by the sun, too.
Le Présage's current incarnation serves fine food from a shipping container to guests for the time being as the owners will start building a fixed location later this year. The permanent restaurant will include a biogas installation to turn the site's own organic waste into gas, enabling chefs to cook on cloudy days and after sunset. Biogas residues can then be used to fertilize a garden that's meant to supply a quarter of the restaurant's vegetables. #FuturDélicieux
#FunFacts Calgary
With retail sales growing more than 33%* in the last ten years and ranked in the Top 5 "Most Liveable Cities in North America" (The Economist Intelligence Unit, 2019), Calgary has become the hot spot of Canada.Boasted as an inclusive and entrepreneurial city connected through our community spirit, Calgary is a must for any brand wanting to pop-up.
*The Conference Board of Canada, Spring 2021
Featured Space: Vancouver The Glass House
84% of leaders in the marketing industry have adapted digital initiatives to respond to changing consumer expectations. Of those, 91% rely on digital advertising and social media, 90% use video, Brand activations, service launches, event spaces and more opportunities are now available in "The Glass House" at the newly redeveloped, mixed-use project – The Amazing Brentwood in Burnaby, Vancouver. The Glass House offers approximately 5,000 sq. ft. (over two levels) of dedicated pop-up space, available September 15, 2021, and onward. The Amazing Brentwood impressively combines shopping, living and entertainment in 28 acres – with world-class retailers including Nike, Sephora, H&M and more. Connected to Vancouver's SkyTrain via Brentwood Town Centre.
Holiday Pop-Up Countdown: Halloween + Christmas Pop-Ups Wanted!
The holidays are fast approaching! We want to help you prepare your business for a busy period. Be set for success from start to finish with pop-up go! We will help you find the right space, prepare your pop-up, reach the right customers, and meet your pop-up expectations!
Head over to popupgo.com to check out available spaces!
500 sq. ft. of turnkey clothing store space in Rosedale fronting Yonge St.
IF YOU'RE A MATCH CONTACT US!
#ProTips Benefits of Pop-Ups
Pop-up shops provide brands with the flexibility and opportunity to experiment with less risk. Check out these other benefits of pop-ups:
Great way to introduce new products and concepts or demonstrate how to use a product
Create a fun experience for shoppers
Pique consumer curiosity with elements of surprise and trendiness
Create exclusivity and a sense of urgency for the products
Allow retailers to target their market better by going directly into places target exists
Can generate a buzz, create a memorable visual spectacle, and create a following
Educate customers on what makes their product unique to the market
Interested in launching a pop-up? CONTACT US!
projeX by pop-up go
The latest offering from pop-up go, projeX by pop-up go is a virtual pop-up marketplace and online shopping destination that connects consumers to a diverse variety of small businesses, boutiques, and local retailers, allowing them to discover high-quality, exclusive, and interesting finds. Brands can sell directly to consumers, create virtual pop-up stores, or host digital experiences – all in one place. It's a great way to launch a new product, test a new concept, or simply build an online presence.
Read about recent and upcoming pop-ups and pop-ins that we love.
"Society is unity in diversity"
George Herbert Mead